It's been a very long time since I've posted a book review and I thought I'd share what's been on my nook and nightstand these past couple of months.
I try to read a business book at least once a month or so, but have severely been slacking and just recently started back up. I'm in the middle of How to Win Friends and Influence People by Dale Carnegie and I'm learning a lot.
But, I also try to read a few books for pleasure, something non-business related. I have always had an interest in history and the military and find myself drawn to these types of books.
This past fall I read the account of Navy Seal Marcus Luttrell and his team on their mission in Afghanistan as written in his book, Lone Survivor.  It was eye-opening and unbelievable what those four men, as well as others, went through. I had heard the story when it broke in the news, but didn't understand the horrific and terrifying details of the mission. When I heard they were making a movie about the book and that Marcus was involved in the making of that movie, I knew I would want to go see it.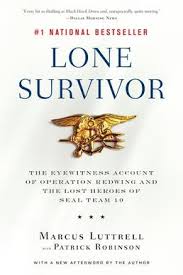 Oftentimes, when I've read a book and someone makes a movie based on that book, you never really know what you are going to get.
The movie, I will warn you, is not for the faint of heart, its graphic, both in speech and violence. It really paints a picture as to what those men went through. I later told my husband, the stunts were the most realistic stunts I'd seen in a movie. Once it ended, the theater was silent except for the sniffs everyone seemed to have.
This was a fantastic book if you enjoy military stories and will give you a greater appreciation for what the men and women in our military do everyday for us.
The second book I actually just finished up reading a few days ago. It's Laura Hildebrand's Unbreakable and the story of Olympic runner Louie Zamperini. Talk about an incredible life story. The first three-fourths of the book the author never really discusses God and religion. She touches on it here and there, but never says much about Louie's personal beliefs. Even as I was reading account after account of the events that happened to Louie, you could totally see that God spared him and protected him during his time in the military and even prior to that.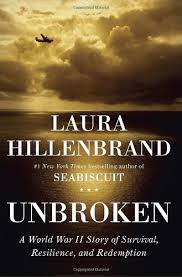 After the war and his return to America, Louie struggled with what had happened to him overseas and understandably began to spiral downwards. It wasn't until his wife went to a Billy Graham event and received Christ as her personal Savior, did his life really change. She begged Louie to come with her again and the second time he went, he also accepted Christ into his life.
The change was obvious almost immediately. The power of God is an amazing thing. At the end of the book, Louie freely forgave his captors and the horrible things they had done to him. Only the love of Christ can change a man like that. It will be interesting how and if they depict this in the upcoming movie this December.
I'd love to hear if you have any recommendations on books similar to the two I mentioned above.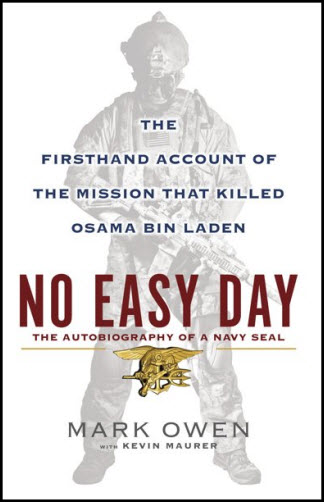 I've had a few friends mention No Easy Day  by Mark Owen about Seal Team Six and the captor of Osama bin Laden, so that will probably be the next on my radar. Another friend recently mentioned Rich Dad Poor Dad, written by Robert Kiyosaki and I've already started reading that one.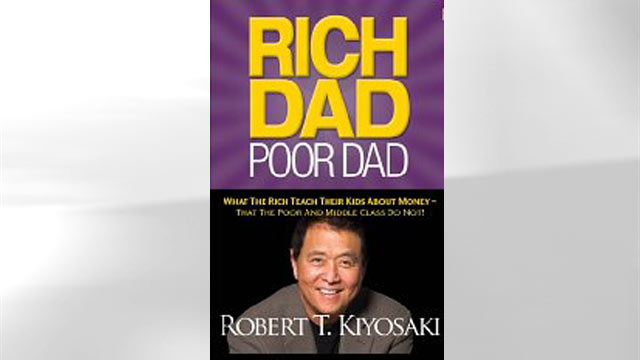 What's on your summer reading list?