I blinked and Sadie is now 3 months old. Time has flown by.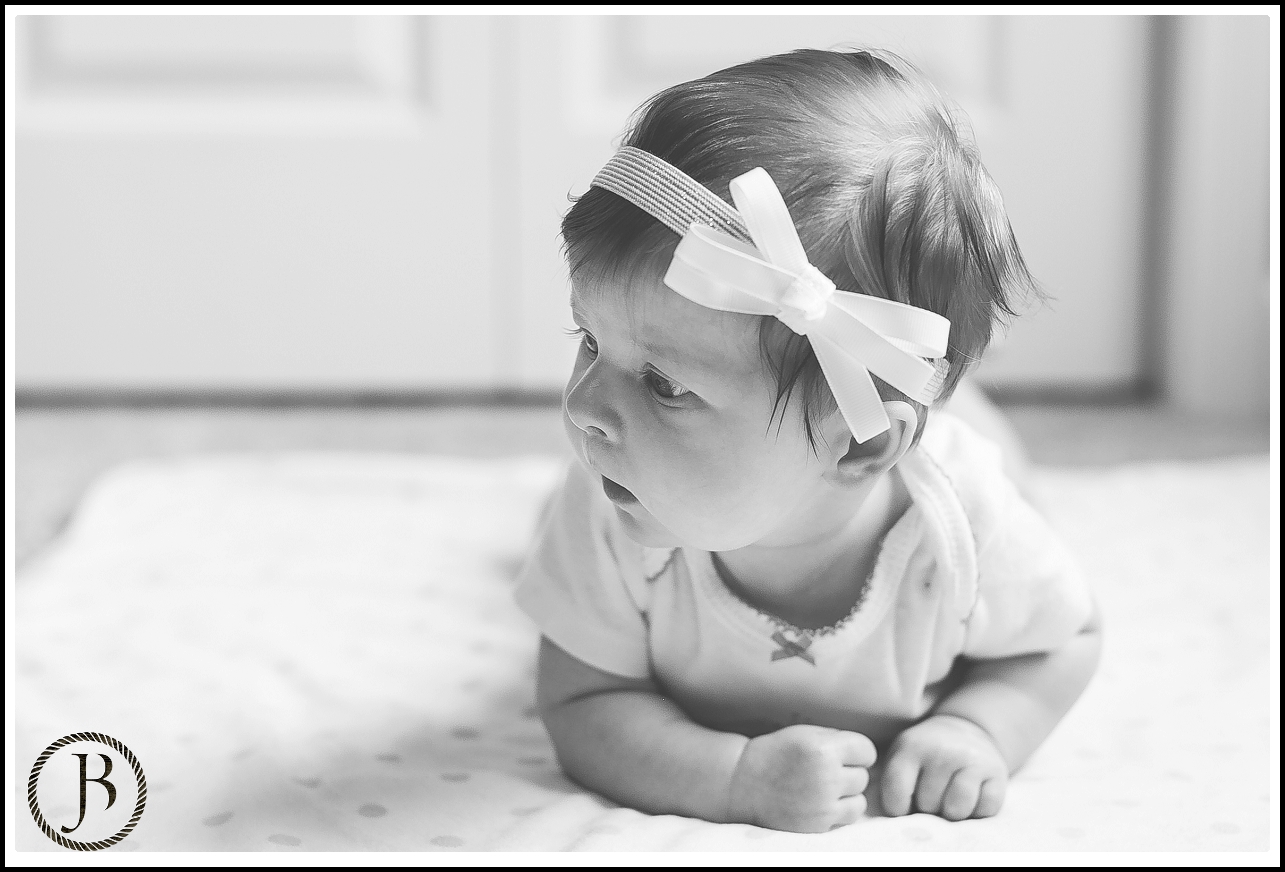 In such a short amount of time, she has grown so much.
Sadie now smiles a lot at both Jon and me.
She can roll from her tummy to her back.
She prefers to sleep on her tummy with her feet all tucked up underneath and her little bum sticking up in the air. It's the cutest thing. Ever.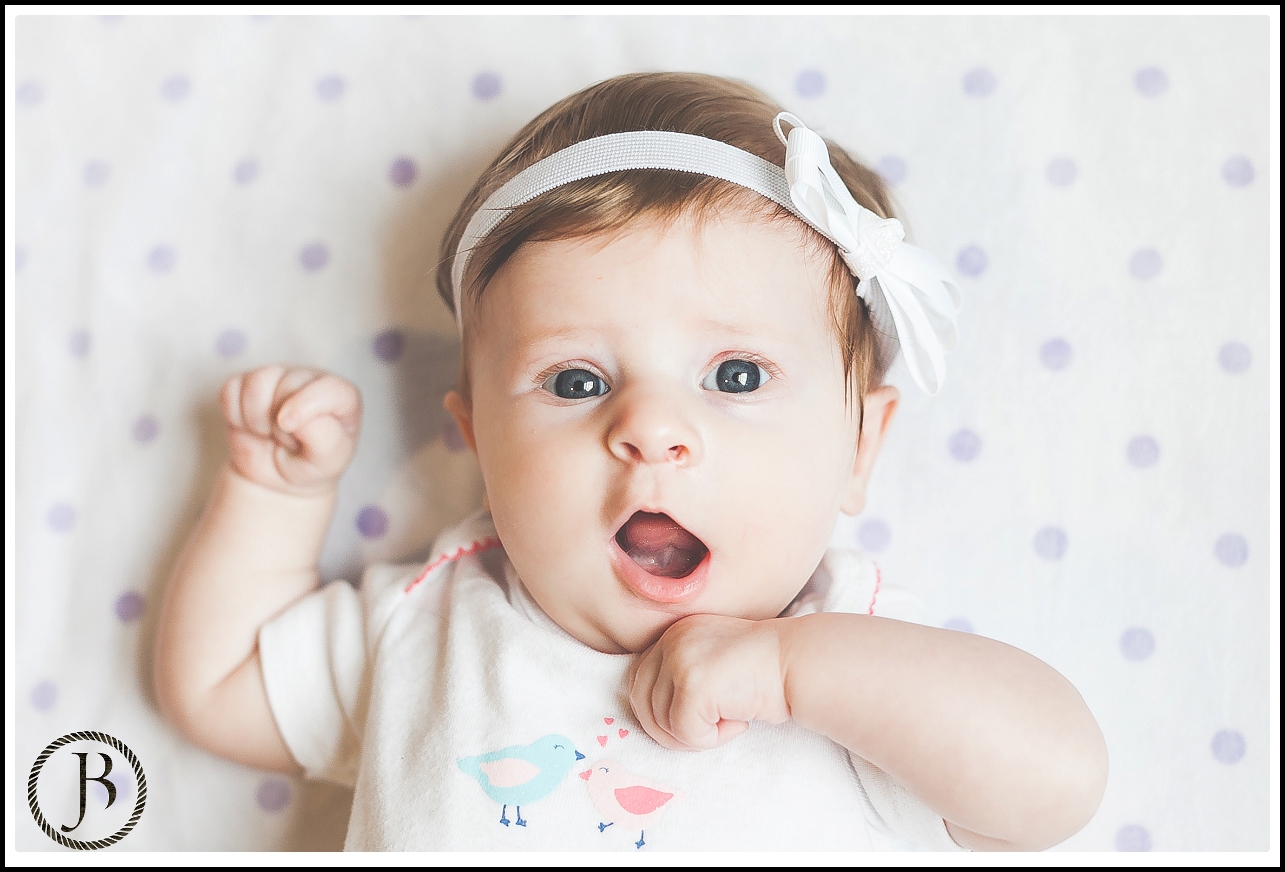 I recently discovered Animoto. I've heard many photographers talk about this software, but had never really given it a second thought. An event I shoot this fall requested a slideshow of the images and Animoto was the perfect solution for them (more on that later). I have been playing around with it practially non-stop since I created a pro account with them.
I've been playing with pictures when I probably should have been folding the ever-growing pile of laundry in my room, but I just couldn't help myself. I'm a bit of a tech-junkie and I love playing with new software or tech gadgets.
I also recently played with the video function on my camera and thought I'd try my hand at a little rough (ahem, let's not be modest, it's a lot rough) video. Please excuse the low quality, I'm still playing around, but couldn't wait to perfect it to show you!
So, I decided to make a little slideshow/video of Sadie and keep adding to it every 3 months. I'll probably make one for Wyatt too and I'll be sure to let you know when I get caught up on my laundry so I can justify playing some more.
I hope you enjoy it. Let me know what you think. Do you like the video or should I just stick with pictures?
*disclaimer, there is sound to the video so if you are at work, you might want to turn your speakers down so we don't get busted.