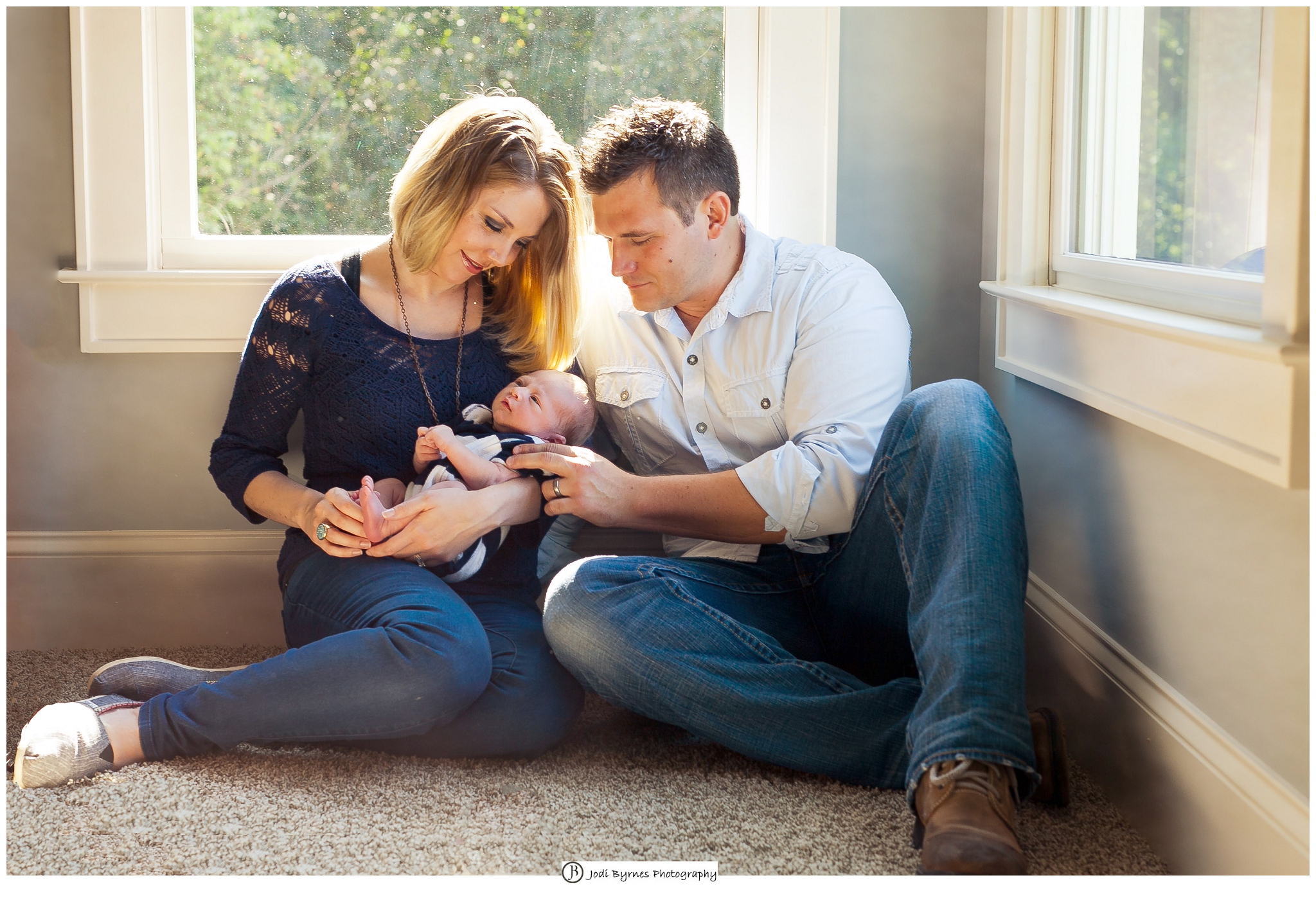 I was able to meet sweet baby Logan just a few short days ago to capture a moment in life. I would not call myself a newborn photography by any stretch of the imagination, however I do love to photograph newborns with their parents, in their home, in a casual, lifestyle kind-of-way. I don't do all the super cute and trendy poses. I don't hang babies from seemingly invisible objects. I don't pose them all propped up with their hands holding up their little chin.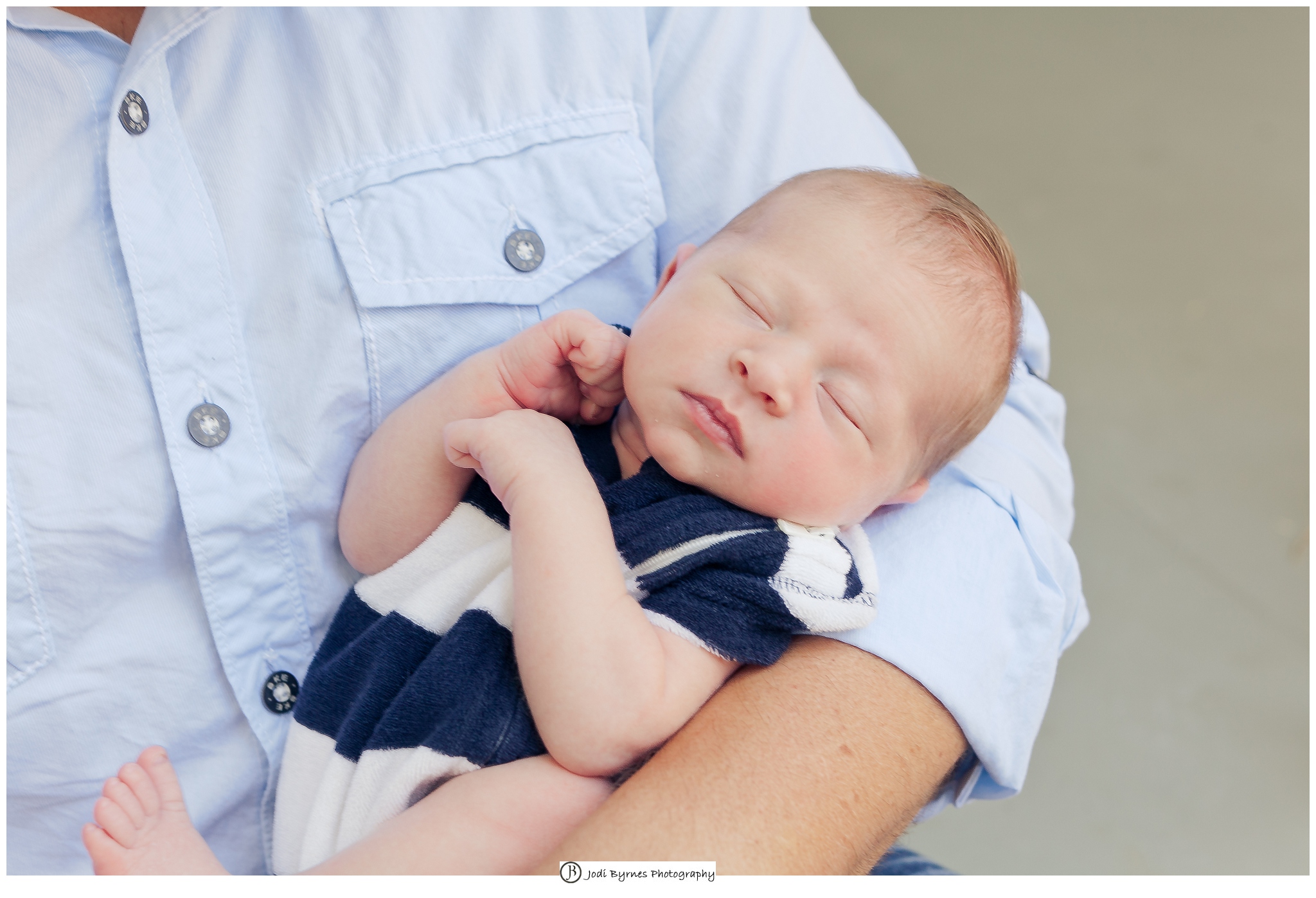 I don't do this for many reasons. One, because it's not my area of expertise. Two, there is a lot of behind the scenes that go into making those pictures look as fantastic as they do and I'm just not set up for that kind of shot. And three, my goal is to photograph a newborn with his loving parents, to show life as it is, in that moment in time.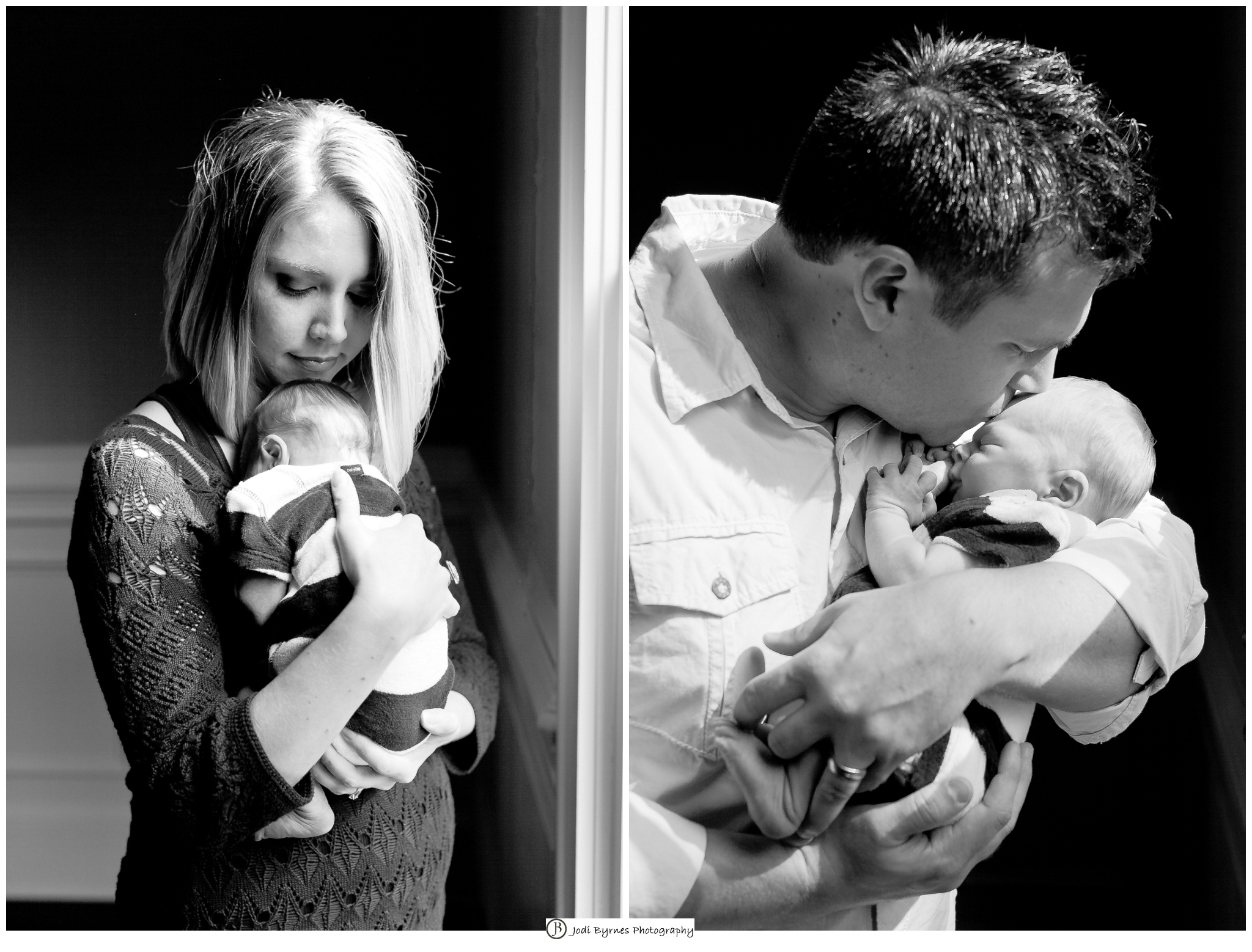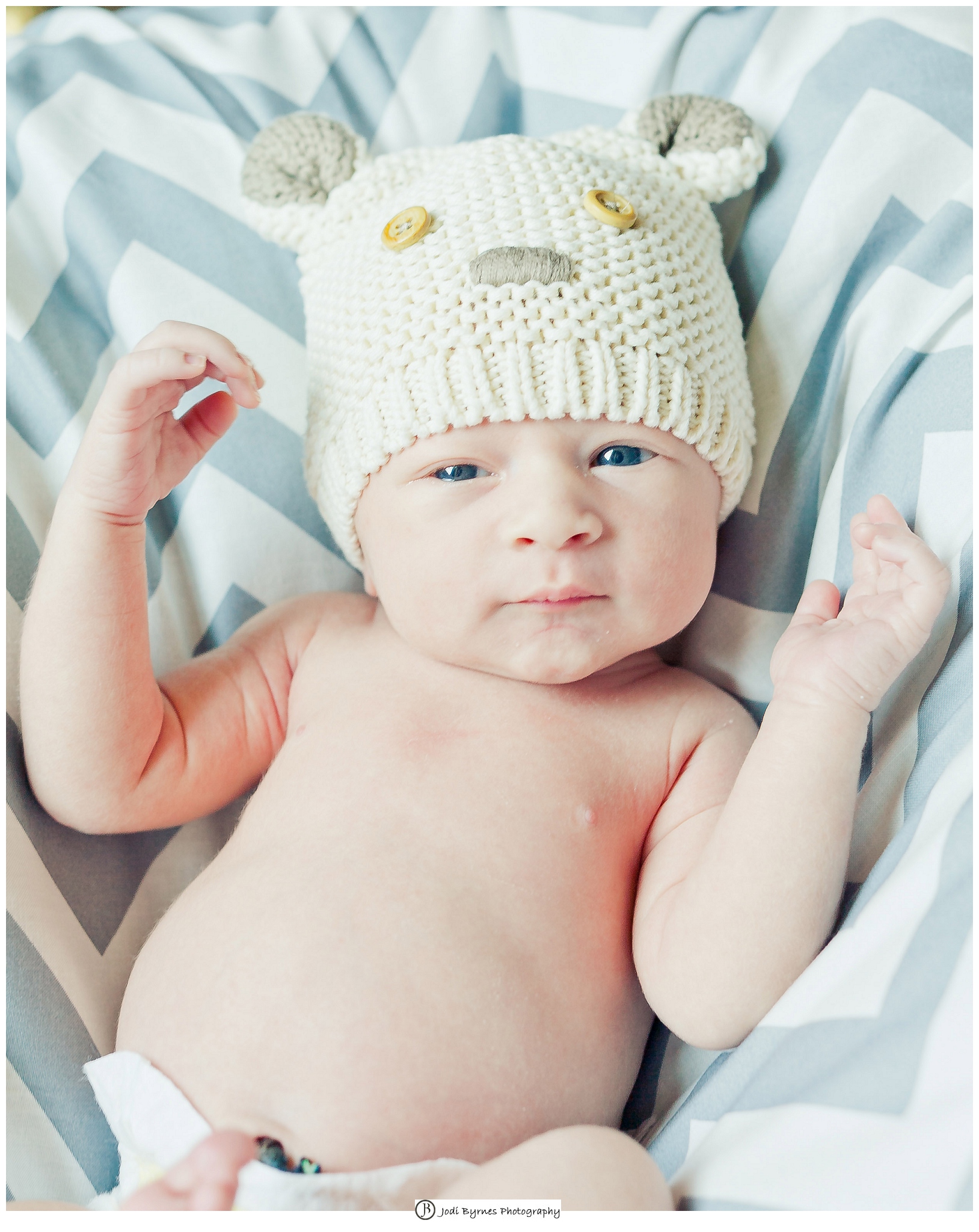 I loved my time with Logan and his parents and the newborn lifestyle session we did together. We did a maternity session with Becca and Nathan just a few short weeks ago and I was excited to finally meet baby Logan. He did fantastic! Becca and Nathan are great parents and I'm sure grandpa and grandpa will make sure he gets spoiled rotten!  Here's a few of my favorite photos from this newborn lifestyle session.