One of the best compliments my past clients can give me is to book me again for another session. I always enjoy getting to catch up with clients during sessions, there are some things that the convenience of Facebook and email just can't do.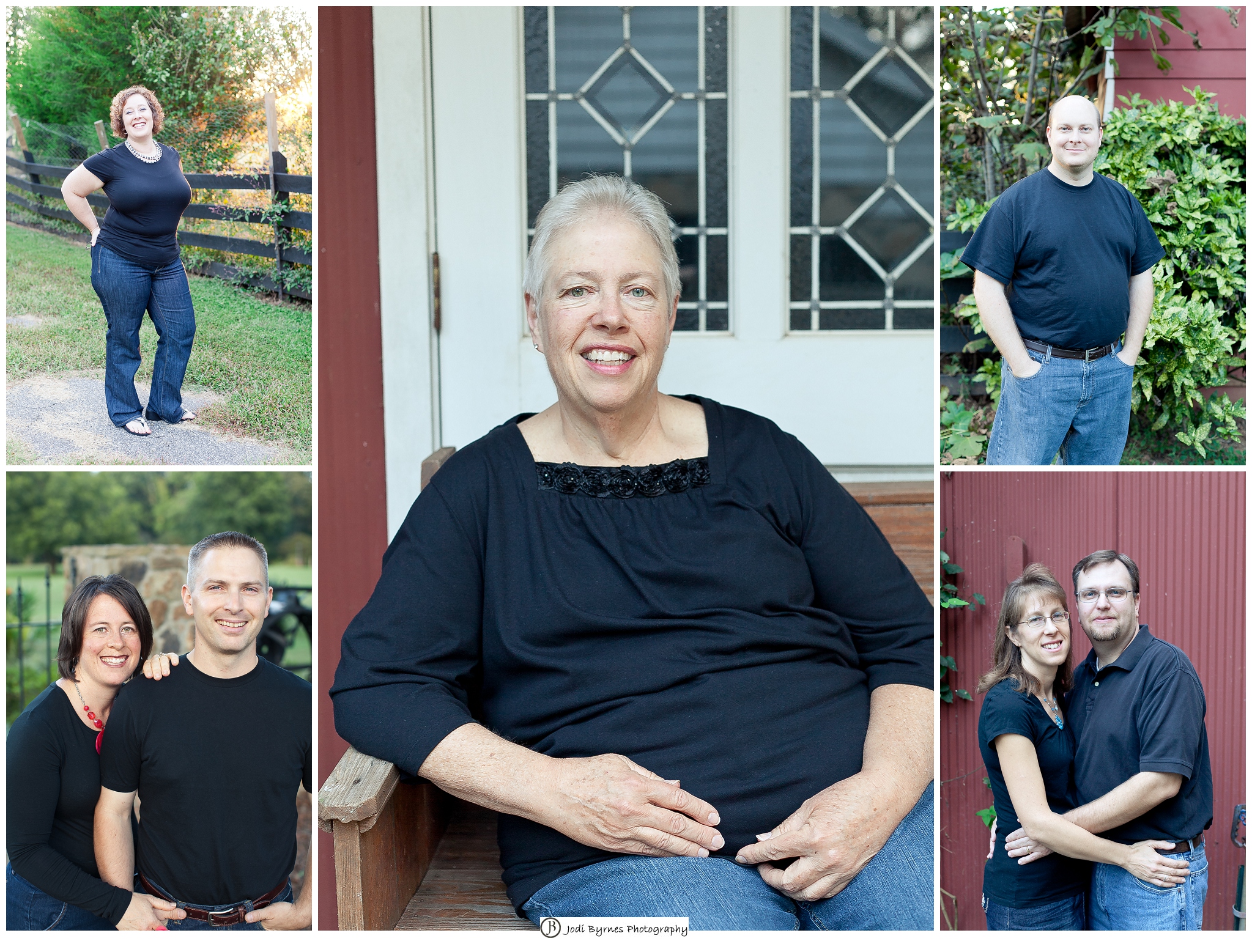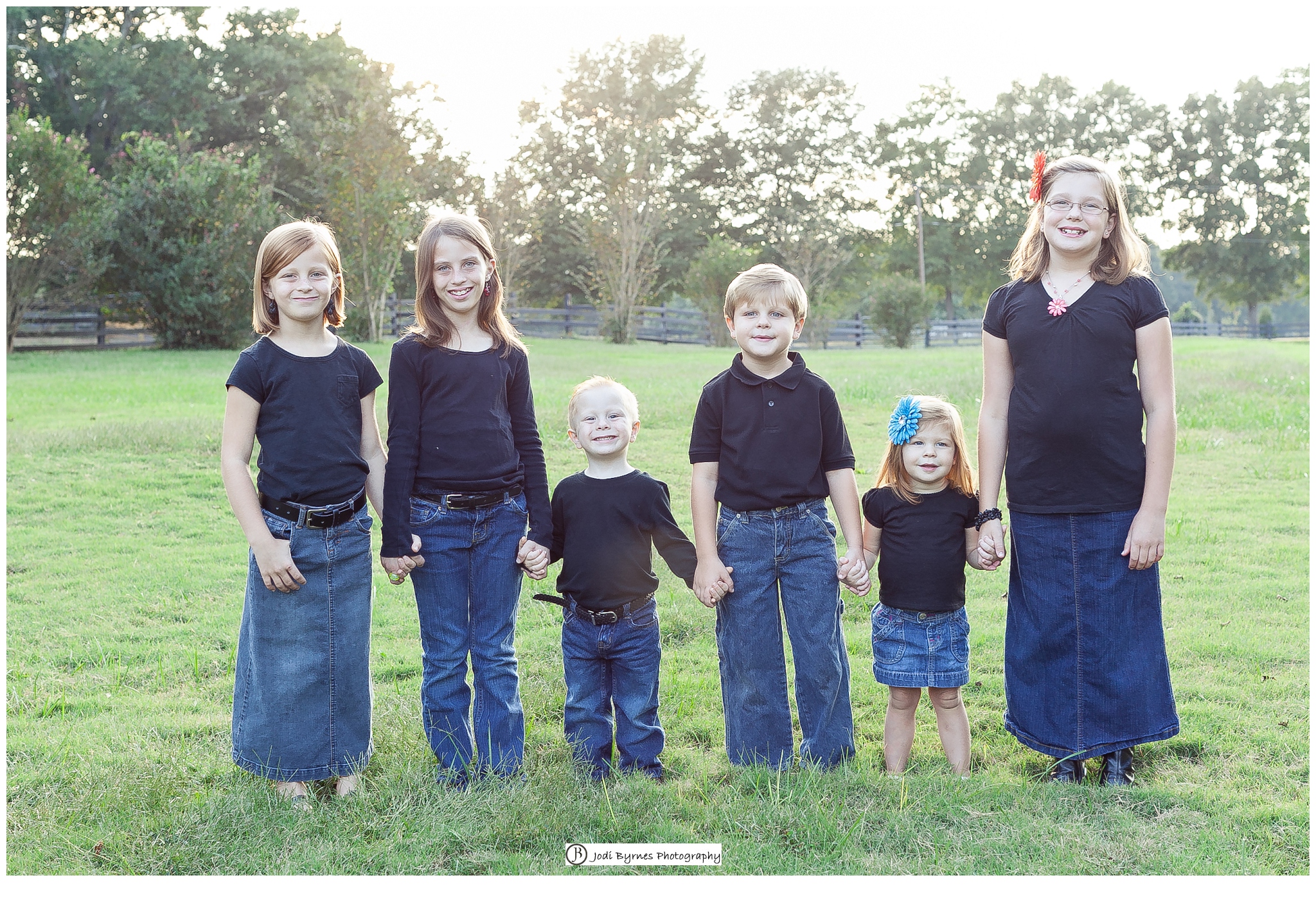 I photographed Jaalah's family last fall and was excited when she asked again for this year. For this session, we had the entire family, complete with six kids and seven adults. She had mentioned shooting their portraits at Hopkins Farm in Simpsonville and I was game. I'd never been down that way before, so I was looking forward to shooting in a new place.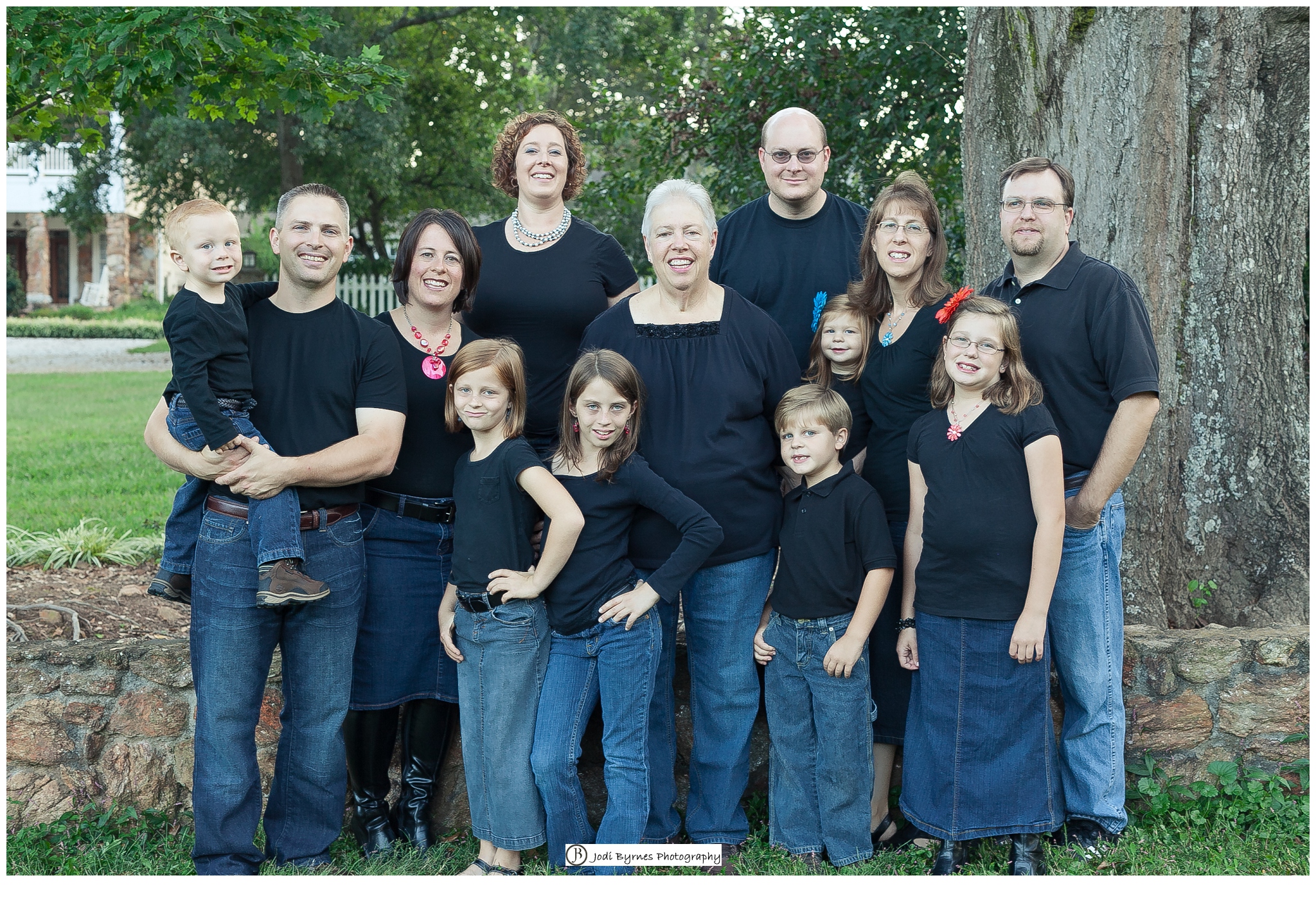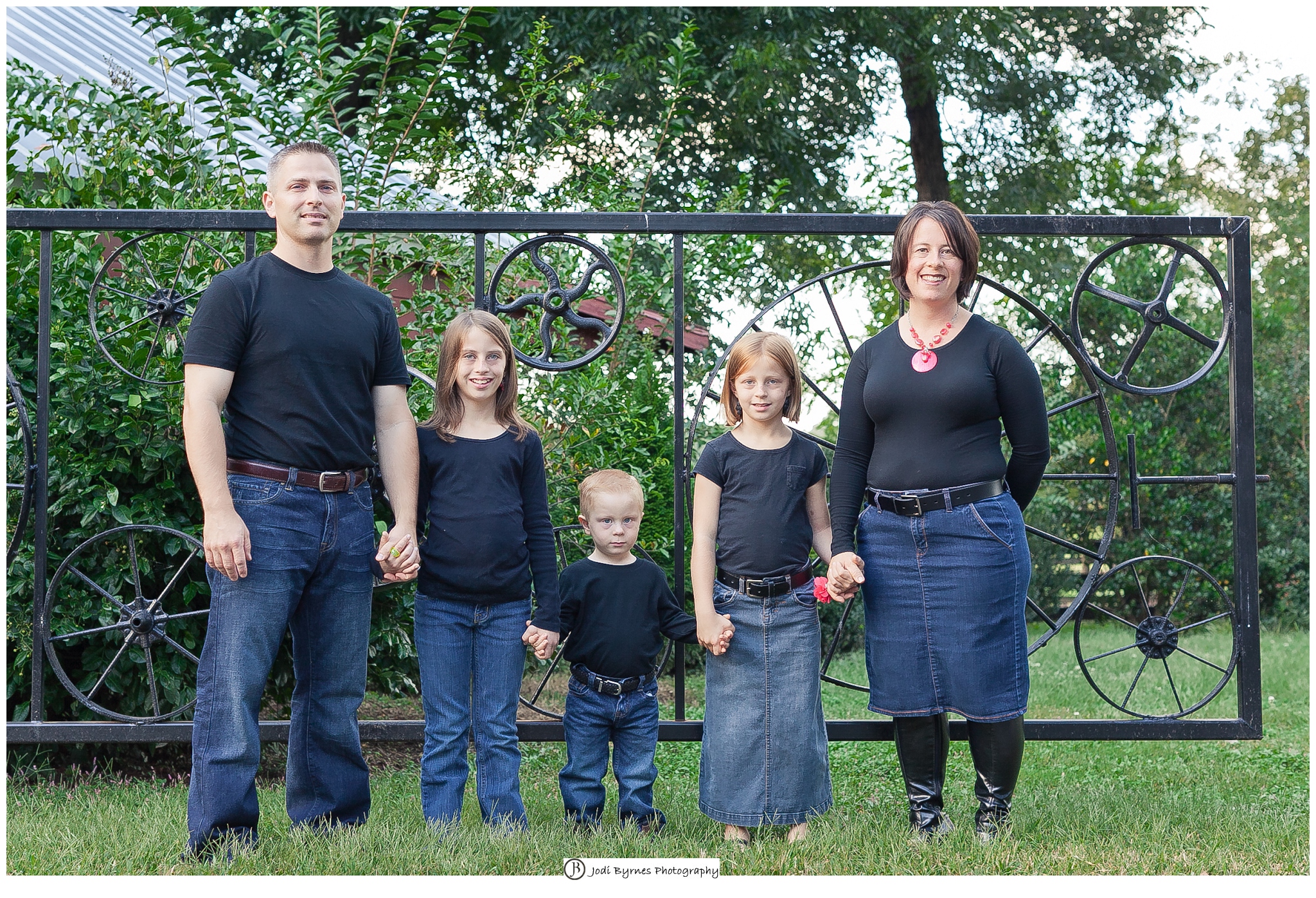 I enjoyed getting to know Blair and Jaalah's extended family and I think everyone had a great time. Hopkins Farm was a gorgeous place to shoot and offered a variety of places with completely different looks all on the same property.
Here's a few of my favorites from this family session!