My husband, Jon and Amy's family literally grew up together. They were next door neighbors for several years and they all played together back in the woods. Amy and I met after Jon and I started dating.
I can remember when her son Hunter was just a little guy and when Caitlyn was born. That makes me feel really old. Every time I see pictures of her kids, I just feel that much older.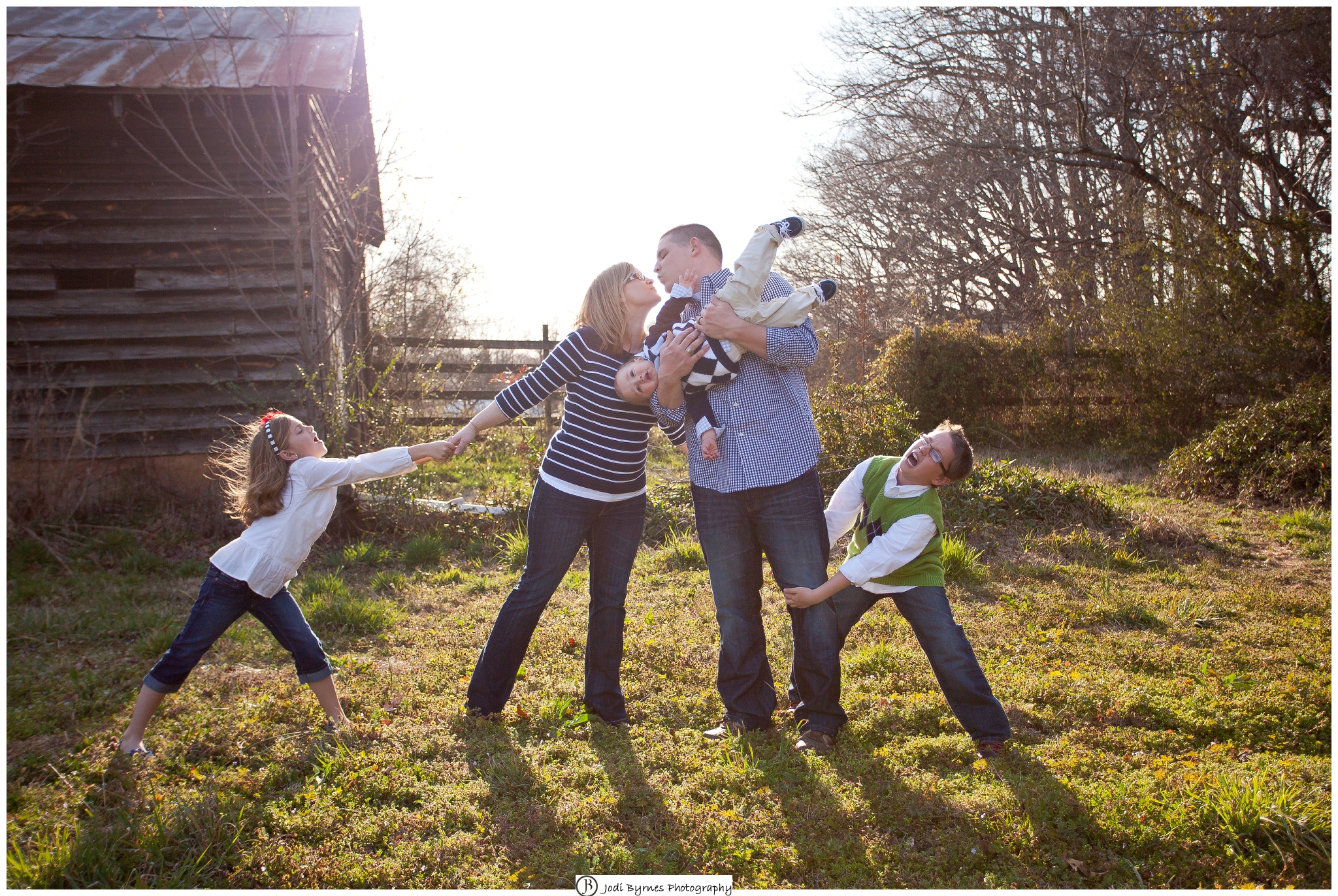 I was excited when she contacted me to take some pictures of their family. I sent Amy my little informational pamphlet and asked a few questions regarding what type of session she was looking for, specifically what type of setting.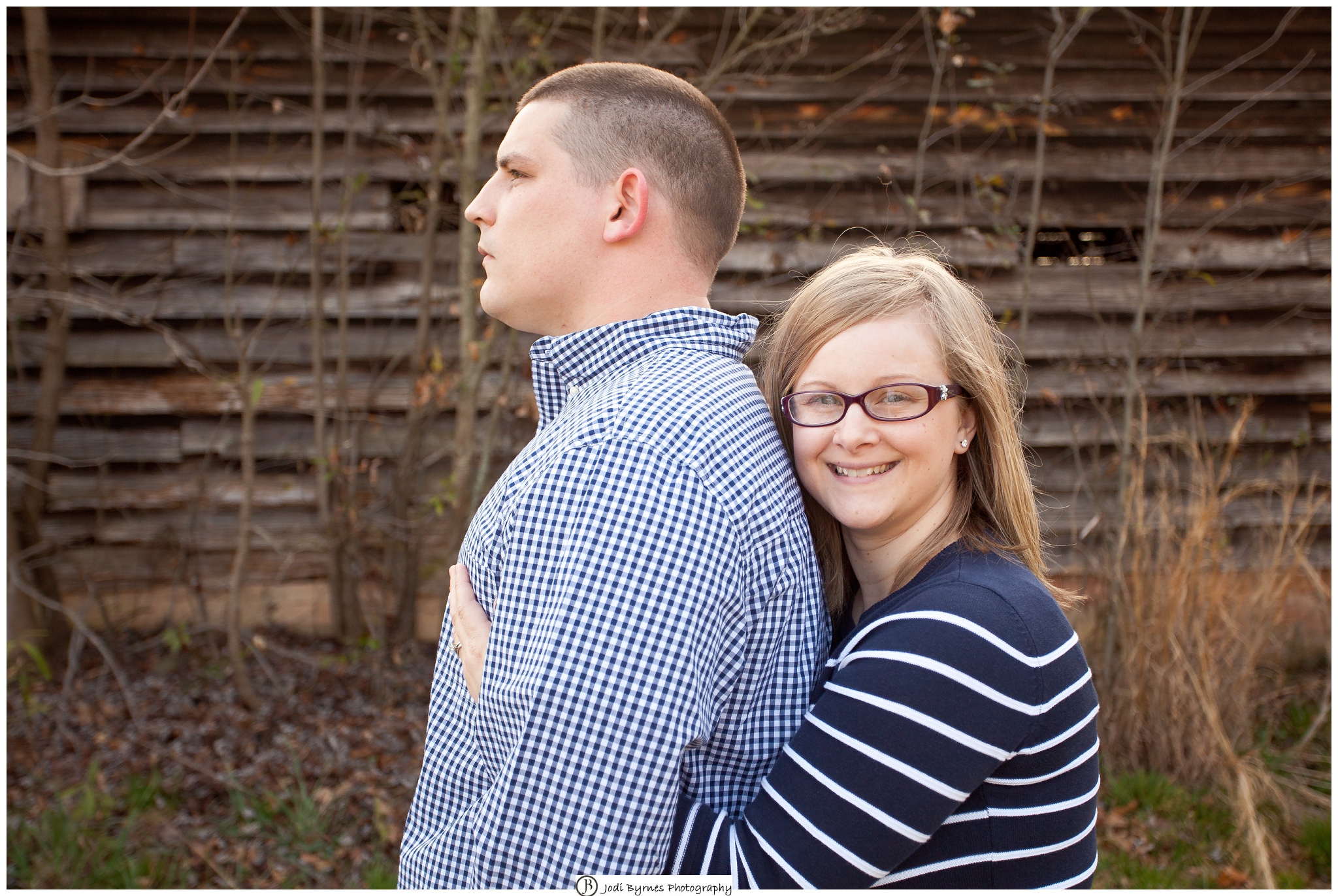 We settled on an abandoned old farmhouse and barn. I love shooting there and I love the feel of the place. It's very rustic and makes you feel like you are out in the country, when in reality, there's a school just across the street and houses on all sides of the property.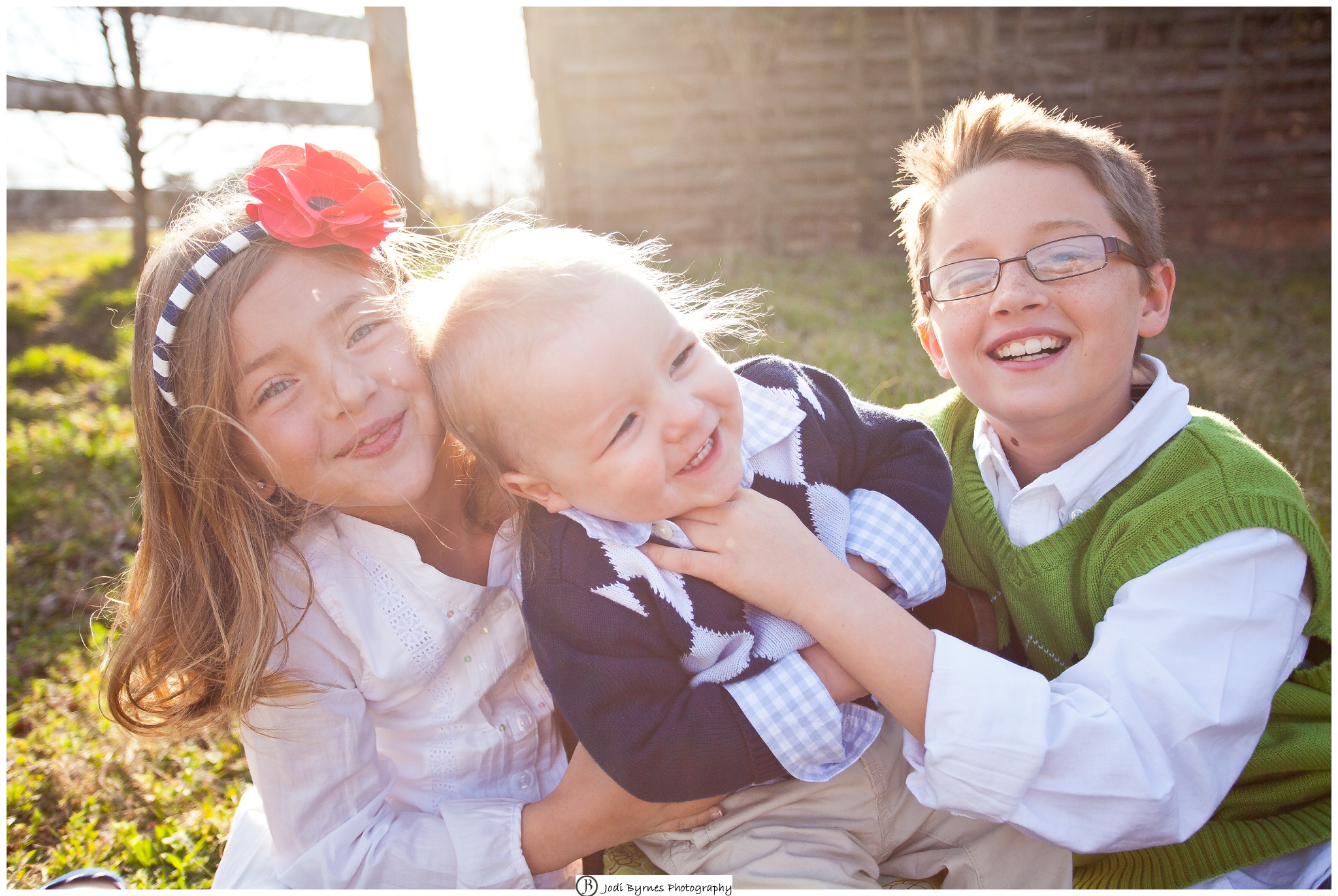 The day was very windy and I thought for sure we'd lose a kid or camera or something. I had to get a little creative and work with the wind in finding buildings that blocked the gusty, tornado-like winds. I think overall everything came together perfectly and I was glad for the wind. It made me use the place differently than I normally would have, had the wind not been so hurricane-force-like.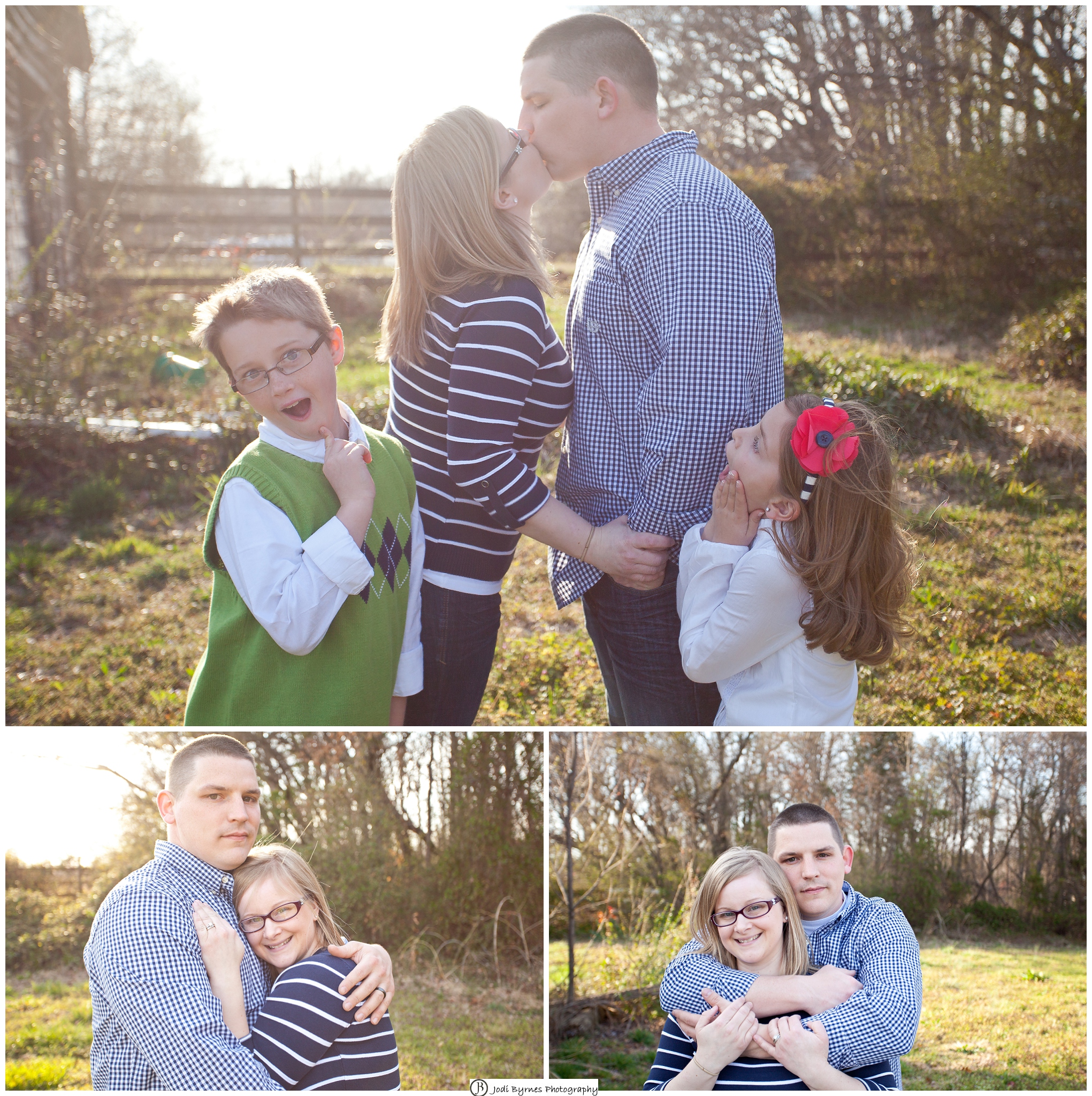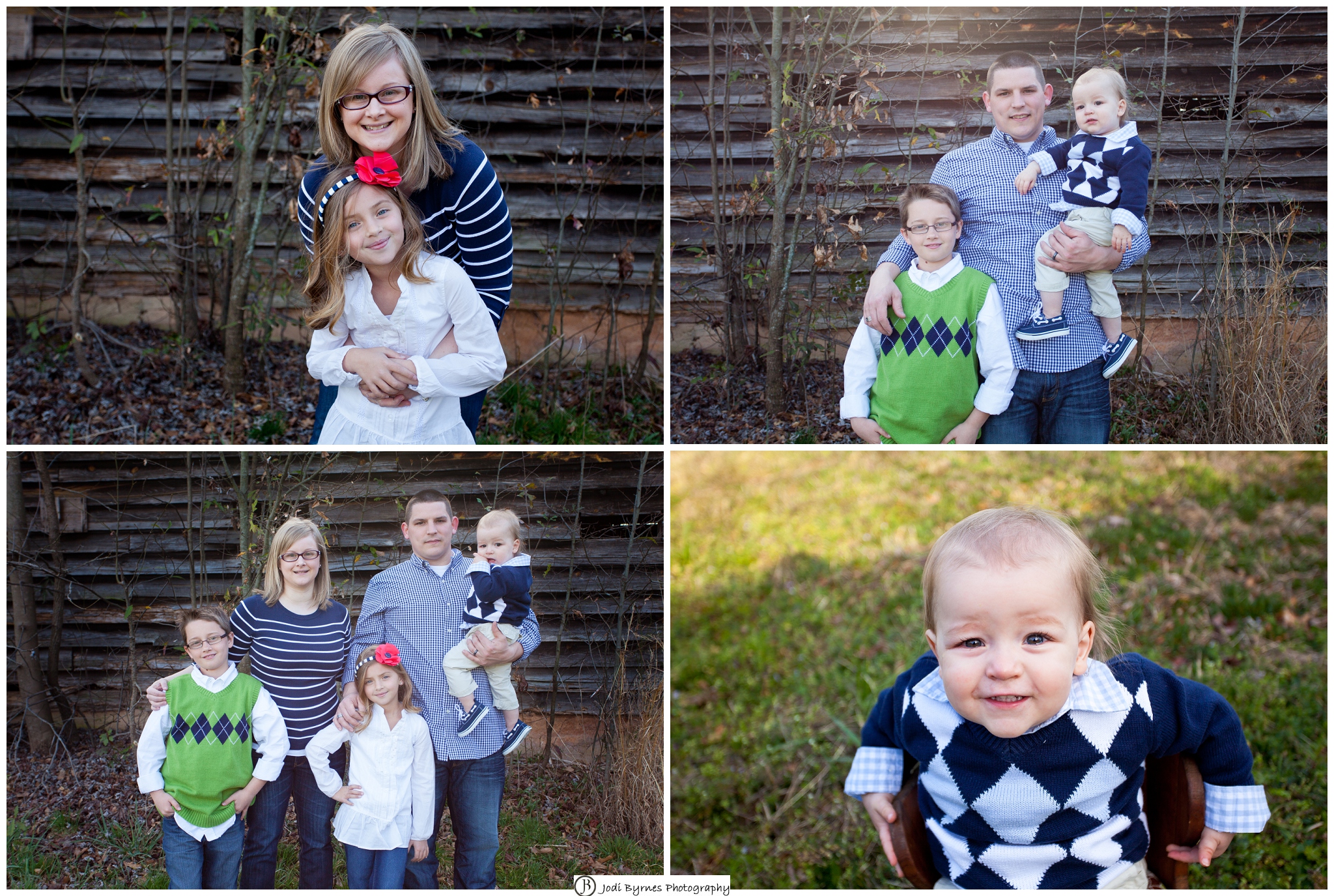 Amy, thank you so much for allowing me to take pictures of your family! To see the rest of their pictures, you can do so here. Below are just a few of my favorites!