This past Friday, Hannah and I were able to meet with Kathryn, our hair makeover and mini portrait session winner!
Upon arriving at the salon, Hannah and Kathryn discussed hair, color, and styles until they were decided on a color that would compliment Kathryn's skin tone. Kathryn still wanted to keep her thick hair long enough to pull back, and had a few pictures on her phone to show Hannah. Kathryn is due any day now with her first baby and wanted to make sure this new hair cut would be easy to fix.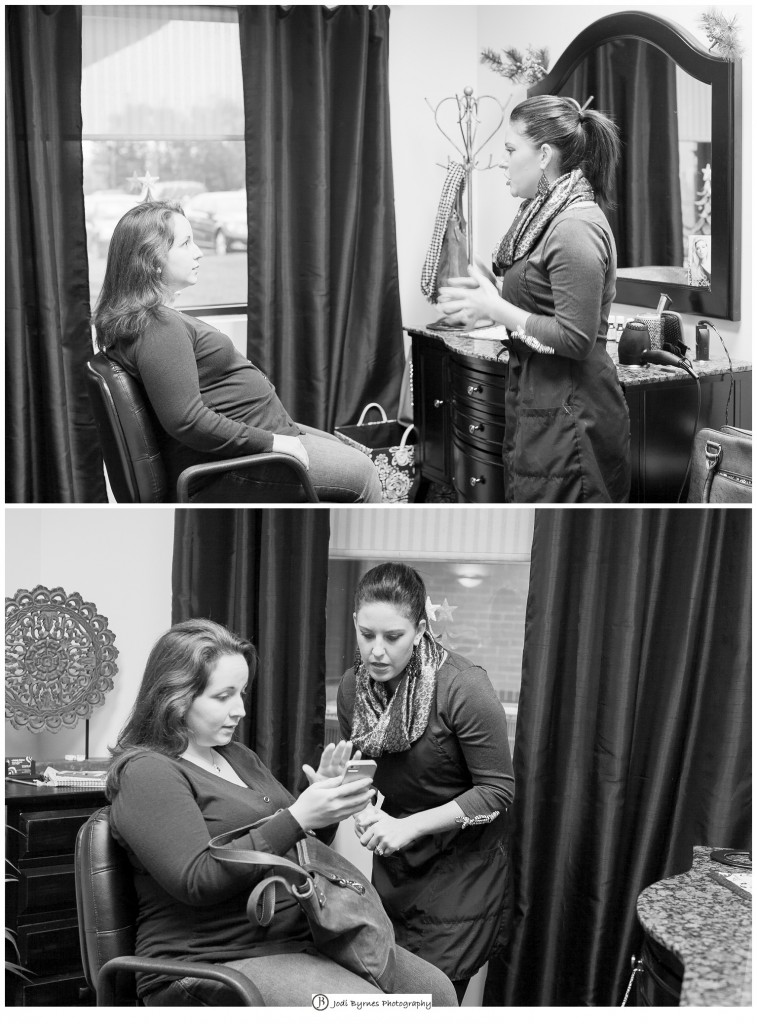 Here's a before picture of Kathryn.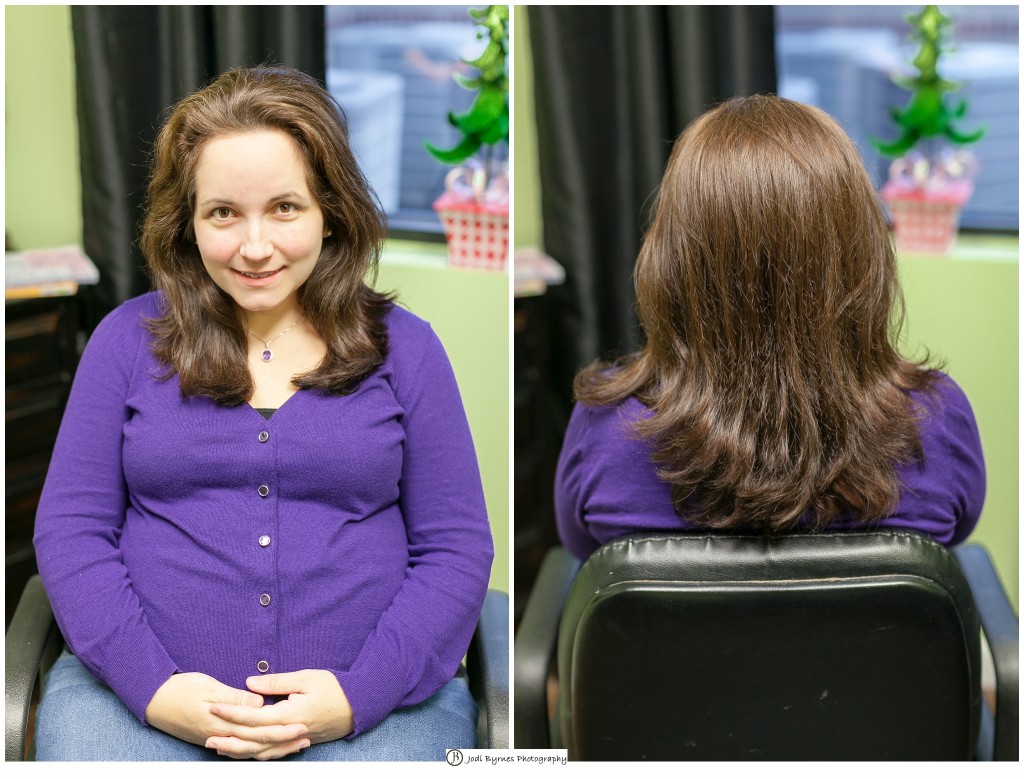 And a few pictures along the way.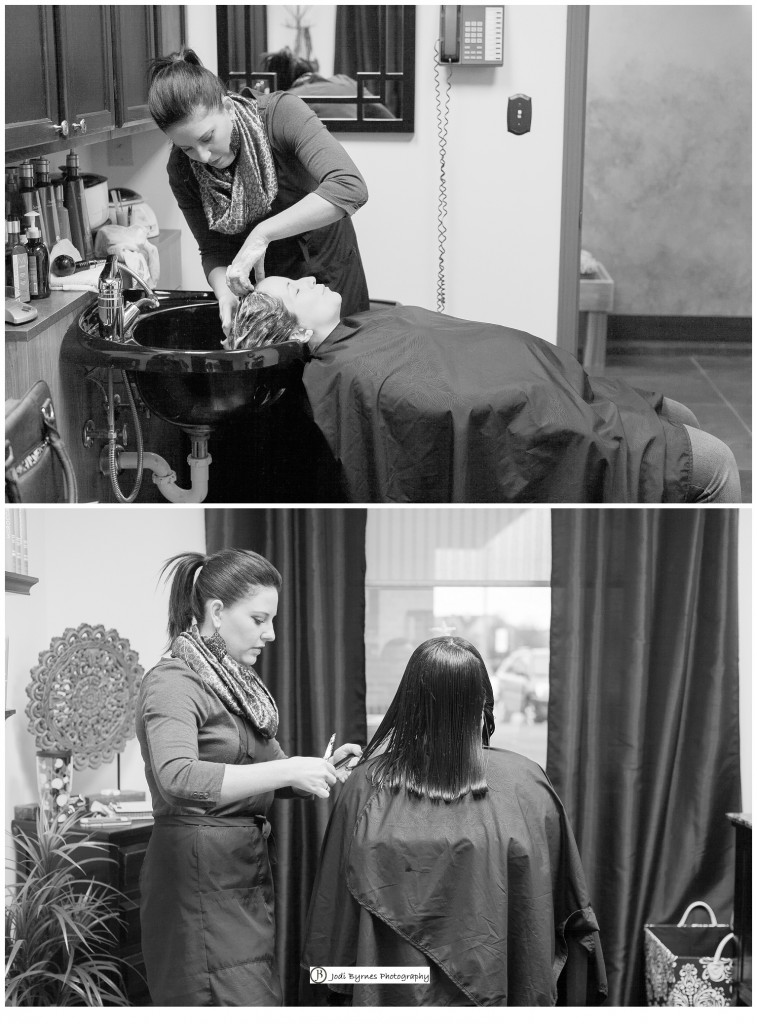 Finally, the big makeover reveal!
We headed down the road to a location I thought would be lots of fun! I had mentioned to Kathryn that color, color, and color always help make a good photo session great. I was happy to see that she wore purple, which complimented her hair and skin perfectly.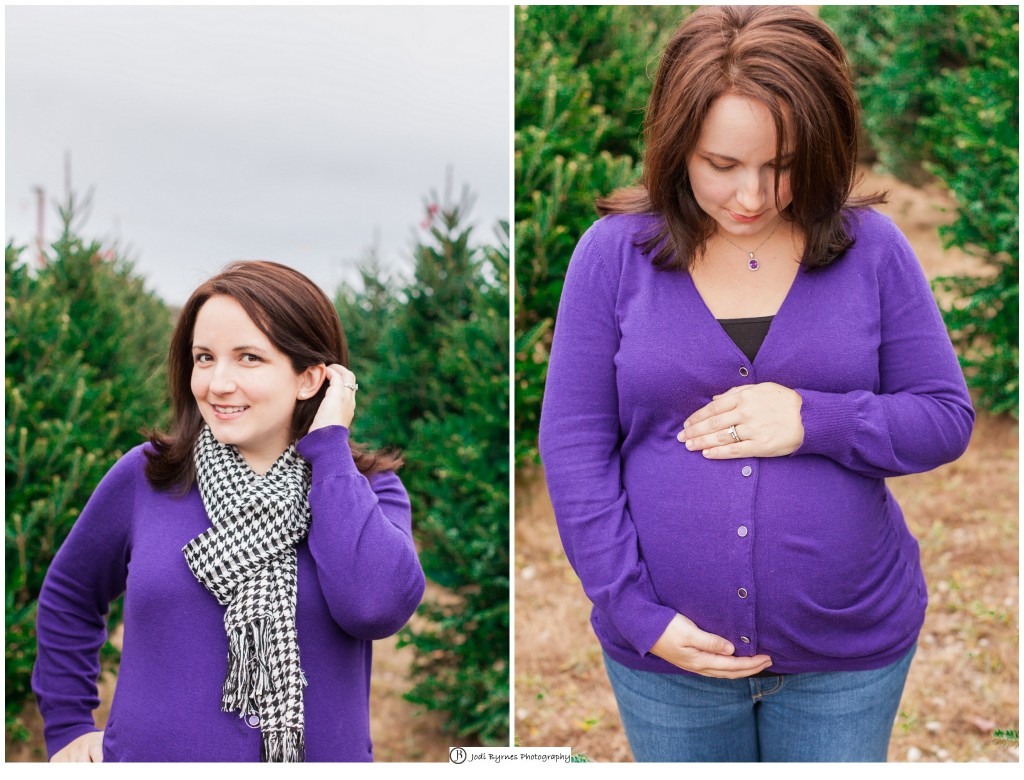 Kathryn, you are beautiful and I'm so glad Hannah and I were able to work with you!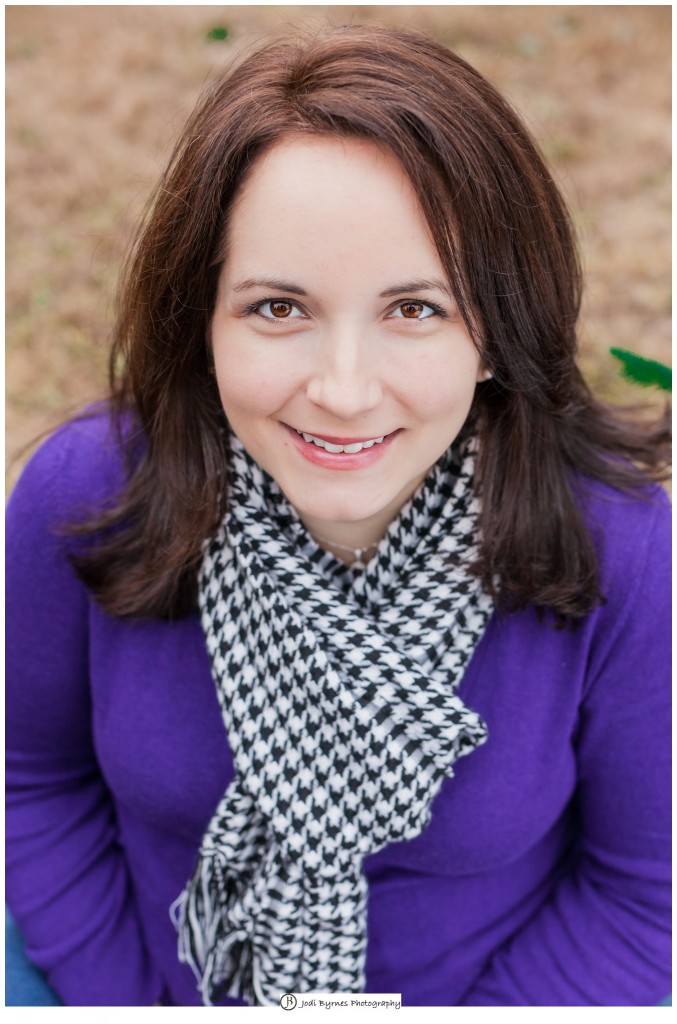 Don't you just love her smile?
If you'd like to have a new look, feel free to contact Hannah. She'd love to talk with you about your hair goals and how you can meet them. Also, while you are checking out her page on Facebook, be sure and like her page! 
If you are interested in a portrait session, I would be more than happy to talk with you. You can contact me here.