It's that time of year again! 
Time for jeans, sweatshirts, and vanilla chi tea! 
At least for me it is. 
Fall is my favorite season for many reasons, one of which is my fall family mini portrait sessions. 
What's a family mini portrait session? Glad you asked.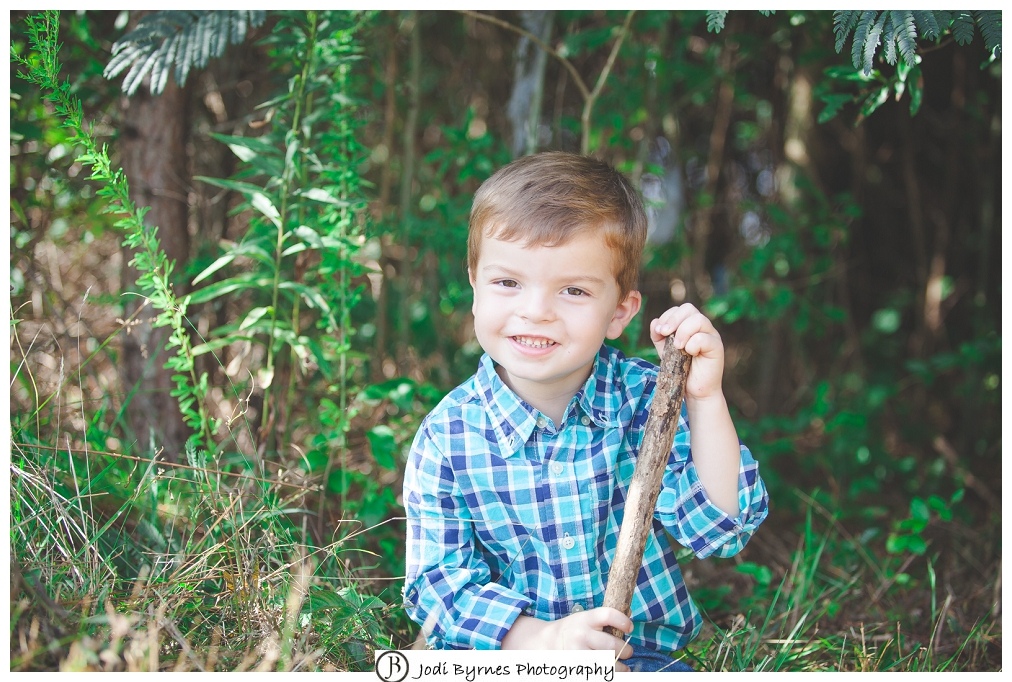 Basically, I take 30 minutes and take some quick portraits of your family. My usual portrait sessions last between 1-2 hours, so I try to keep these mini sessions quick and easy to get a variety of images.
You then receive 5 digital images of your choice, delivered via DVD; of course you will have the option to purchase more should you so choose.
You will also receive a complimentary 5×5 book with all the images from your session. These little books are perfect gifts for grandparents or family members!
On top of all of that, you also receive a special coupon code for a $25 product credit. This option is fantastic to order prints for grandma or to put towards a large canvas or print! 
We'll choose a location in the Greenville area that you are comfortable with and meet for our quick session. Payment in full is required to book your date for the mini portrait session. I do try and schedule these shoots in the evening, as this is the time time for lighting. Of course, I can work with your schedule if an evening shoot just won't work.
Reasons why families love mini portrait sessions:
1. It's quick – 3o minutes and you are done!

2. You receive a physical product (the 5×5 book),  digital product (the images) AND a product credit!

3. It's more affordable than a full 1-2 portrait session

4.  This is the best time to order pictures for Christmas cards

5. Did I mention it's quick? 
While on the topic of Christmas cards, I should probably address something. In the past, I have offered Christmas cards that I design specifically for individual clients. While I enjoy designing, it is not my calling or gift. This year I have partnered with www.Minted.com for greeting cards, Christmas cards, and just about everything in between. 
Through Minted.com, I can upload your session's pictures to an online gallery and you can choose a pre-designed Christmas card. You simply pick your favorite(s) pictures from the mini portrait session and you are finished! 
I ordered my family's Christmas cards through Minted.com last year and was very pleased with the quality, service, and ease of use of the site. I highly recommend you check them out! 
So. Now that we've gotten all of the details out of the way, you are probably wondering what these fall family mini portrait sessions will cost you right? Bottom dollar. 
For everything I mentioned above, the 30 minute session, the 5×5 complimentary book, the 5 digital images, and the $25 product credit, your cost is $275. 
These family portrait sessions will be available beginning October 6 and will run until November 22. I will only take two families a week to ensure adequate time is given to each family. Please note that this price is only available for family portrait sessions and not transferable to another type of session. 
If you are interested or know of someone who might be interested, please share this blog post with them or send me an email!