I am happy to announce that family portrait spring mini sessions are back this year! It's been a few years since I've done these, and I miss them!
If you have been wanting to update some pictures of the kids or get a new family portrait done, now is your chance! What I love about mini sessions is they are quick and to the point, which I'm sure dads everywhere love to hear.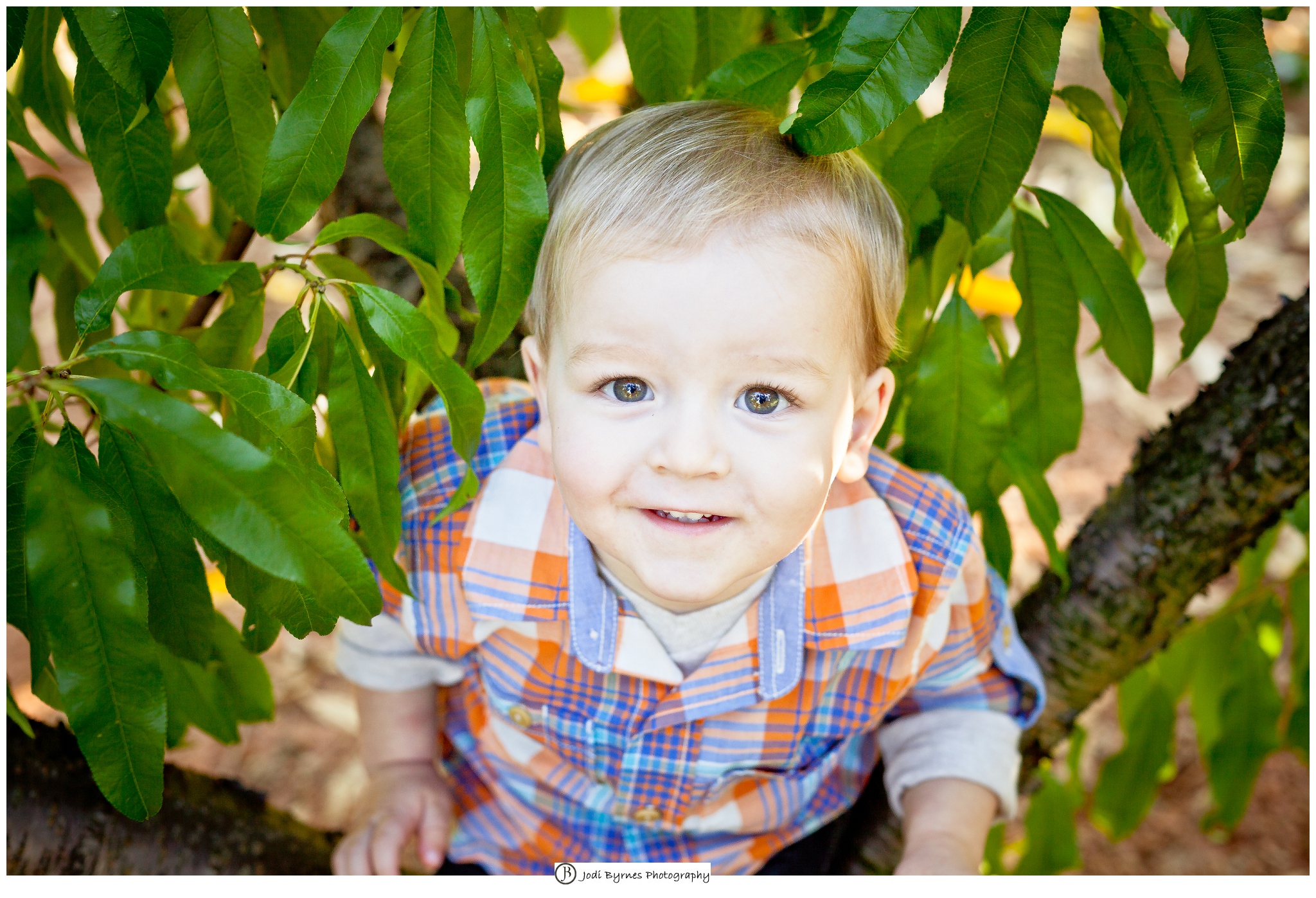 Each family portrait mini session is 30 minutes. Boom. You are in and out and done. Quick and easy. And hopefully no tears.
We'll keep the session moving and get a variety of poses for you to choose from. It keeps the kids interested and happy (usually) and it doesn't tie up your day.
Now is not too soon to start thinking about these. Time slots will fill up fast and I am only offering 10 family portrait mini sessions. The spring minis will be held on a Saturday in April, so keep that in mind. I do have a rain date too, but hopefully (fingers crossed) we won't need to use it.
If you are even remotely considering a family portrait session, please fill out the form below. If you are definitely interested, please fill out the form below. If you think your first cousin's daughter's uncle twice removed might be interested, please sign up.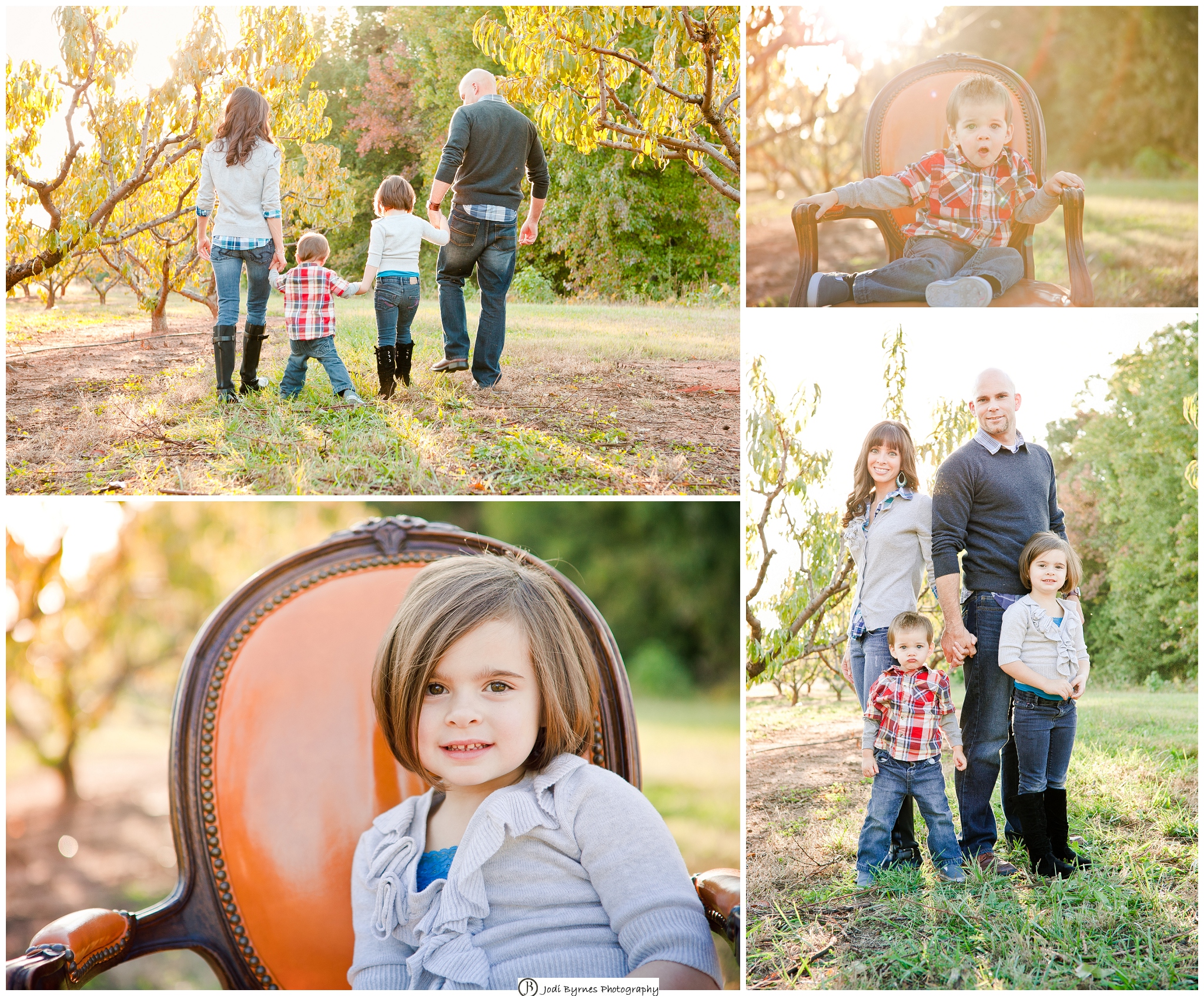 Only those who sign up will have first access to booking and getting the time slot that works for them. After everyone who has expressed interest has had the opportunity to sign up, only then will I open it up to the general public.
So consider this a bit of exclusivity.
Once you've signed up, I will send out an email with all the important information in the coming weeks.
I am super excited about these mini sessions and I think you will sincerely enjoy it as well. I look forward to hearing from you!
Sign up!!
* indicates required