If you haven't already heard the news, I'm offering mini (30 minutes) portrait sessions at the gorgeous Rose Garden located on Furman University campus.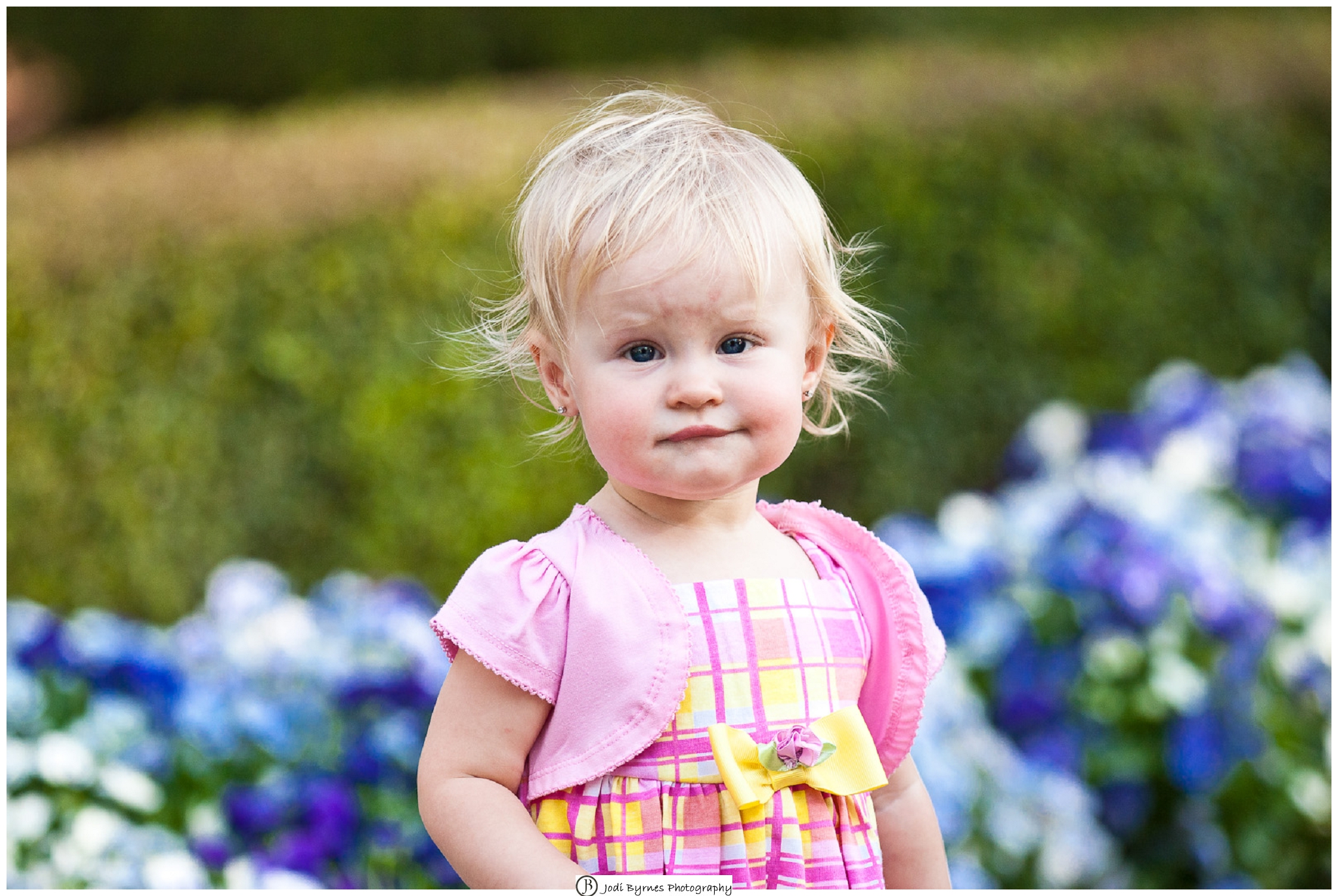 These types of sessions are great for the busy family (and let's face it, we're always busy right?), crazy active kids, and husbands who just aren't into having pictures taken. Because these portrait sessions are quick, you can be in and out in no time and on with the rest of your day. Or, if you aren't up to having your picture taken, but you know Grandma would love some pictures of the kids, this would be a great opportunity to show off that new Easter outfit. These sessions are perfect for couples as well, engaged, dating, or married, doesn't matter, 30 minutes to capture a time in your life is definitely worth the investment.
The Furman Rose Garden mini sessions will be held April 19, 2014 and time slots are available in 30 minute increments, so scheduling a time that works for your family should be a breeze. Sessions start at 2 PM.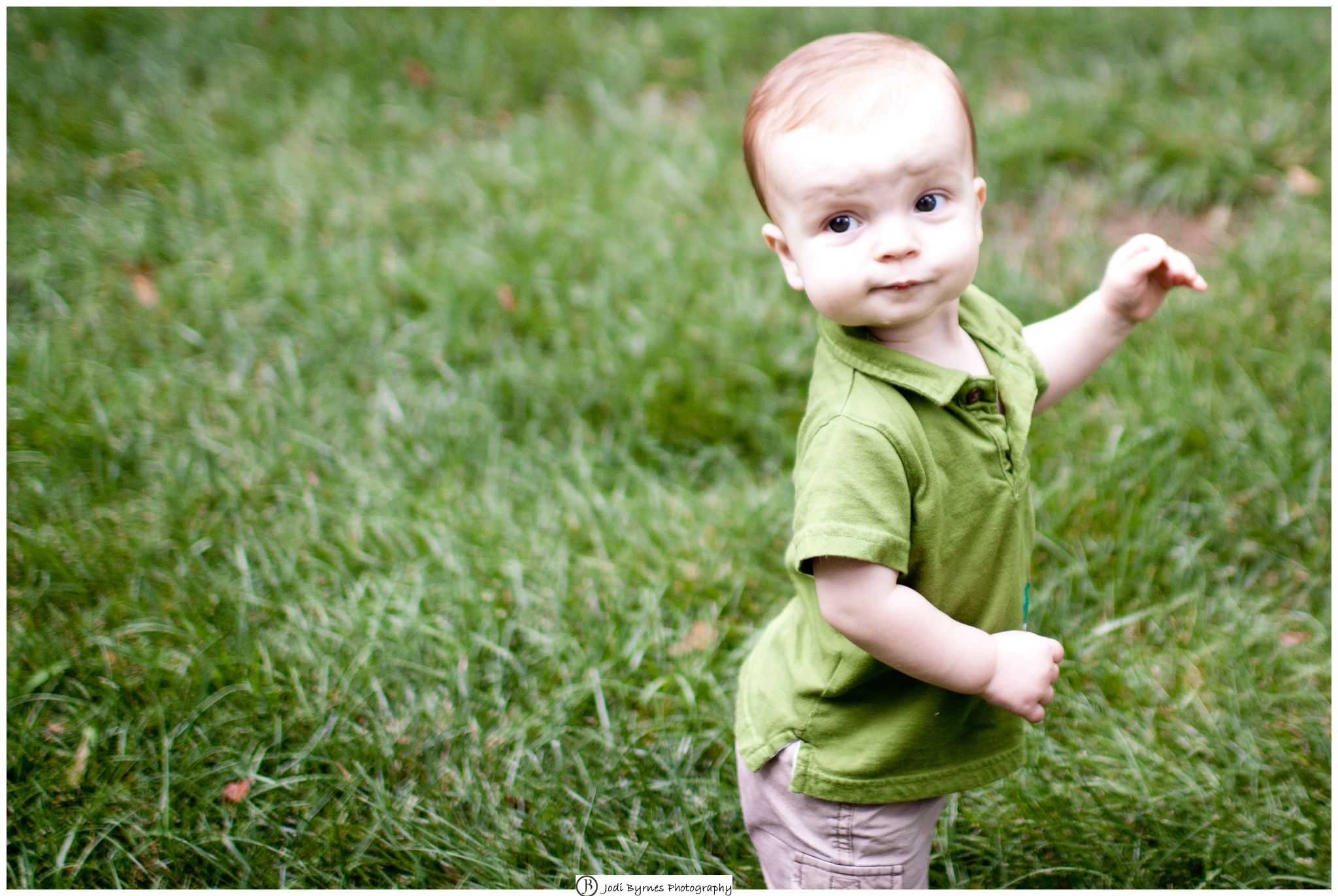 For $275 you will receive a $50 product credit which can be used towards the purchase of prints, albums, canvas prints, books, or frames. I also offer single digital images to be purchased, or you can choose to purchase the entire session of photos. These sessions will last for 30 minutes and only 10 openings are available.  However, I don't want you to think we'll be rushed, trying to get through your portrait session. Granted, we will shoot quickly and efficiently, but you won't (hopefully) feel rushed through it. 
If you have any questions, please feel free to shoot me an email at JodiByrnes@hotmail.com, or call me at 864-915-0422.
To book directly, you can visit this website. Once on the site, click 'step 2' and then select April 19 as the day. If you don't select April 19, you won't see any options for times. Once you've selected the date, choose the time that works best with your family's schedule, and proceed onto payment. That's it!
If you aren't interested in a mini portrait session, but you know of someone who might be and you refer them to me, did you know you could receive some cool stuff? Check out how simply referring your friends or family could be worth your while over at my referral page.