He had planned everything out to the T. Decorations, music, pictures, location, flowers, candles, photographer. She had no clue and was totally surprised when he proposed to her. It was in the middle of one of their bike rides along the Swamp Rabbit Trail in Travelers Rest in July. To hear them tell the story is really funny. Its always interesting to me to hear his version and then her version of what happened. But I won't get into their engagement story now.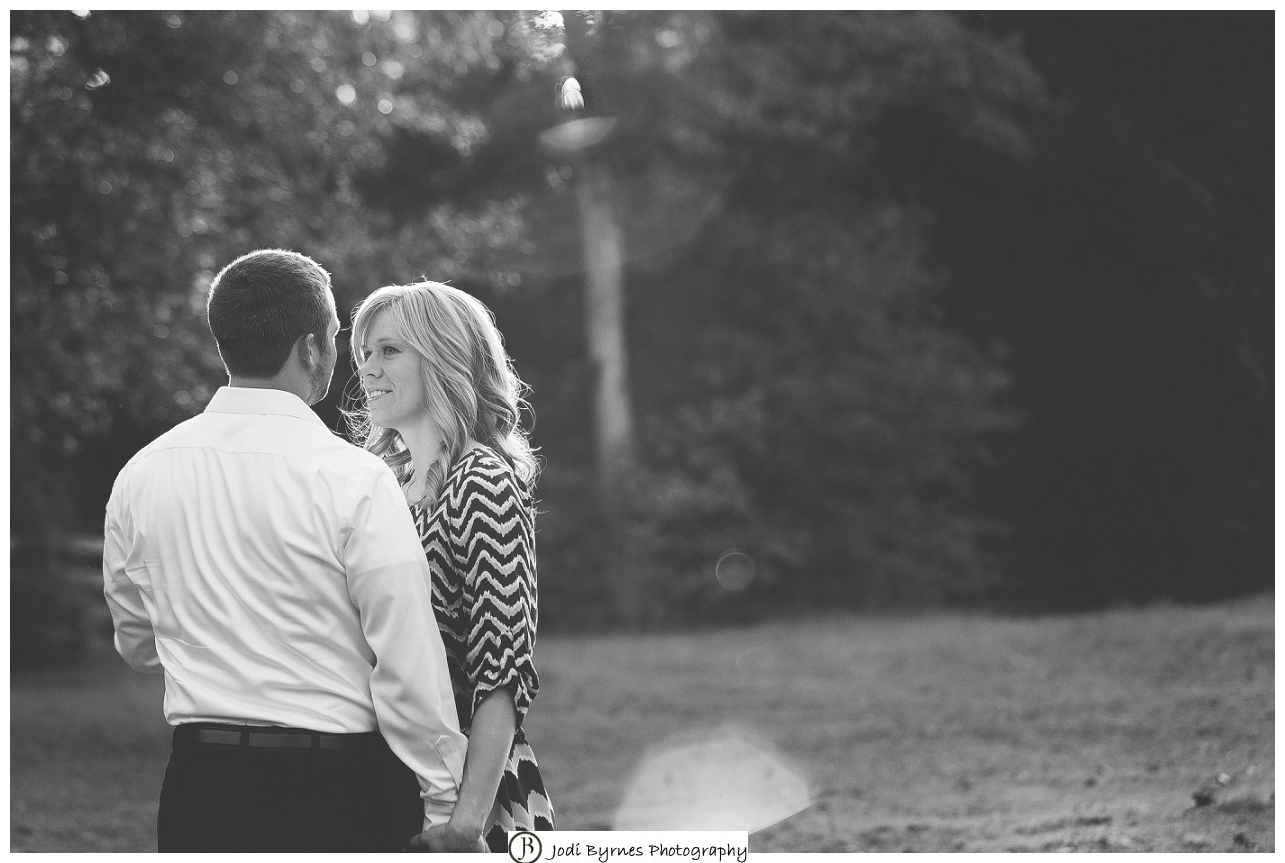 Fast forward a few months and it's now October. Which, by the way, is one of my favorite months to photograph people, but that's another blog for another day.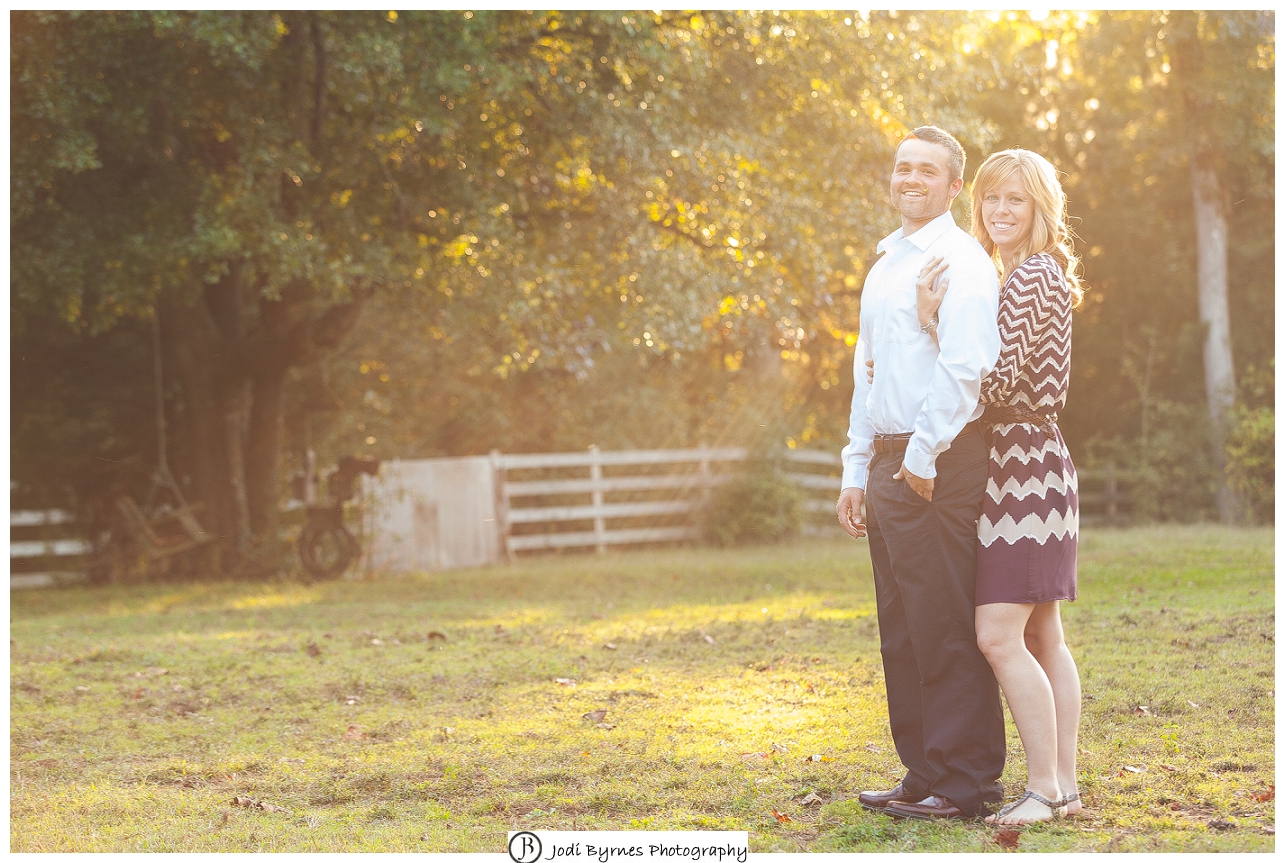 Rachel, my sister-in-law, and Sam, her fiance, have known each other for a few years now. They began talking and getting to know each other better during a mission trip to California one year. One thing led to the other and they started dating.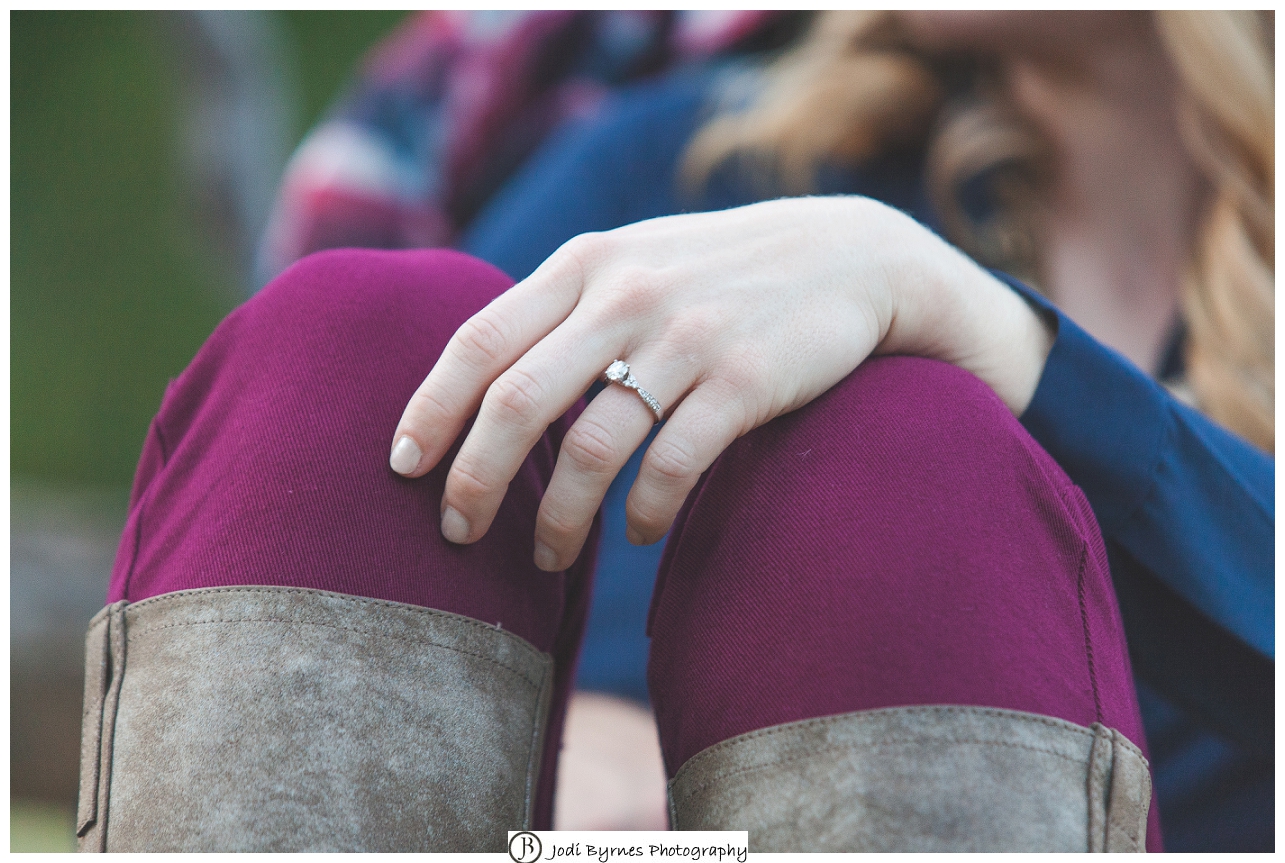 I have always said, I would feel sorry for the boy Rachel would bring home to meet the family. Being the youngest of four children and the last to get married, along with having two older brothers and a brother-in-law, I just knew whomever this poor soul would be, he would be given a hard time. However, that's not really the case. Sam fits in so well into our family. Of course, he gets picked on, but it's all in good humor and fun (for the most part).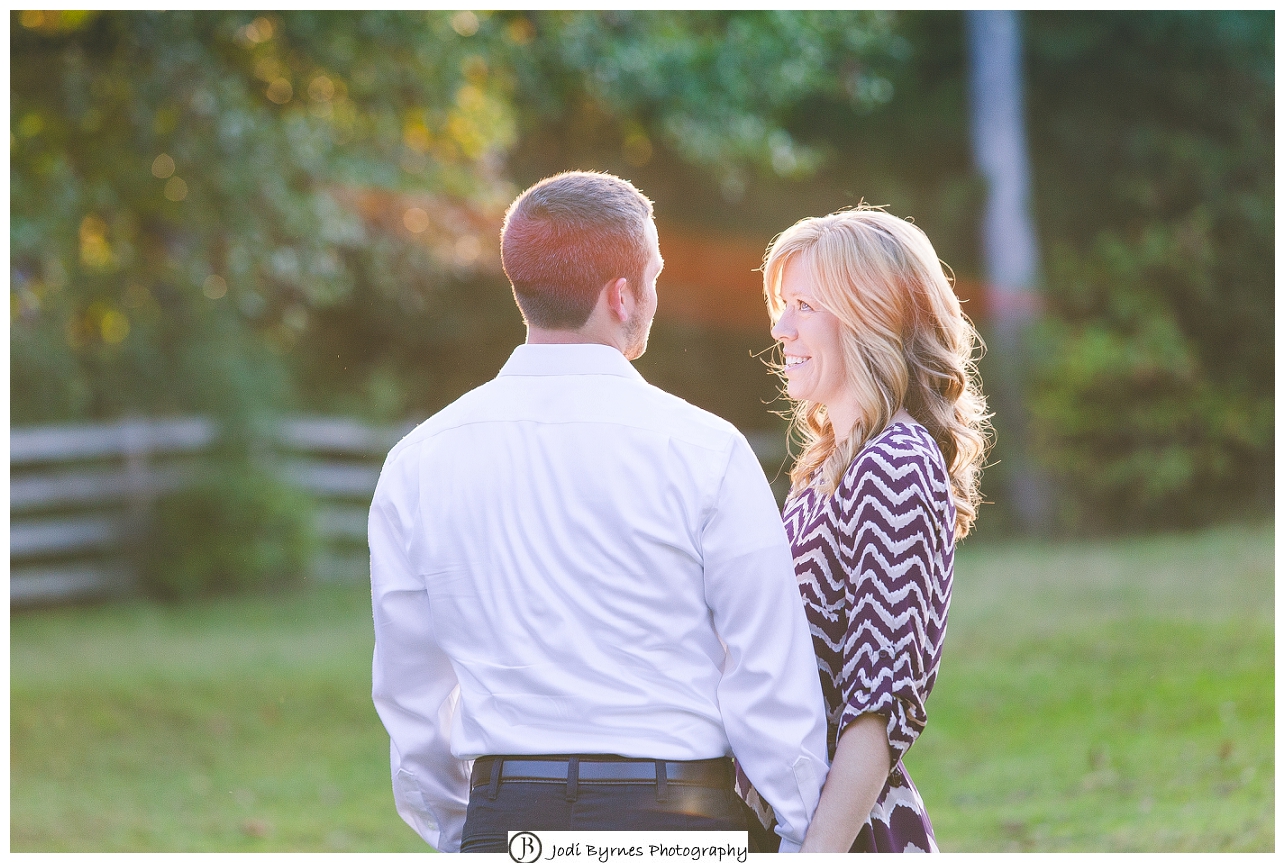 When Rachel and Sam asked me to take their engagement pictures, I was beyond excited. It's always fun to take pictures for family. I feel less pressure and can really enjoy the session.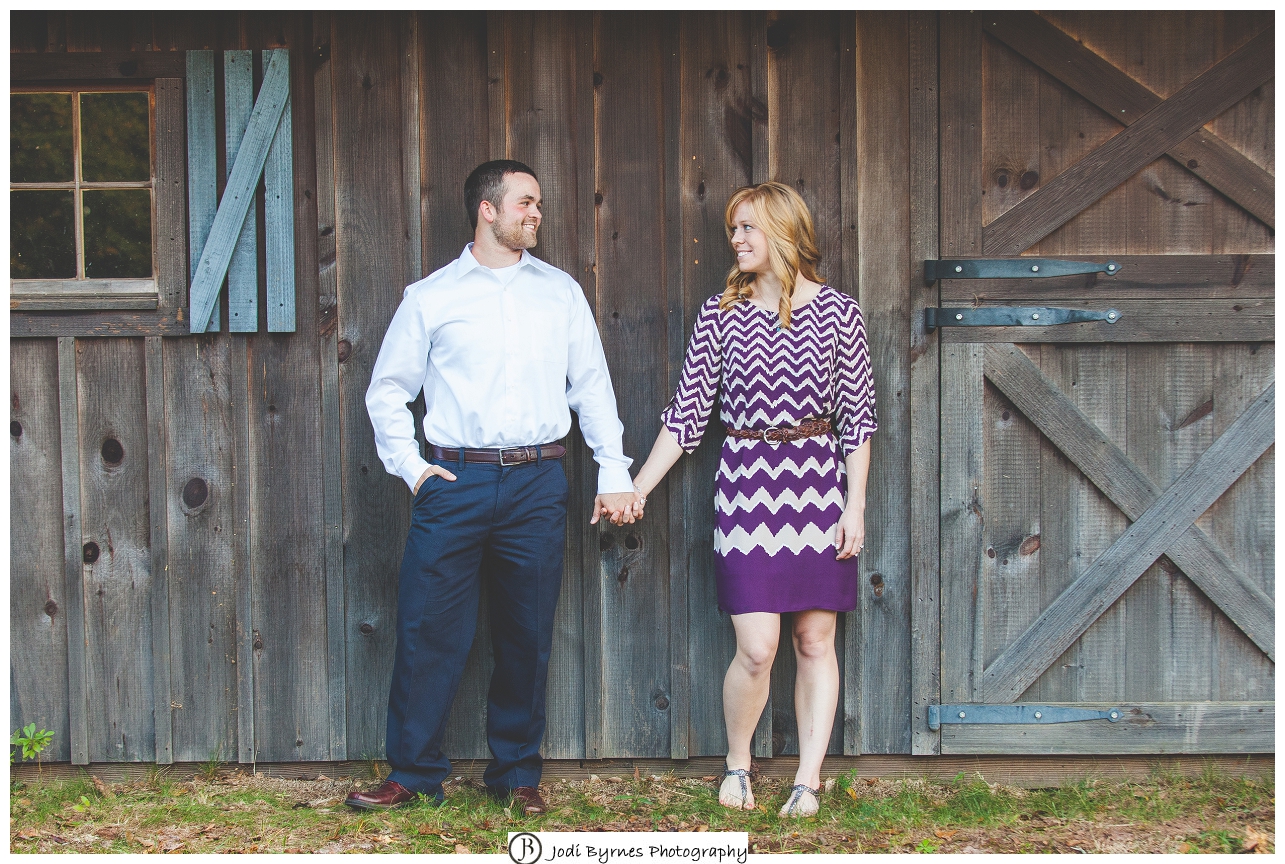 We met at a friend's house out in the country for their rustic engagement session. I had a vision for their session and I wanted to incorporate some flowers. I contacted my friend, Anna, over at Urban Petals and told her my idea. I basically just said I wanted a bouquet of wildflowers and sent her a few pictures of what I was thinking. She took it from there and really did a fantastic job. Anna's designs are one-of-a-kind. I've seen her in action and it's incredible what she can do with flowers. Seriously. Check out her facebook page and then her blog.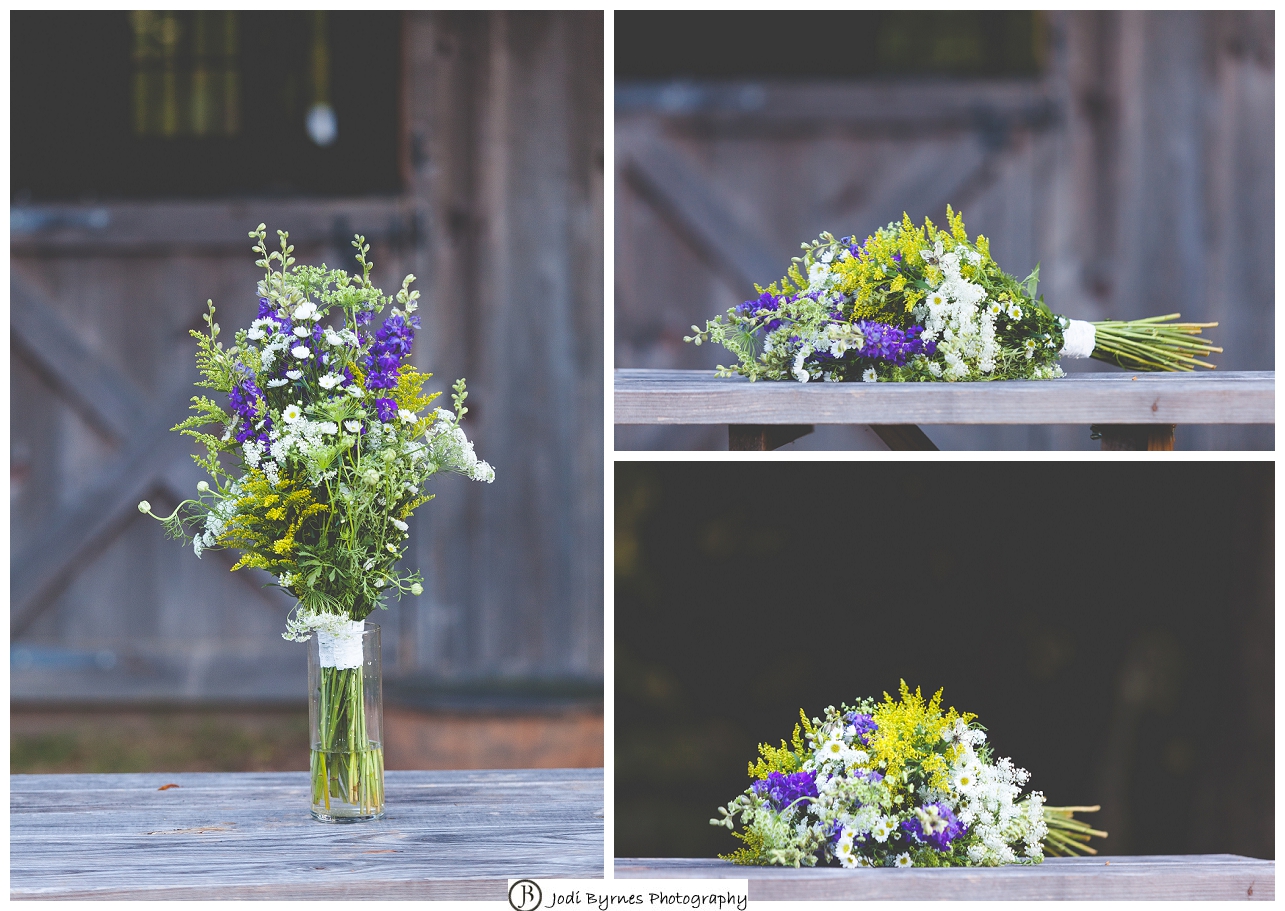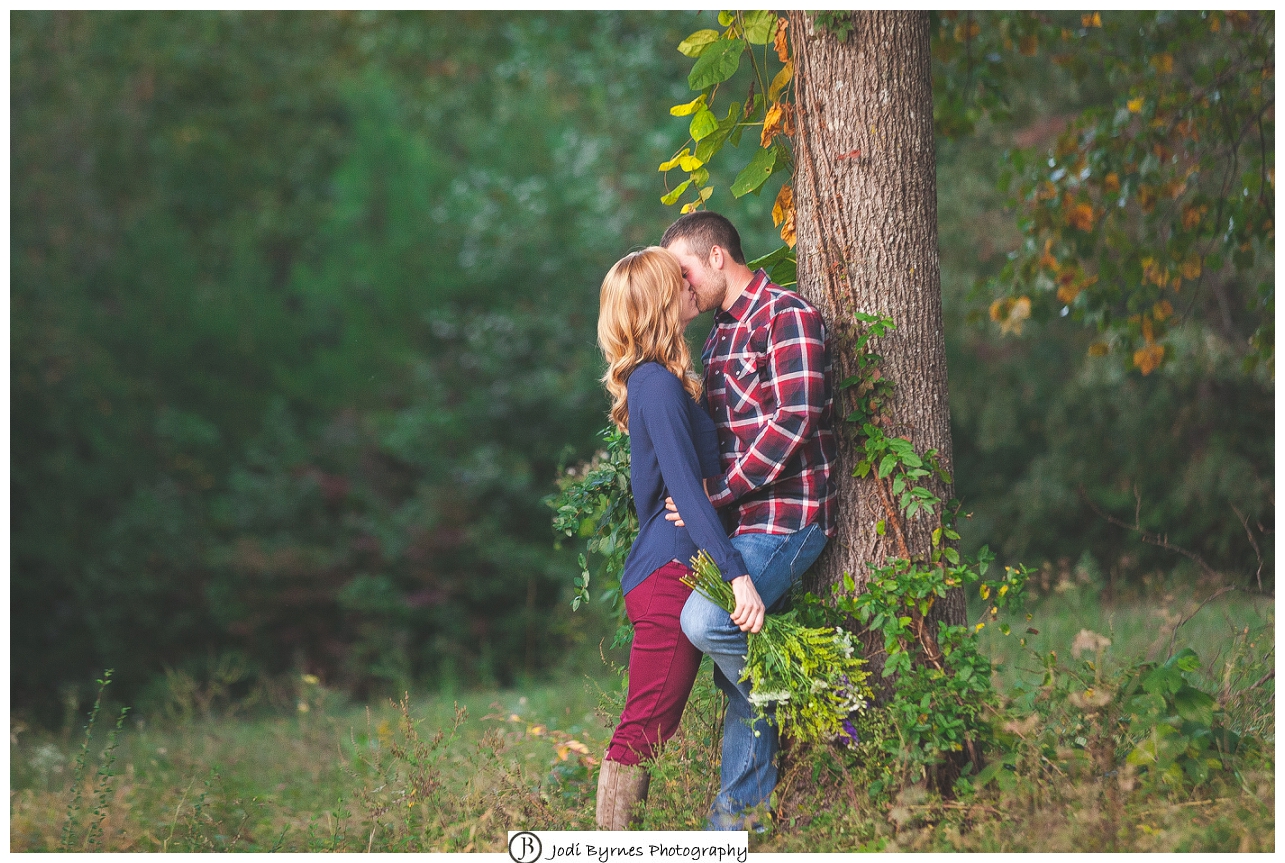 I can't stress enough how important the choice in clothing for a portrait session is. Color is always important. Coordinating colors, rather than super matchy-matchy, always looks better. Wear something comfortable and something you know you look good in. Knowing you look good will boost your confidence and help you rock out the portrait session. 
This country engagement session was so much fun! I'm looking forward to photographing Sam and Rachel's September 2015 wedding!