It's that time of year again. The first of January officially kicks off the canvas contest for best portrait in 2014. I began this little tradition last year and it was a huge hit. 
Here's how it works. You are entered if you had a portrait (or wedding) session with me last year; you should see your photo posted below. Next, you'll want to encourage every living relative, long lost great uncle, next door neighbor, forgotten childhood friends and high school teachers to vote for you. To place a vote, all is required is an individual to write your name in the comment portion of this blog post. The photo with the most votes wins. Simple. 
What is the prize, you make ask? 
Well. It's a 16×20 canvas with the photo of your choice from your portrait session in 2014. 
Pretty cool right? 
Here's the fine print. 
The voting is open until January 31. Only one vote per person will count. The winner will be announced via email February 1. 
So, go enlist all the help you can get, tell everyone you know, use social media to spread the word and I'll see you back here in a few weeks to announce the winner! 
Good luck! 
Beth & Will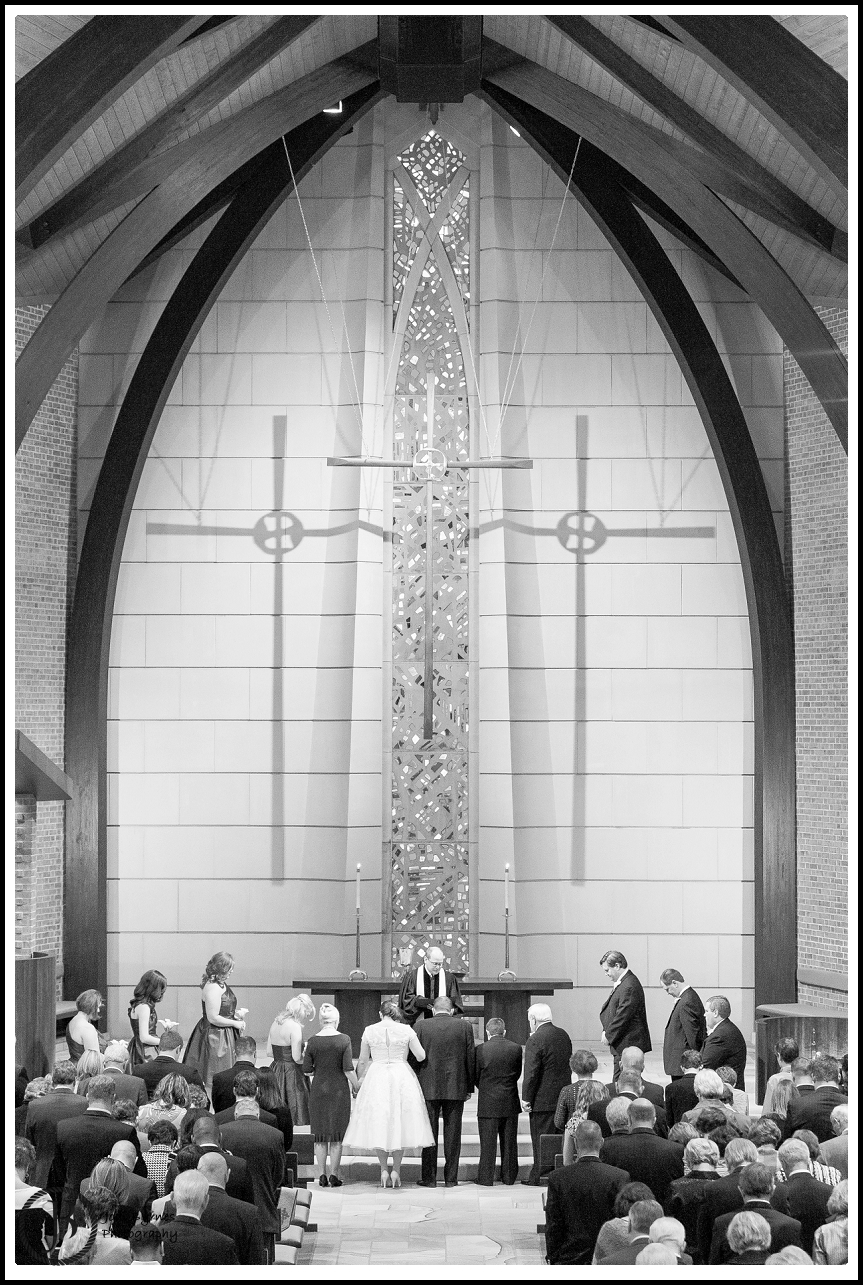 Willy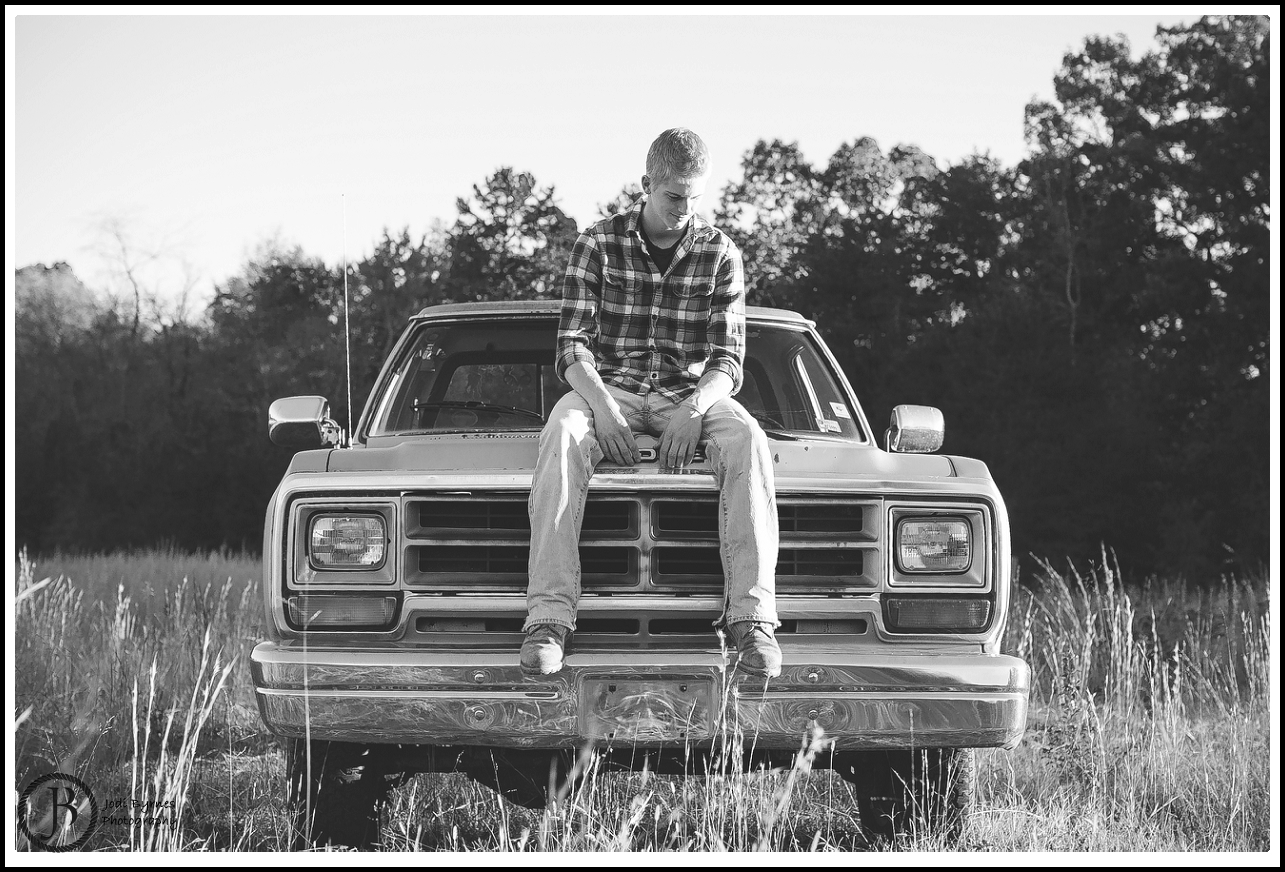 Ashley & Joey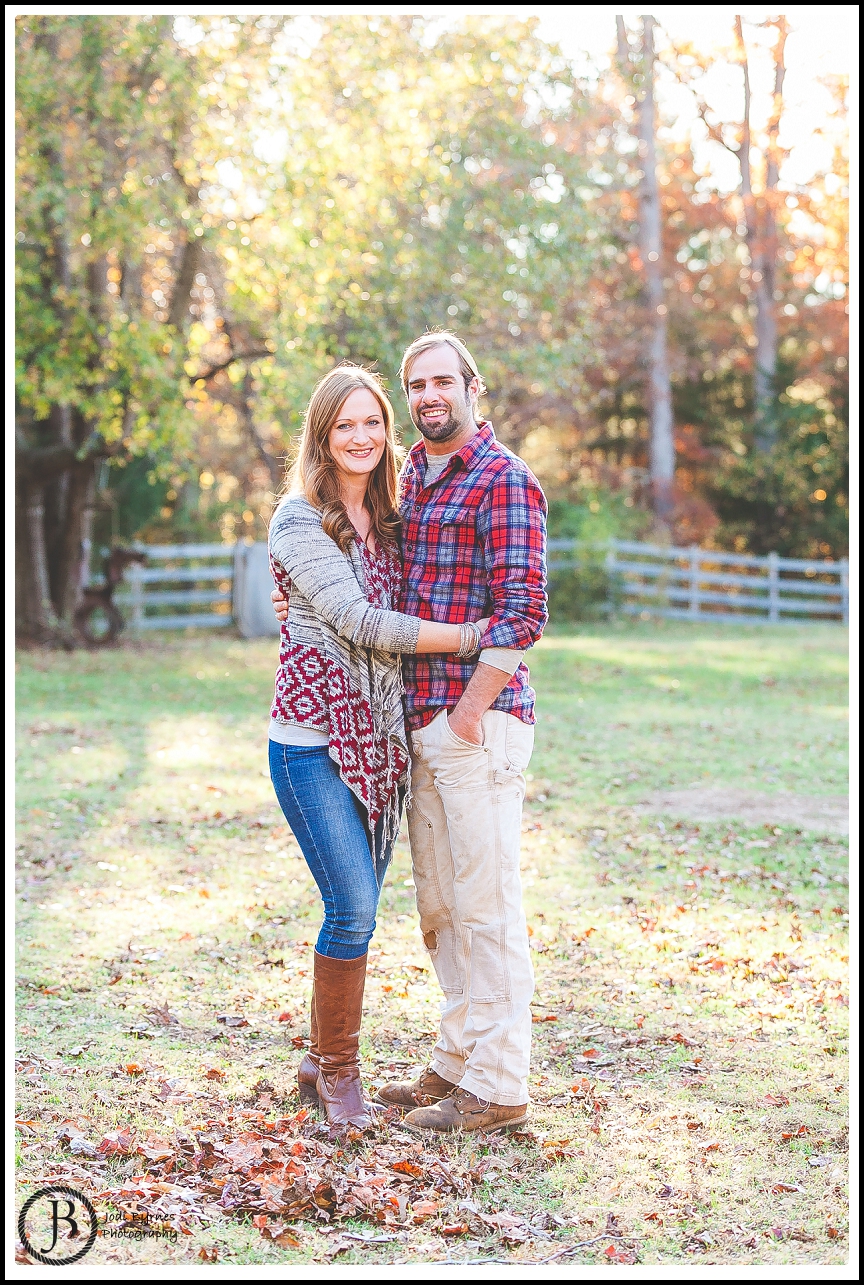 Sarah & Joe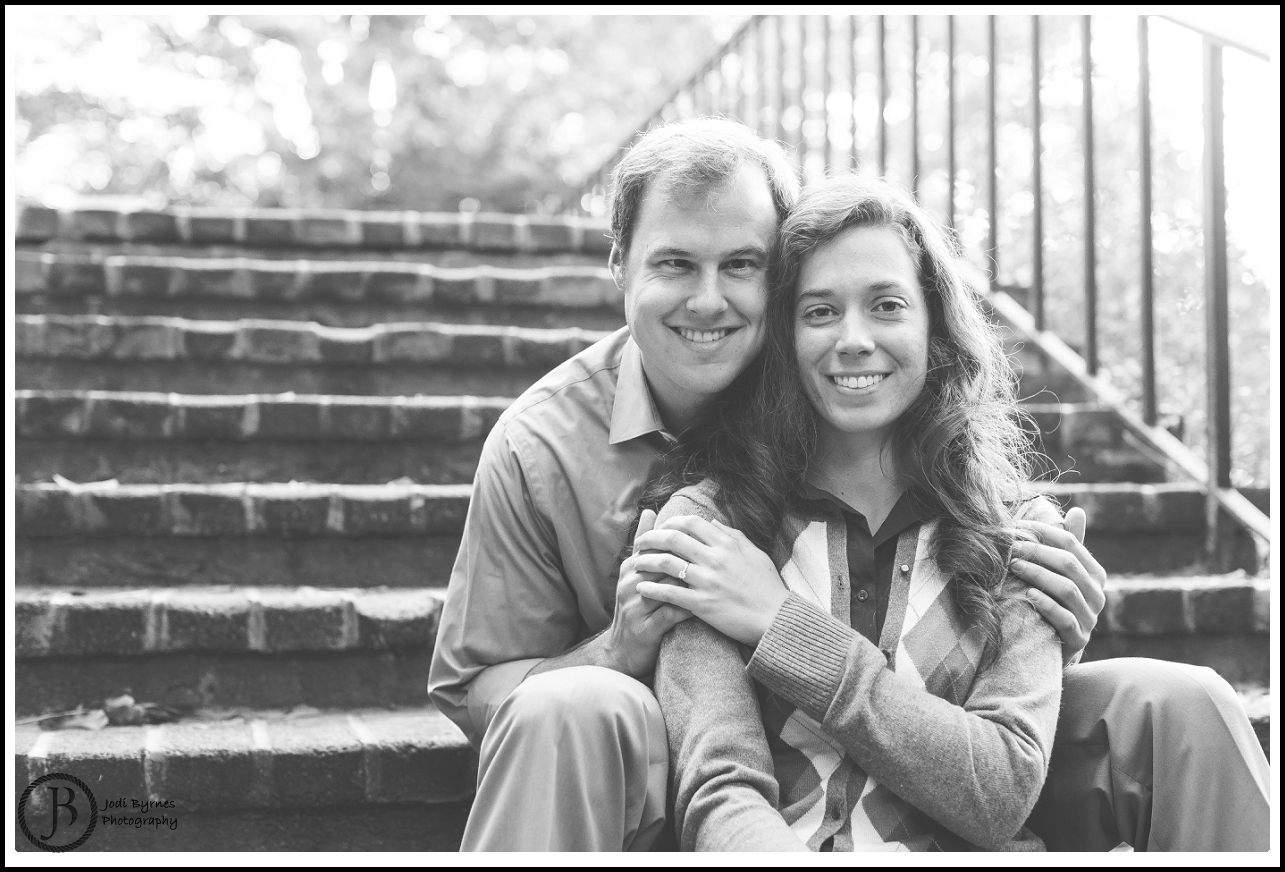 The Lewis Family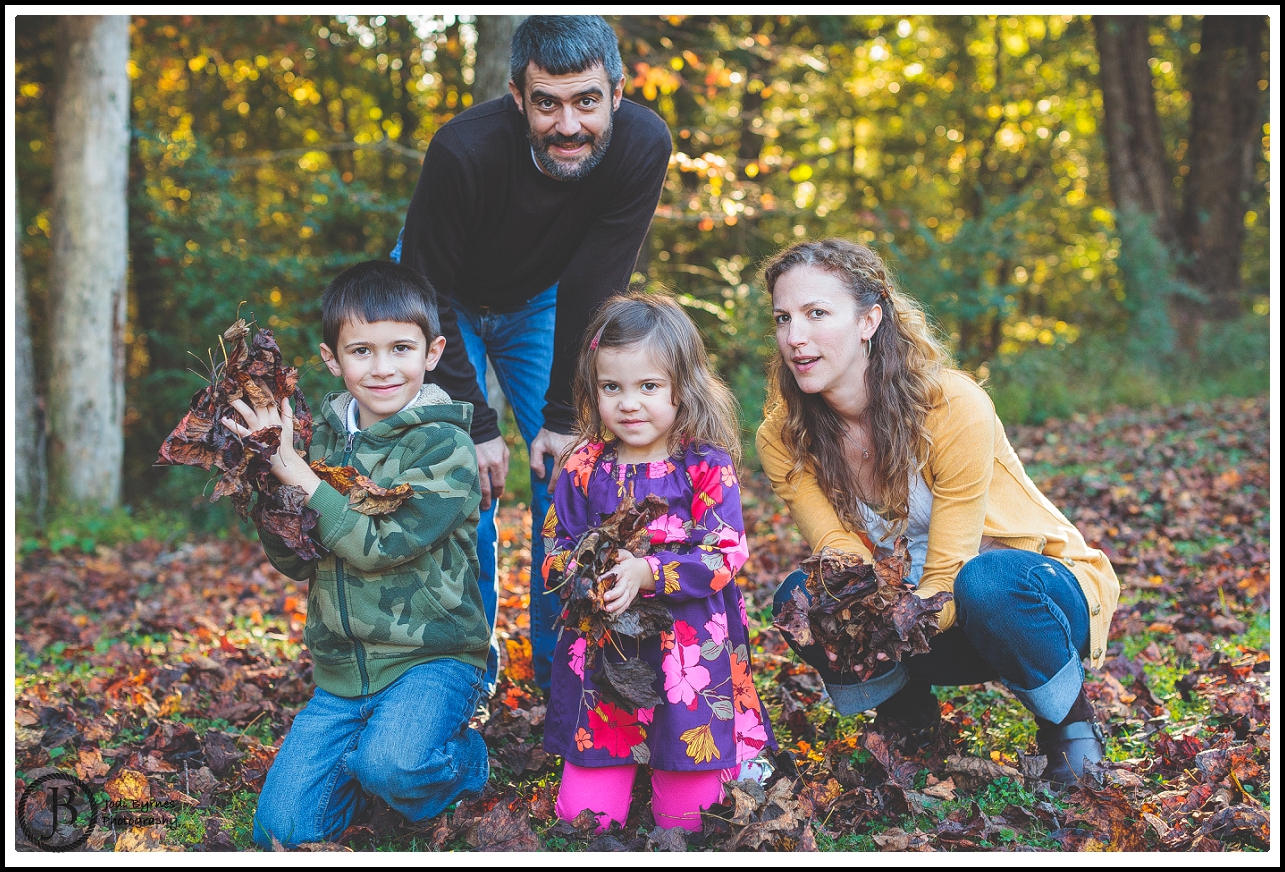 Mariani's Boutique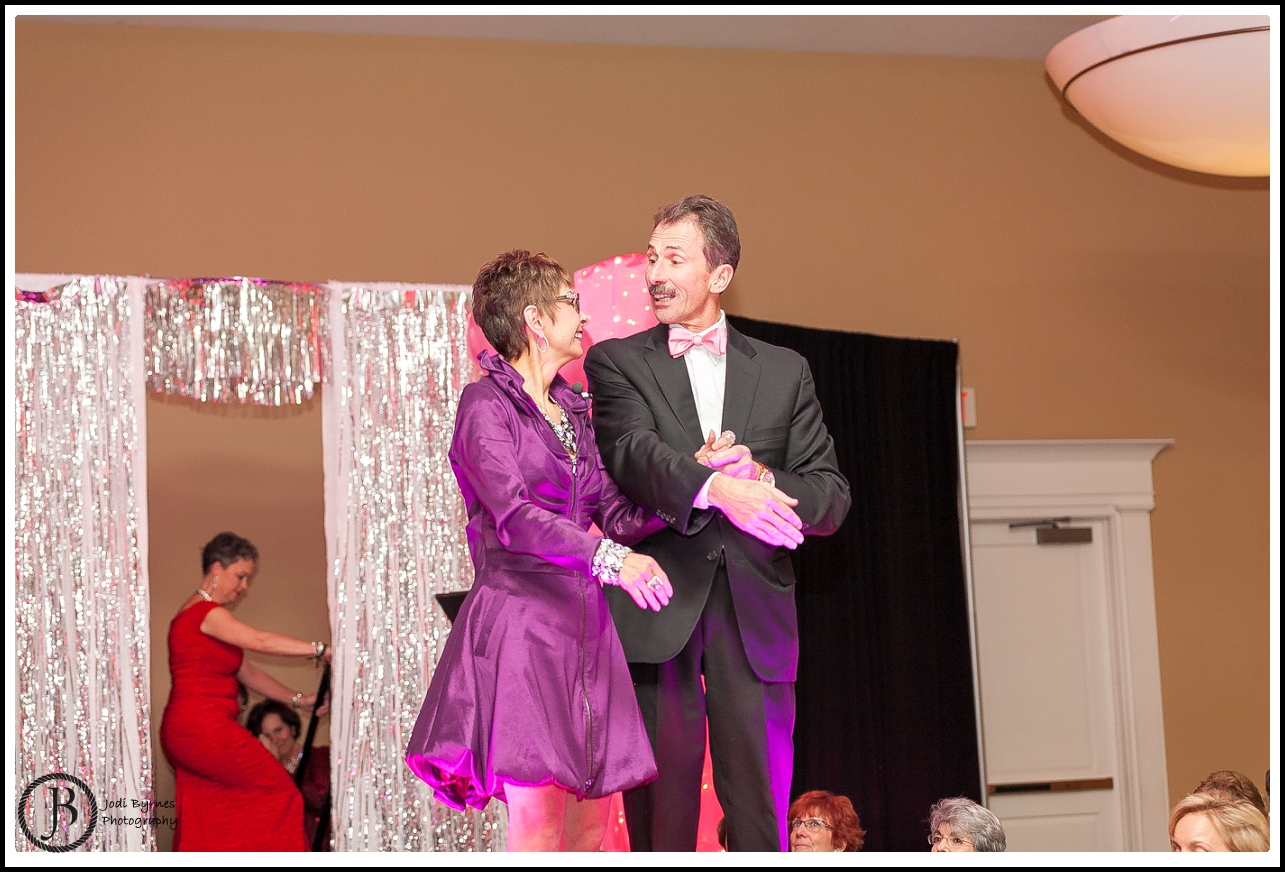 Kristin & Bryan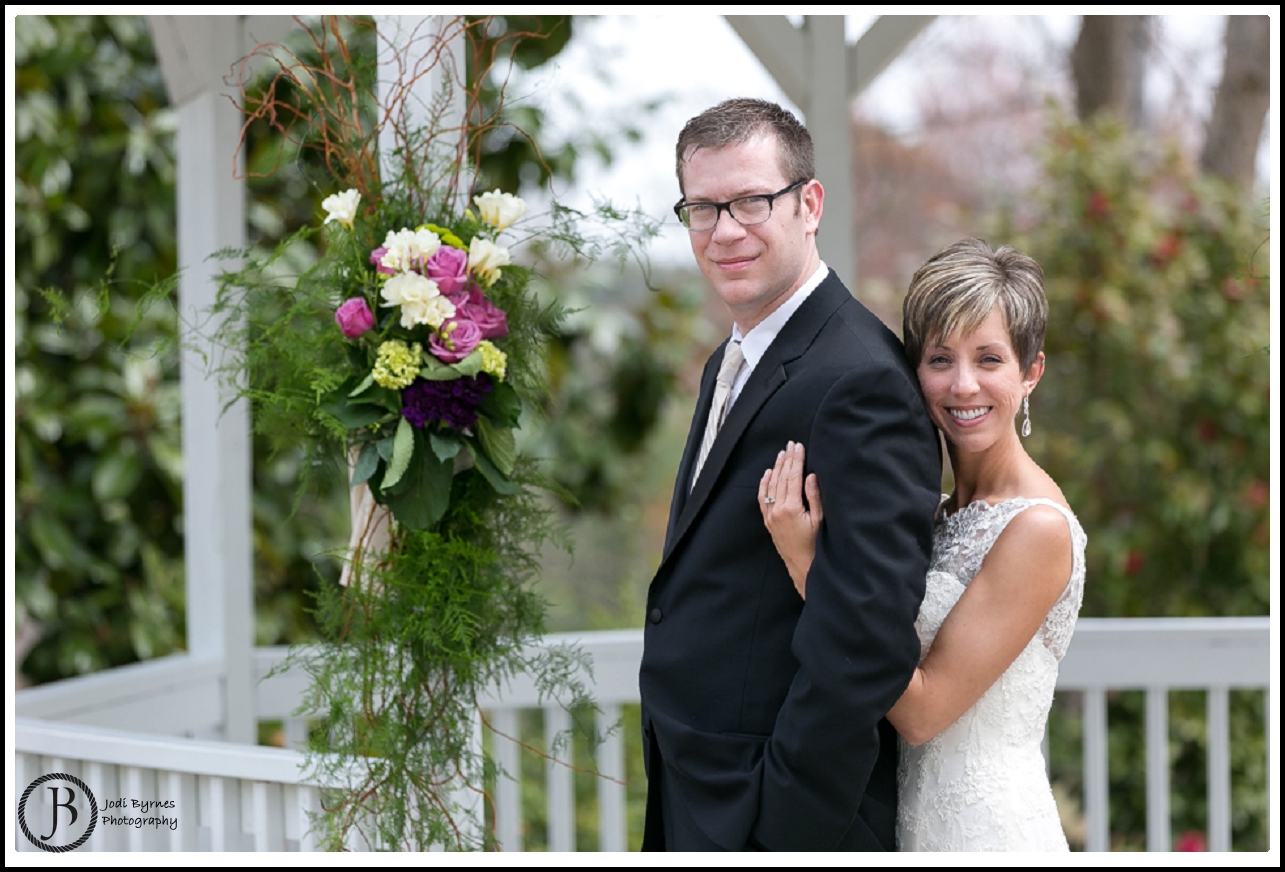 Anna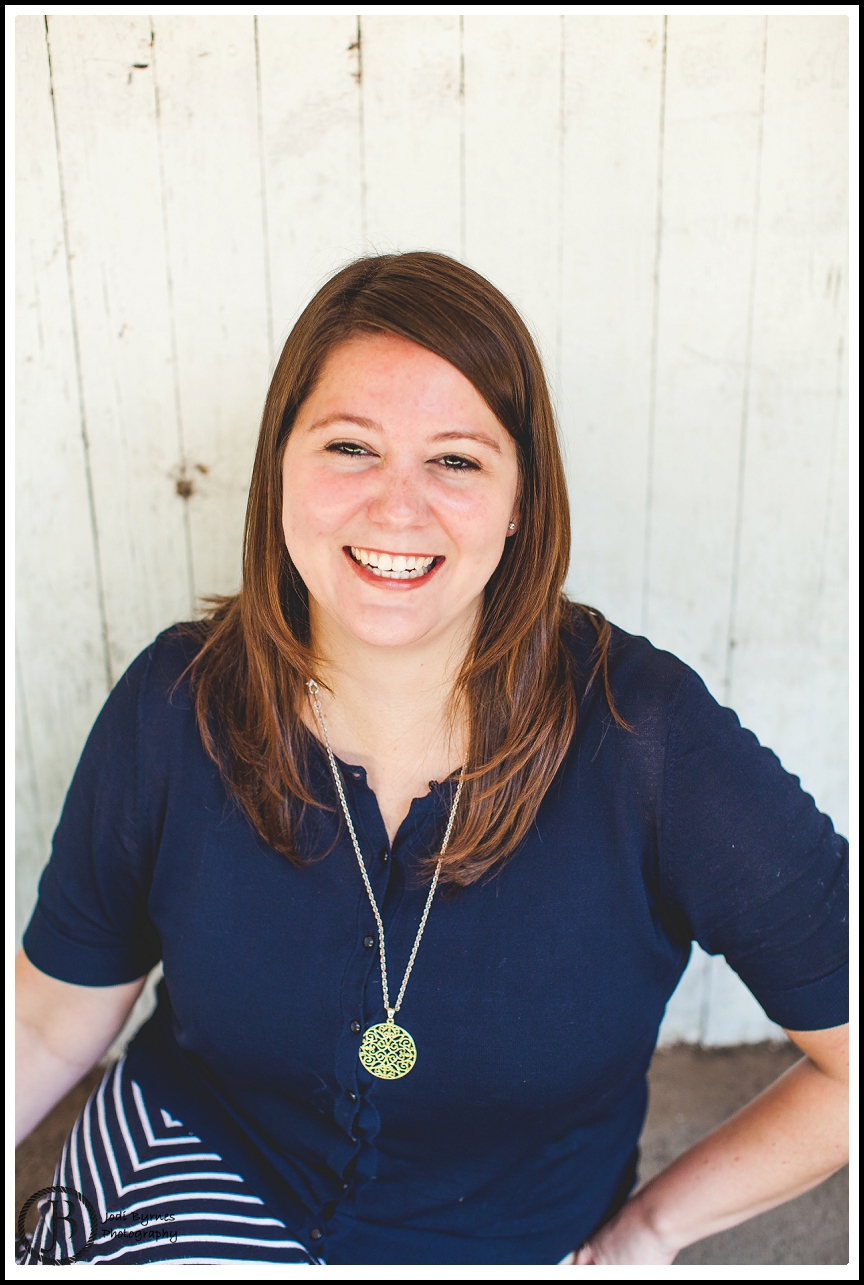 Kara & Patrick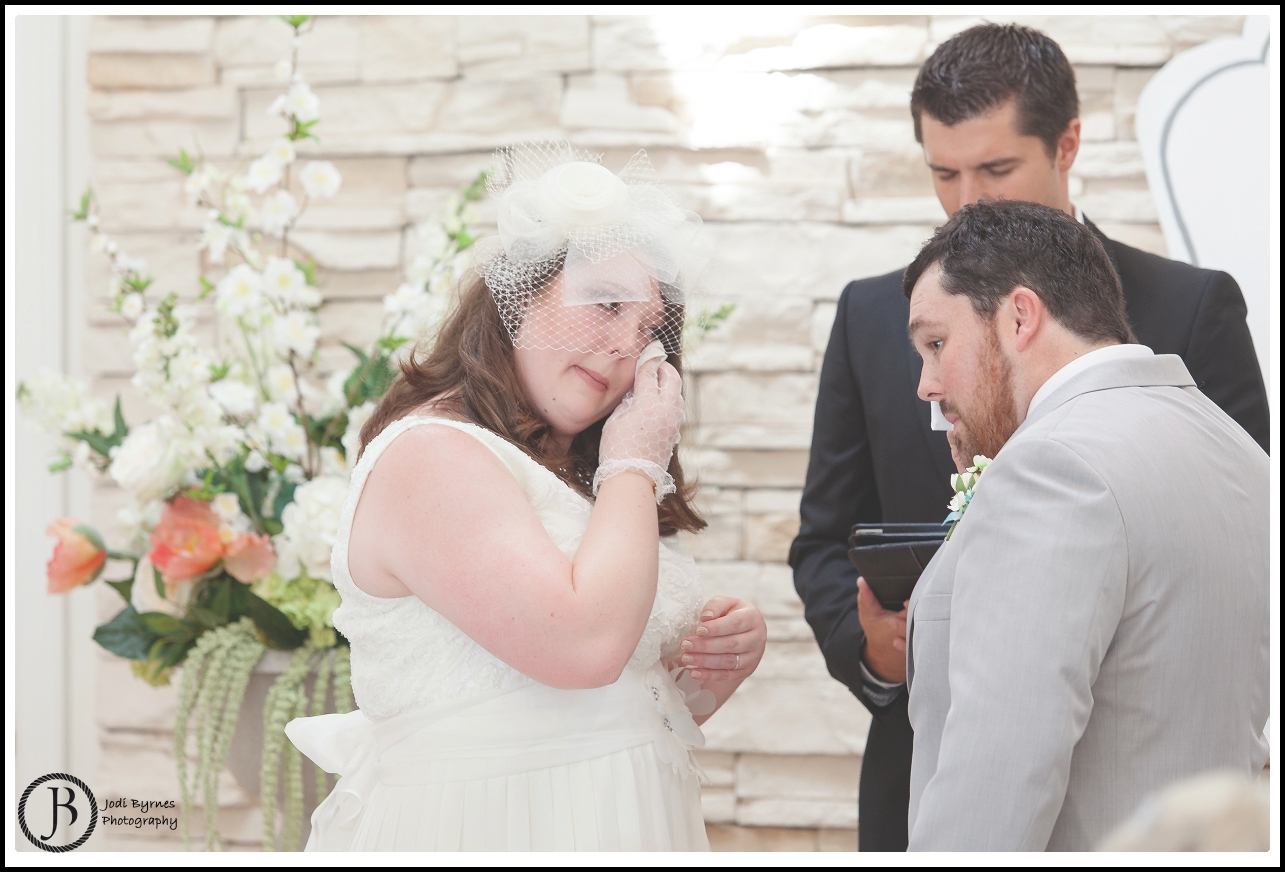 Julie