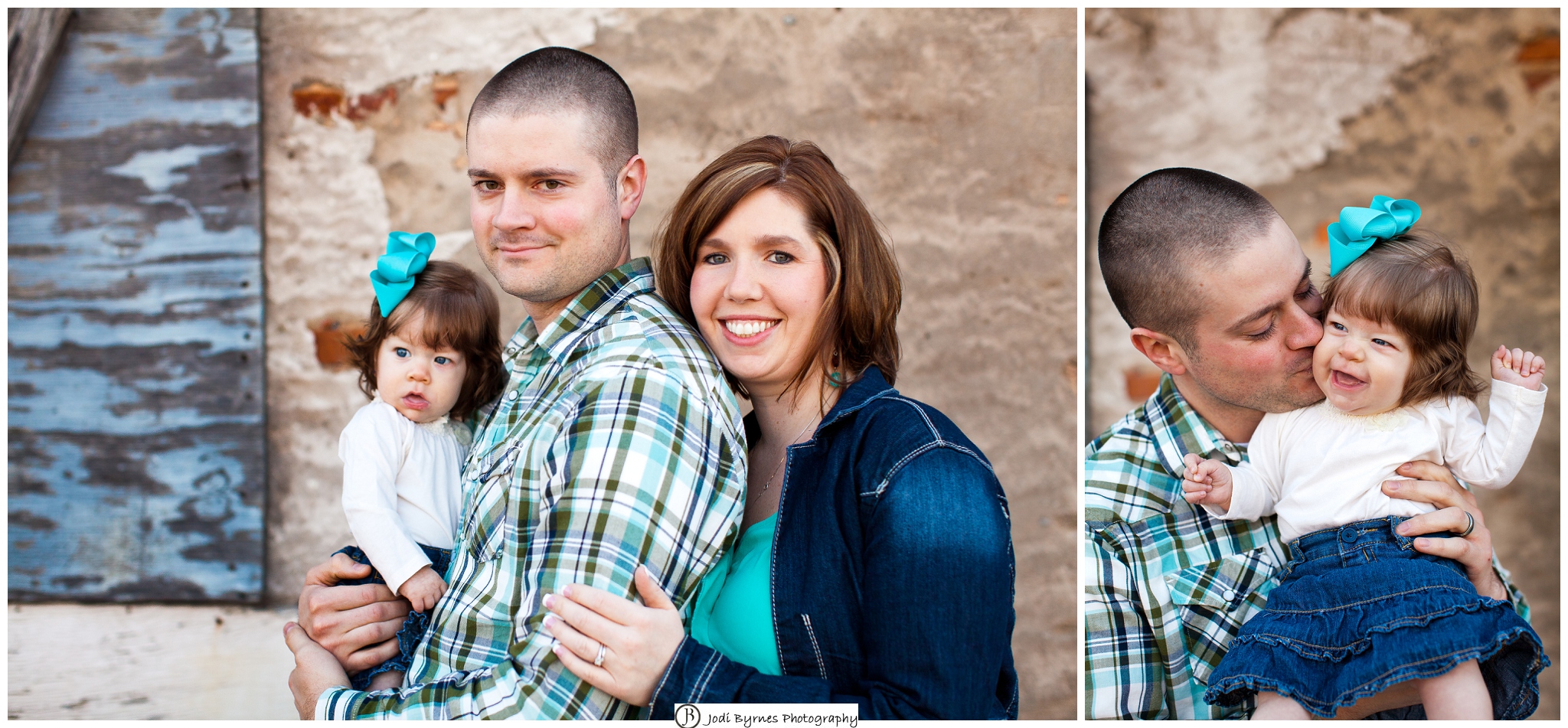 Matt and I's families go way back to our grandparents. Way back in the day Grandpa Asire was my Grandpa Hocker's pastor. Our families have been friends for a long time, but I didn't officially meet Matt until I spent a summer in California working at Camp Ironwood. Matt was one of two people I actually knew upon arriving. Matt actually met his wife, Jessica, that next summer.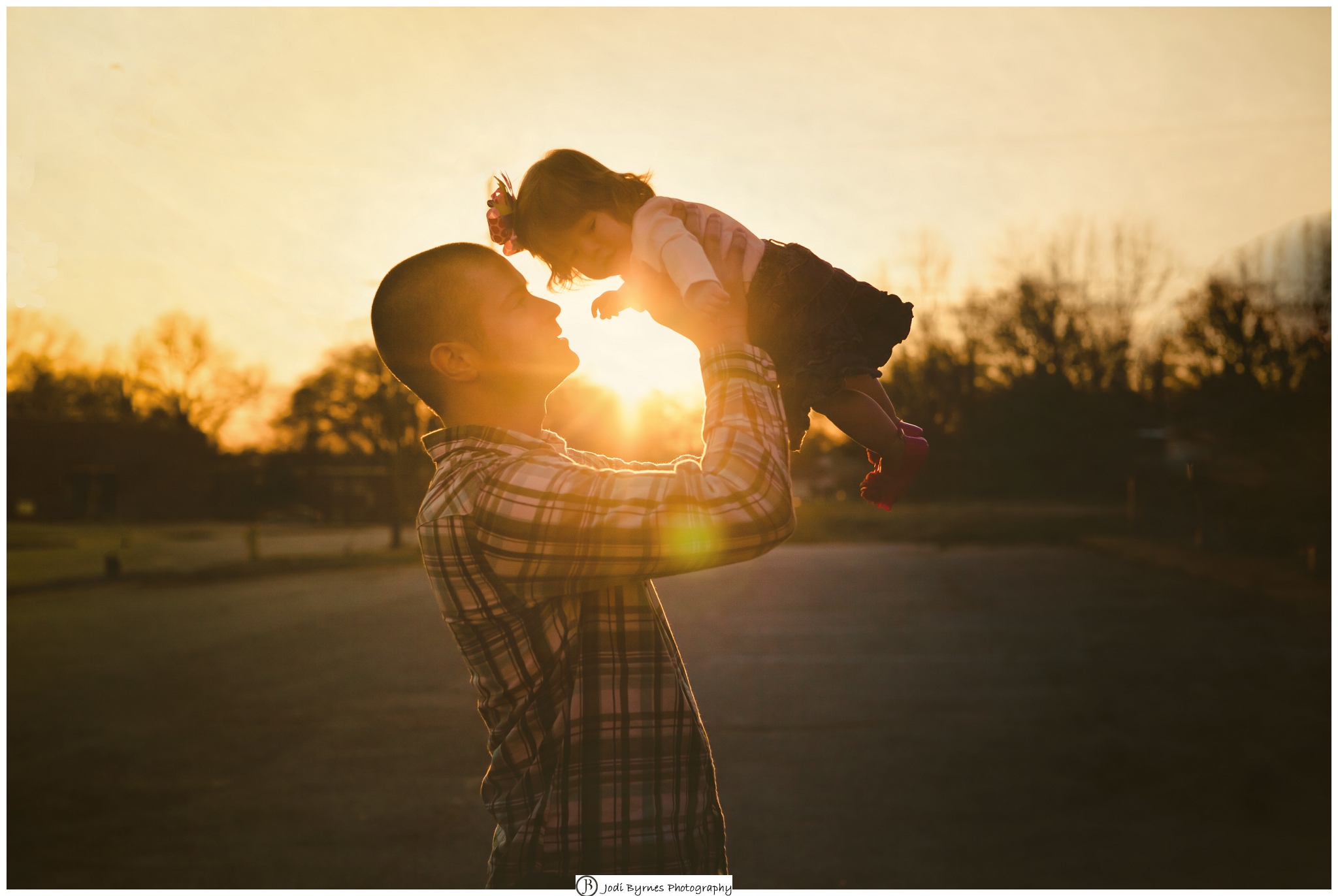 Matt and Jessica have been in Alaska for the past couple years as Matt was stationed there with the Coast Guard. Currently they are being reassigned to the east coast, but stopped in Greenville for a quick visit with family. I was so thankful the timing worked out for me to photograph their family. They have a smiley little girl, Kendyl, who was the best baby for the pictures.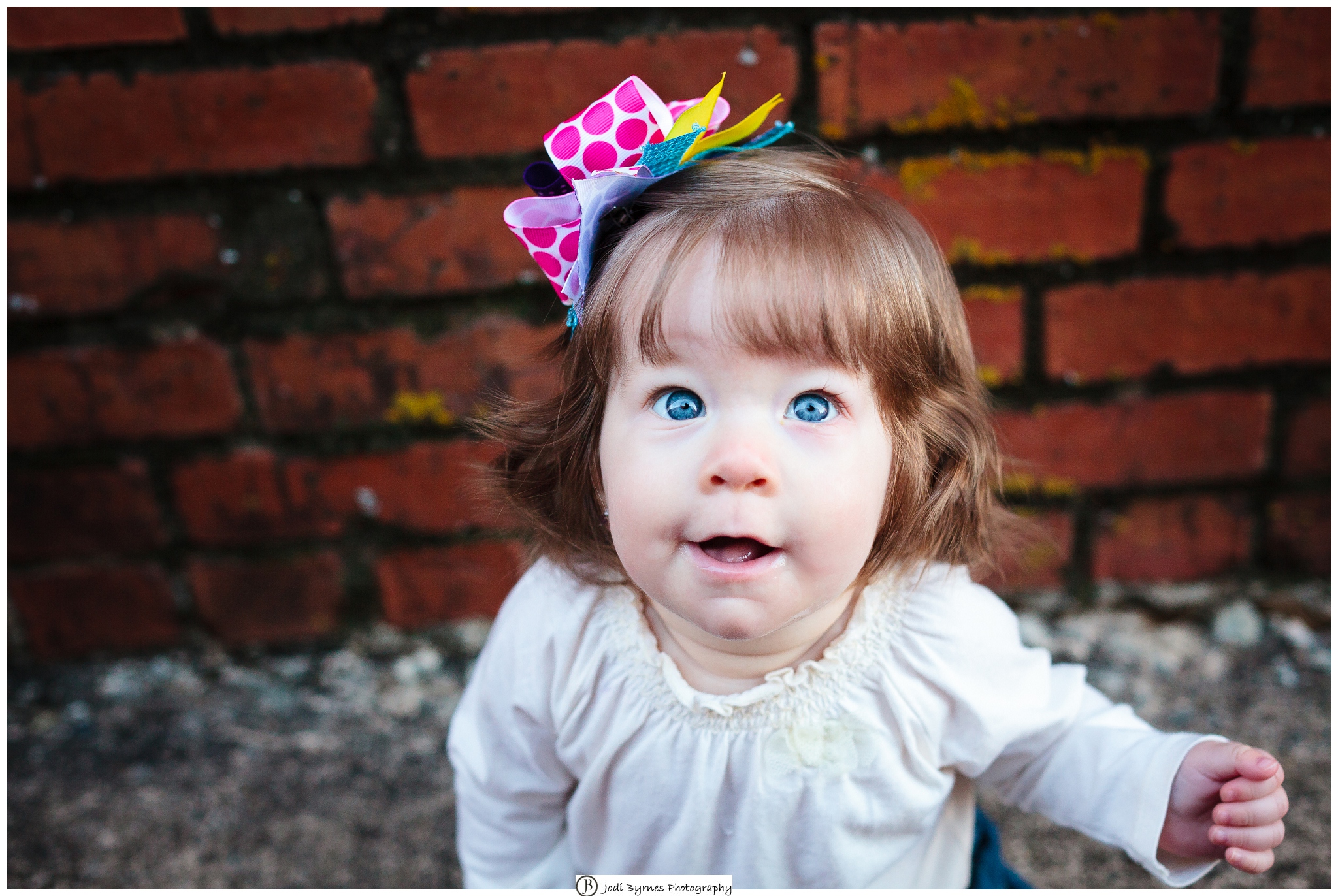 We ended up close to downtown Greenville, in the semi-ghetto as I ended up calling it. We only had a few people honk at us and one scary guy staring at us, but we all survived and we didn't have to hurt anybody.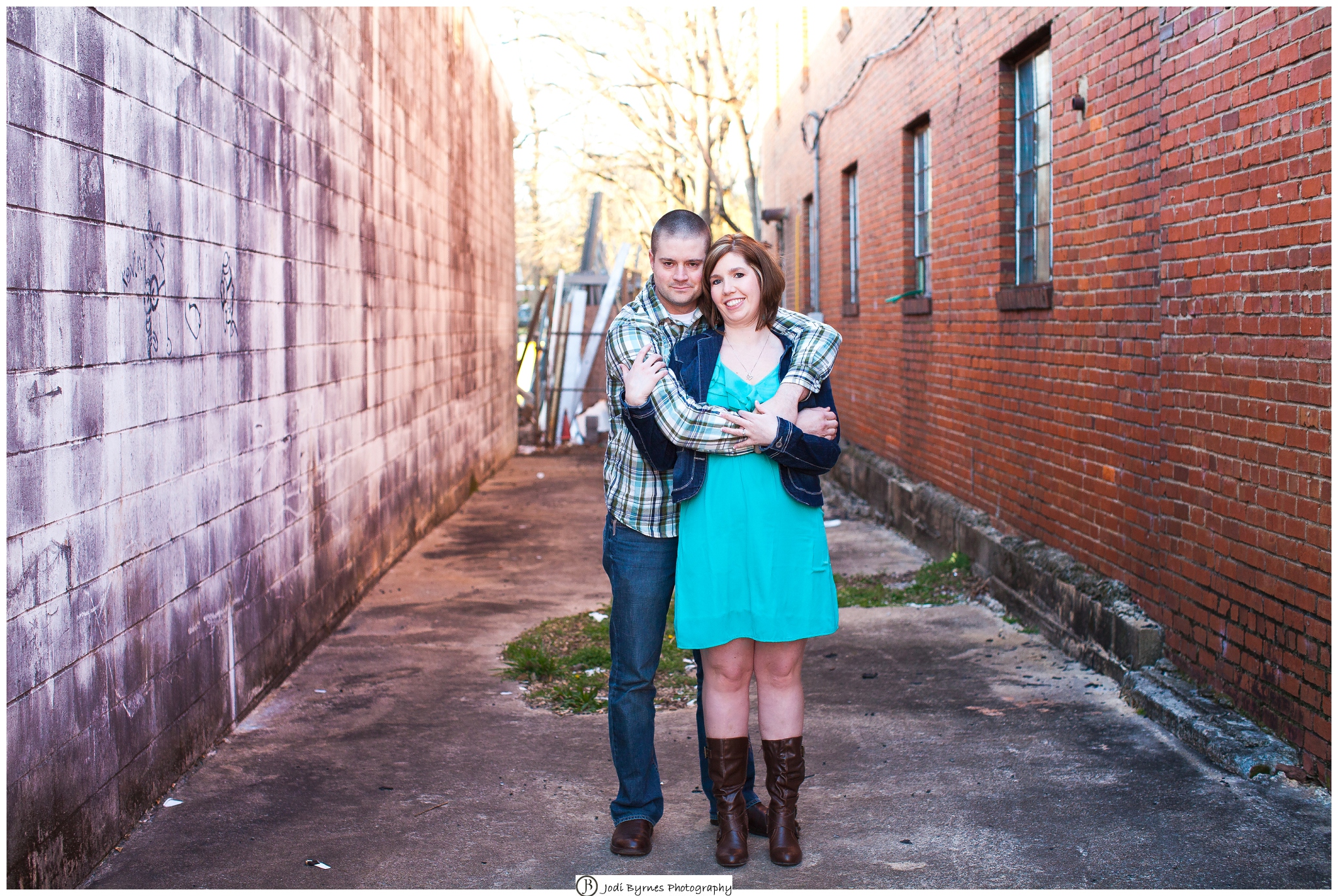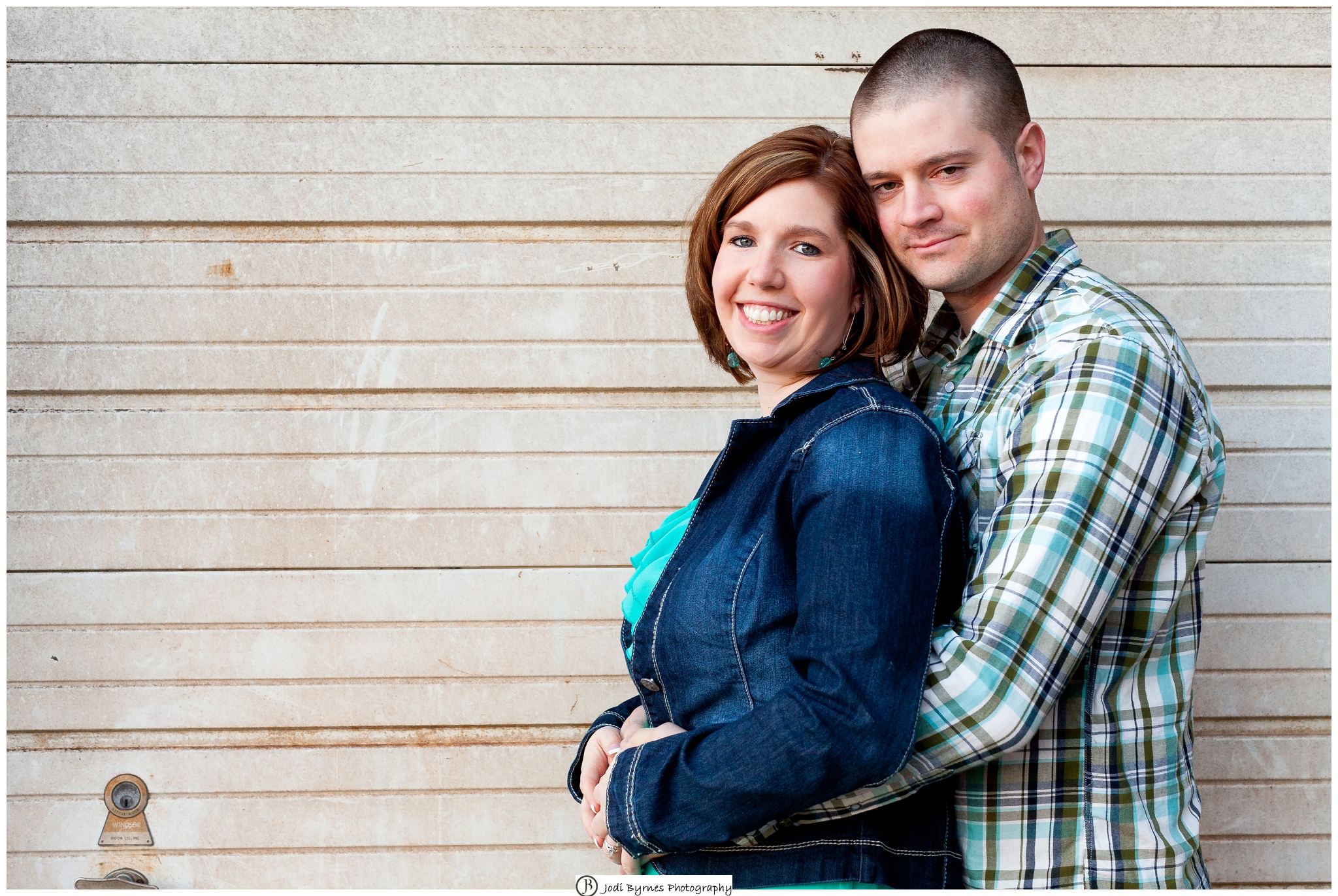 I'm looking forward to visiting up in North Carolina once they get settled in and spending some time on the beach! Thank you for allowing me to take your pictures, you guys are awesome! To view all of their pictures, you can do so here.