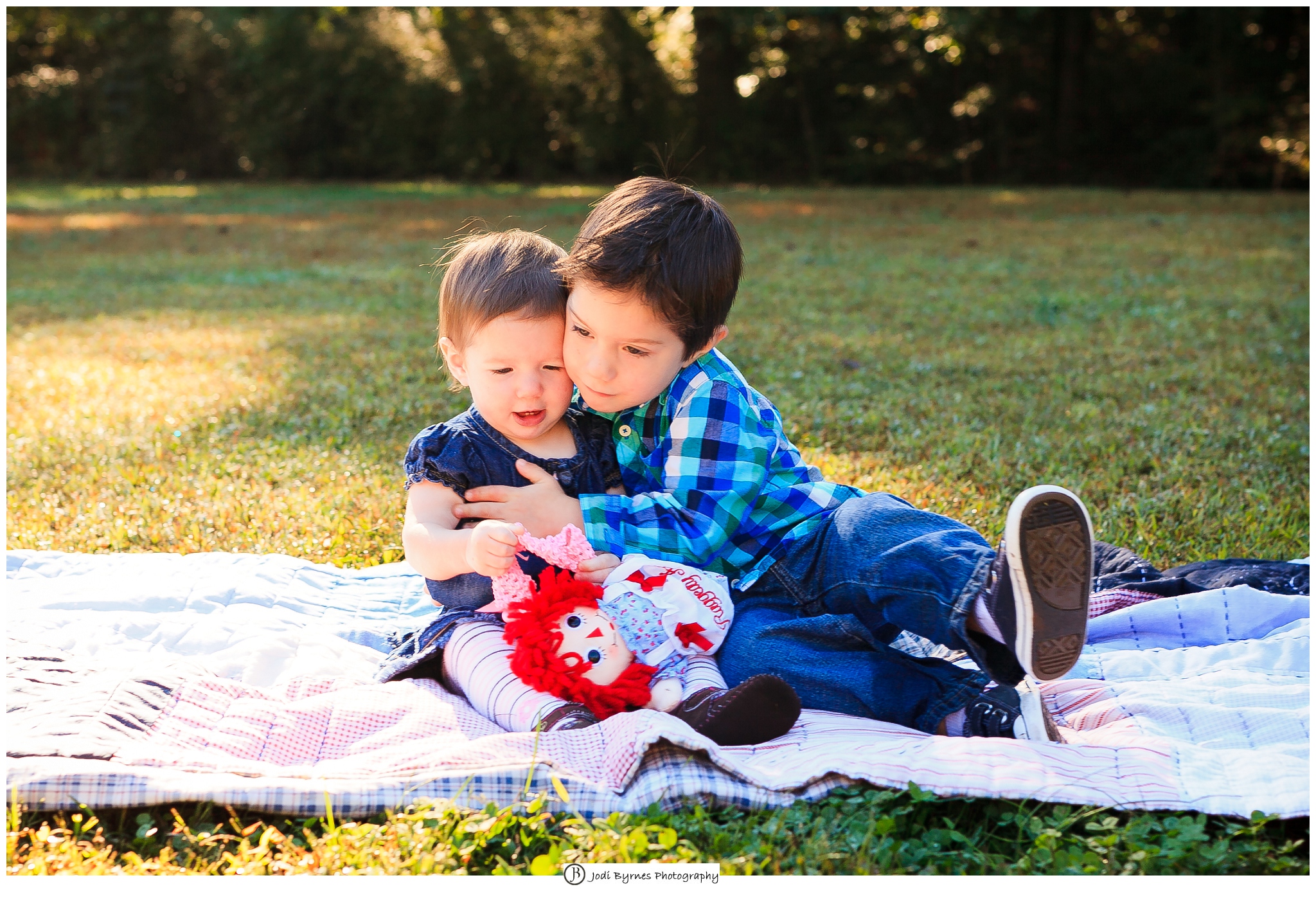 I had a great time photographing this sweet big brother with his little sister. These two were so cute together and are buddies, even at a young age.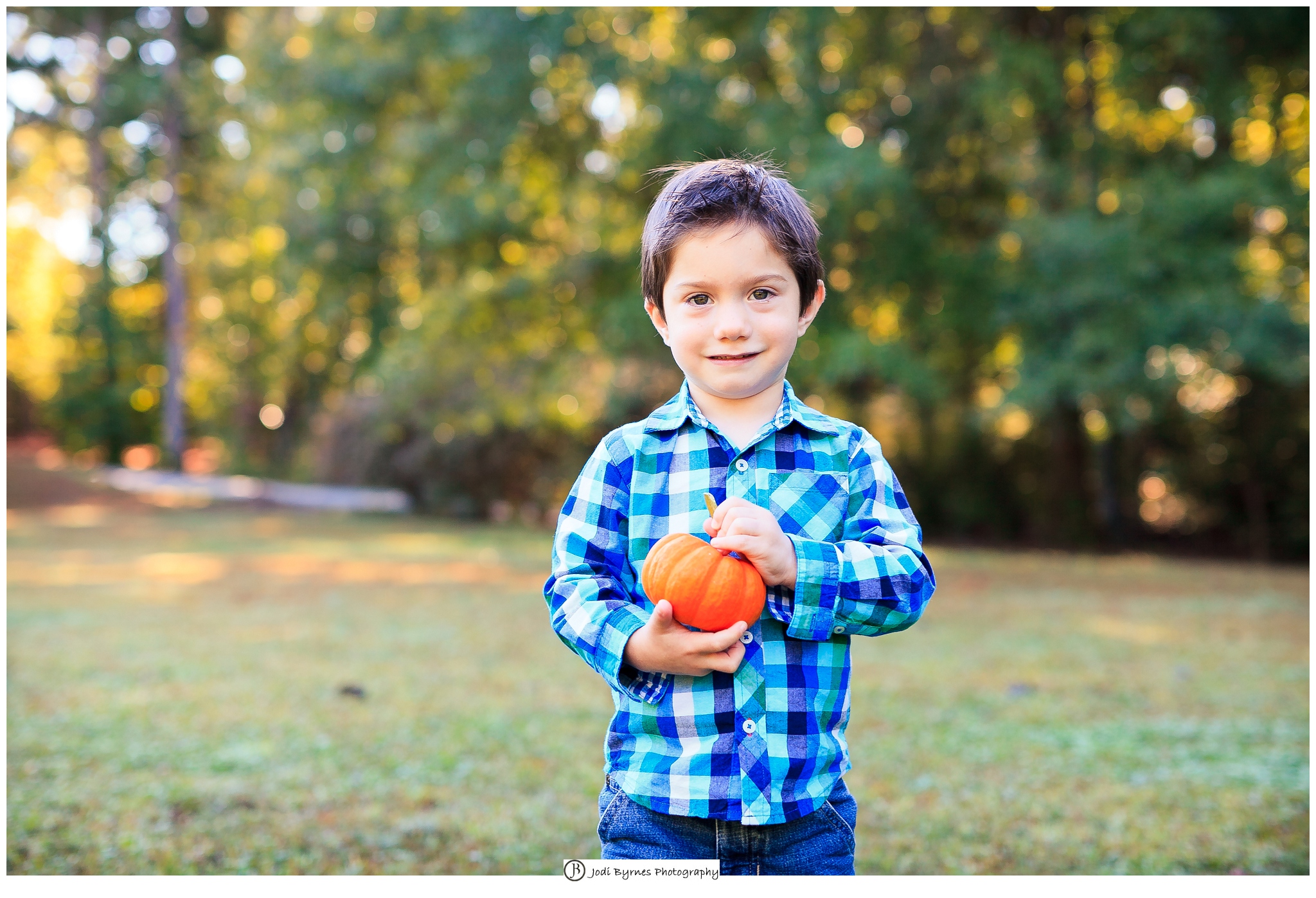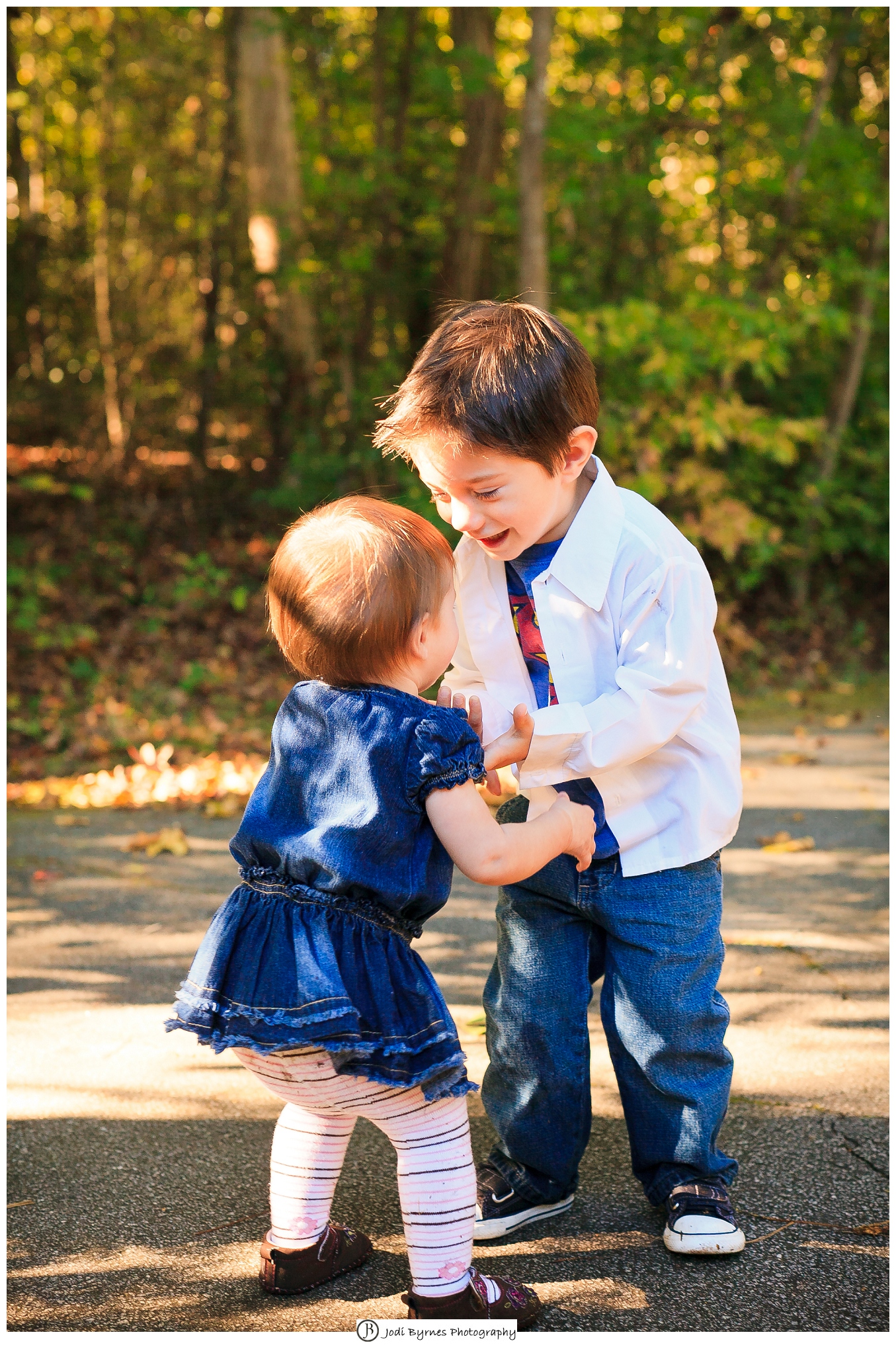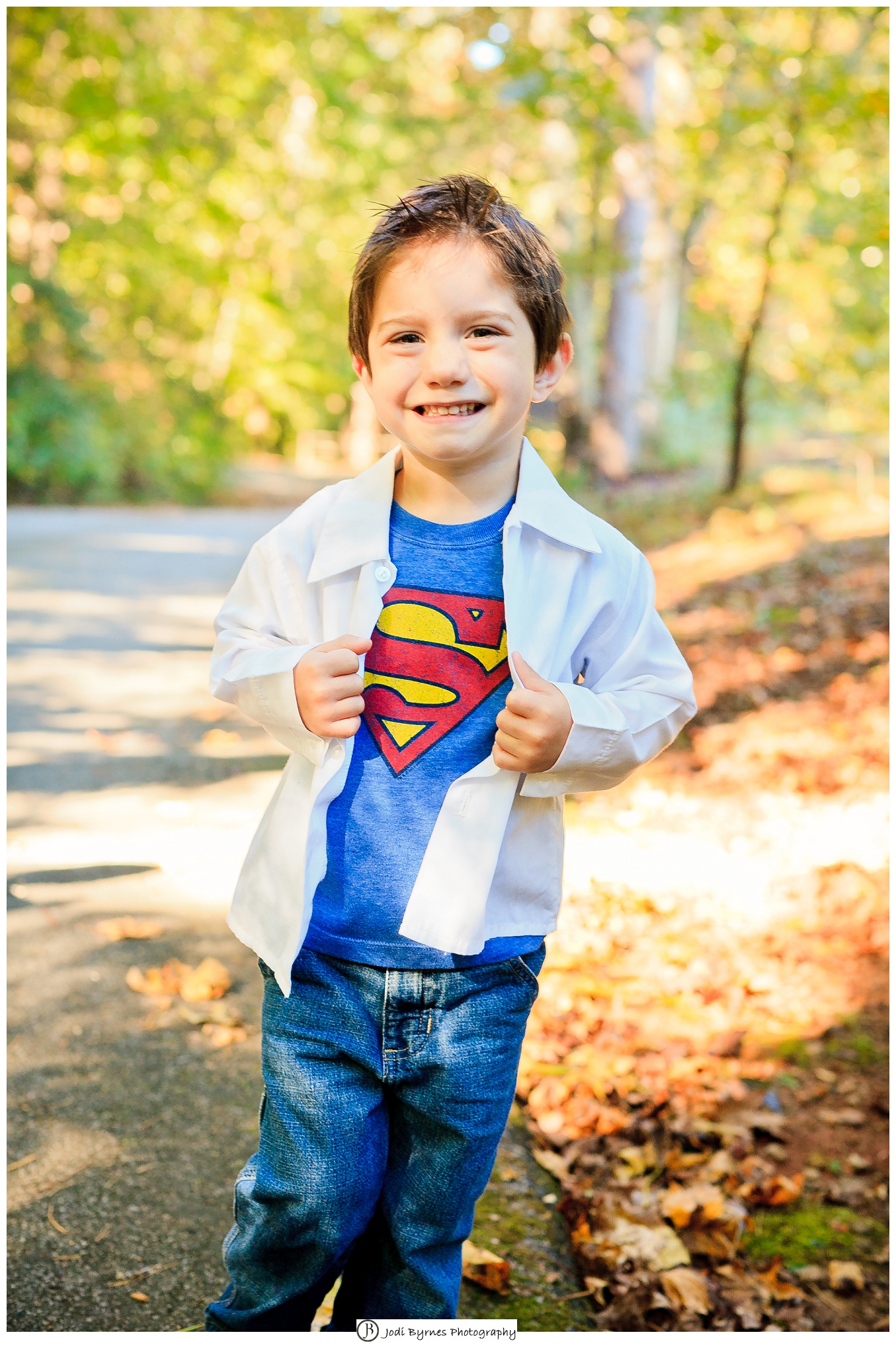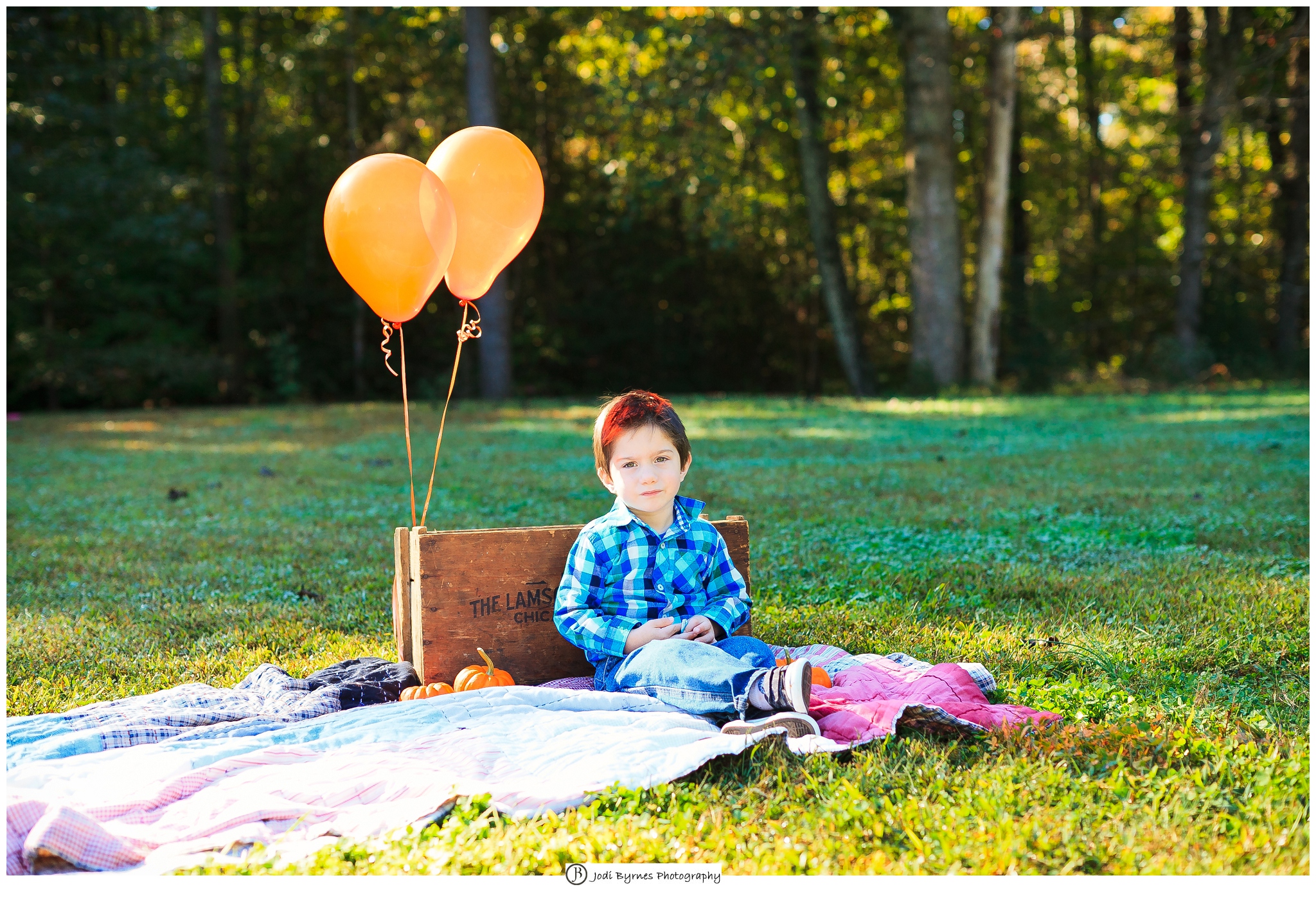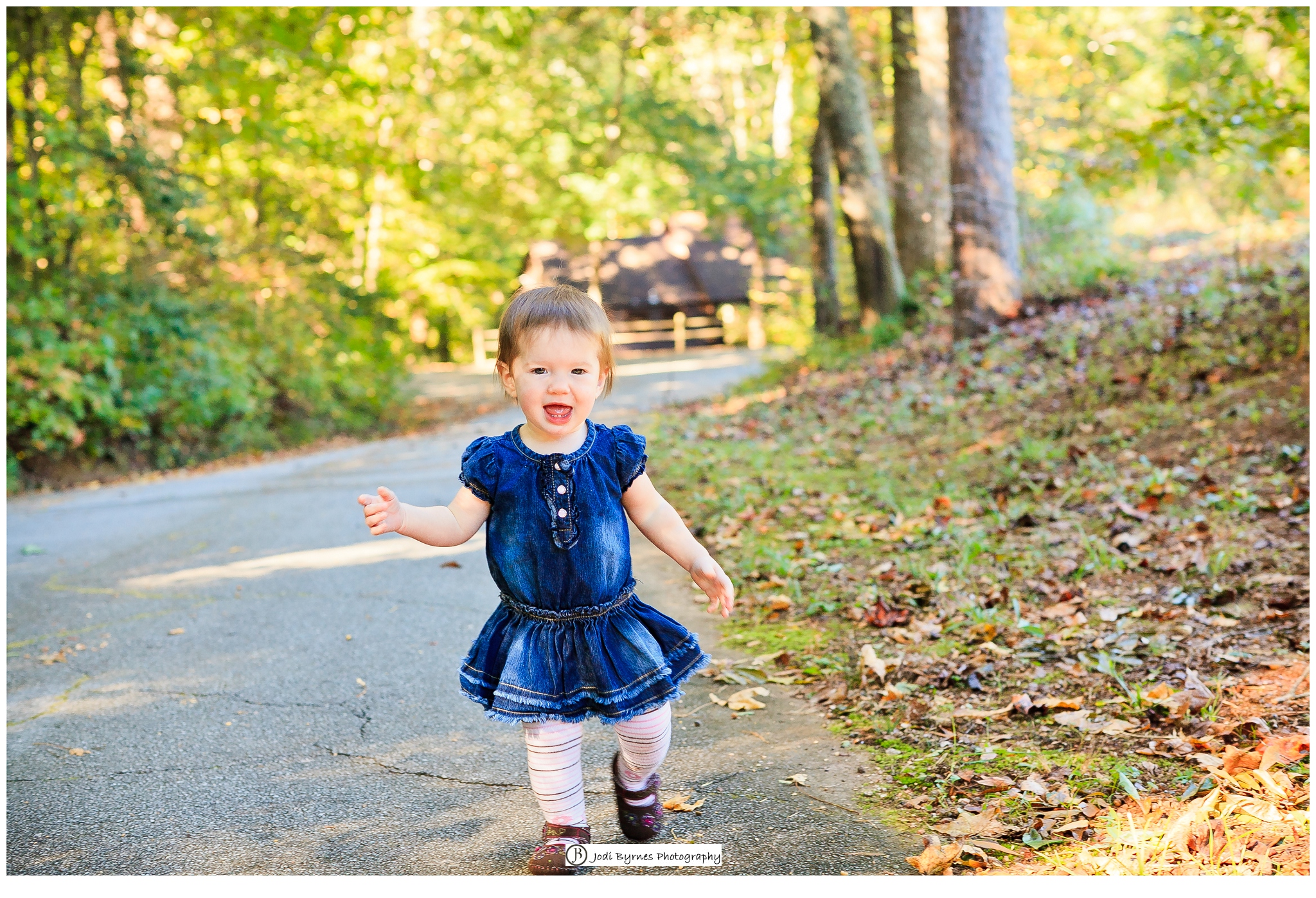 Prior to their session, their mom, Jan, and I tossed around a few ideas and ended up with using a quilt, balloons, pumpkins, and an old wooden box. I love collaborating with my clients and I love it when they bring ideas to the table! We also decided to throw a little Superman in there as well.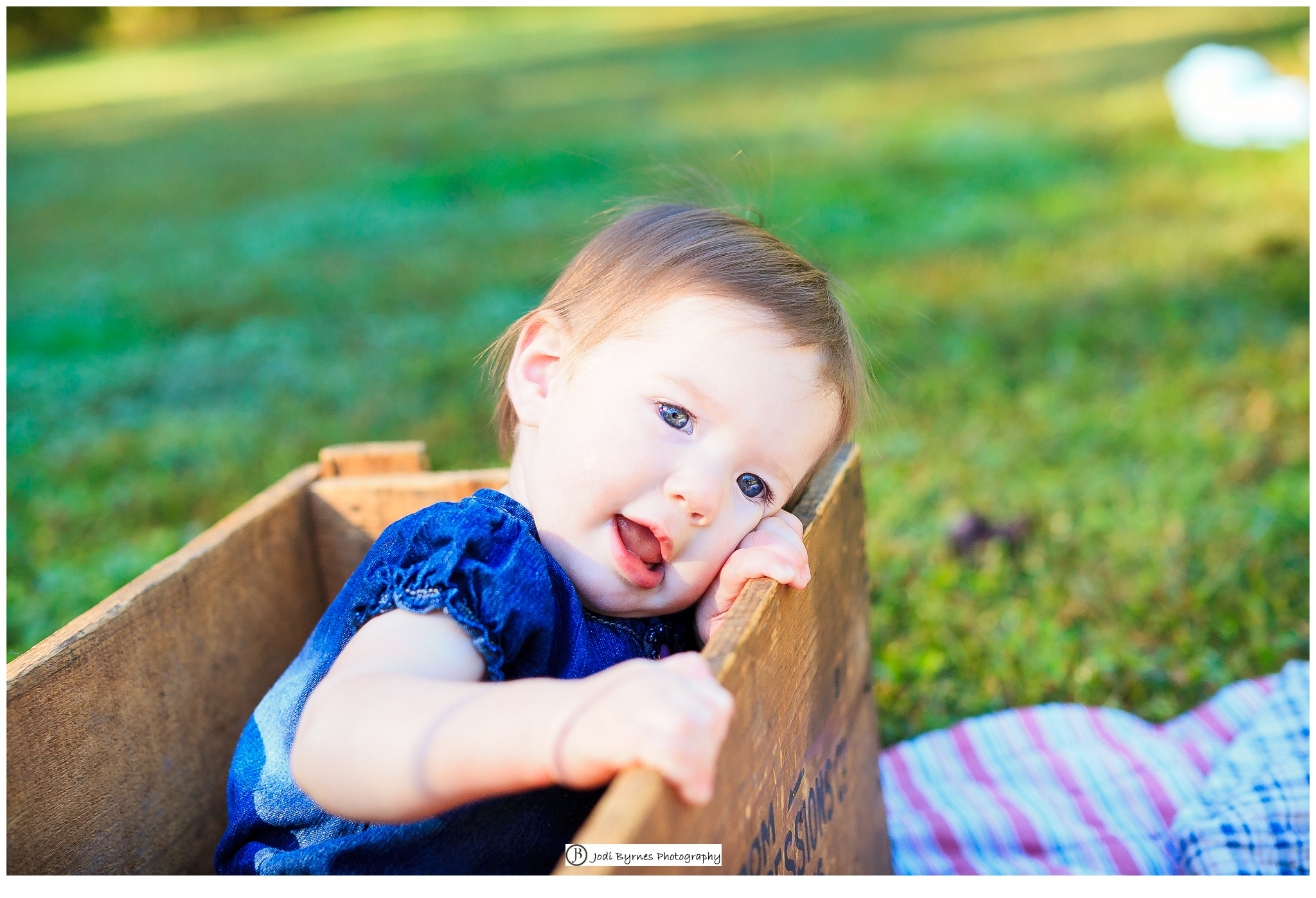 Here's a few of my favorites from our time together!