What is a family documentary session? I'm glad you asked. 
A family documentary session is a session that takes place in the comfort of your home or perhaps your favorite outdoor location. The session is completely laid back and requires little to no work on the part of you, the client.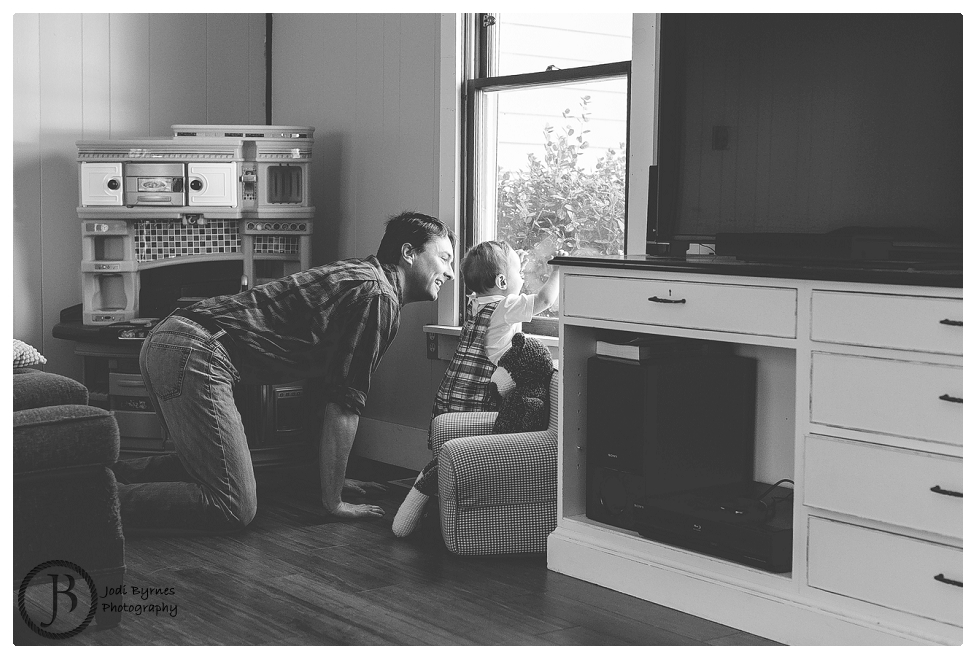 The images produced are different from that of a more formal portrait session. When shooting a family documentary session, I do very little posing with the family. Prior to the session, we will discuss an activity or what your normal routine may be for the day and we'll photograph around that. 
The majority of your photos will more than likely be black and white, particularly if we end up shooting indoors for most of the session. I feel strongly about black and white photos, as they tend to strip away the clutter and distracting backgrounds and focus on the subject – your family.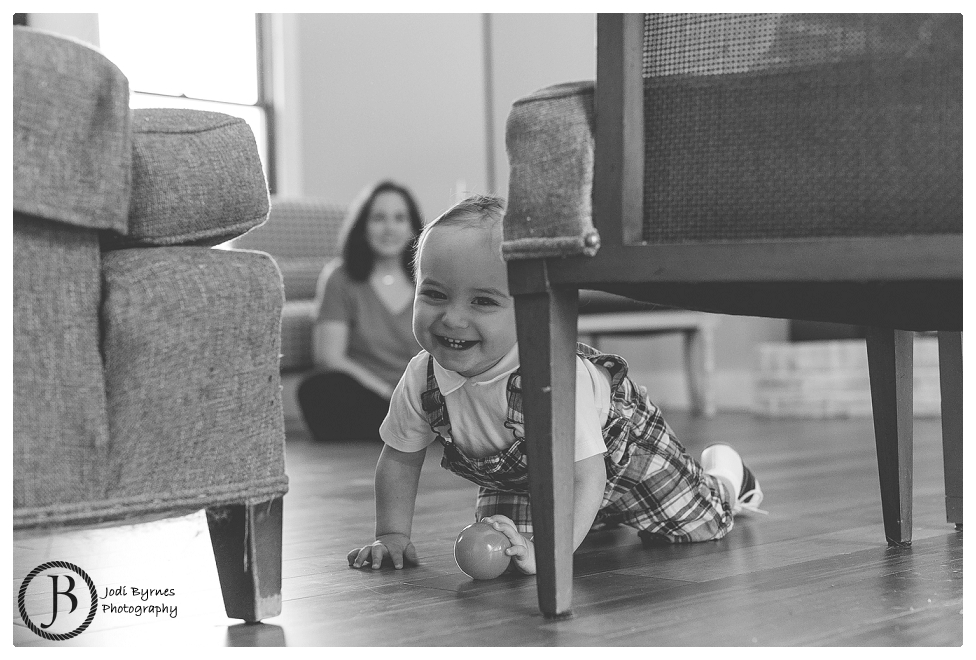 My goal for the session is to tell your story with the photographs. Because of that storytelling, each family documentary session comes with an album, so as to best tell your family's story. Of course, I do offer prints or canvases, but the album is included in the session fee so you can have all of your images laid out in a story telling manner. 
I will spend 1-2 hours in your home photographing your family doing whatever it is they do.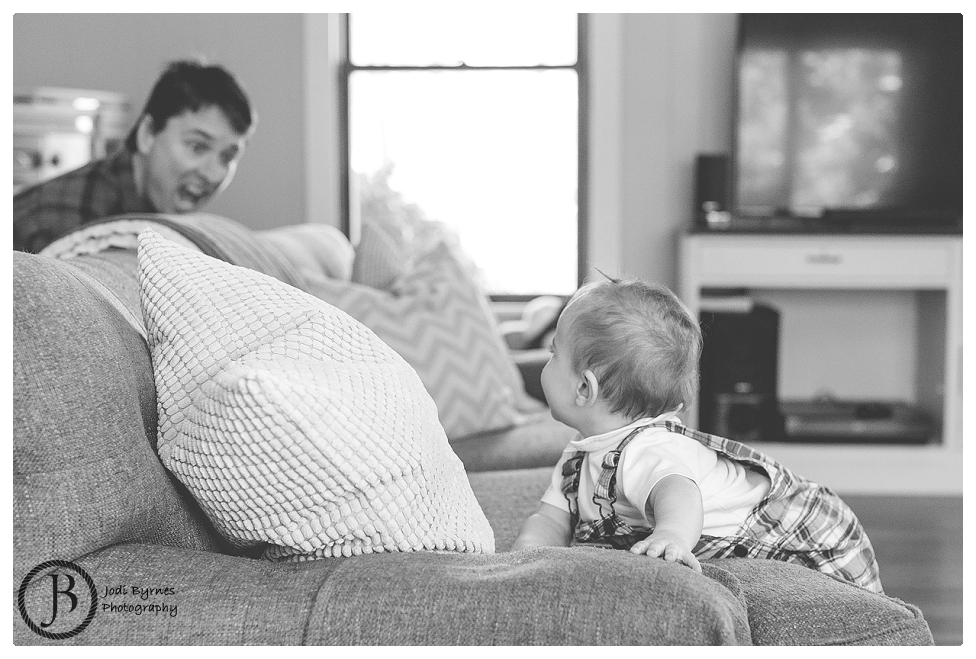 Once the session is complete, I will edit your photos and roughly 1-2 weeks later we will meet back up again for the reveal. We'll start by previewing a custom slideshow with your images, and a layout I've created of your photo album. We'll then go through each image individually and put together a list of photos you'd like printed for your home.
After all of your products have come in, I will contact you to set up a time for delivery.
That's it! Easy-peasy!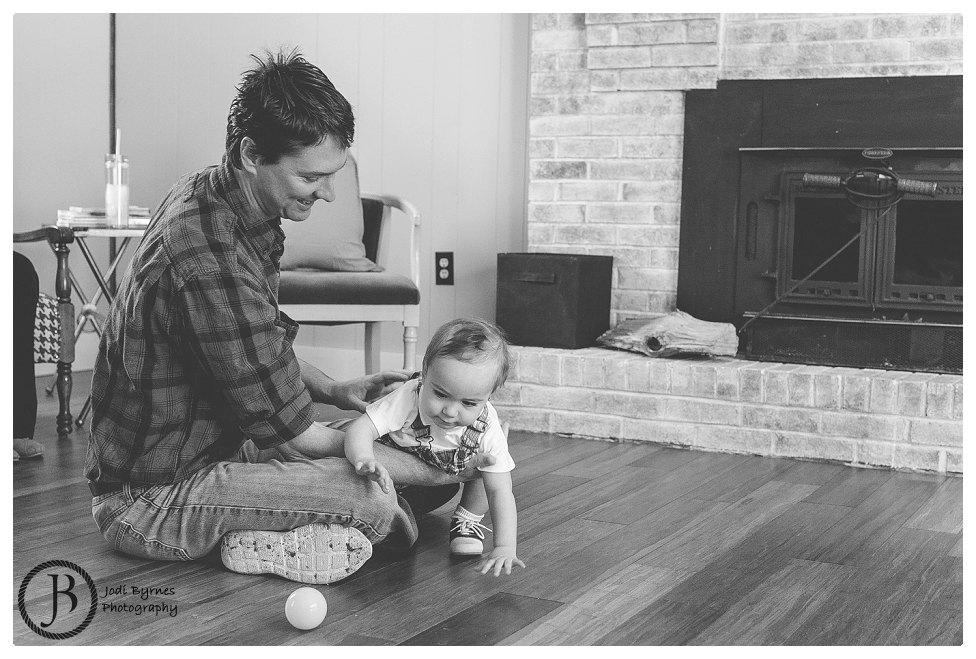 [contact-form][contact-field label='Name' type='name' required='1'/][contact-field label='Email' type='email' required='1'/][contact-field label='Type of Session' type='select' required='1′ options='Family Documentary,Engagement,Newborn Lifestyle,Family Portraits,Seniors'/][contact-field label='Comment' type='textarea'/][/contact-form]