Photographing extended families can be a challenge and at times, a bit chaotic, but lucky for me, I like a challenge. When Robin contacted me looking for information on extended family portraits, I had just come back from vacationing with my entire family where we photographed our extended family. I felt the experience in photographing my family would only benefit Robin in photographing hers. We emailed and chatted on the phone a few times and decided we were a good fit for each other.
We met at Paris Mountain State Park on a Sunday afternoon to accommodate everyone's schedules. A couple family members couldn't make the portrait session and we still had 19 people to photograph! The family chose to wear shades of blue and white, which gave a nice variety in the portraits.
When shooting extended families I have found it's important to have a family member help call out groups and families. Robin was a big help to me in this way, especially with so many people to coordinate. We kept things moving along and photographed the entire family, then broke down into smaller groups, so those who needed to get back home could leave.
The session went smoothly and I think everyone enjoyed it, at least as much as some could enjoy getting their photo taken. For tips on photographing extended families, you can read an article I wrote earlier.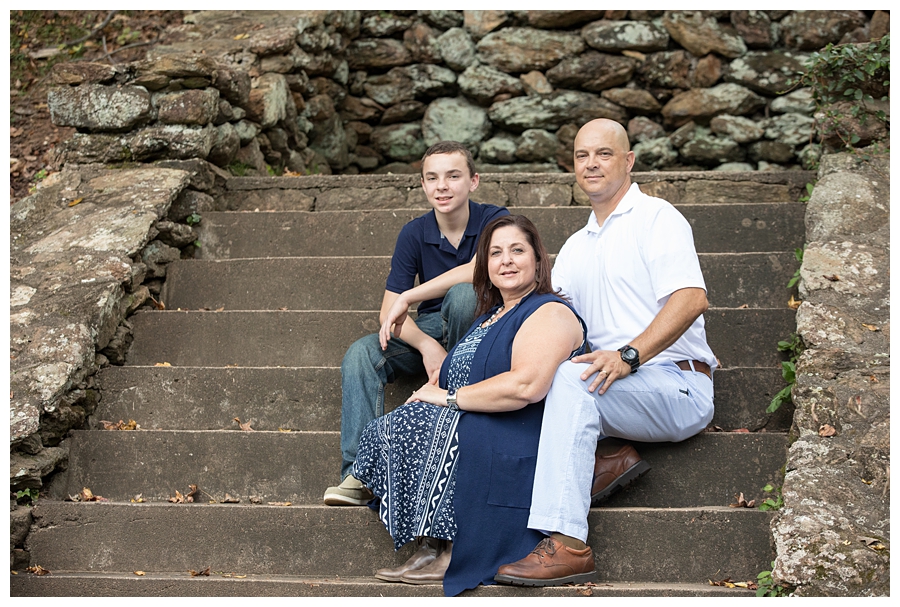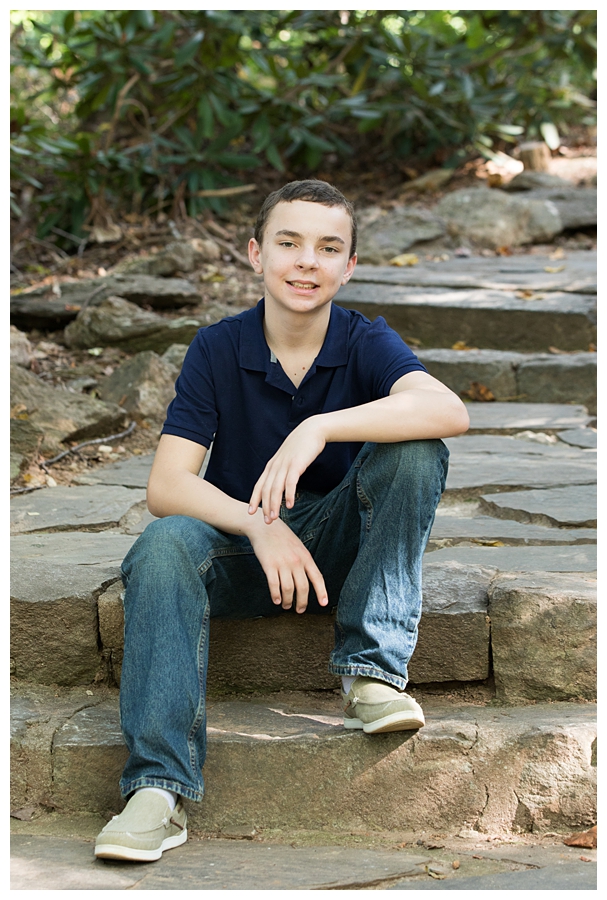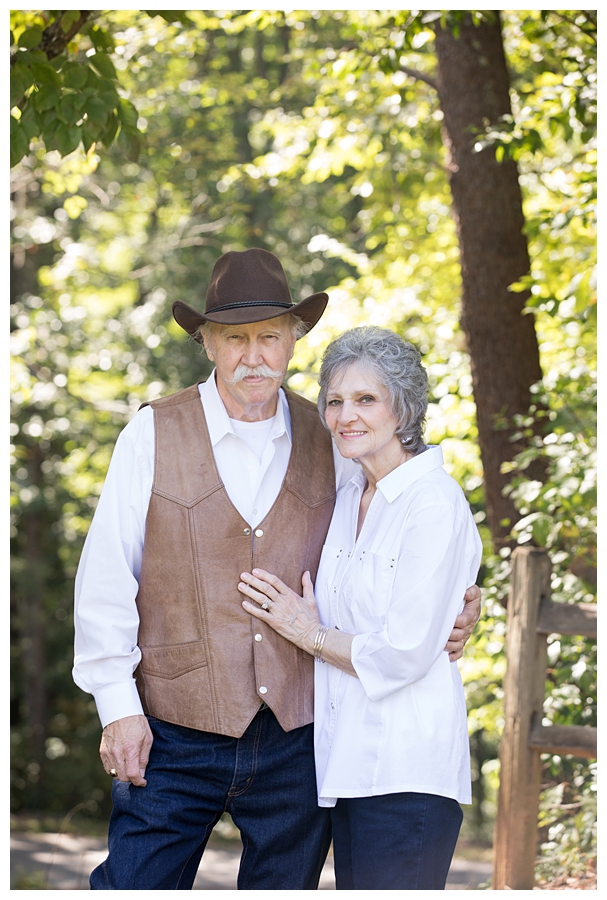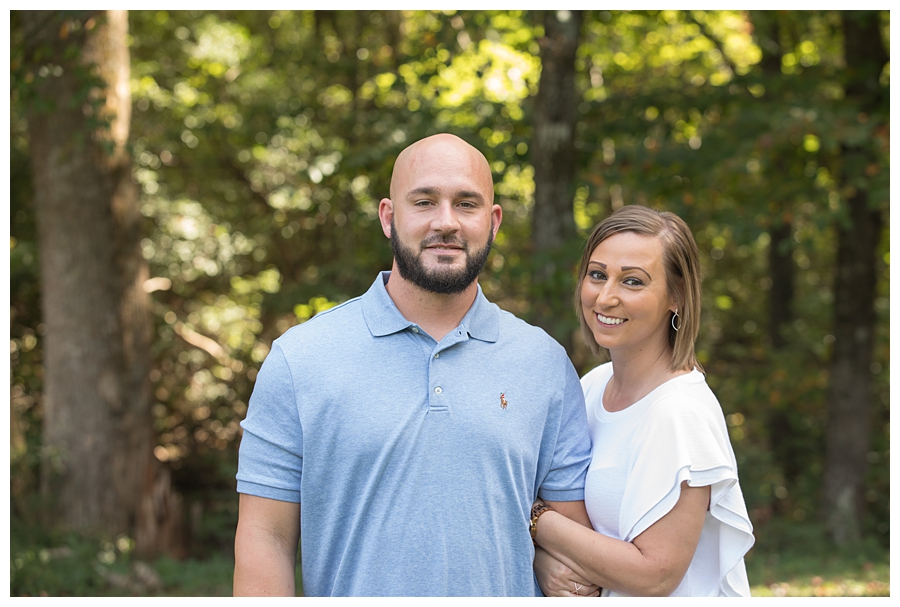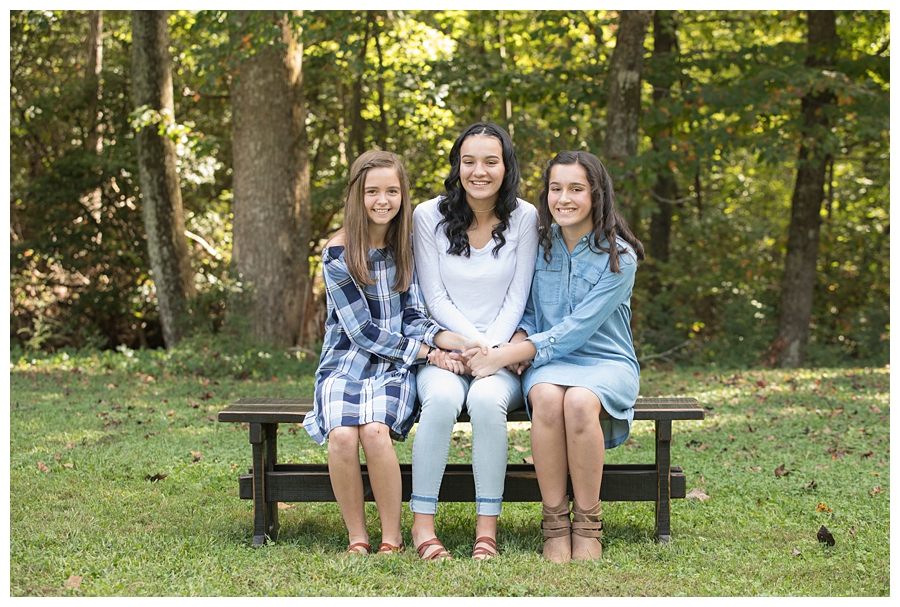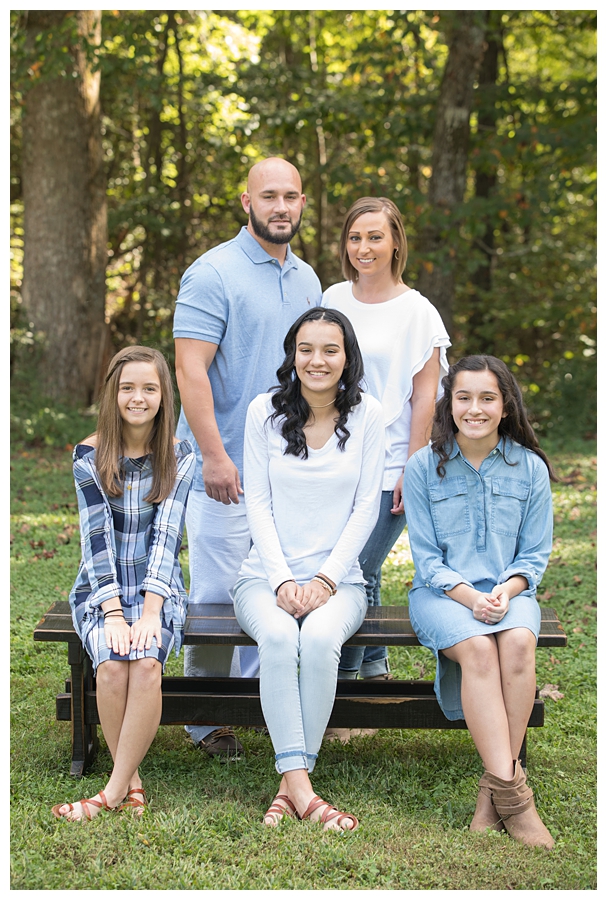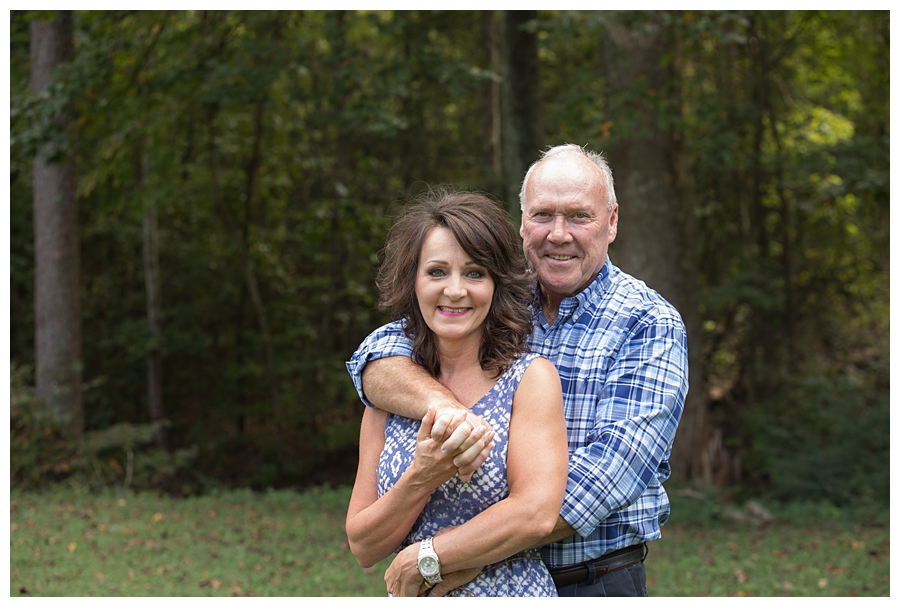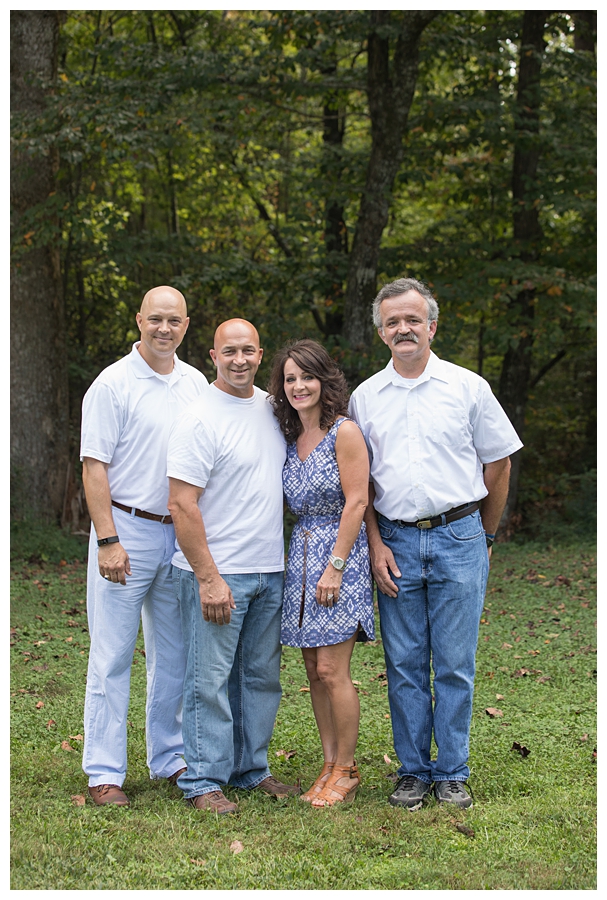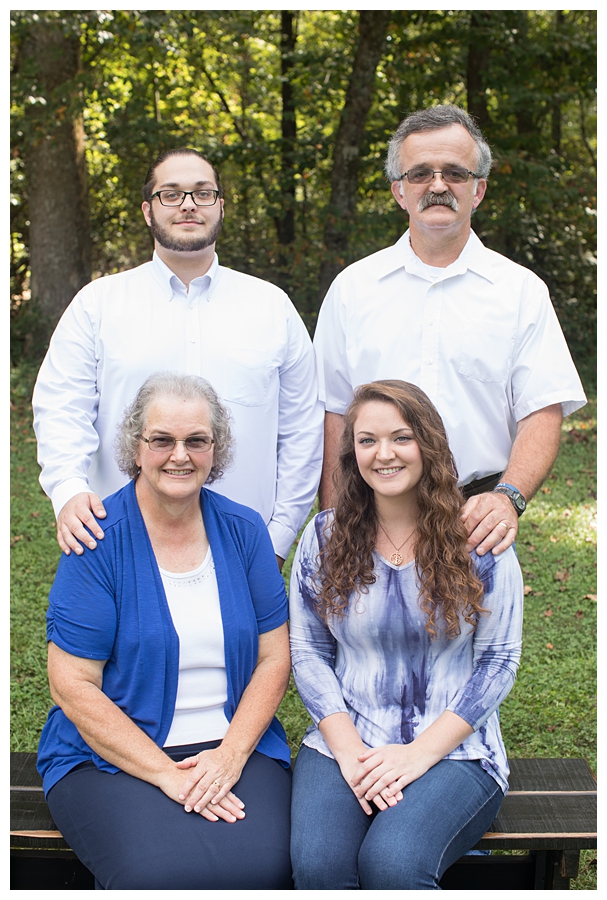 Exten