I have recently been inspired to take an idea I have been rolling over in my head and put it down on paper. The last two sessions I've photographed have been of newborns. They were shot in more of a real life, documentary, storytelling way. You can see Baby Madison's newborn session and Baby Ryan's newborn session if you'd like to check them out.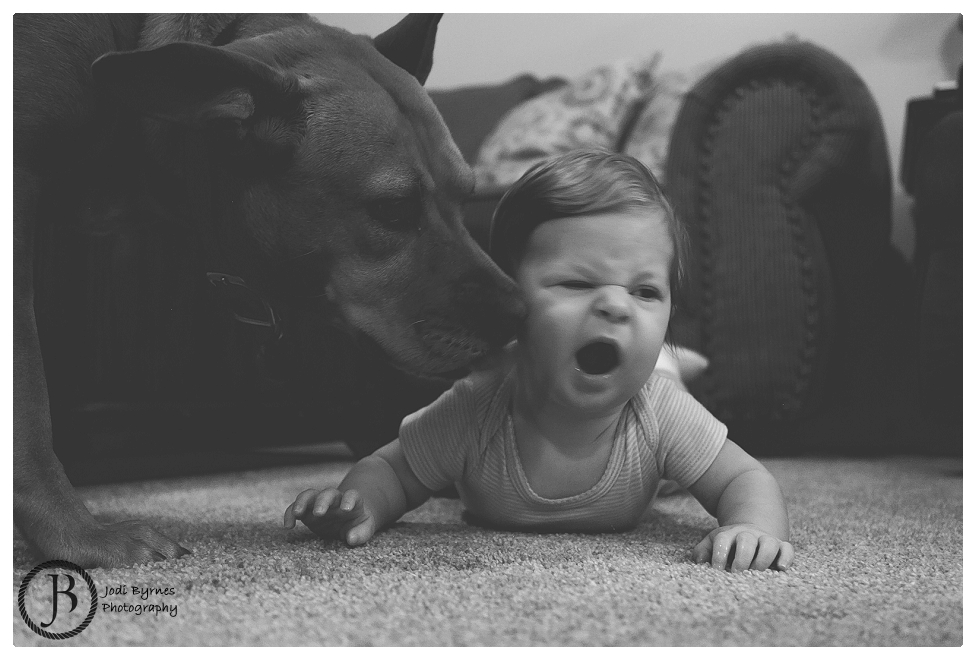 Yes, some shots were posed, but some were not directed at all. I found the undirected moments my camera caught were my favorite images from the entire session. That real life, day-to-day interactions, showing, in this particular case, a new momma's love. You really cannot script that.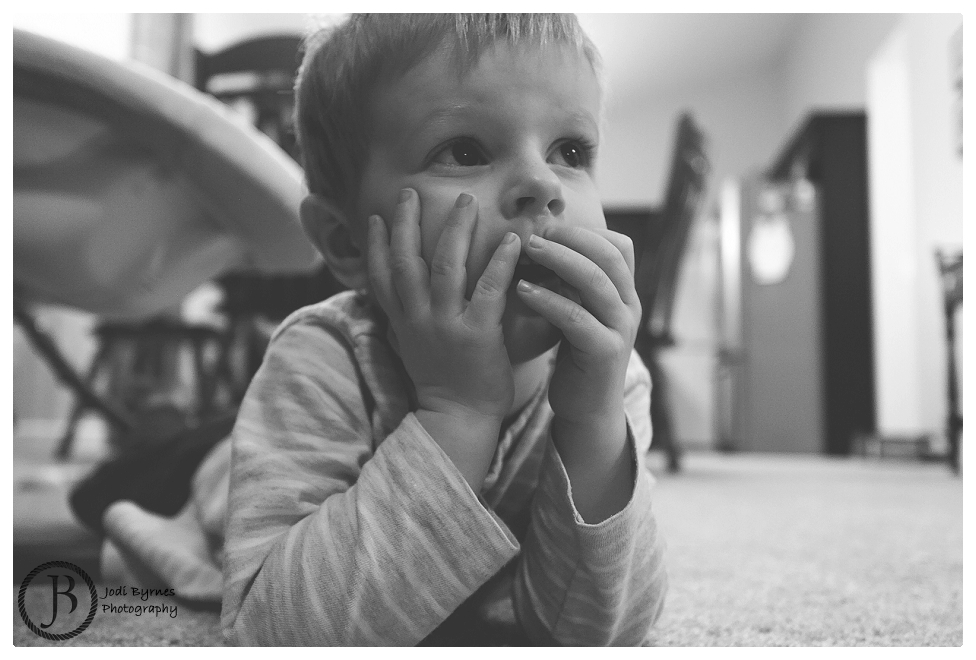 I want to continue to photograph those little moments for my clients, in their home or backyard. I want to document all the craziness and chaos, and yes, perhaps even frustrations that happen every single day in our families.
I want to photograph a young couple in their first home making a meal. I want to photograph your kids playing outside and getting covered in dirt. I want to photograph you on a walk with your dog. I want to photograph your everyday life.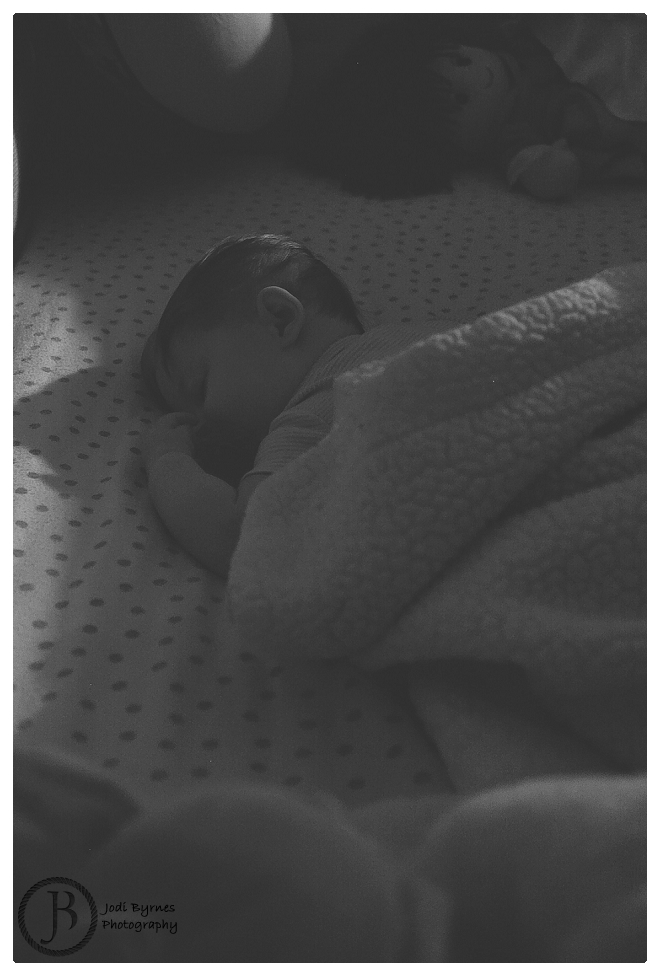 Yes, it requires a sort of vulnerability to let me come into your home and take a picture of your life when you aren't necessarily at your best. But that's real life. That's you. That's who your kids are. More importantly, I want to photograph you as a family making a memory. Whether that's making an afternoon snack or having a tea party or fixing the bike or playing tag.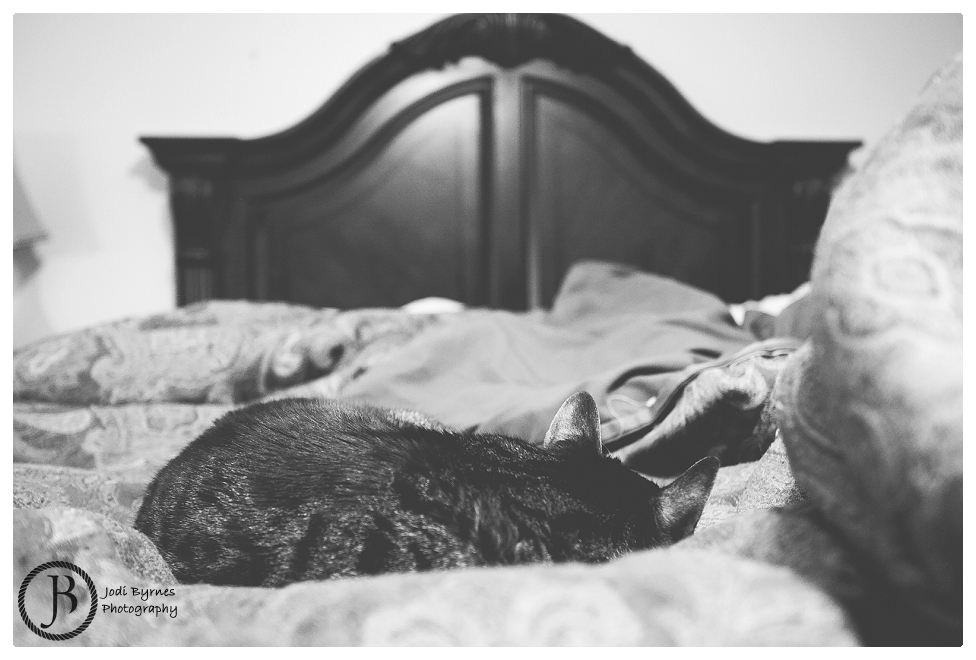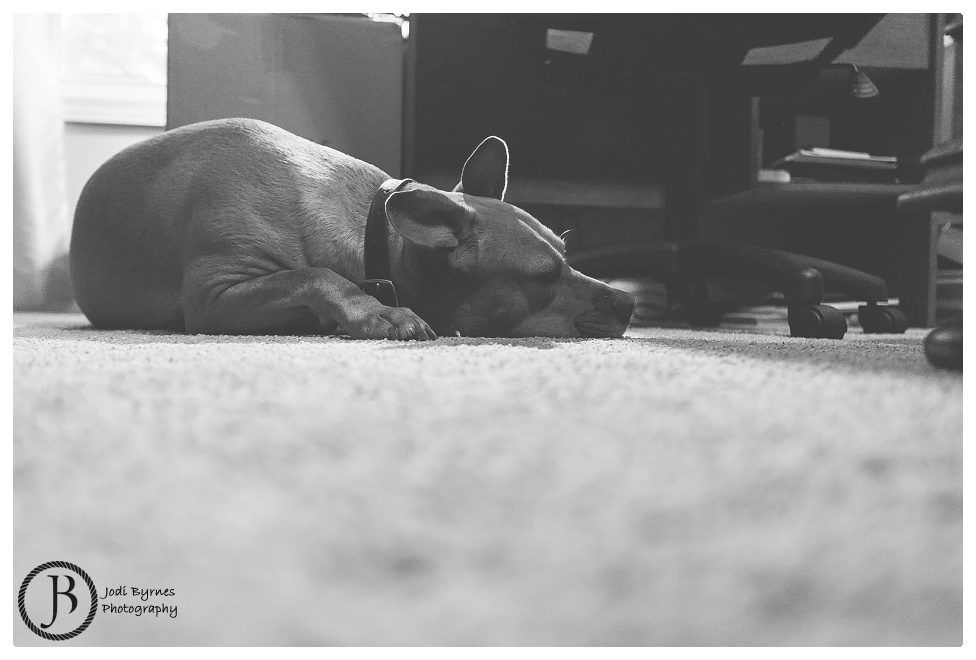 We're not perfect, but it's those imperfections that make us who we are as a family. If you are curious about a session like this, please let me know. I'd love to meet with you and talk about your everyday life session. These will be shot in more of a documentary fashion, telling the story of your family.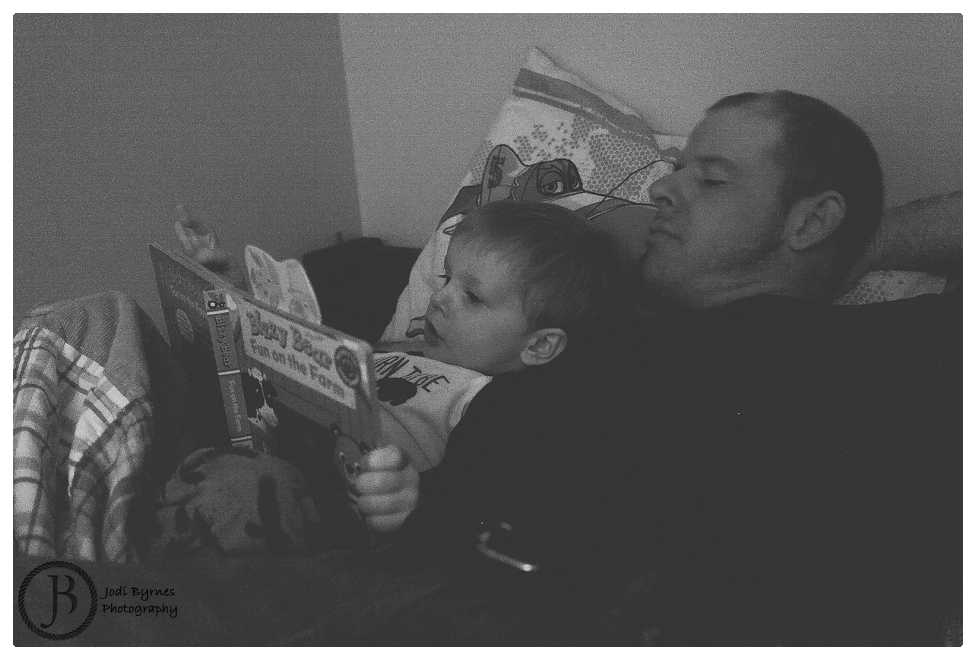 [contact-form][contact-field label='Name' type='name' required='1'/][contact-field label='Email' type='email' required='1'/][contact-field label='Website' type='url'/][contact-field label='Comment' type='textarea' required='1'/][/contact-form]