I am a huge advocate of having photos of just you and your significant other. I'm also a huge advocate of family portraits, but that's a blog for another day. Today's blog is about couples and the value in having portraits done of just the two of you.
Obviously I love photos. I love getting my picture taken. My husband. . . not so much. But he always puts on his happy face when I tell suggest to him that I'd like to have some pictures taken. His excuse is "we just had them done last year!" To which I reply, "but look at how much our family has changed since then!"  Usually I'm referring to the addition of a child or something, which typically works in my favor for updated pictures.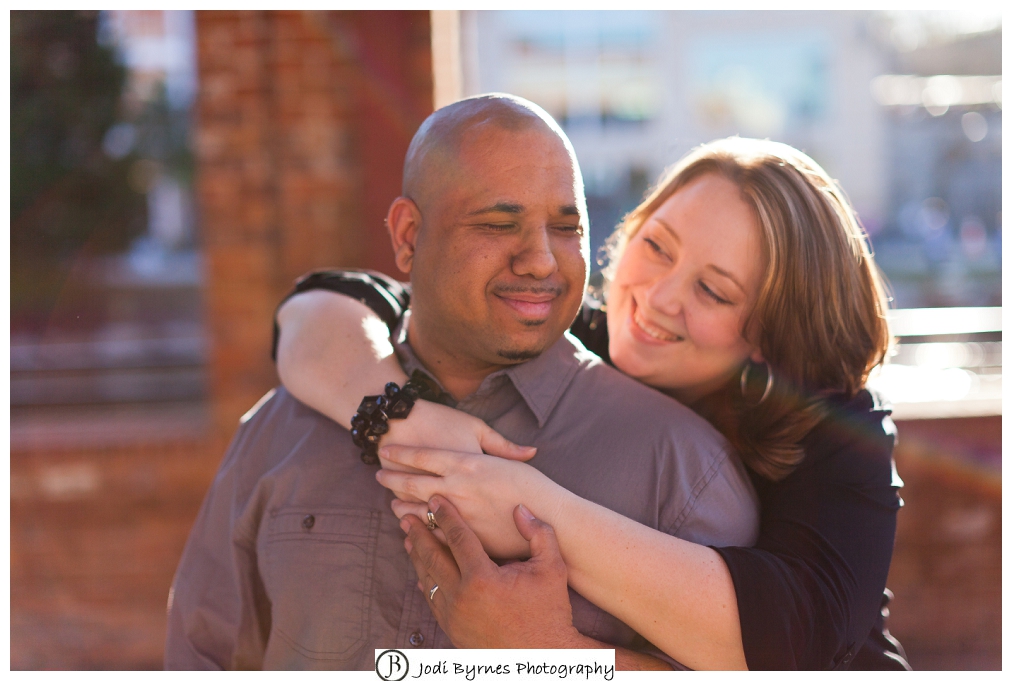 However, as much as I love good photos of my son (and soon-to-be daughter), I always love the few photos I have taken of just Jon and myself. It really tells the love story between a husband and wife in a way that a family photo just can't. I'm a sucker for the lovey-dovey poses and lots of kissing pictures, and Jon has definitely gotten used to this request from me. I secretly think he likes it too.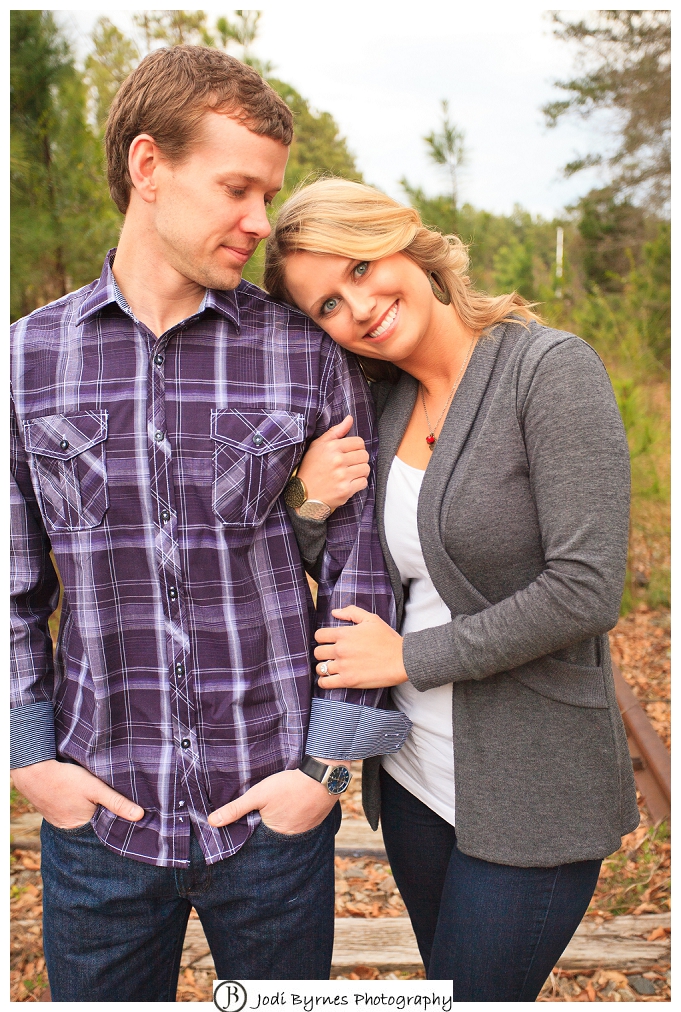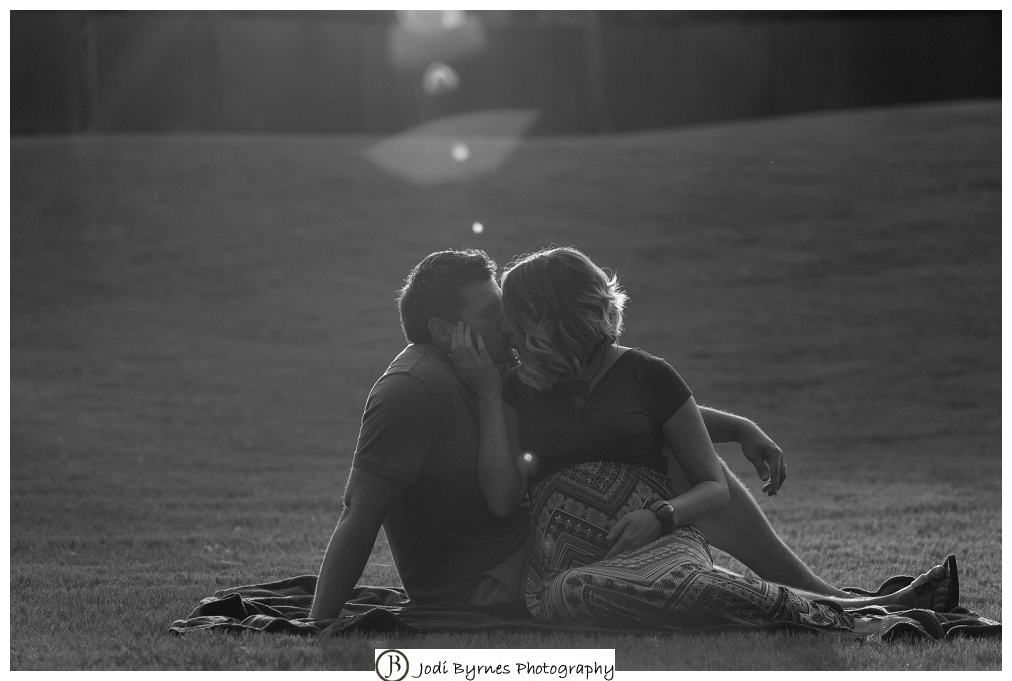 So, I tell you all of that, to tell you this: for the month of July only, I'll be offering a mini session of sorts, strictly for couples. No kids. You don't necessarily have to be married either. It's for any boy and girl who love each other and brothers and sisters don't count.
For $275, you will receive a 30 minute session (be prepared for some snuggles and smoochin'!), 10 images of your choice on DVD, and a complimentary 5×5 book with all of your images. This is normally valued at $325, but for the month of July only, I'm offering a savings of $50.
We can schedule your shoot for a favorite date spot, your home, a local park, or just a special place you enjoy spending time together. I really want our time to encourage you as a couple and to reaffirm your love for one another.
If you are interested, or know of someone who might be interested, please email me quickly, as my schedule will fill up fast.  I do try to schedule shoots in the evenings, so please keep that in mind if you need a baby sitter.