When Amy contacted me to take pictures of her little boy, I couldn't be more excited.
Amy has been a friend for years and I always love getting the opportunity to take pictures of her kids.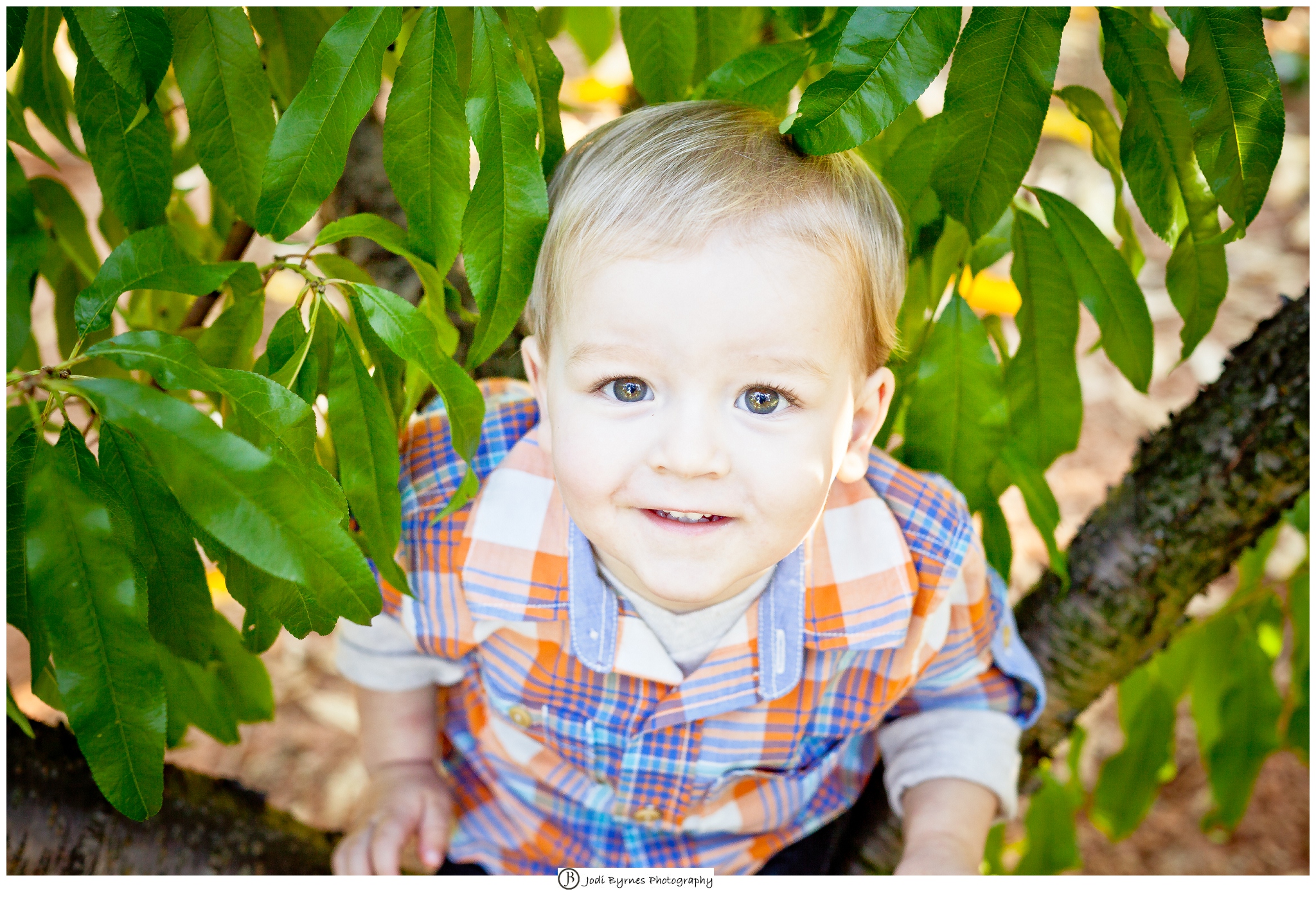 When we discussed ideas for the shoot, she suggested an orchard of some sorts, and I knew just the perfect location.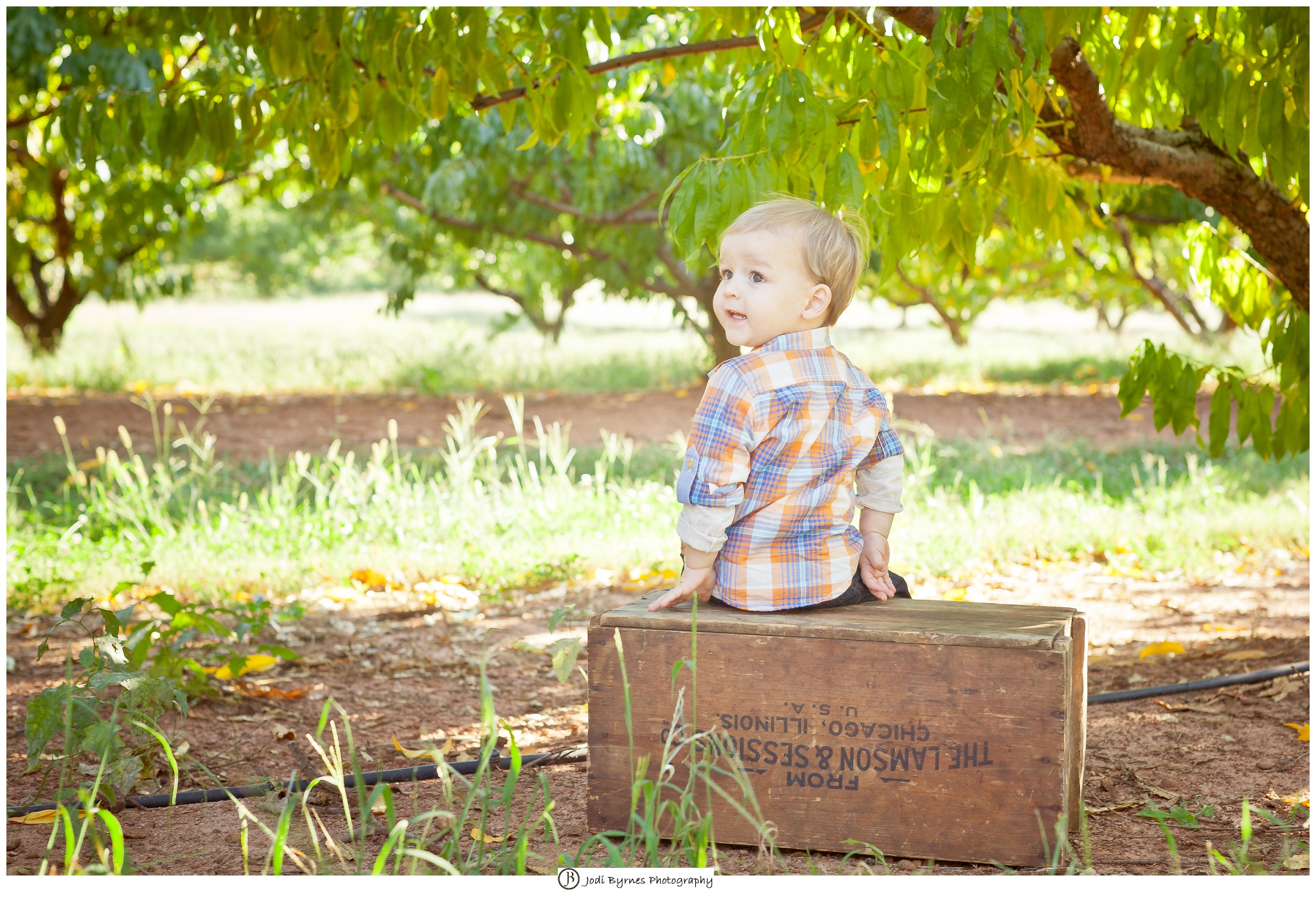 Adam is such a cutie and he was perfect for his session. As are most 2-year-olds, he kept us on the go, but were able to get some really cute shots! Here are a few of my favorites from our quick 30-minute session.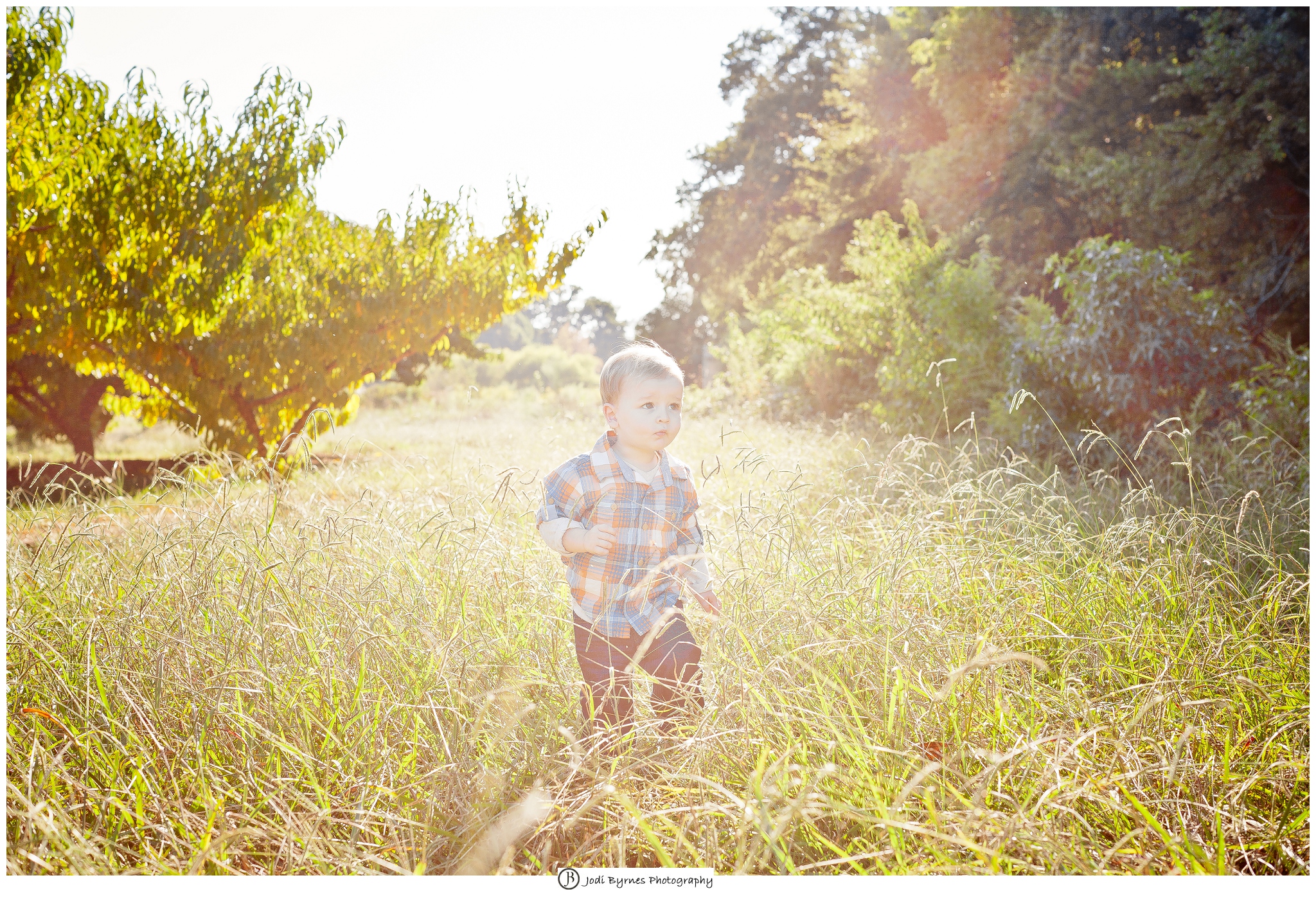 As a side note, I have found that these 30 minute sessions are perfect for the little kiddos. It's enough time to get some great images, keep them interested in what's going on, and so far (fingers crossed) no one's blood pressure has risen.