It's hard to believe these little guys are now a year and a half old! They have such different personalities and looks, despite being twins.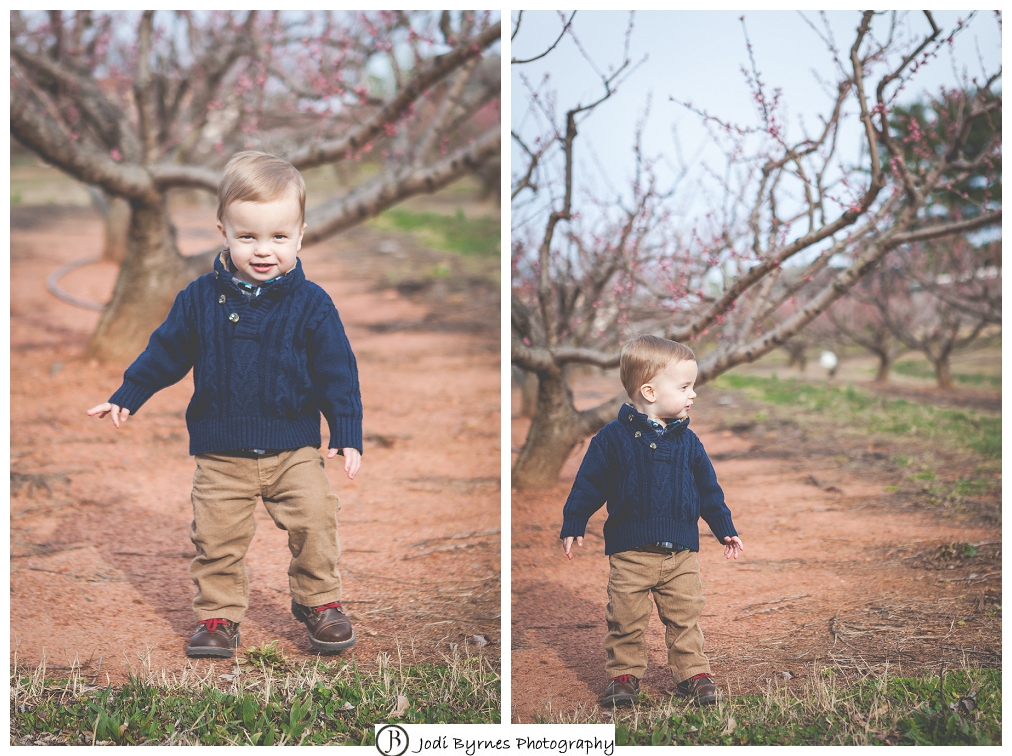 This time of year is perfect for portraits because of all the blooming trees, if you can stand the pollen that is. We headed to a local peach orchard and brought a few props with us for entertainment.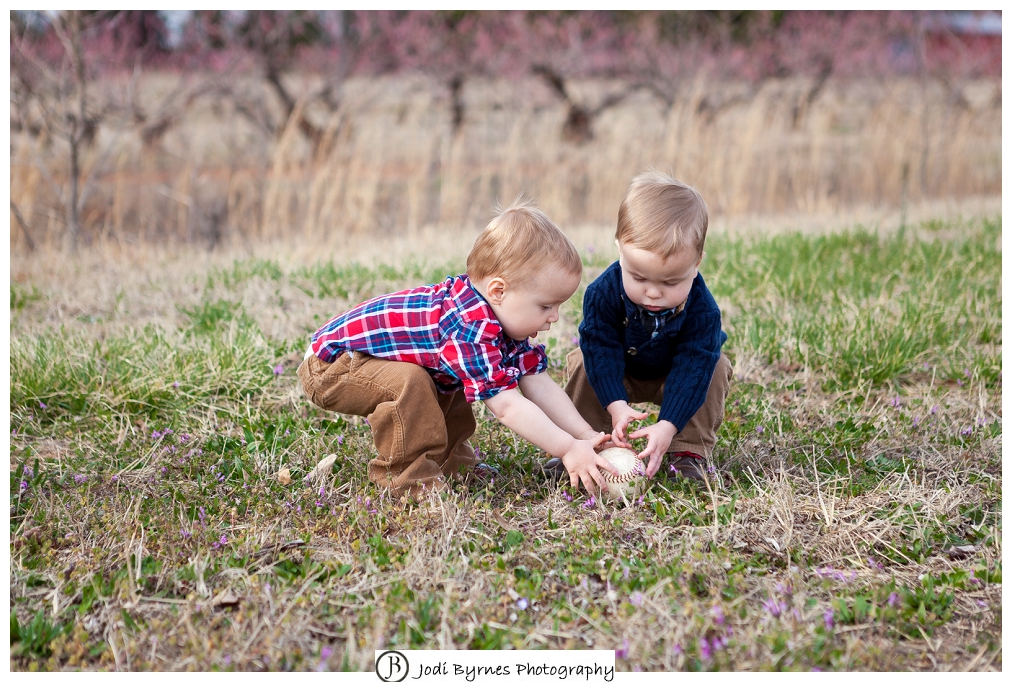 Photographing little kids, especially twin boys, can have its challenges. I've found from past experience it's easier to just let them be themselves and follow them around with the camera. Usually the mom and I will have a plan of attack and half direct the kids, while letting them think they are just running around having fun. I don't necessarily try to pose kids, especially the younger ones, it doesn't end up pretty. I will typically tell the mom or dad what I'm looking for and we aim for that as our goal. I try to shoot quickly so the kids don't get bored or fussy and we definitely keep things moving. If something isn't working out, we'll just move on to the next. I try to keep things relaxed, but organized and still get the shots we need in a timely manner.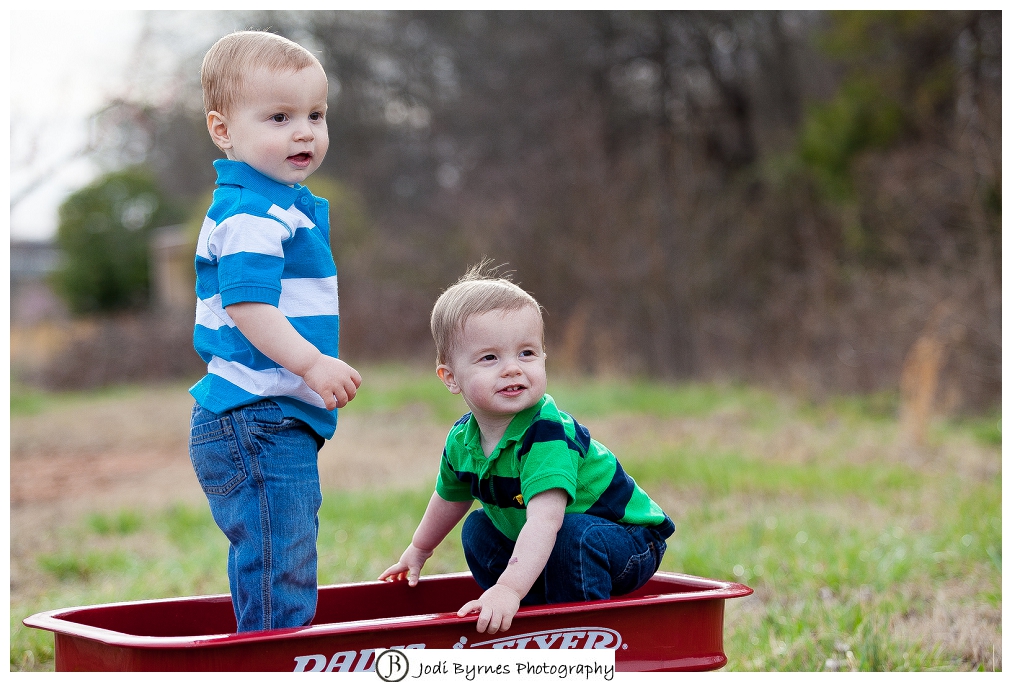 I've often wondered what other people may think of  some of these photo shoots with little people. I'm sure it's pretty funny to watch at times.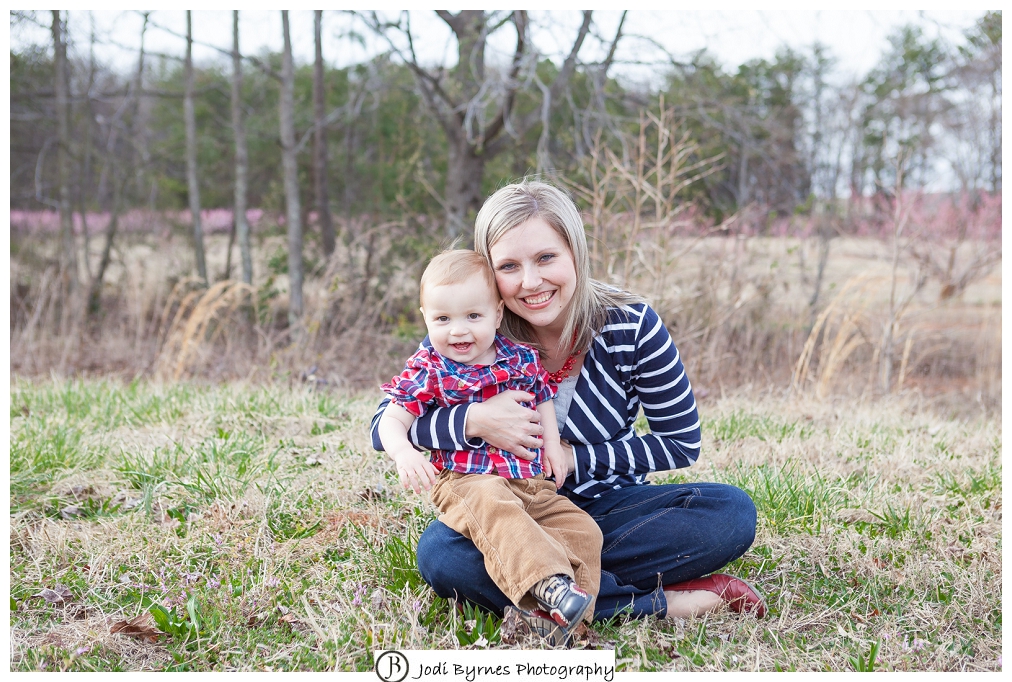 Anyways, here's a few of my favorite from this session with my twin nephews. We even snuck a few of my sister in there as well.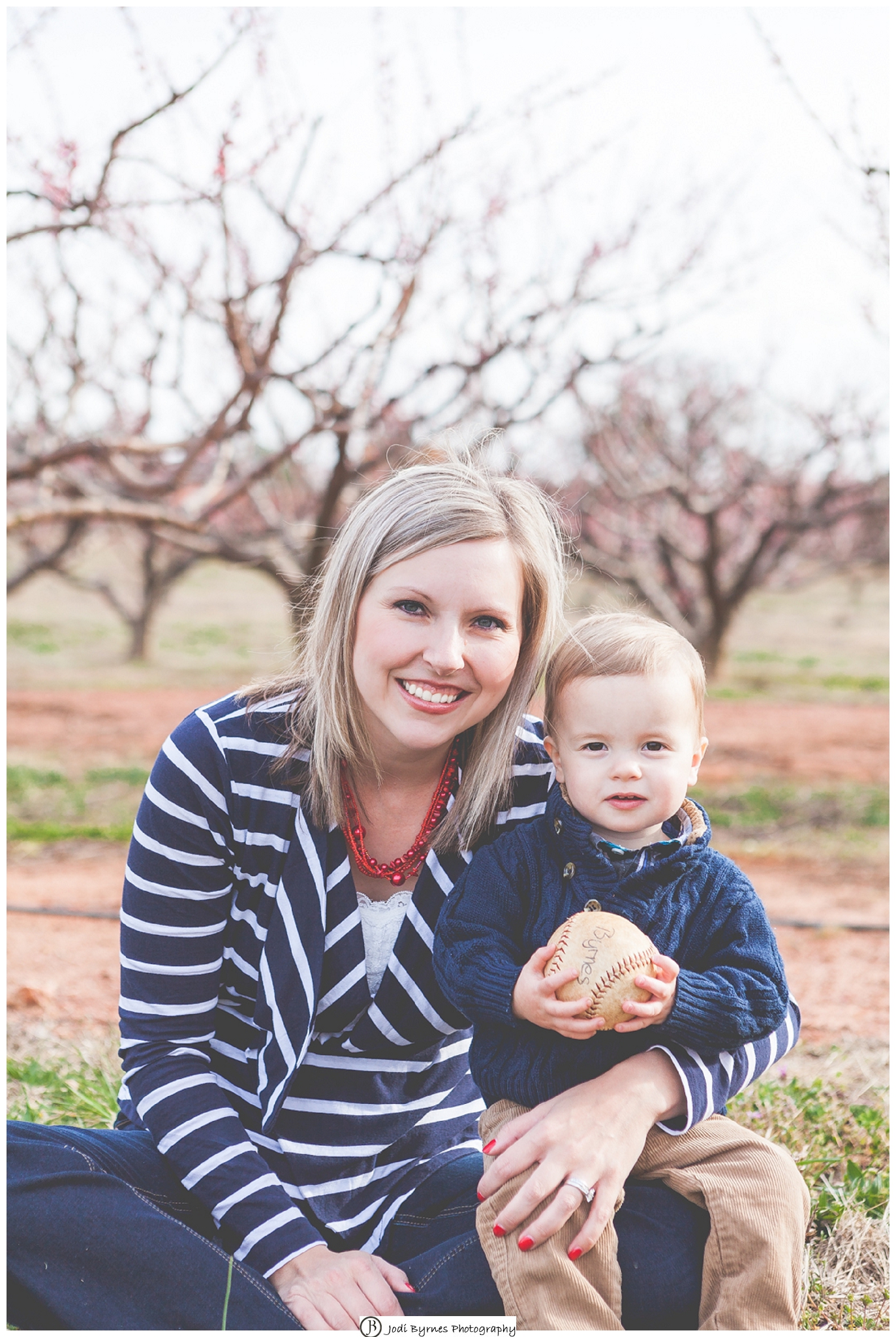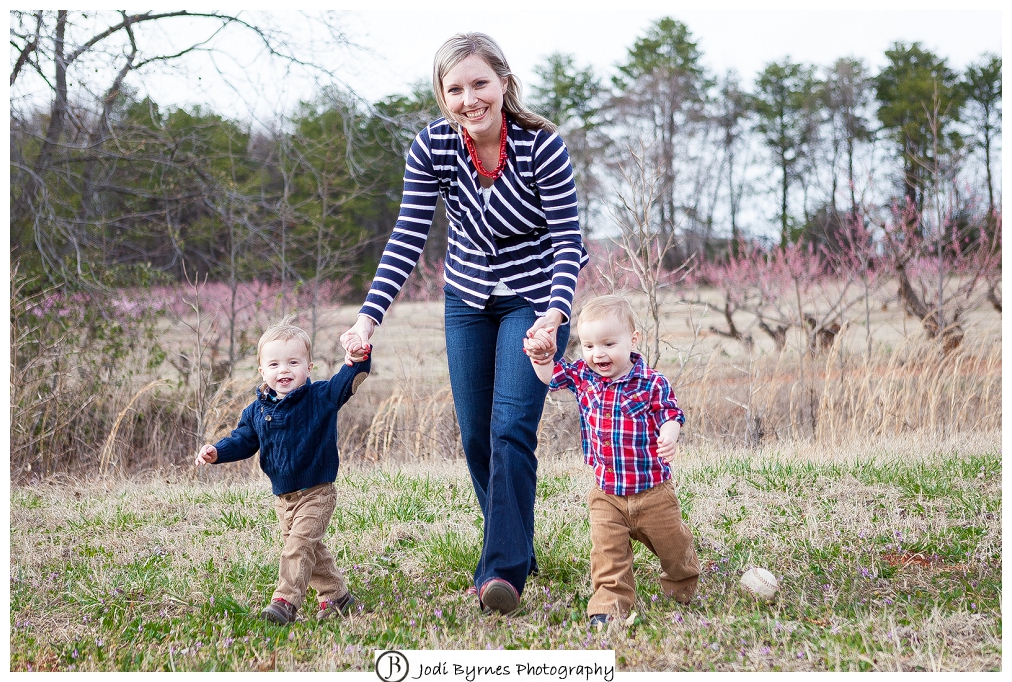 Interested in scheduling your own portrait session? Fill out the form below and I'll be in touch!
[contact-form][contact-field label='Name' type='name' required='1'/][contact-field label='Email' type='email' required='1'/][contact-field label='Website' type='url'/][contact-field label='Comment' type='textarea' required='1'/][/contact-form]