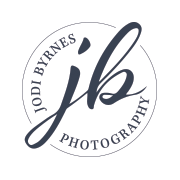 YOUR PORTRAIT JOURNEY
BEGINS NOW
I am a full service portrait photographer based out of Greenville, SC with a focus on
photographing families and helping them tell their story for generations to come.
My portraits include maternity, families, children, and couples.


Your portrait session begins with a quick phone consultation. We can get to know one another and discuss options for your family session, which will include location possibilities, outfit coordination, and your photo goals.
Once we have created and booked your portrait session, we will schedule a time, typically towards the late afternoon or early evening to photograph your family. You will spend up to 60 minutes laughing, talking and playing with your family while being photographed in the great outdoors.
Roughly 1-2 weeks after your family portrait session, we will get together in the convenience of your home or local coffee shop to view and purchase your beautiful family heirlooms with the portraits from your session. You will have the opportunity to touch each physical proof and product offered to you.
"
I asked Jodi to take pictures of my family. You never know what you will get with a 15-month-old, but she did a fantastic job and made it a fun and easy-going time!
She got some really great shots that were natural and not forced. I loved how the pictures turned out and will definitely be using her again! I am very happy with my products!
Definitely call Jodi! She's great to work with and her products are very natural and timeless.
KATIE, NORTH CAROLINA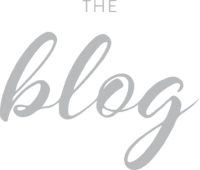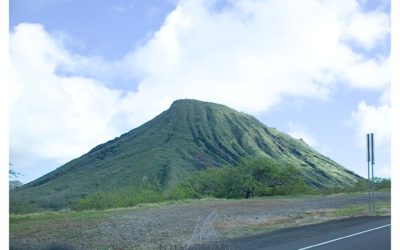 This past February my husband and I took a trip we have been planning and preparing for for three years. Well, we haven't really been planning for three years, as we intended to go in 2016, but God had another direction for us to take. In 2016, Jon and I celebrated...
read more