HELLO
I am a full service family portrait photographer based out of South Carolina.
Let me help you create beautiful wall art and albums for generations to come.
Jodi took our engagement pictures in the mountains near Greenville, South Carolina. She found our location for us and coordinated the whole event. She even took it upon herself to help me coordinate my fiance and my outfits for the day, and took my pinterest ideas into account. We LOVE our pictures and are so excited about them!
Whitlie, NORTH CAROLINA
Ready to begin your portrait journey?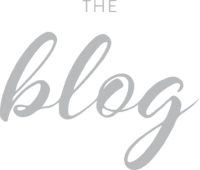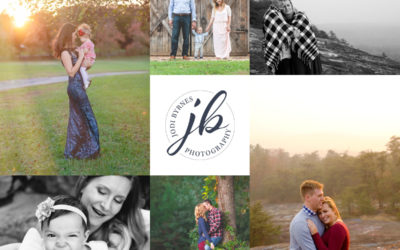 Just a quick blog post today! I'm currently searching for families and couples in the Upstate of South Carolina who would be interested in having their portrait taken for a creative portrait session in exchange for a few goodies. If you are interested, please,...
read more