I am so excited to announce that I am now selling frames! I have found some really fun frames that will fit most any decorating or personal style. I felt like I was missing something in the products that I offered and it hit me one day. I need to sell frames. I am your one-stop-shop for your photography needs. Short of me actually coming to your house to hang your prints on the wall, this is as close as I can come. I offer four different styles of frames and most come in your choice of three colors.
These modern frames are perfect to display your photographs. Made in California with sustainable American materials, real glass (not plexi-glass), and acid-free mats are just a few of the reasons these frames are noteworthy. Each frame comes ready to hang  and frames 8×10 or smaller also include the option for a table frame.
All frames come matted, although you have two options with each frame for print sizes. For example, order a 16×20 frame and you can pair it with a 16×20 print without the mat or an 11×14 print with the mat.  Sizes range from 5×7 to 24×30. Pricing for the frames alone start at $15. Pricing for the frame and print begin at $22.
The shop is open! Don't forget, canvases and albums are available as well.
Here's the Bella, available in black, gold, and silver: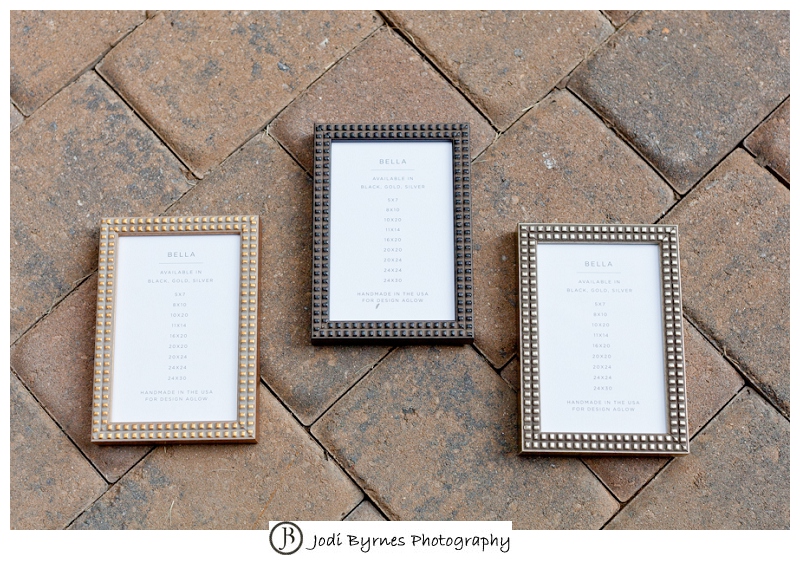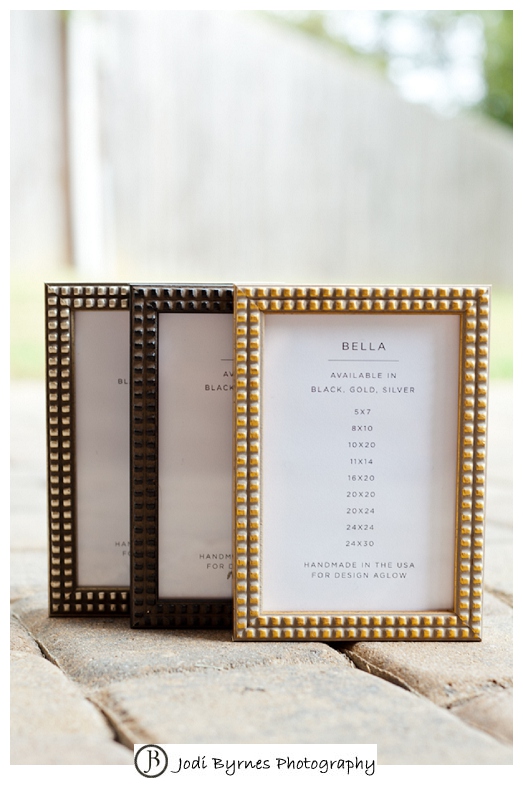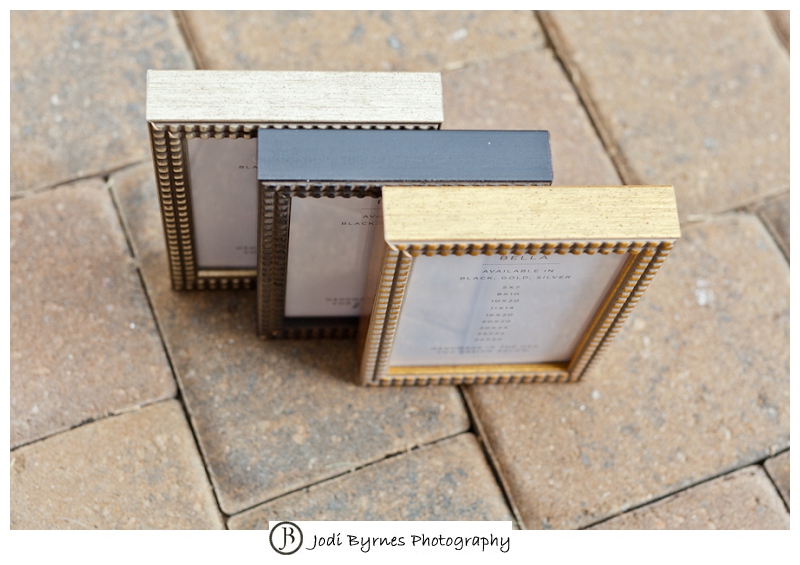 Here's the Metro, available in black or white: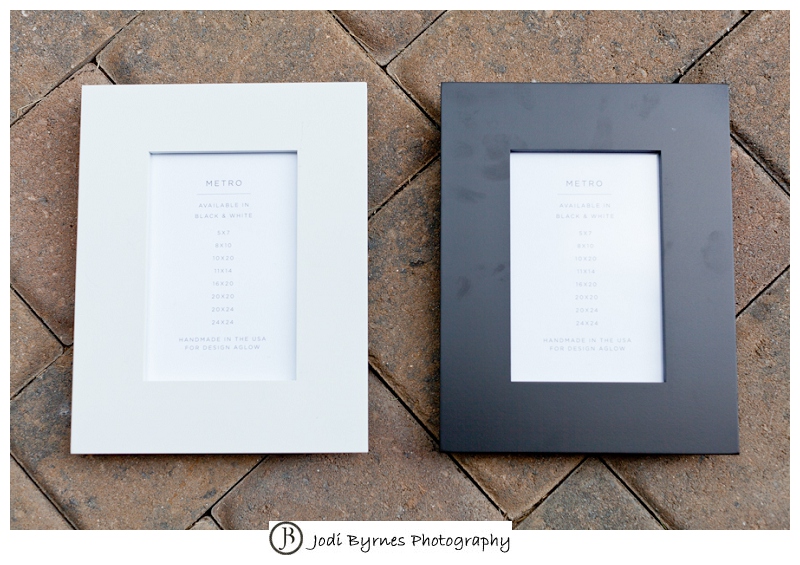 Here's the Fineline, available in black, white, or silver: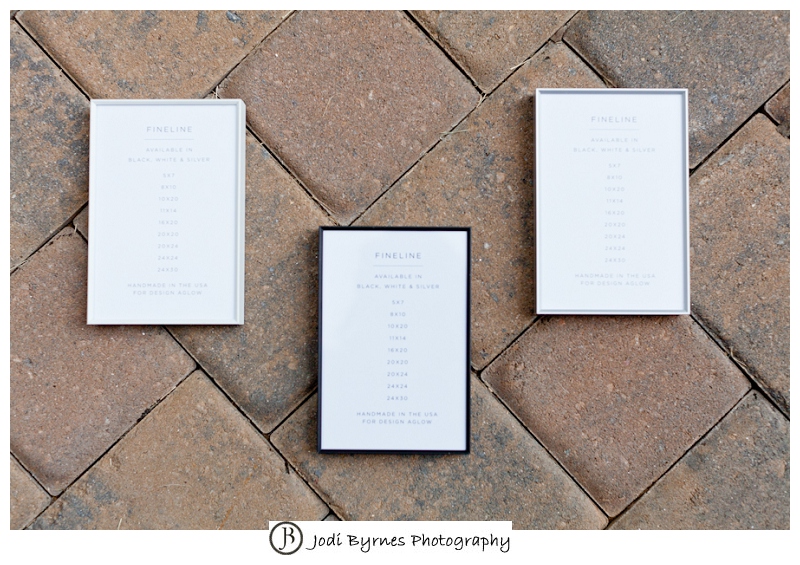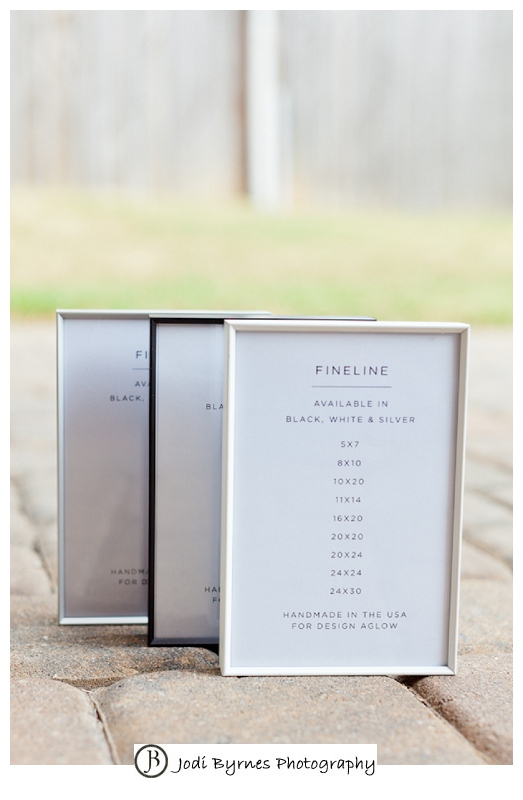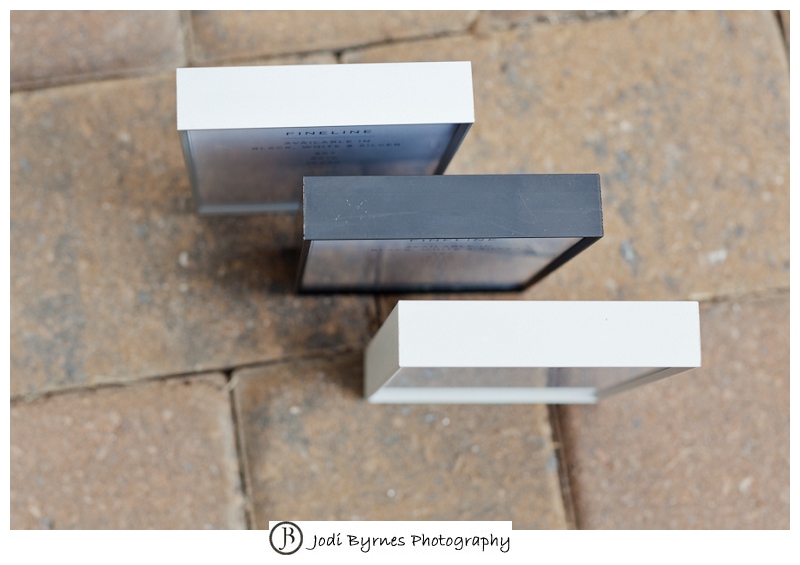 Here's the Woodworks, available in espresso, barn gray, and natural: