I was so excited when Becca contacted me regarding maternity and newborn pictures. I've known Becca and her husband, Nathan, for several years.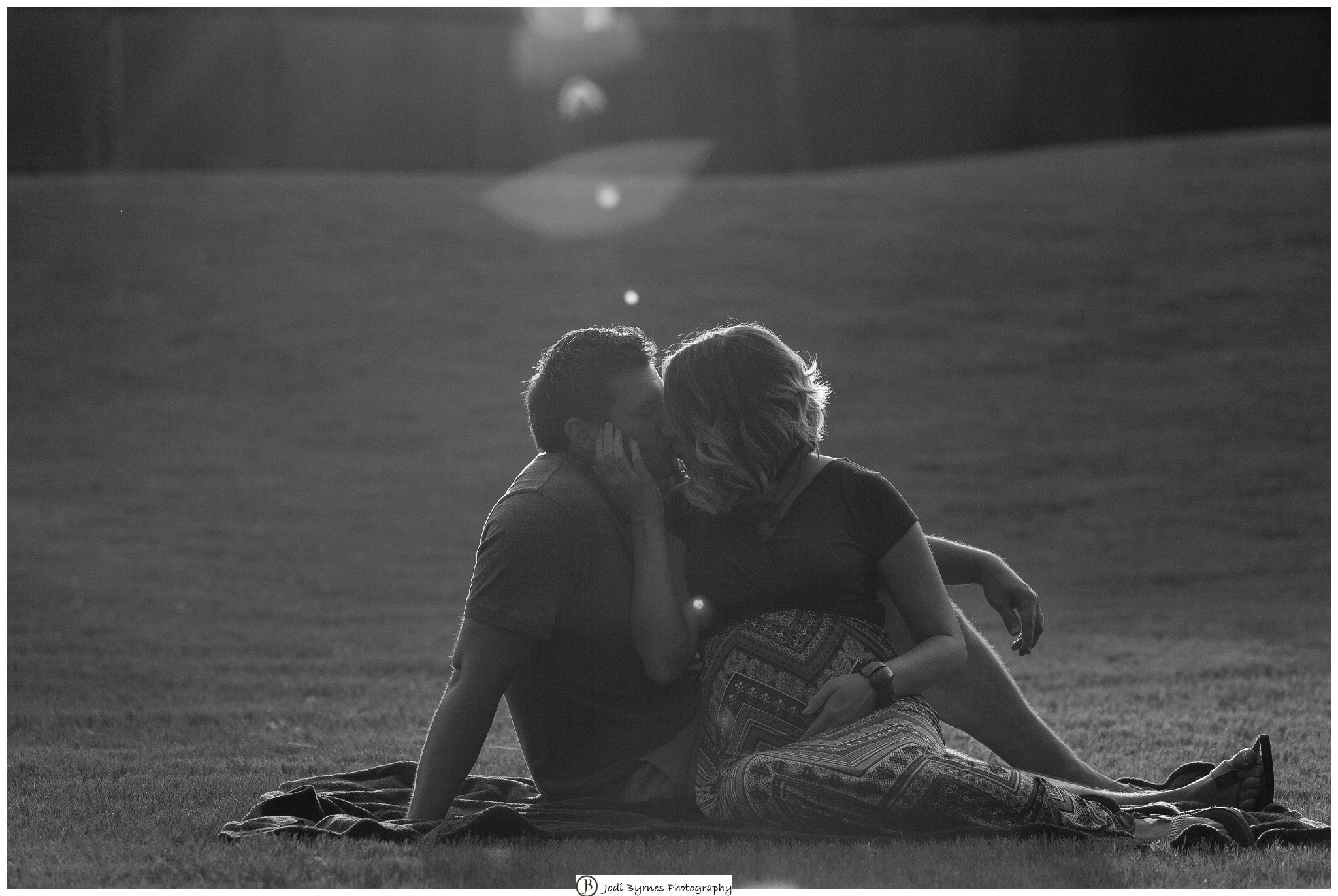 Nathan and I actually went to the same high school. Becca is part of the theater arts faculty at Bob Jones University and Nathan owns his own business, Renaissance Custom Homes.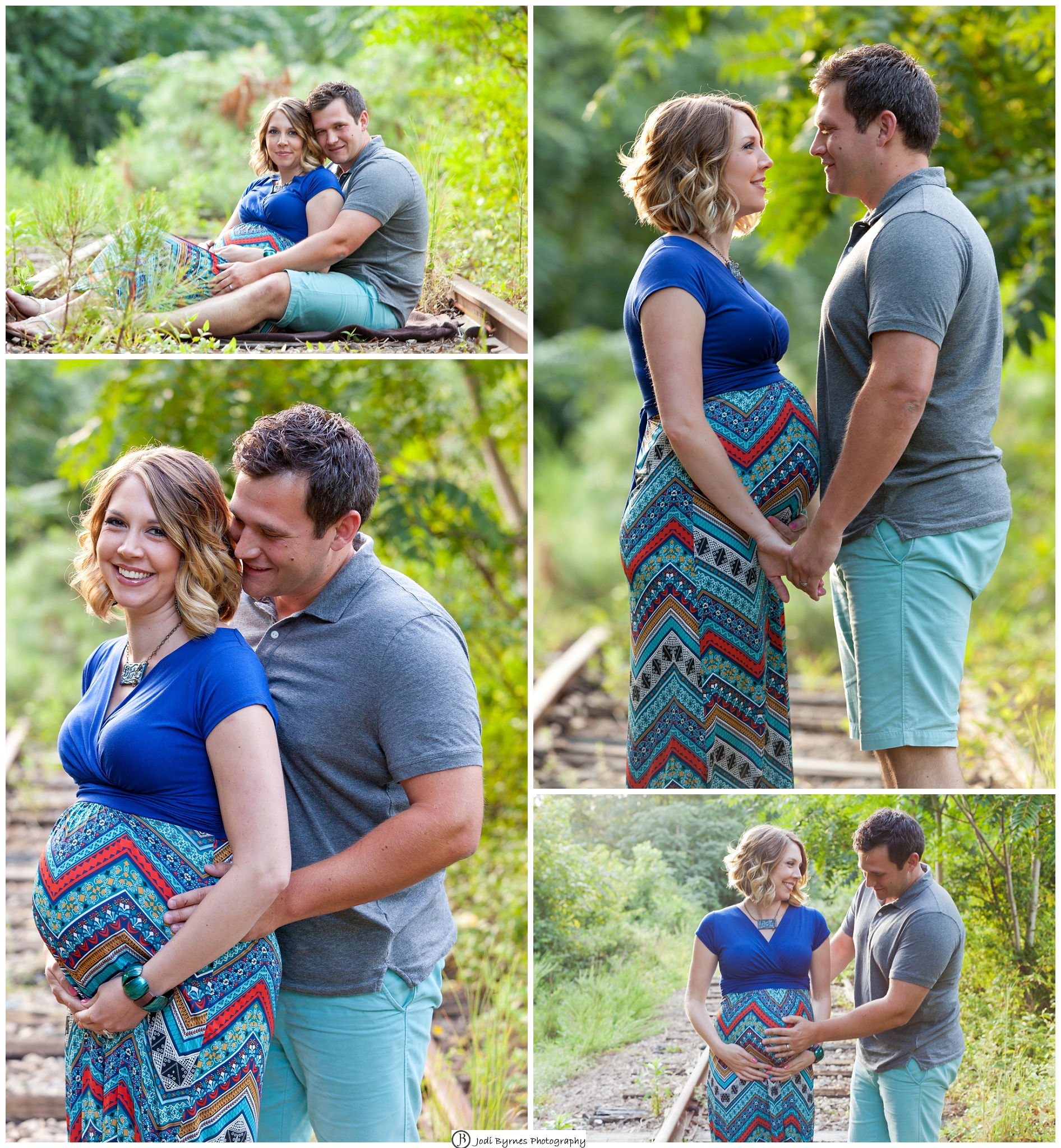 I ask all of my clients whether they are more city people or country people, as it helps in choosing just the right location for their session. I want photography sessions to be as personalized and unique as my clients are, so I send them all a questionnaire to help learn more about them.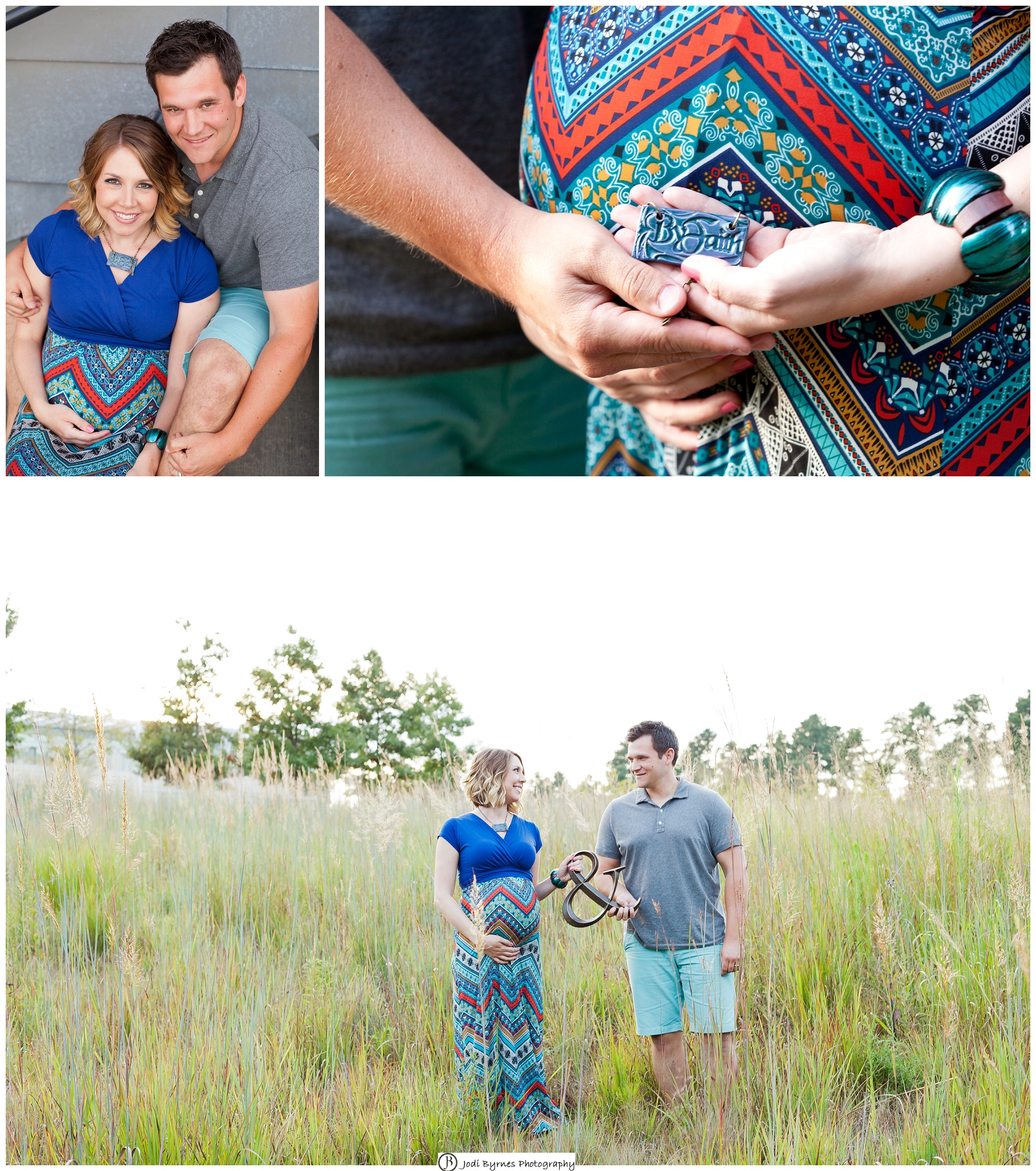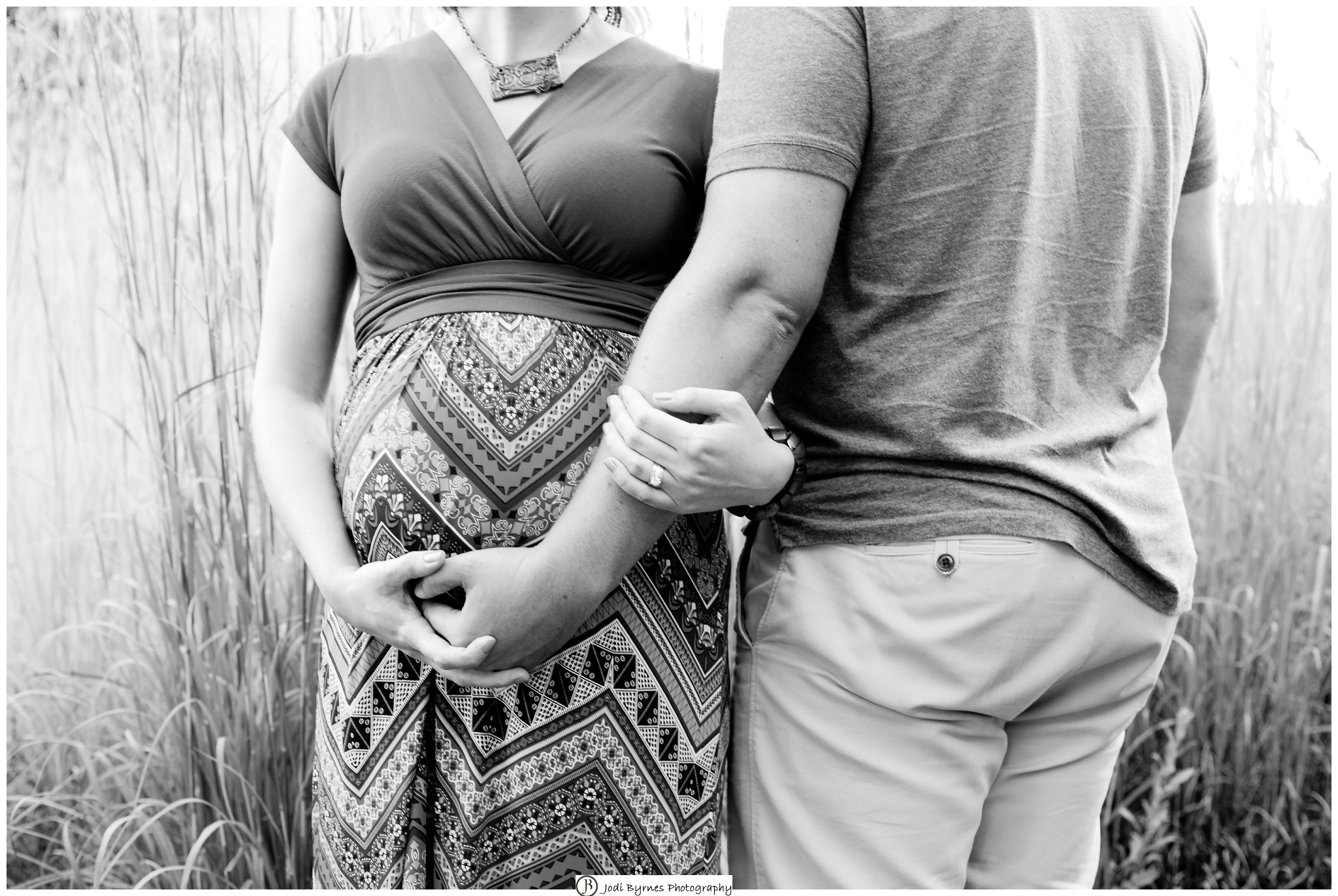 Becca said they loved the country, but she had quite a bit of city girl in her too, and I had just the place in mind for a mix of country and city.
I really enjoyed my time with Becca and Nathan. They are such a fun couple and will make wonderful parents.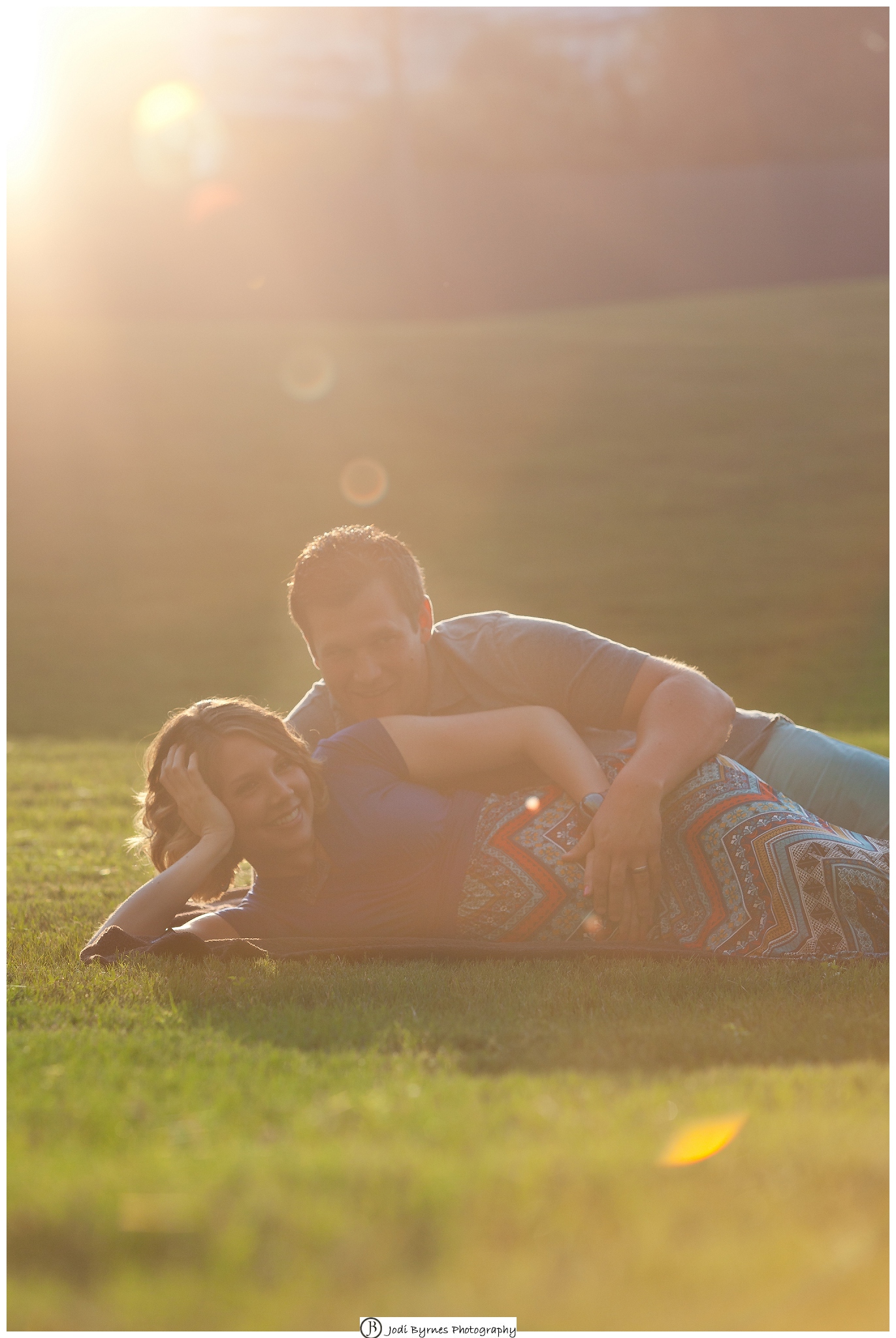 We had a great time during their maternity session (my new favorite type of session!) and here are a few of my favorites. I can't wait to meet Baby Logan in a few weeks!