On Christmas Eve Day, I photographed my final family portrait session of 2013 at Furman University and I couldn't have asked for a better family to end the year with.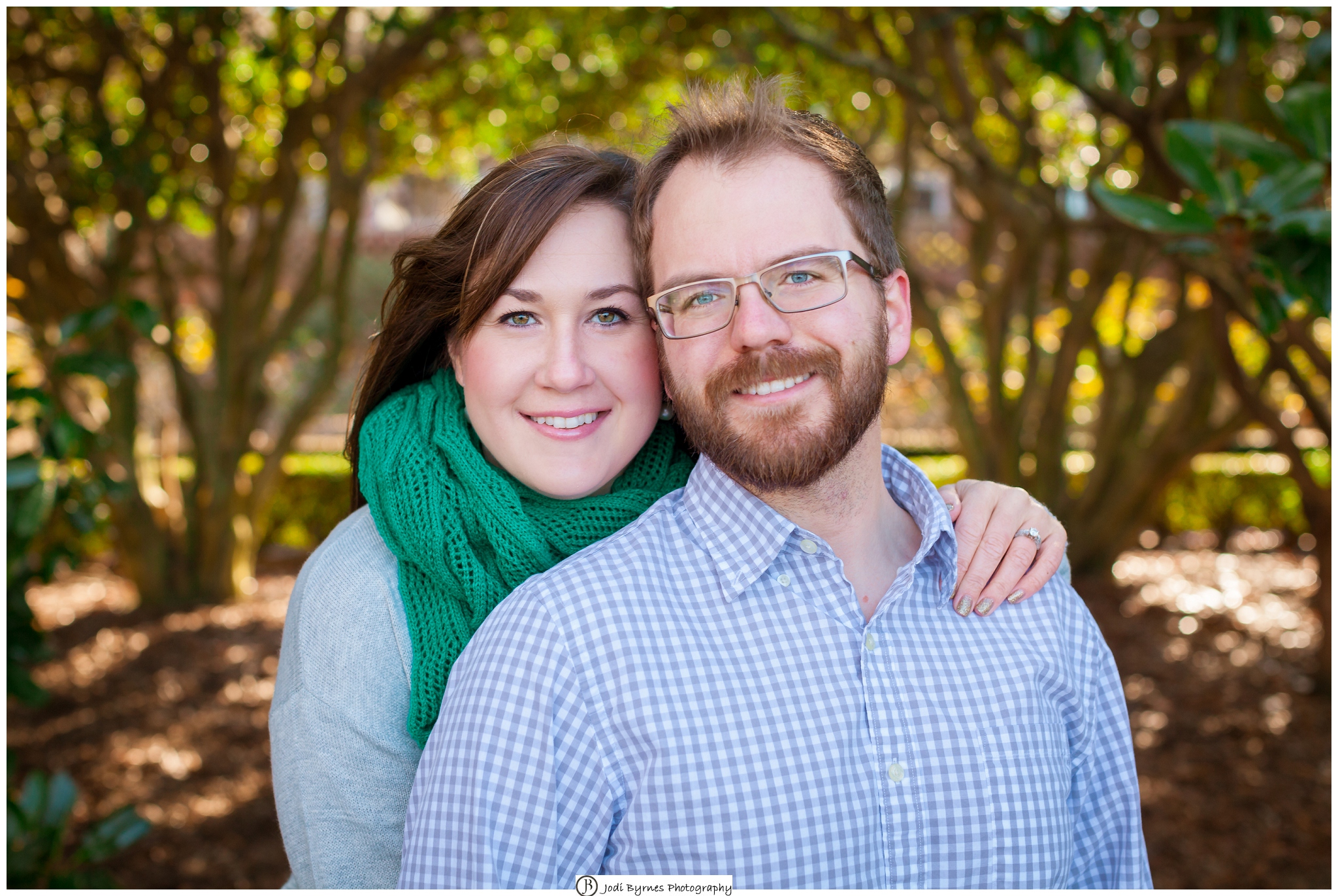 Amy contacted me through my website and said her family was getting together for Christmas and they wanted to gift a photography session to her parents. Since her father teaches in the business department at Furman, and they all attended school there, she thought that would be an appropriate place for their family pictures.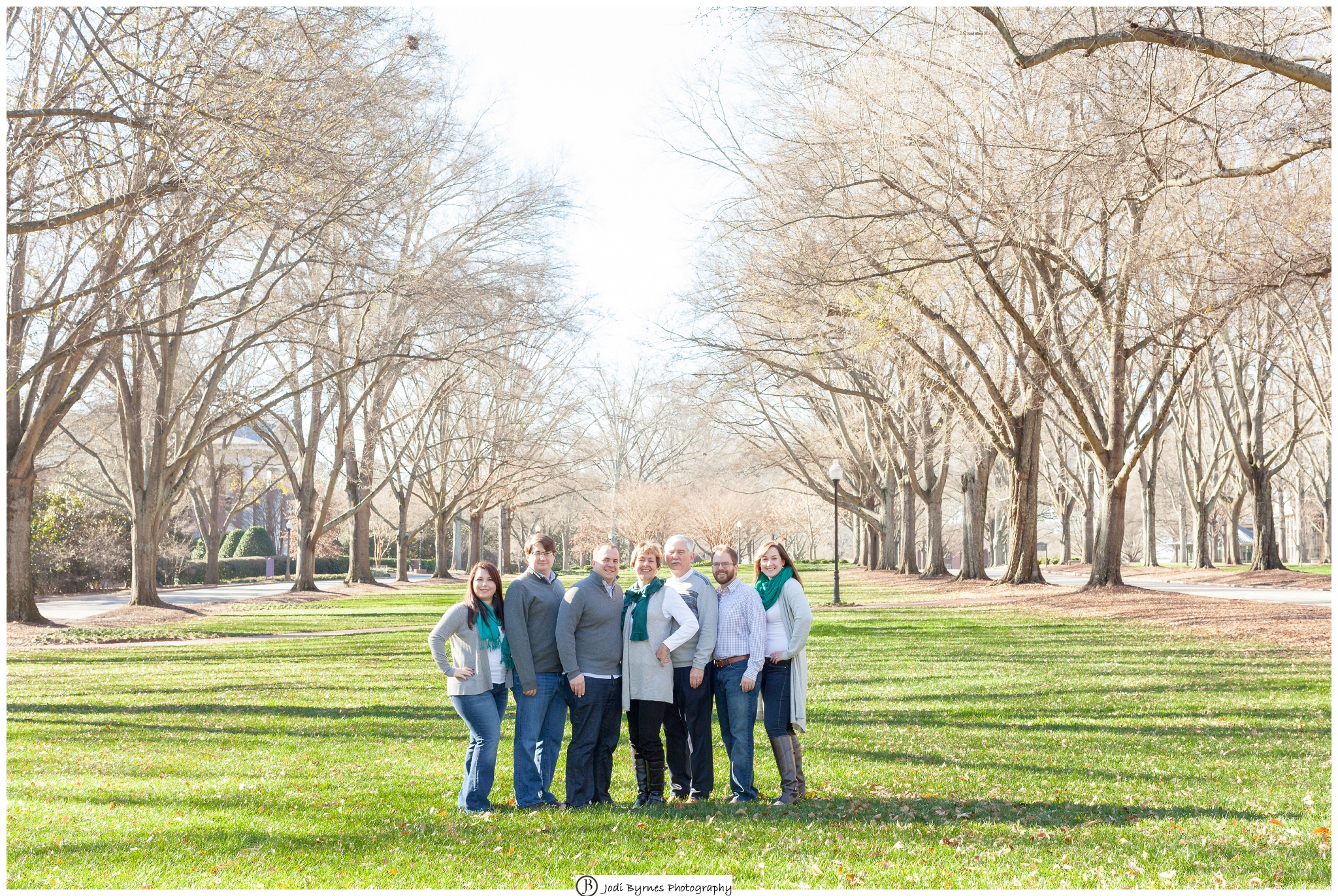 Upon meeting Amy and her family, we had all these little connections and I felt right at ease with them immediately. Her parents, Pat and Kirk, were so cute together and had me smiling almost non-stop for the entire session.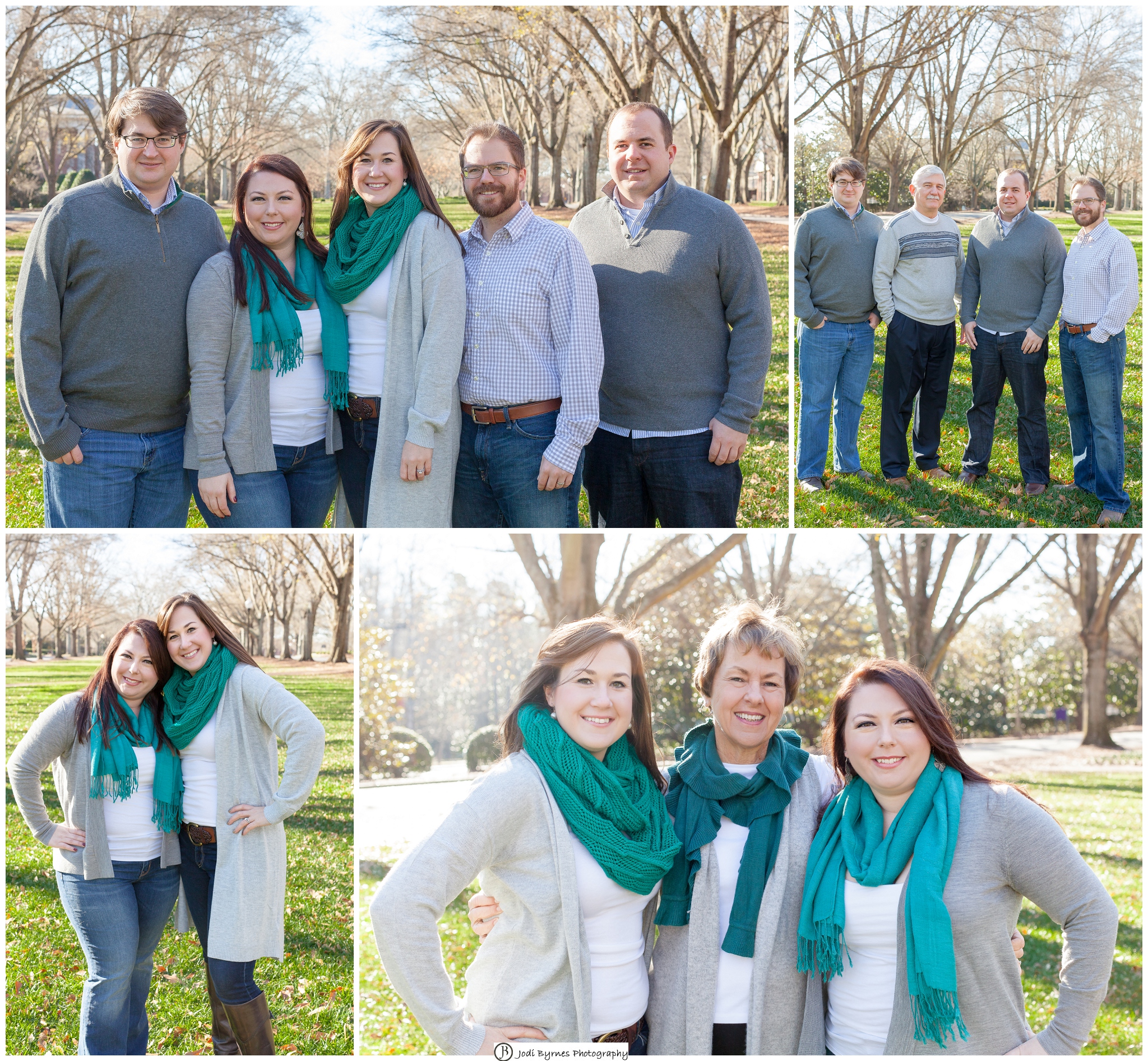 As  we settled into the photo session, I learned that Amy is a triplet! She's the only girl and the baby, with two older brothers.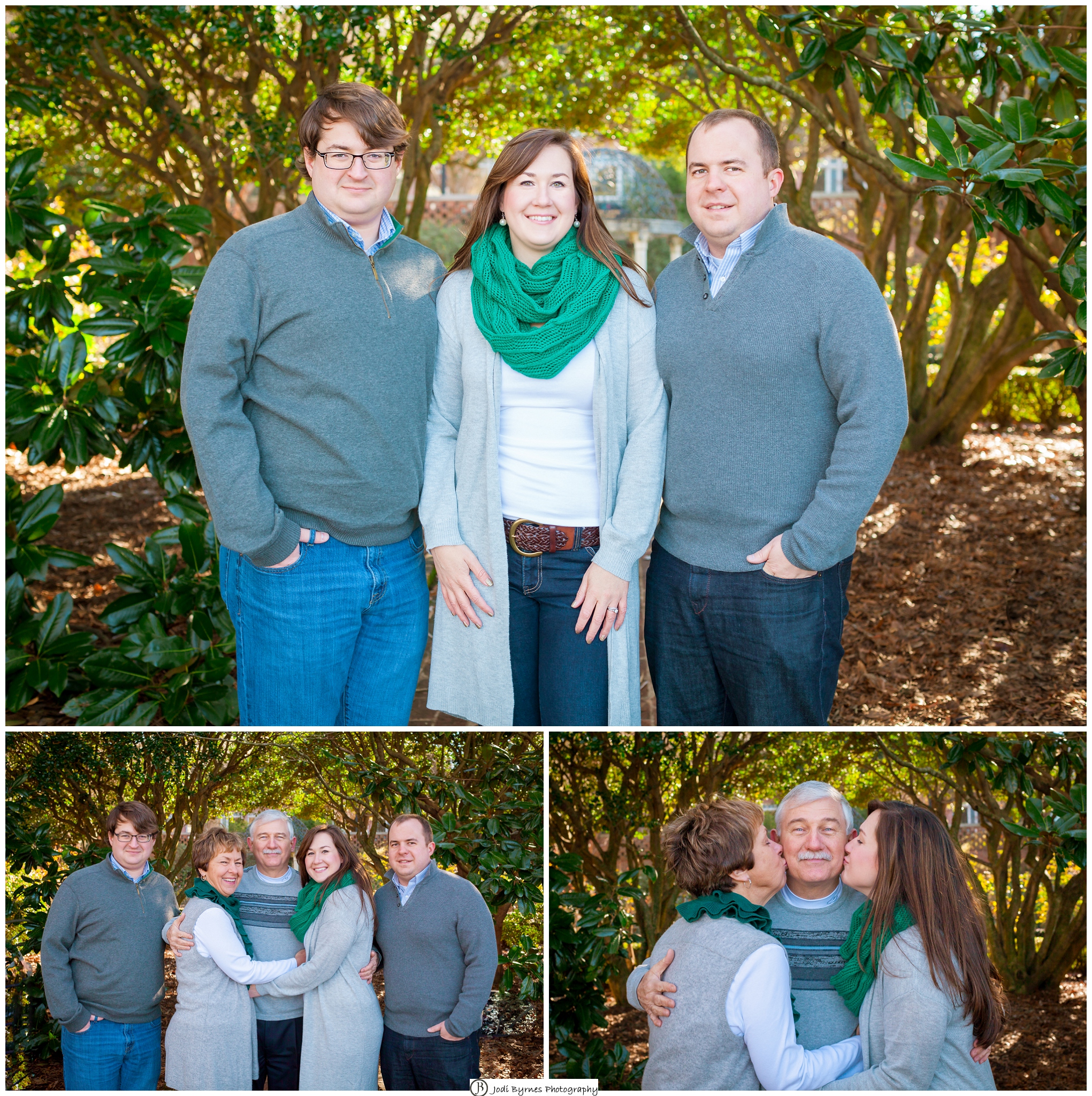 We joked around and I loved all the laughter and genuine moments we were able to capture, despite the chilly weather, the sun was shining and it made Furman feel warmer than it really was.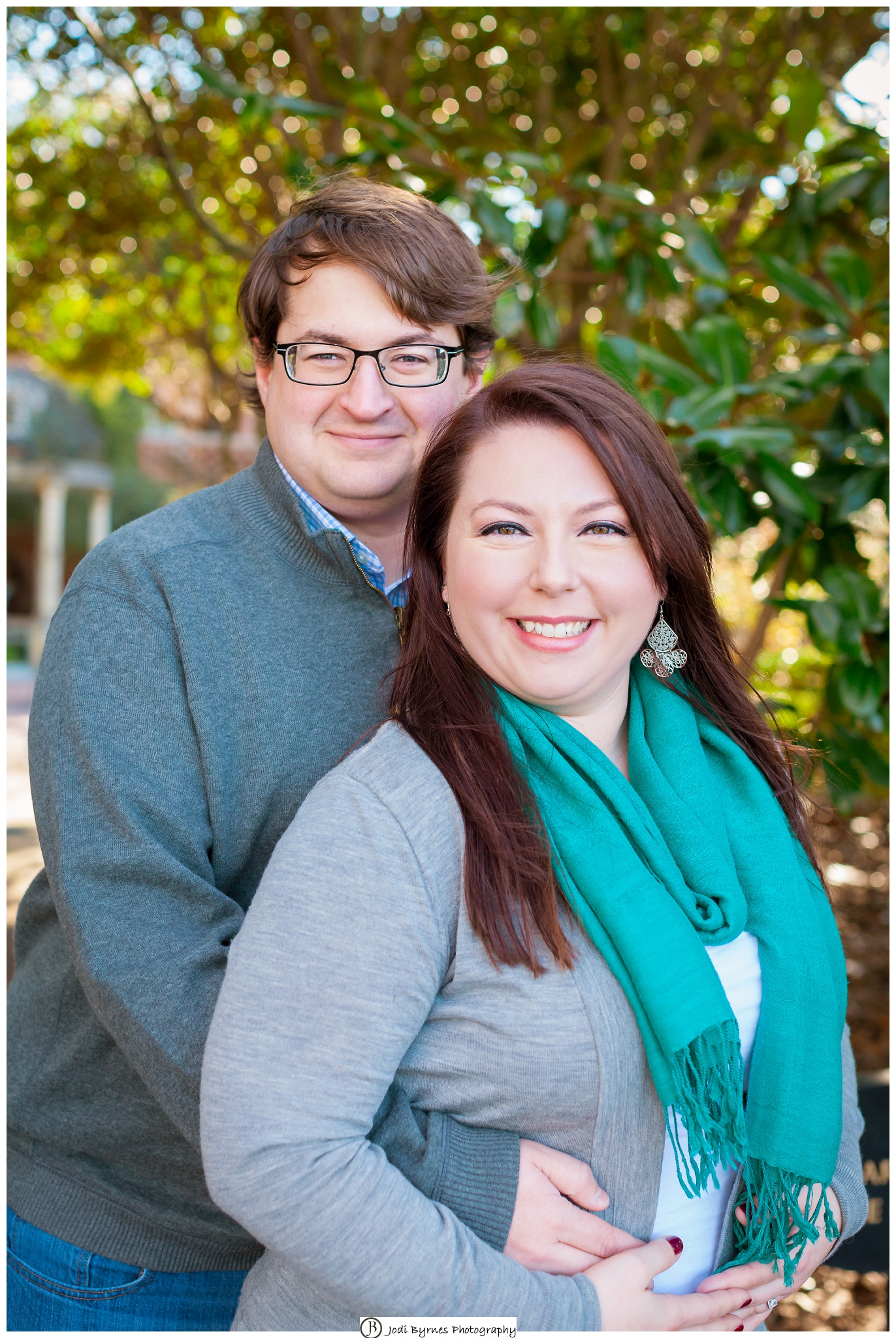 I love it when a family comes together and understands the value of photography, especially during the holidays. These holidays can be but a glimpse and then they are gone, everyone back into their busy routines. I'm thankful that Amy and her family sought me out to help put these images together for them during Christmas.
If you are interested in scheduling a family portrait session of your own, please feel free to give me a call or send me an email.