So, I know I posted a while ago about my trip to Hawaii and the highlights of that trip, but I wanted to share some of my favorite photos that didn't make it to those blog posts.
Some of them were taken on our cell phones and others were taken with "the big camera", so don't judge okay?
Jon wanted to try his hand at surfing, unfortunately the waves were kind of lame. I had a great time playing photographer though!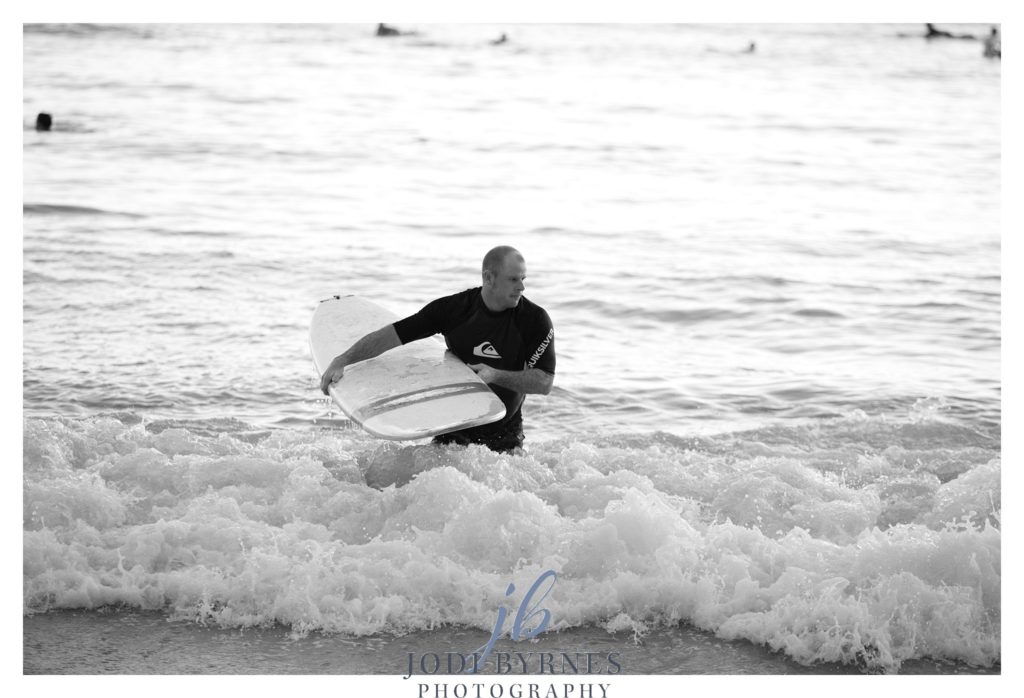 During sunset, the ocean came alive with boats and surfers, and people all vying for the perfect spot to watch the sunset on Waikiki Beach.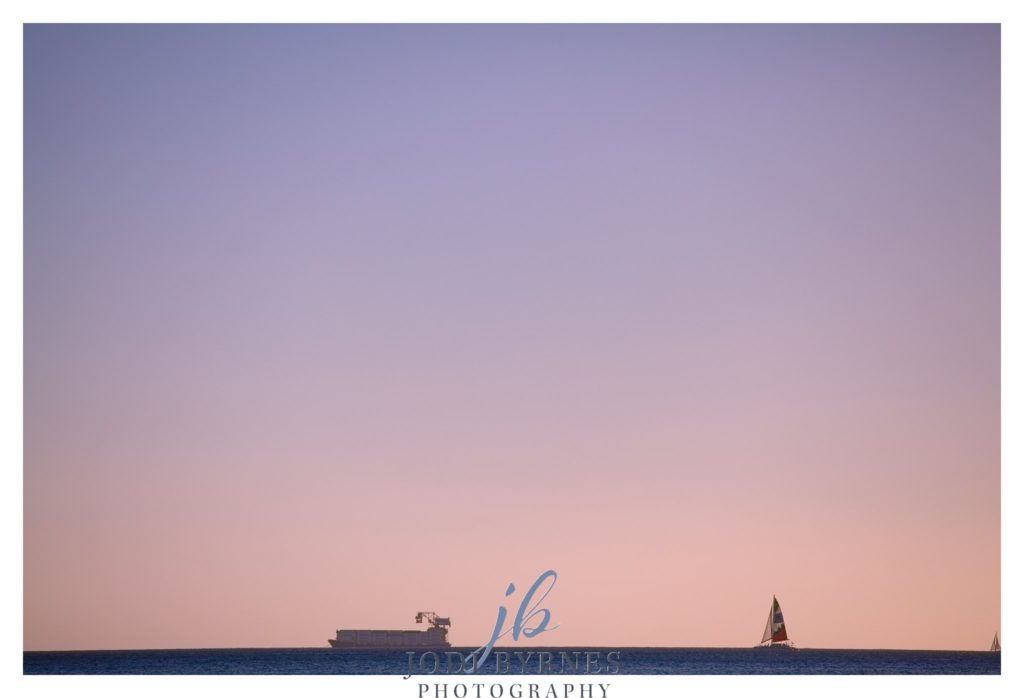 I couldn't resist. I mean, come on, what girl doesn't love a guy in aviators and a hat? Not this girl. I was also trying to photograph myself in the reflection of his glasses.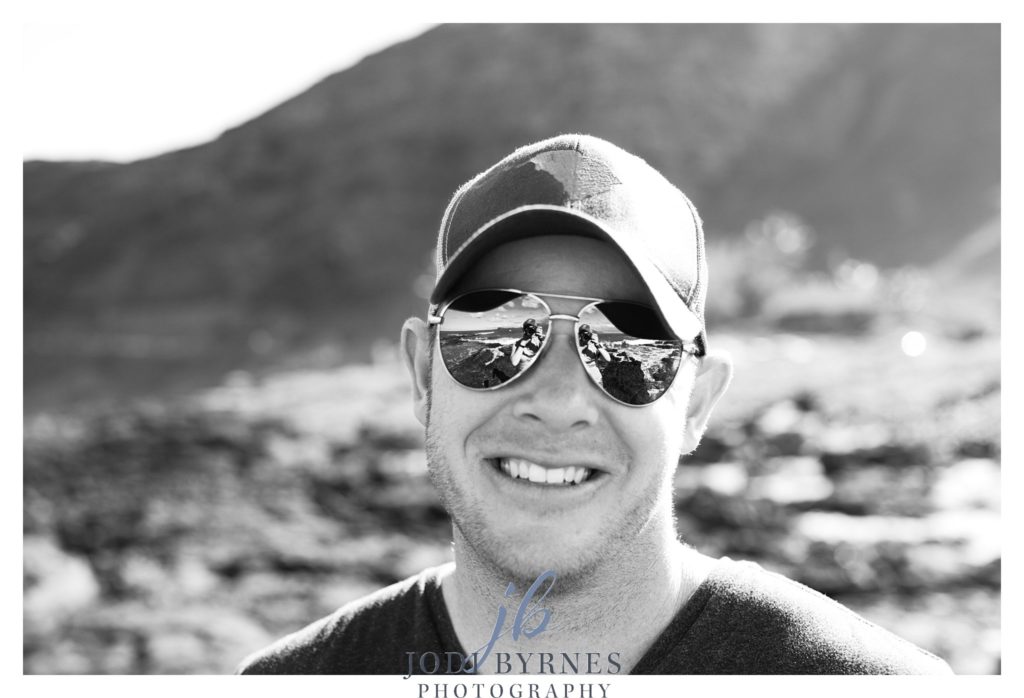 Although you can't see them in this photo, people were hang-gliding or flying, or something with parachutes all around this area. It seemed like the perfect location for it. I love the little lighthouse on the mountain.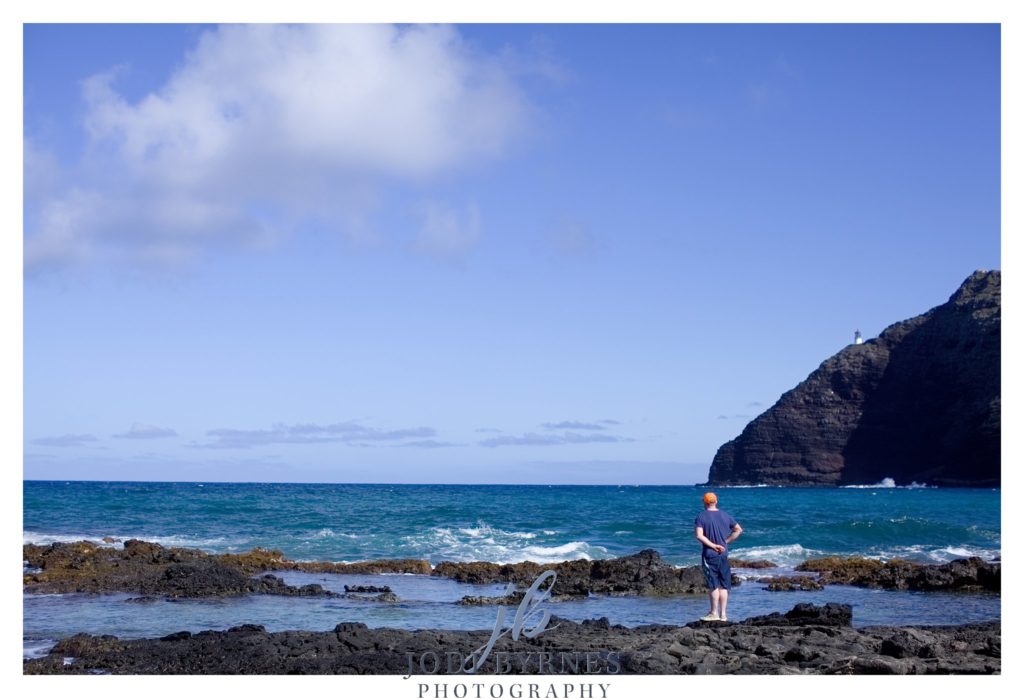 I had to be super quick and super sneaky for this photo.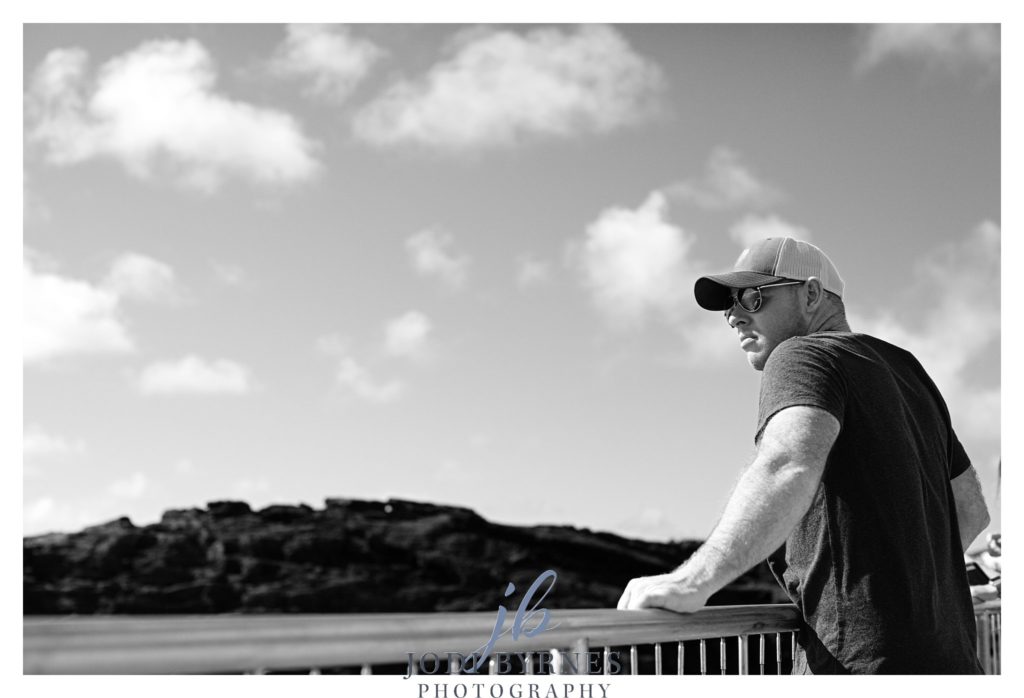 This is Sandy Beach and it was gorgeous. The water truly was this color here. I felt like some of the other beaches, the color just wan't there. We sat here for a little bit and people watched.
Again, with the selfie. Driving and exploring around Oahu.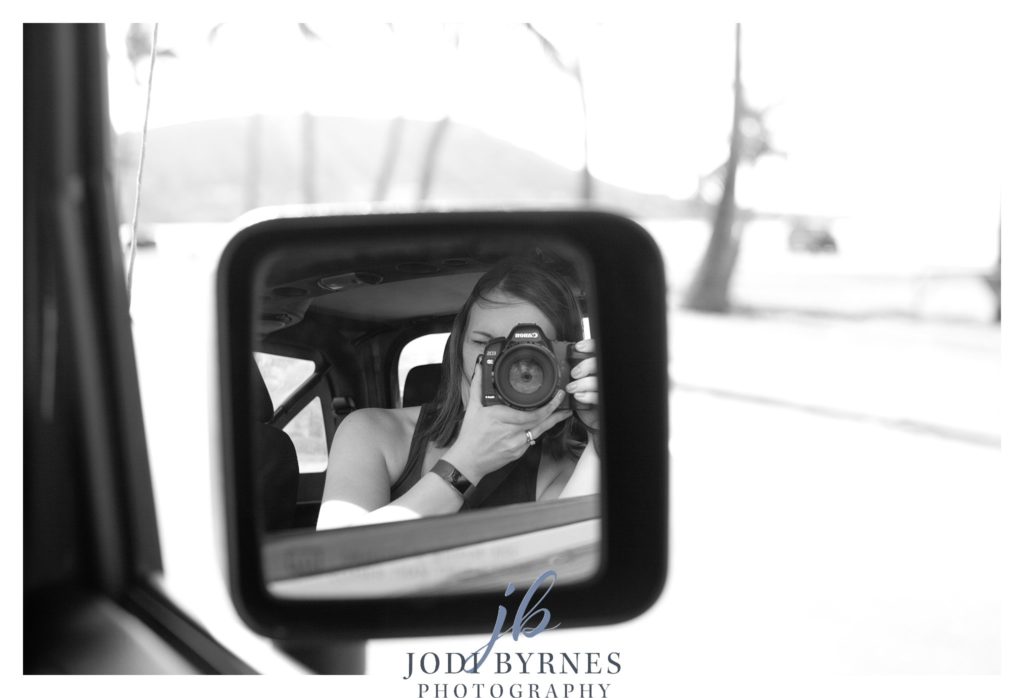 Cell phone shot checking out the Black Hawk helicopters that Jon's cousin and husband flew. We really enjoyed hearing her stories and learning more about this aircraft.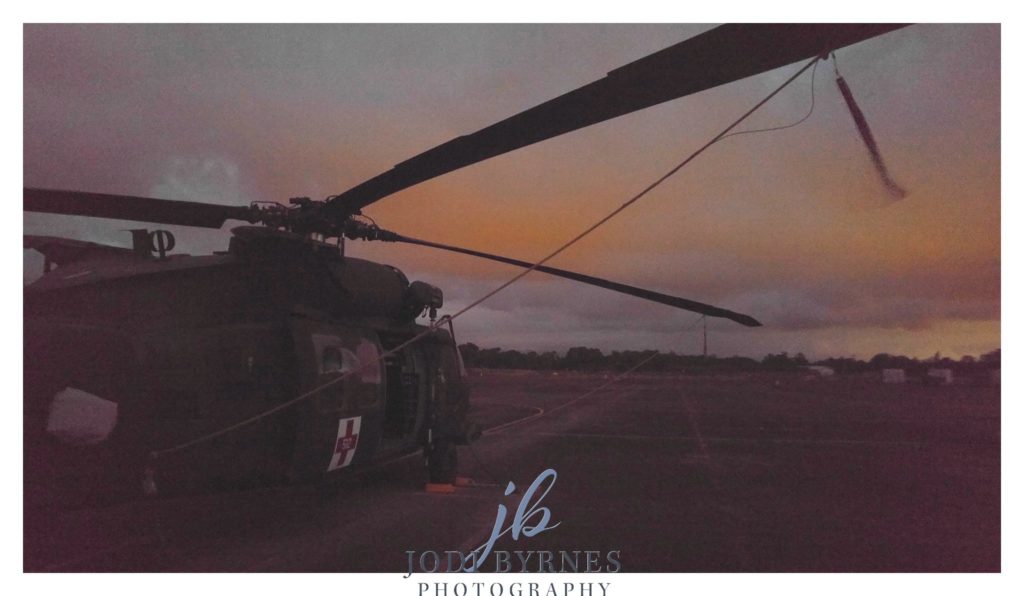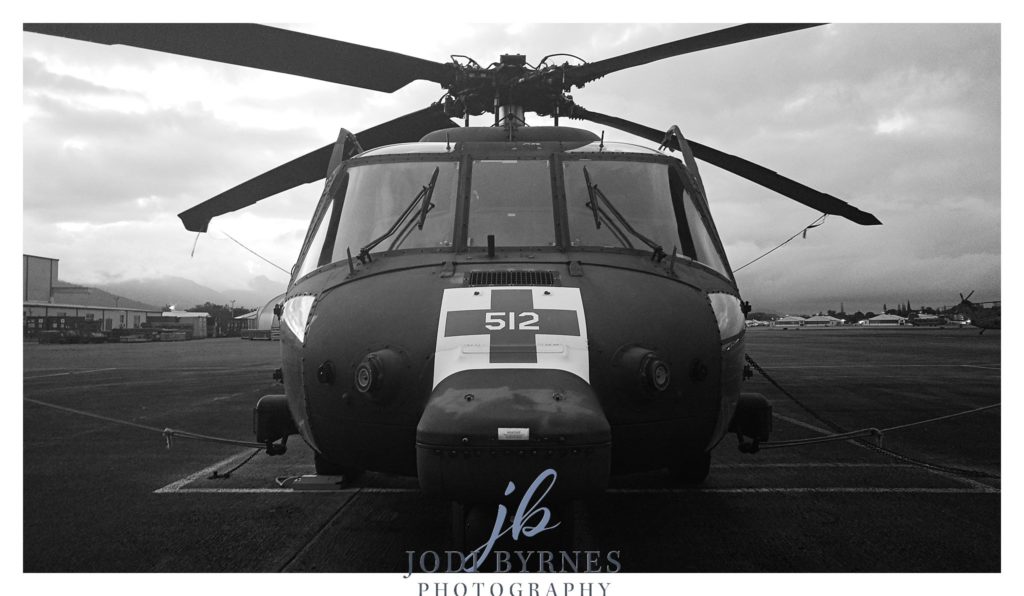 These trees were everywhere and were really cool to see up close and in person.