February 22 couldn't have been a more beautiful day for a wedding. With ice and snow storms the previous week, the bright sunny sky was the perfect backdrop for Will and Beth's Westminster Presbyterian Church wedding.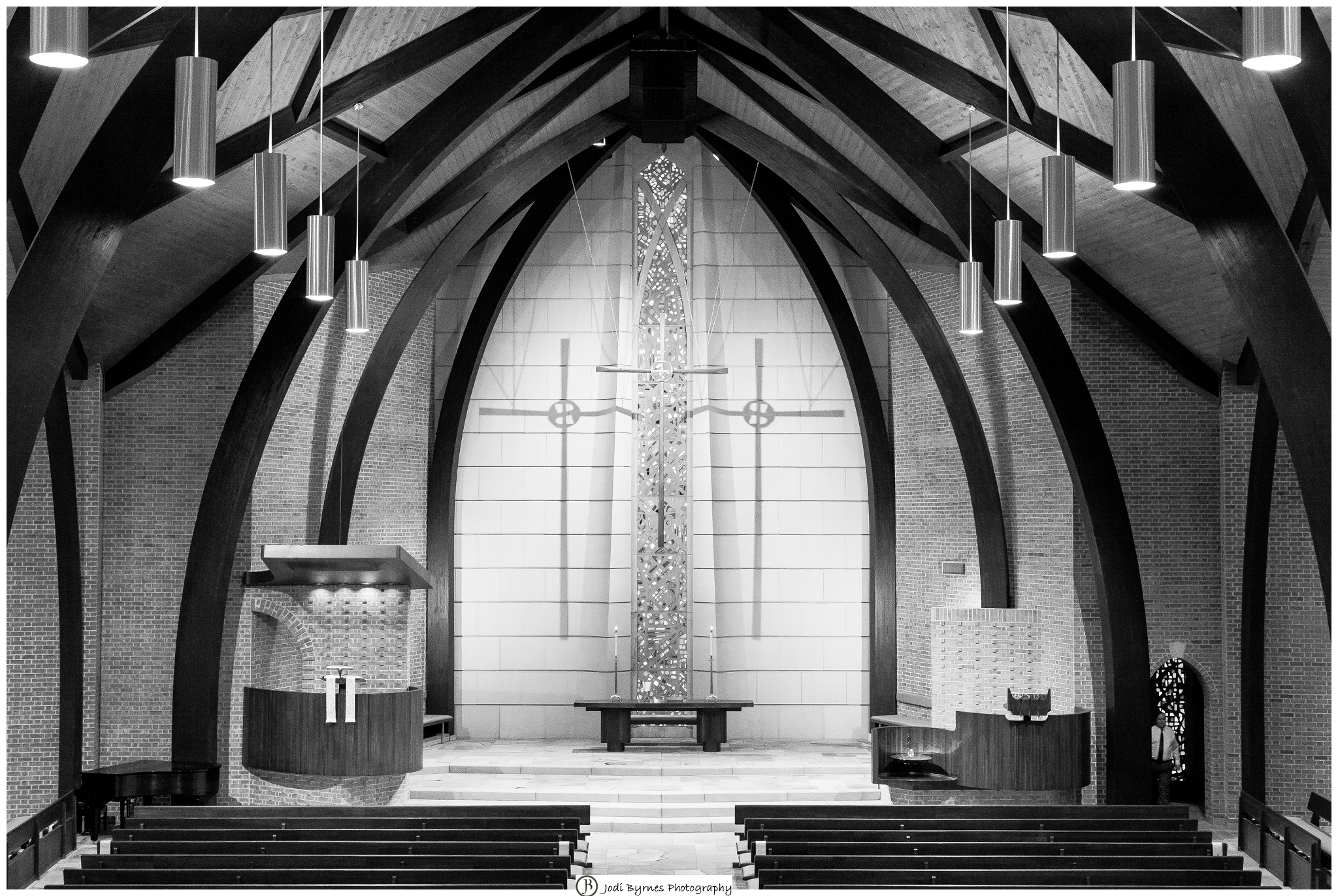 Will and Beth decided to wait until the ceremony to see each other. We took pictures of the groomsmen first and then whisked the groom back into hiding while we took pictures of the bride with her bridesmaids.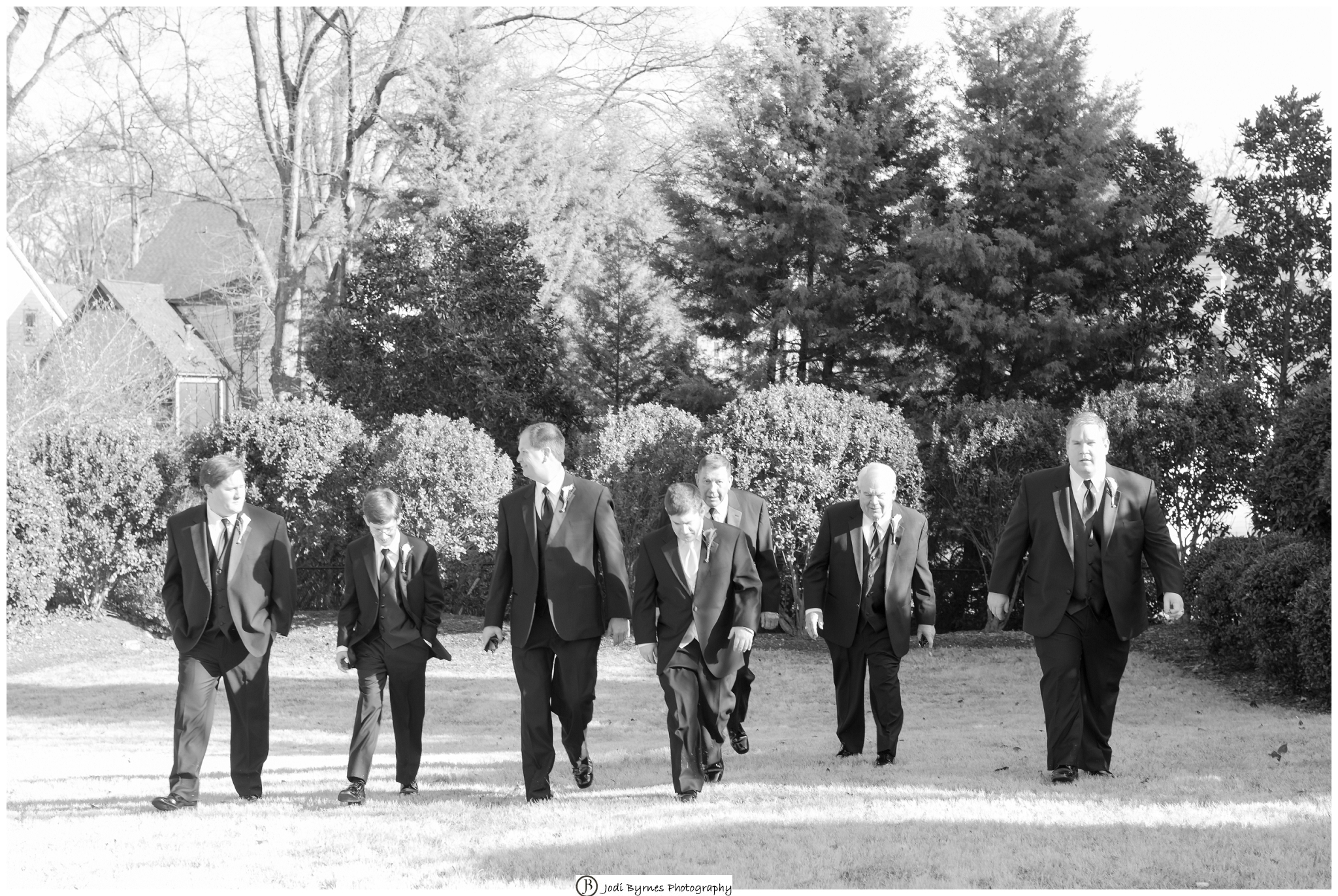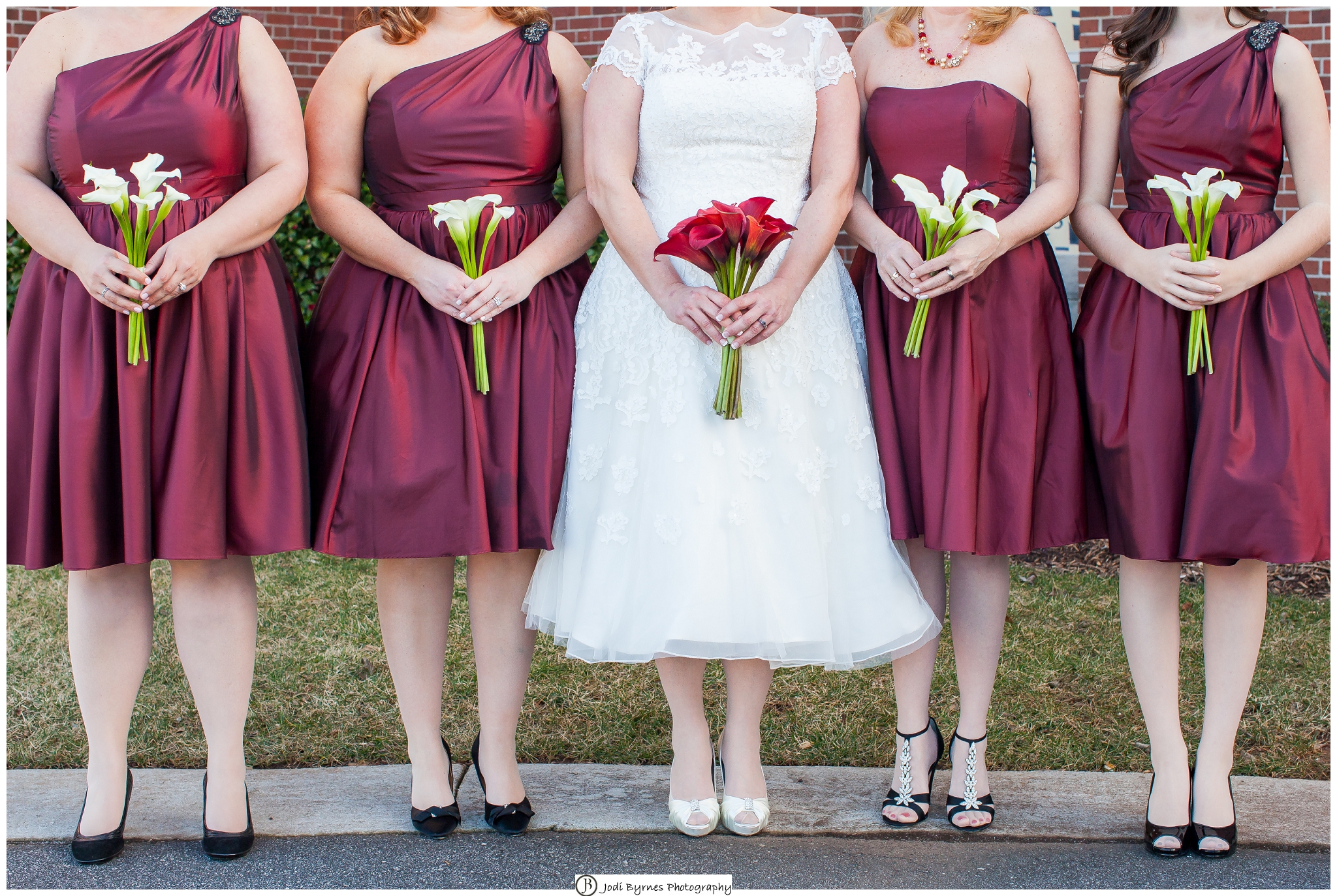 The ceremony was so beautiful and sweet. I love it when a pastor or minister personalizes the ceremony for the bride and groom. It just makes it that much sweeter. About half way through the ceremony both Will and Beth got a fit of the giggles, which made the event even more fun and lighthearted. You could really see the love and admiration they have for each other and it was so truly evident.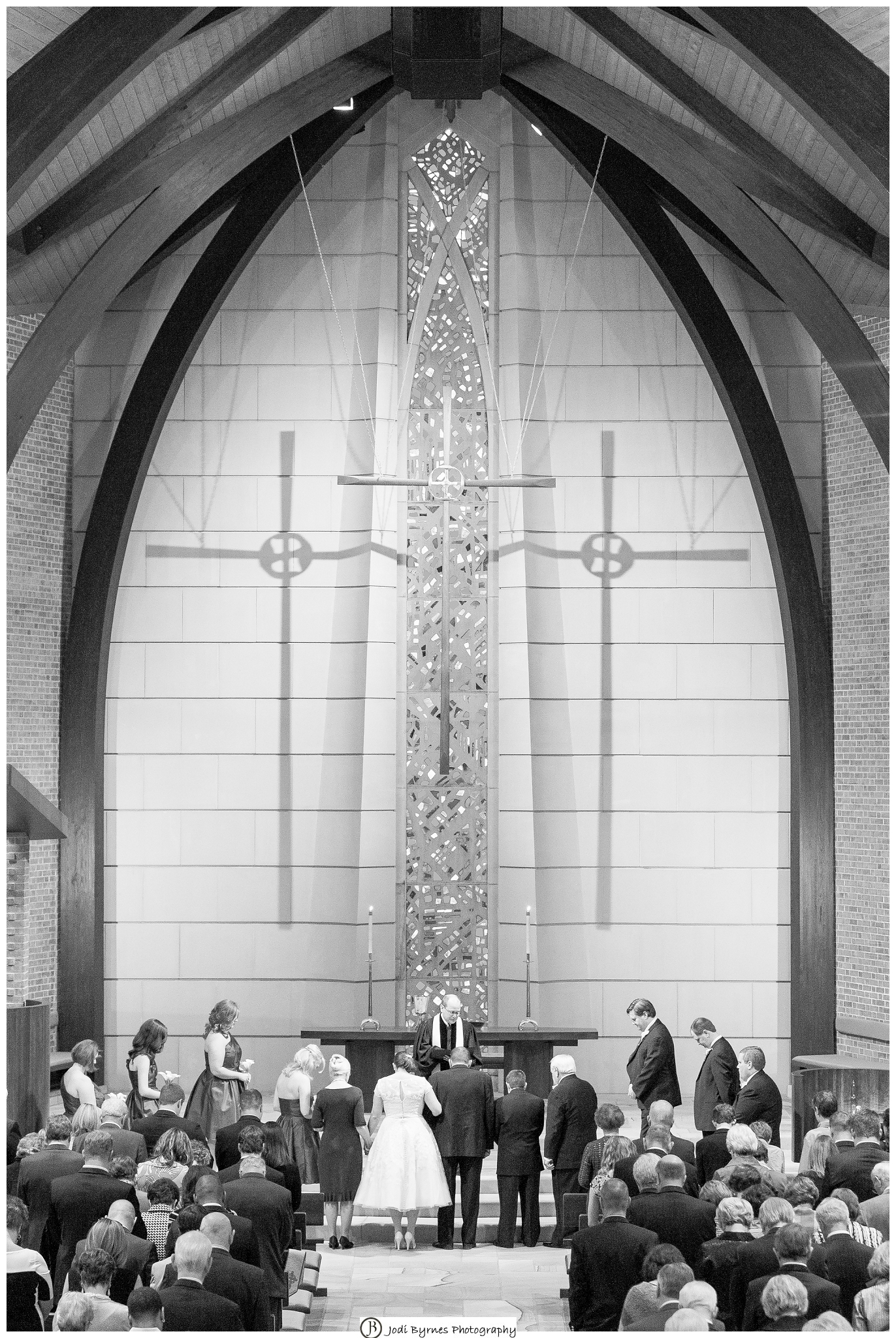 The reception was held at the Greenville Country Club, a short drive away. Will and Beth had a live band playing and I loved all of their song choices. The first dance was so cute and fun to watch. Throughout the entire evening, friends and family congratulated the happy couple and it was obvious they are a perfect match for each other.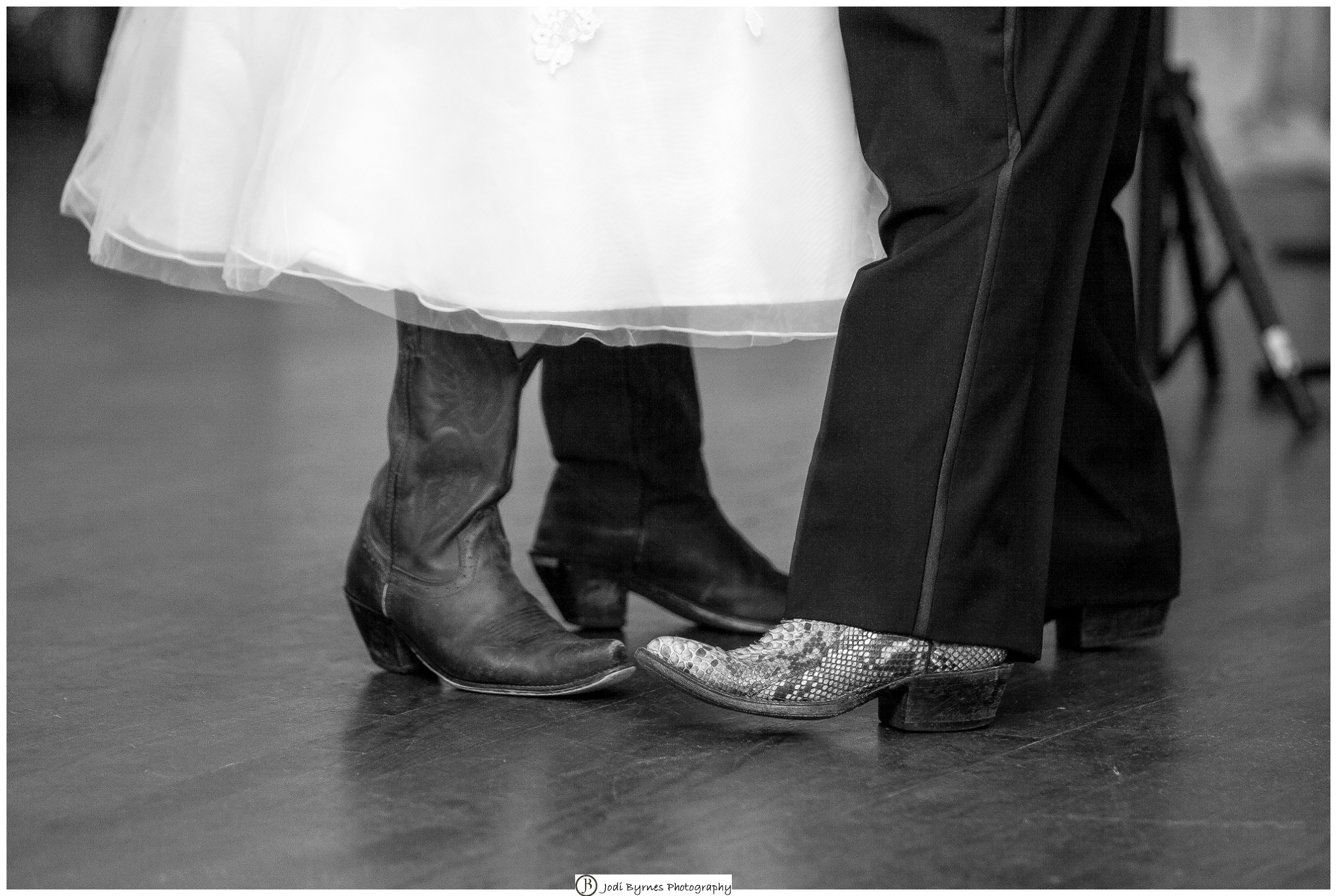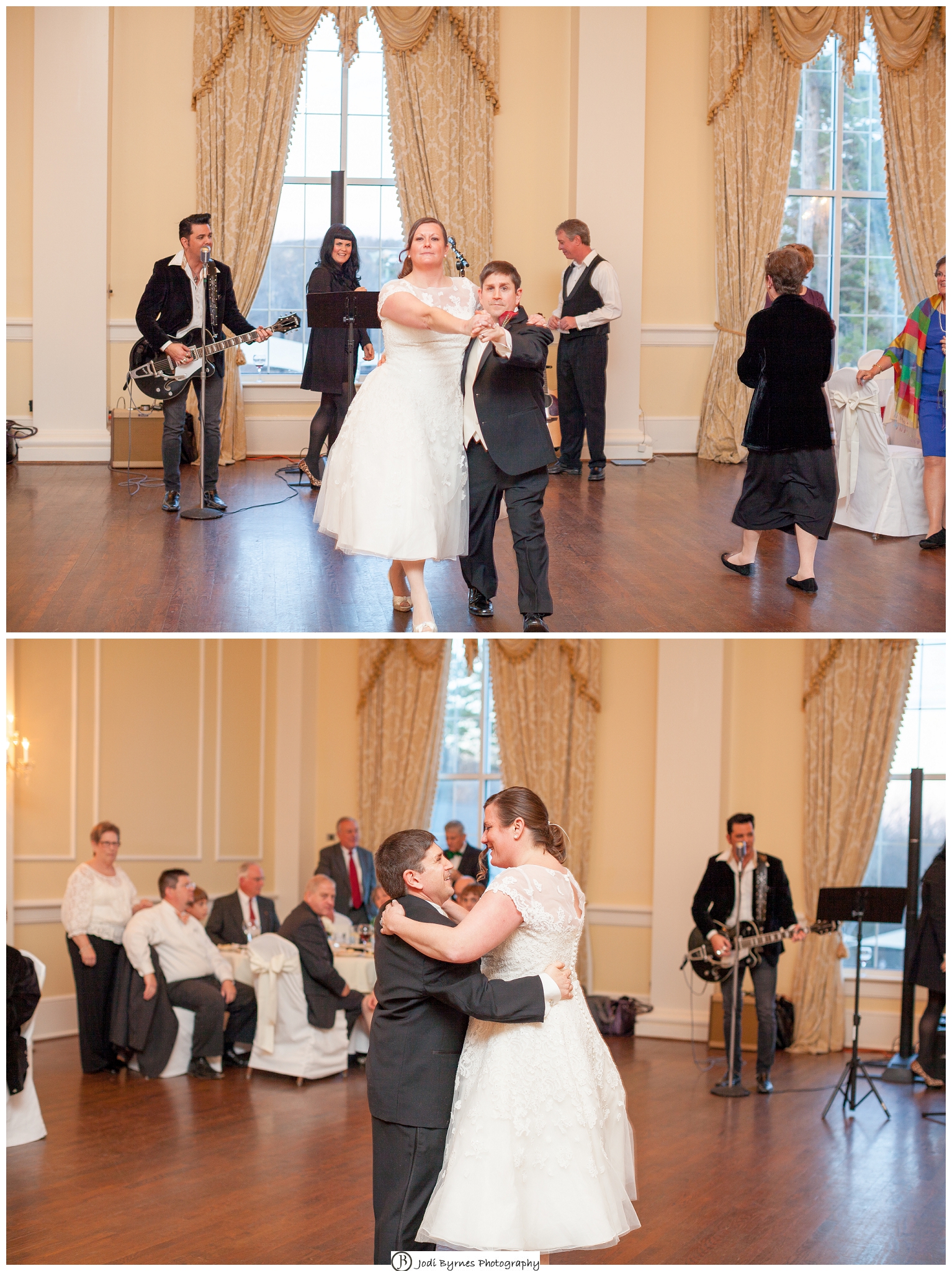 I really enjoyed getting to shoot Will and Beth's wedding! They are both so laid back and fun, that it made my job so much easier. My second shooter, Kristy Kaliope of Kristy Kaliope Photography also helped make my job easier. I always love getting the chance to shoot with her!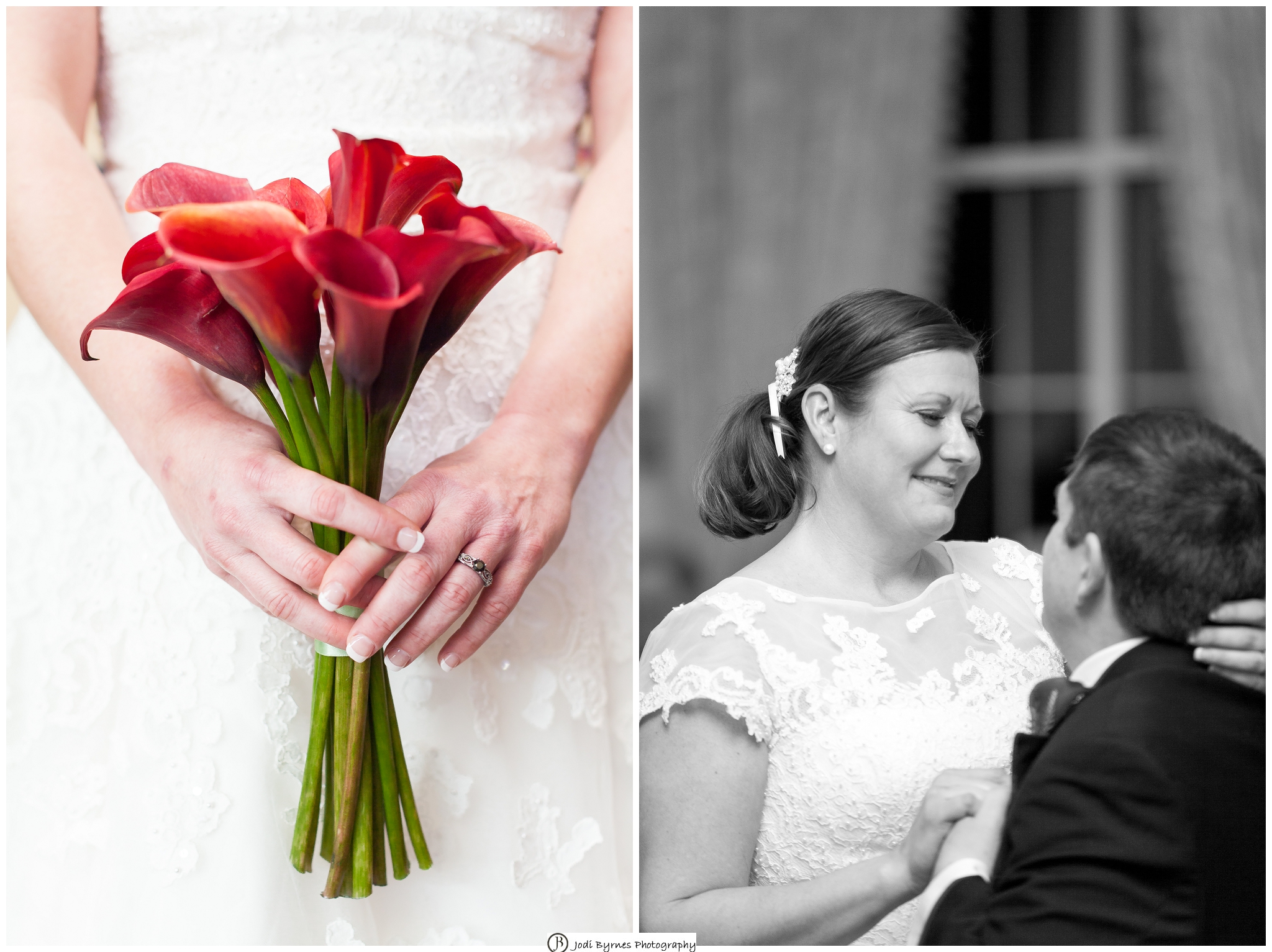 Thank you again Will and Beth! To view all of their pictures, visit their online gallery here.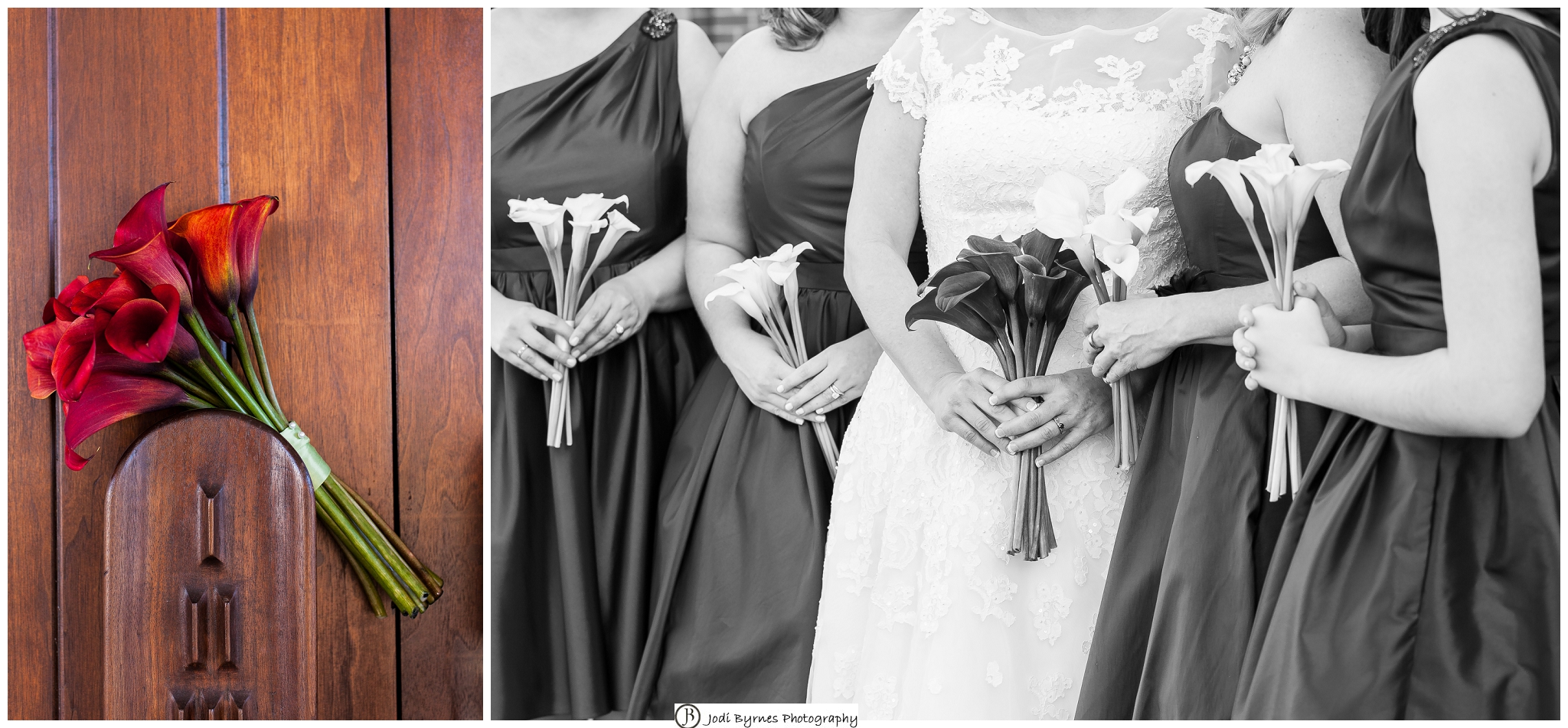 Wedding Dress: David's Bridal
Flowers: Embassy
Band: Some Beaches and Vinyl
Venue/Catering: Greenville Country Club
Cake: Jonathan Caleb
Invitations: Invitations by Dawn