This past week I had the opportunity to photograph my nephew, Logan, who turned 4 in July. Time slipped away before I realized we hadn't taken his 4-year-old pictures.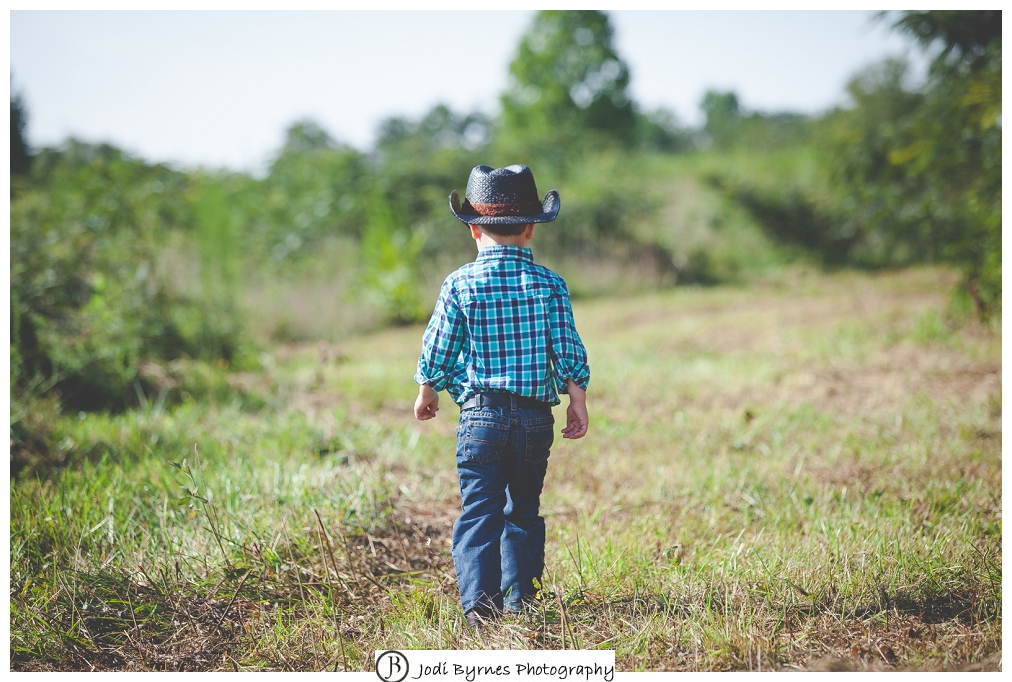 Logan starts school this year, so we had to get some pictures taken before school started. We picked a mid-morning time and took some casual pictures around the house, out in the country.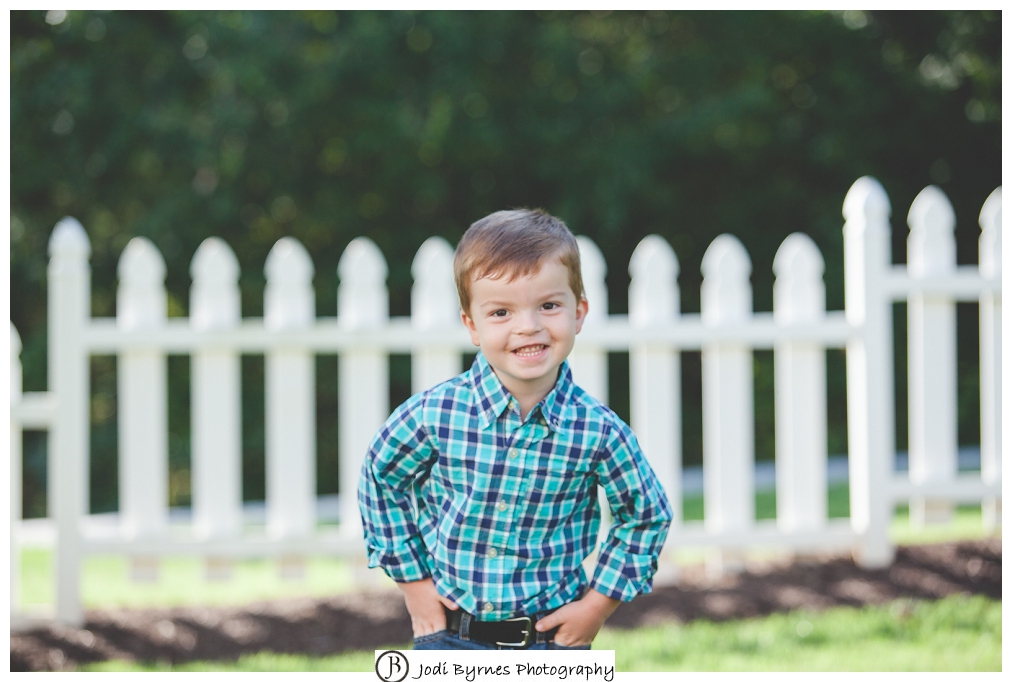 What I really liked about the location was you would never know how cool of a spot it really is upon just driving by. Honestly, it's just an open field that has been partial cut with a few trees. Sometimes those locations make for the best photo shoots, especially with children. There isn't as much to become distracted with, such as other people if you were to photograph a children's portrait session at a park or what-not.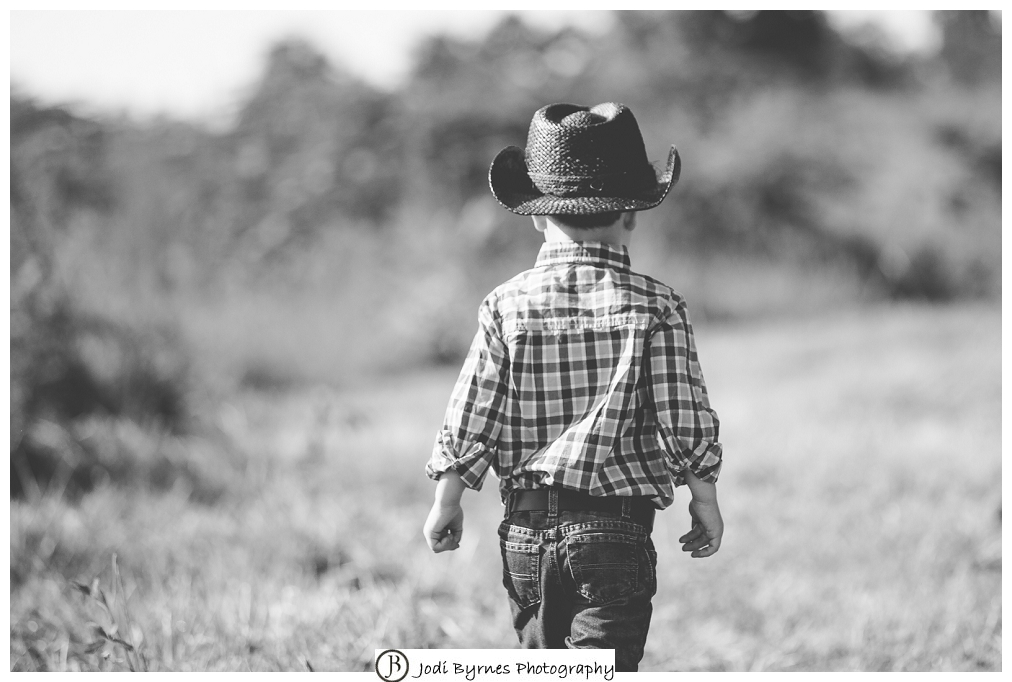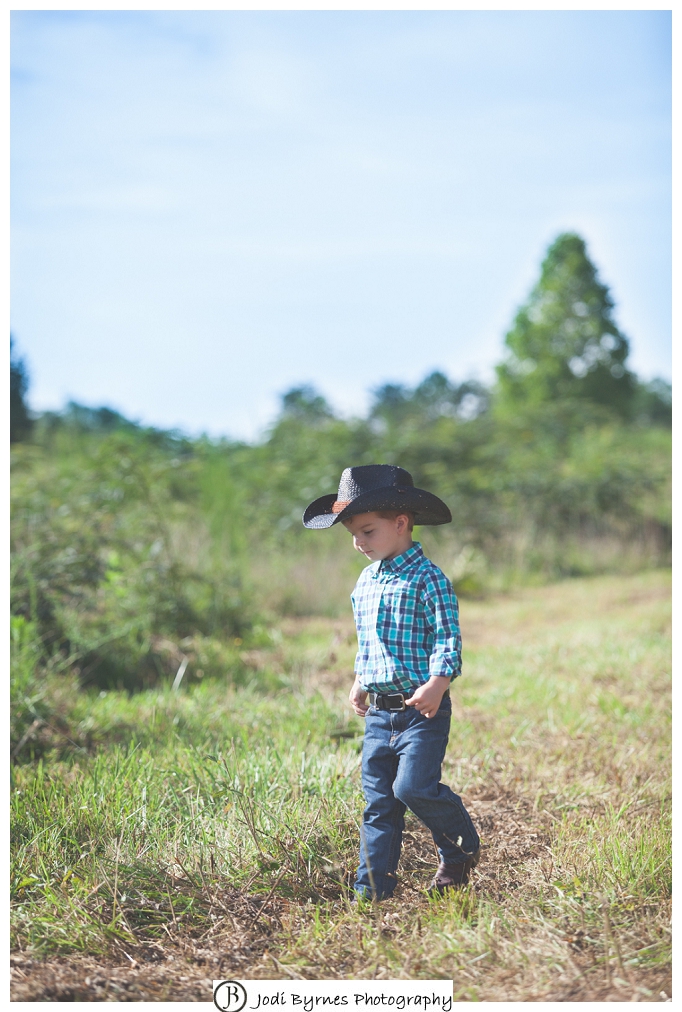 I shot quickly, as we had three other children to watch and entertain, during Logan's little mini session. I am really pleased with how these turned out and I especially love the little cowboy photos. Cowboys and horses are dear to my heart, so I was really glad we could incorporate some of that into Logan's portraits.