I was contacted several weeks ago by a sweet grandma who wanted to purchase a session for her son, daughter-in-law, and grandson. I loved the idea!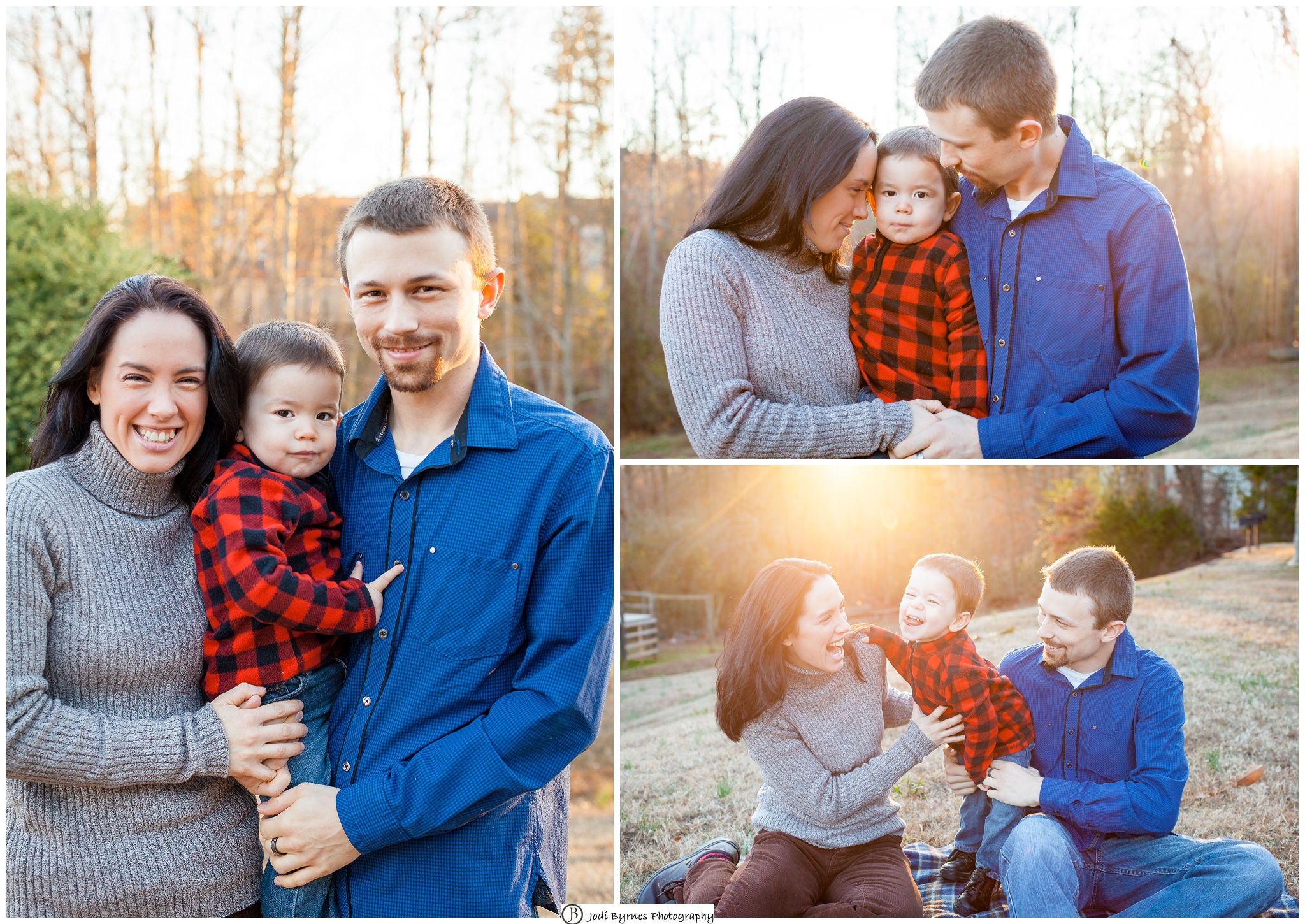 We met at a park close to their home just before sunset. The lighting was so pretty as we started and I always try to schedule my sessions right before sunset, because it gives just the prettiest backdrop for pictures!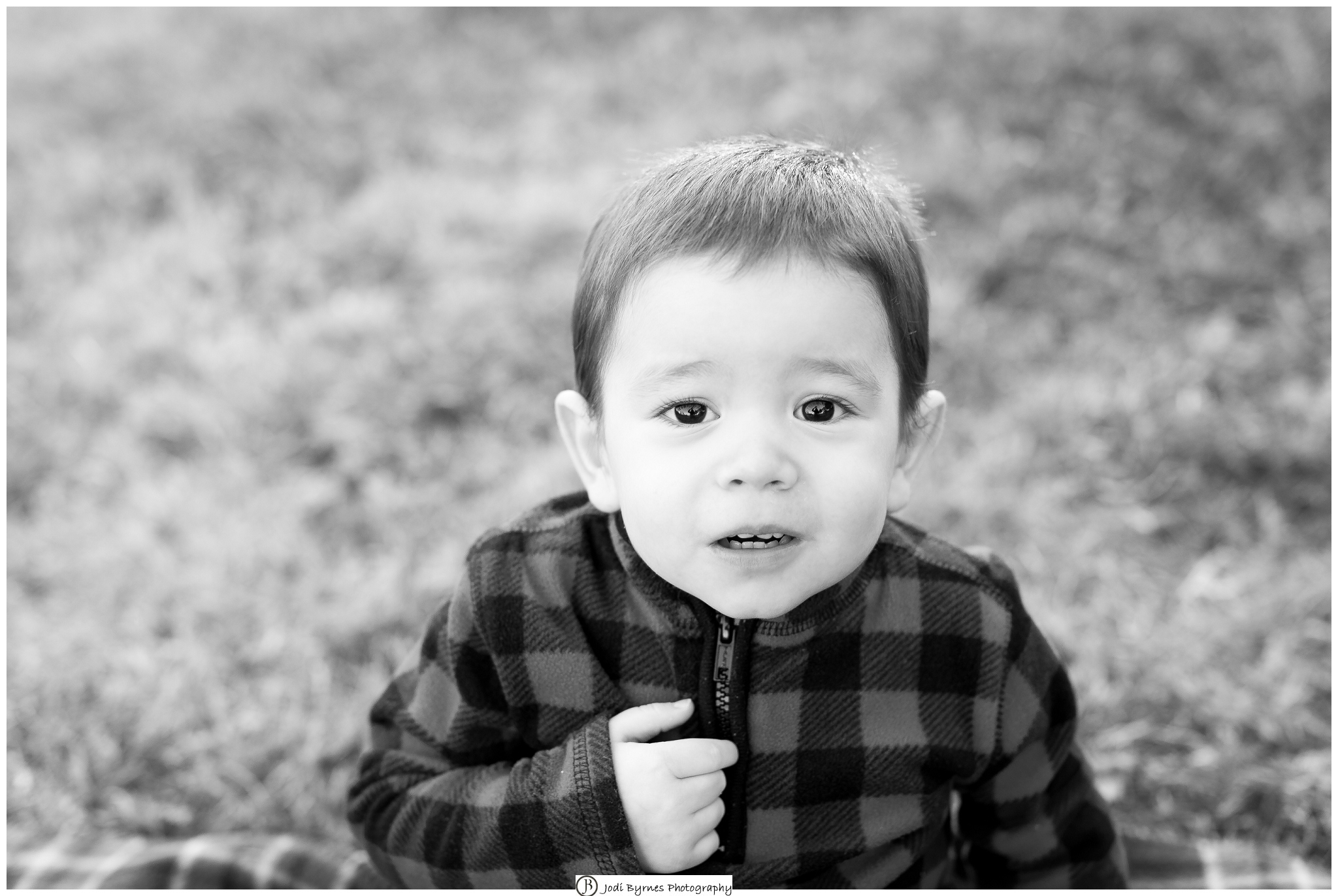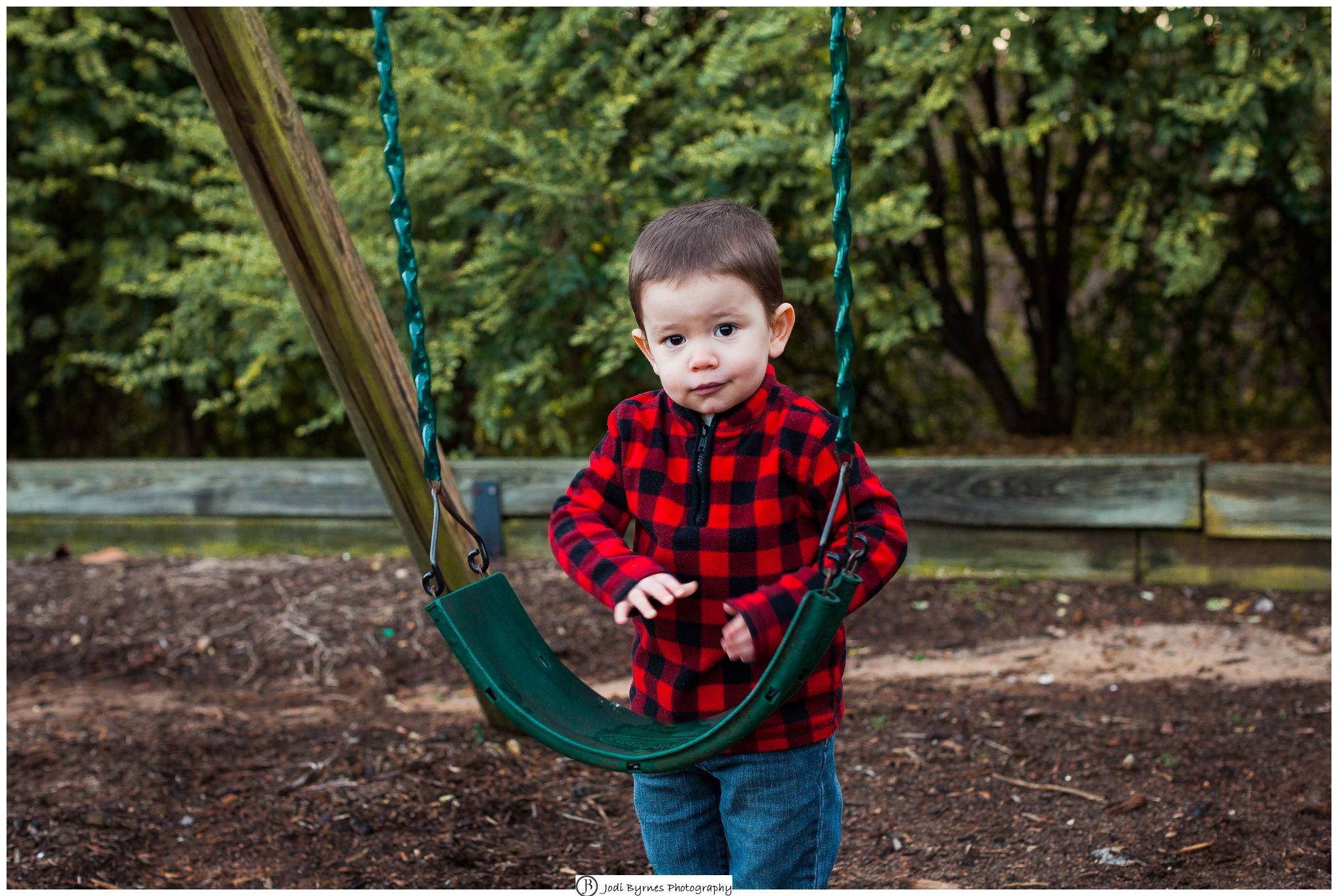 Dallas and Tabitha have a precious little boy who was so much fun to hang out with. We laughed and he showed me all his tricks, like "ear muffs", "mustache", and "chin".  He is such a fun little guy!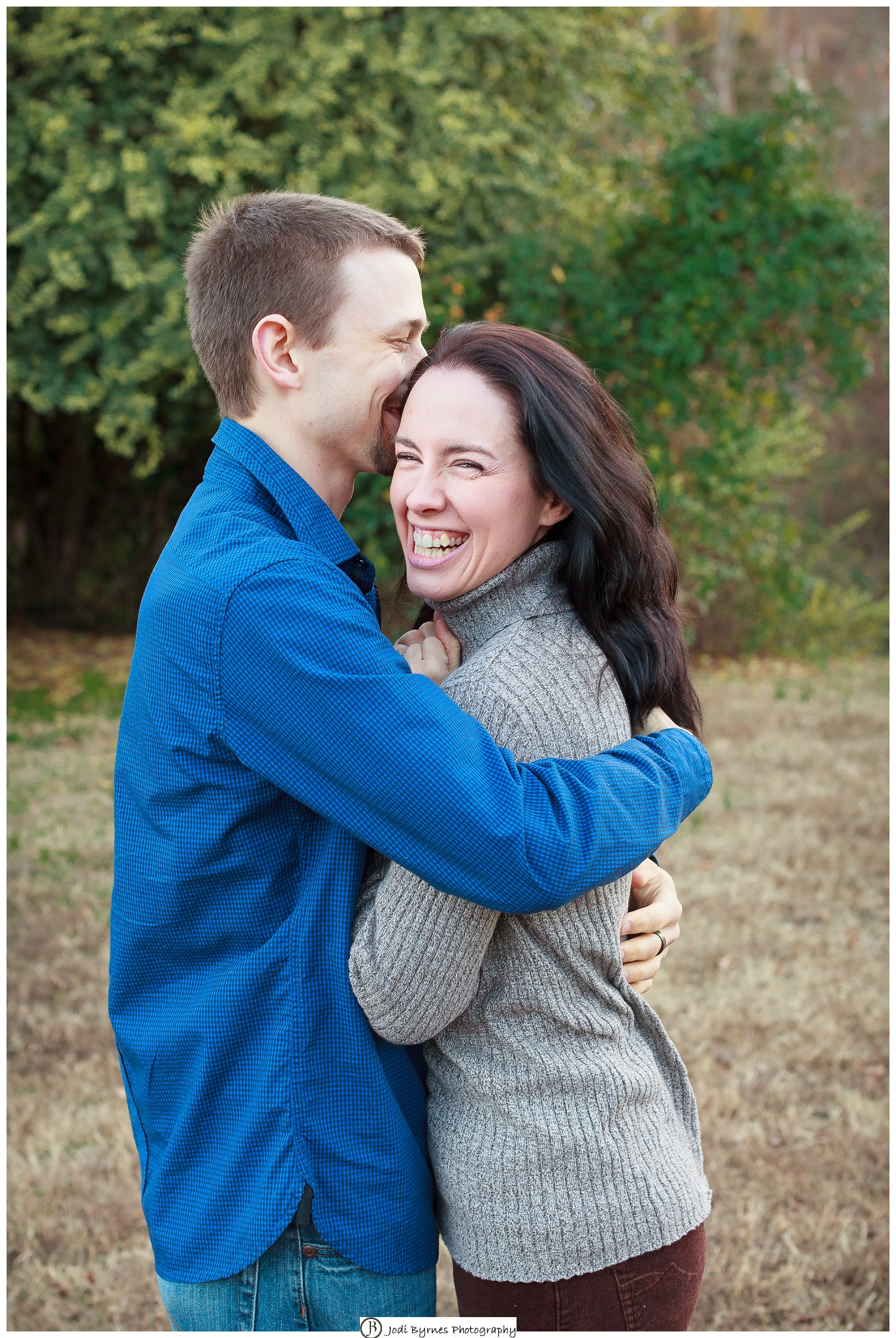 We took some pictures of the whole family and then a few of just Trey. Once Trey decided he was done with the whole picture-taking thing, we focused more on mom and dad. Dallas and Tabitha are so cute together and were constantly smiling at each other. I really didn't have to do much directing as they just naturally loved on each other (which I love it when it comes natural for a couple).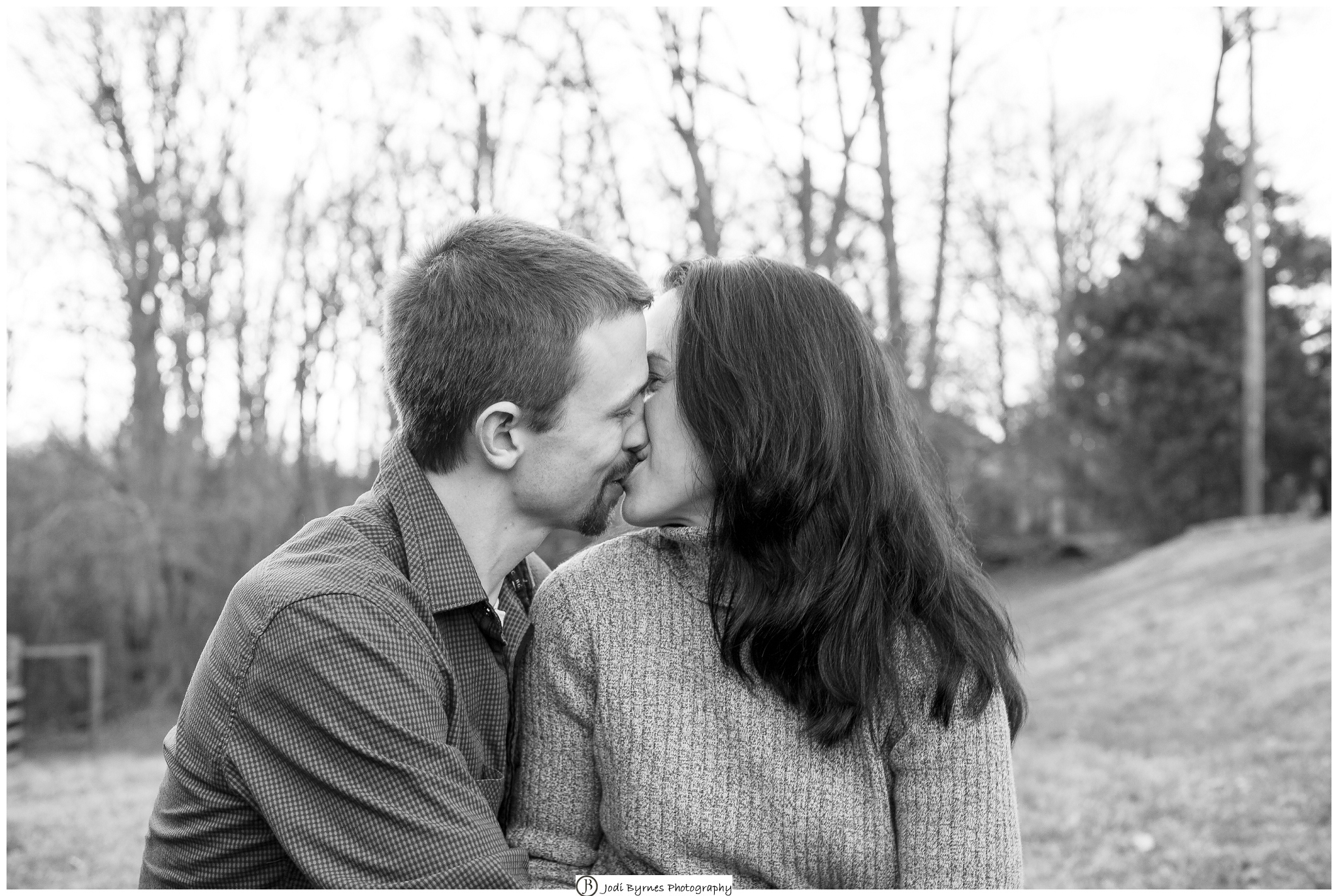 Thank you so much for having me photograph your family!
Interested in scheduling a family session of your own? You can contact me and we'll get one set up for you!