I had a fabulous time shooting this family mini portrait session at Paris Mountain State park! The Lewis family was so much fun and really a great family to photograph.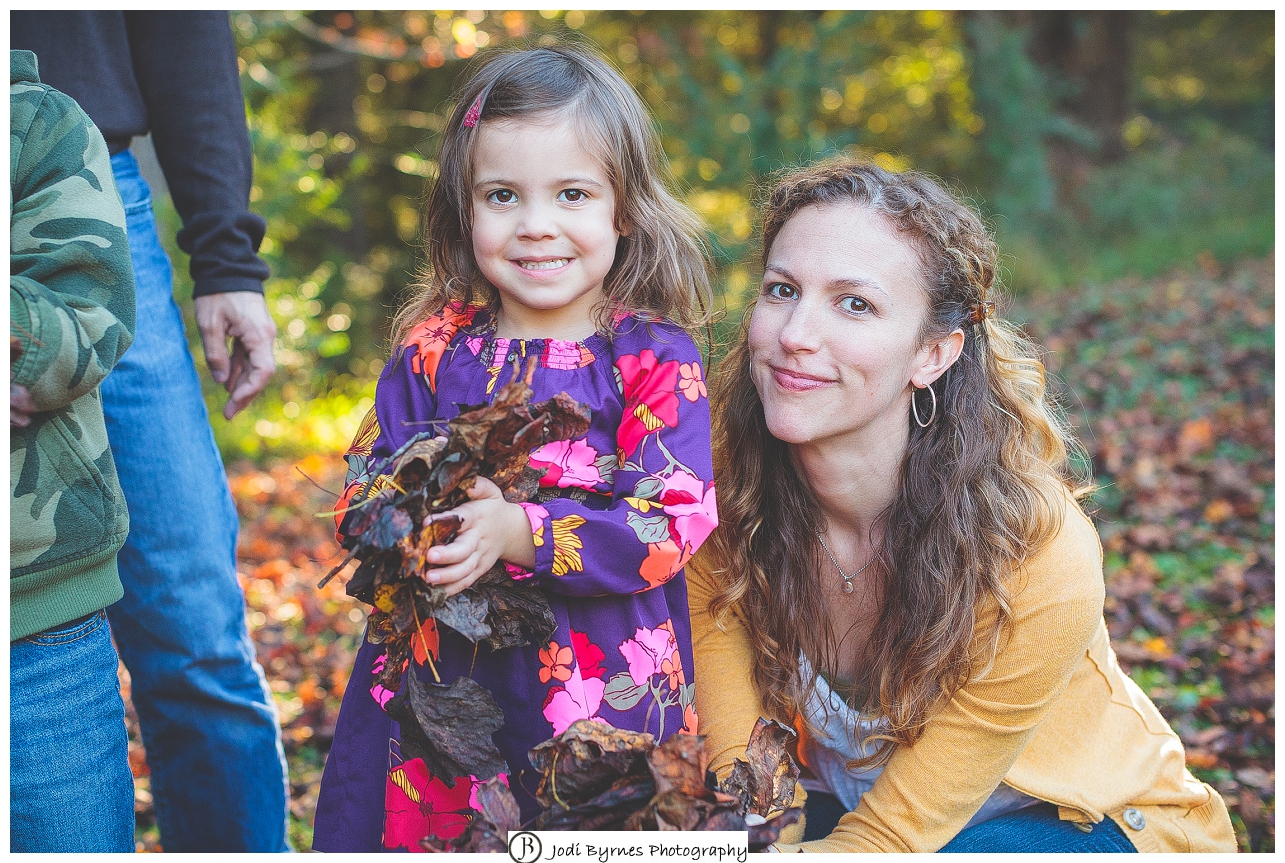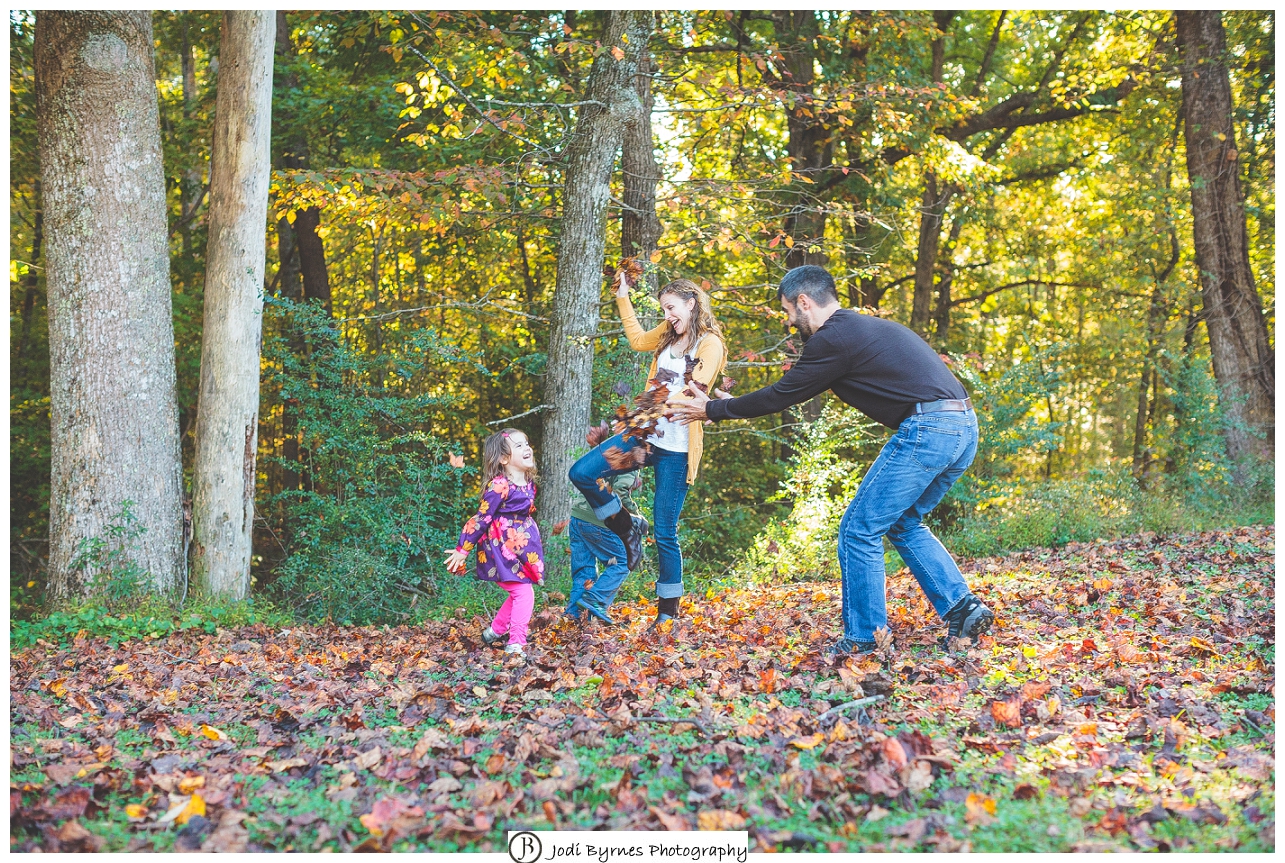 We started out with a few posed shots to get comfortable with each other and then moved on to the fun stuff, like making silly faces and playing in the leaves. Teri did a great job using color and coordinating the look with her family.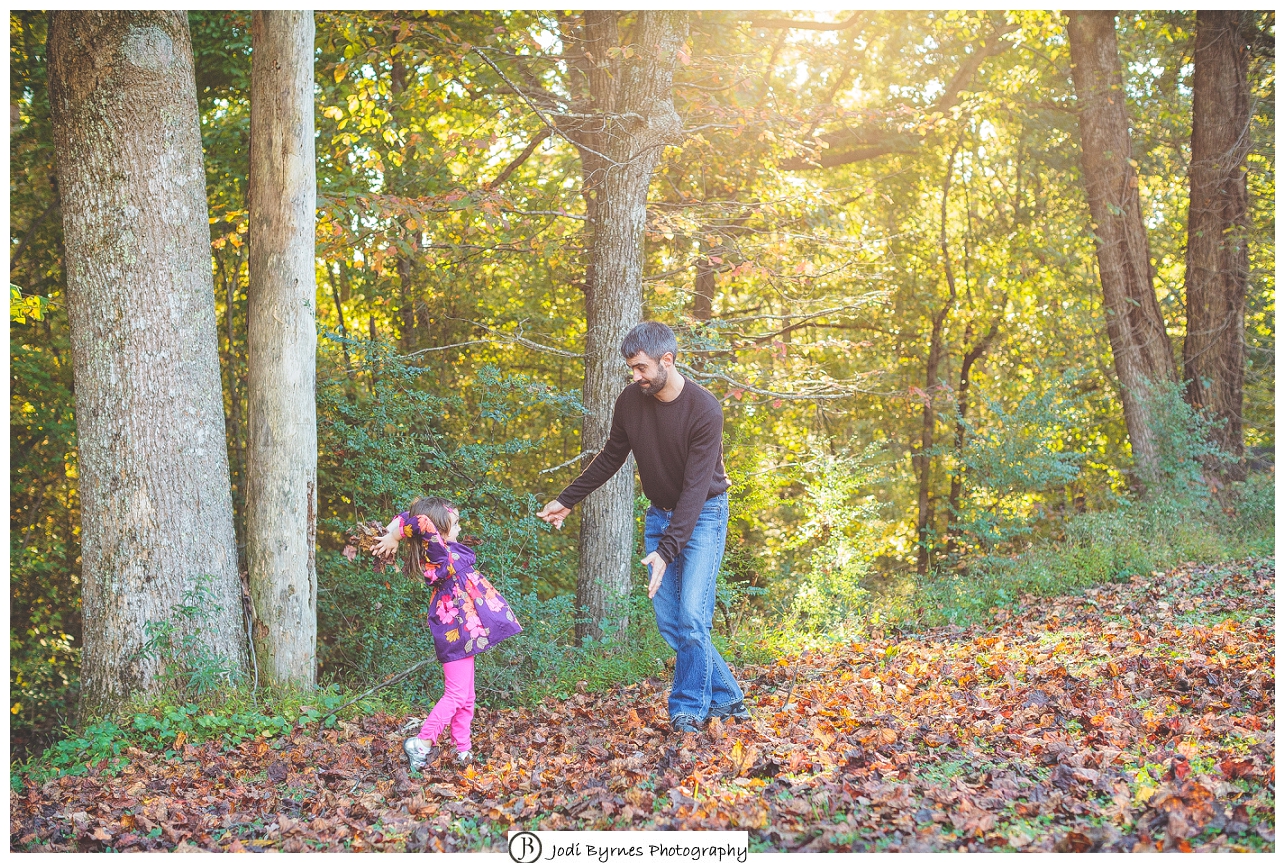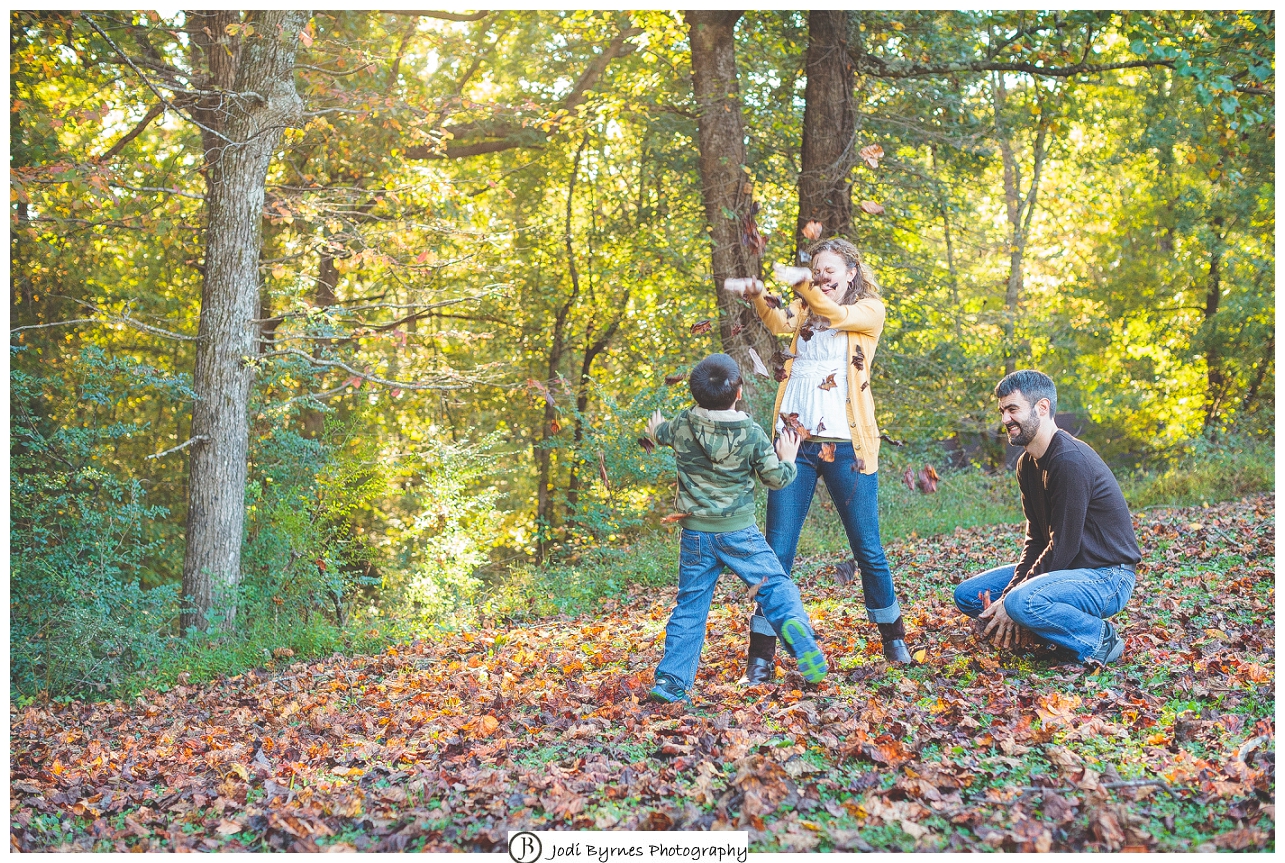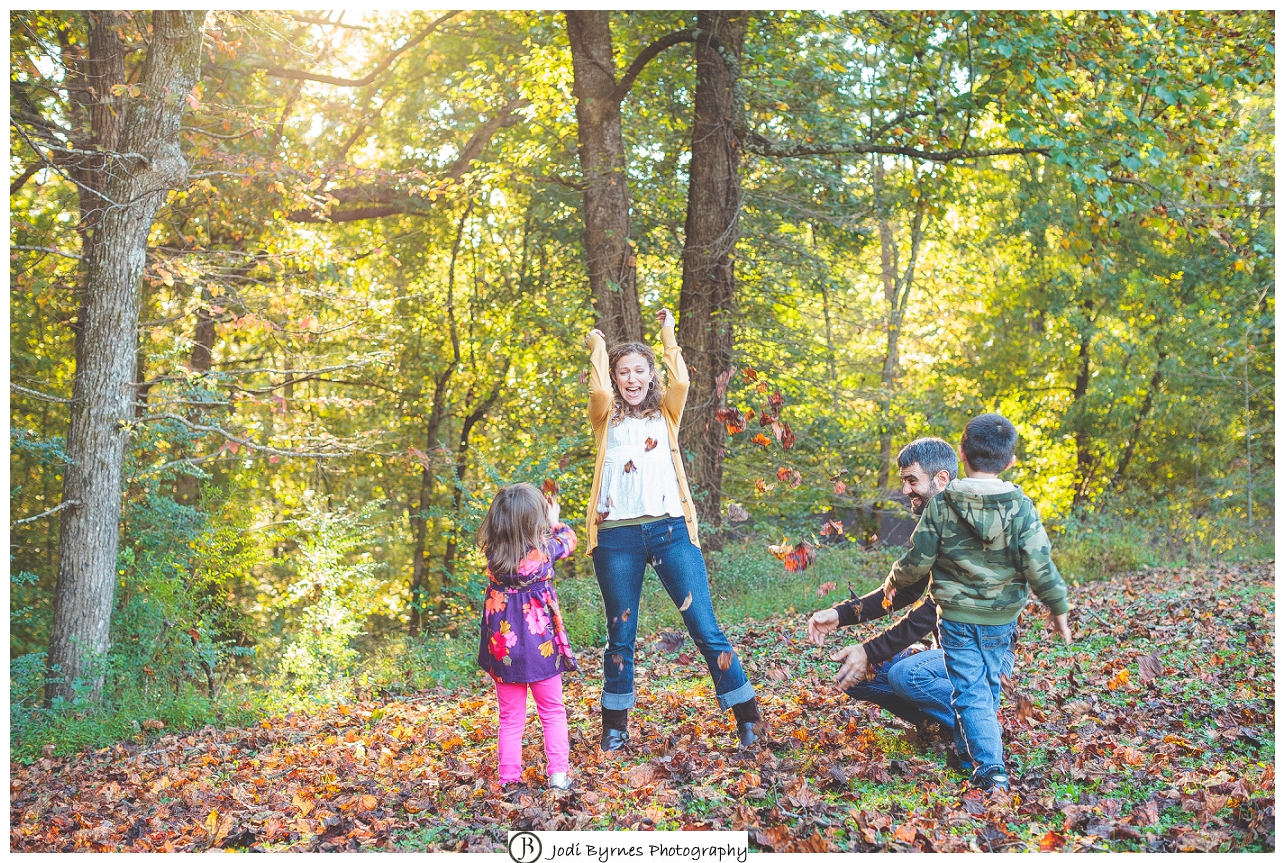 Paris Mountain State Park offered the perfect backdrop and the weather was gorgeous that afternoon. 
The mini portrait session was perfect for the two kids and I think they enjoyed the leaf fight we had at the end.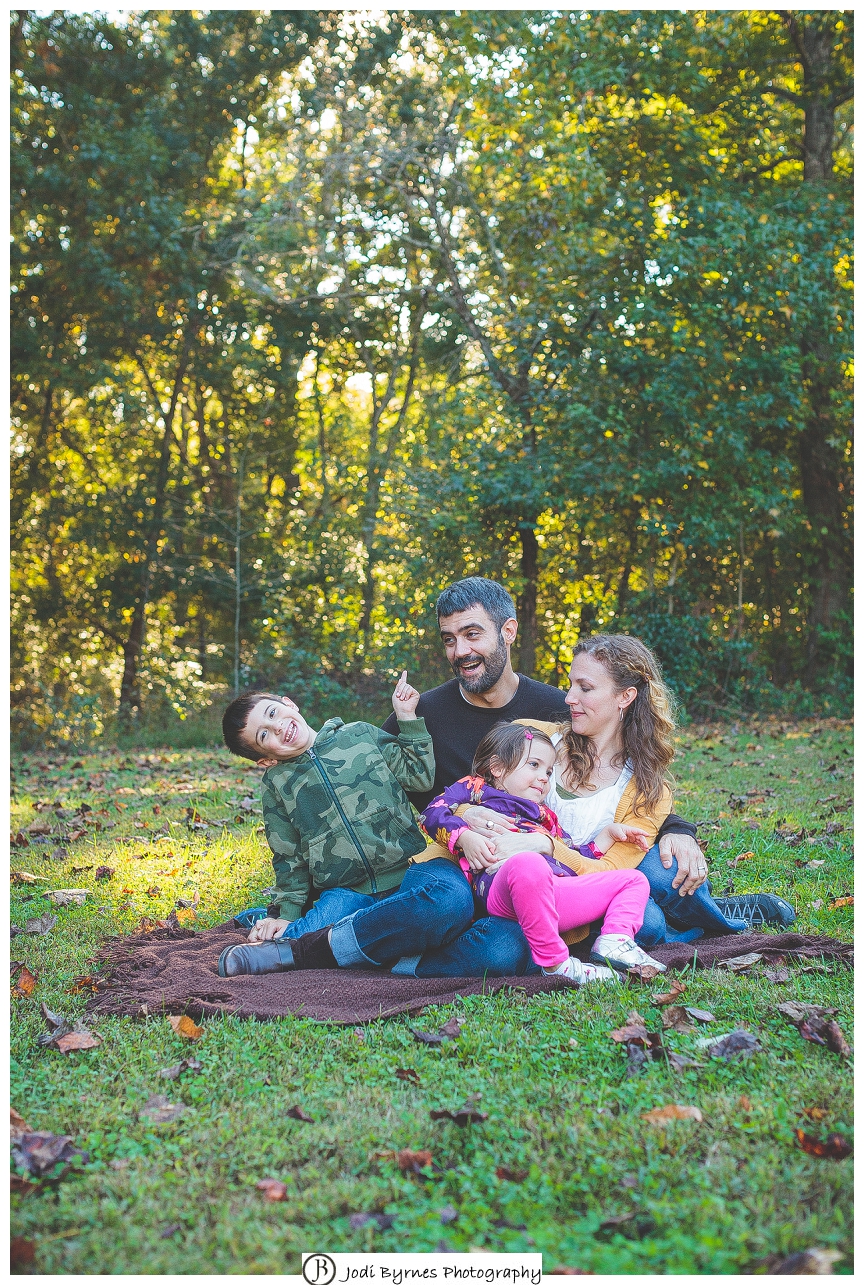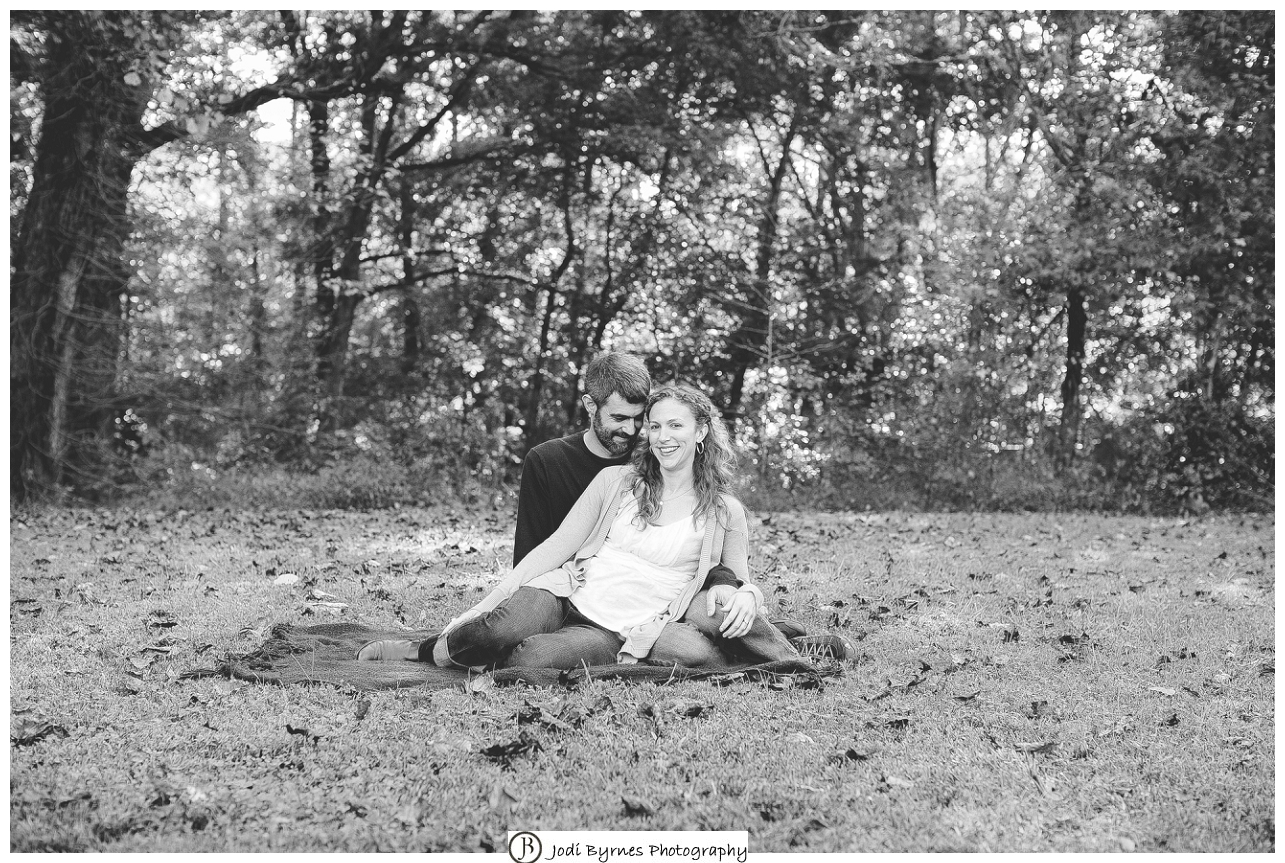 We even managed to snag a few quick pictures of mom and dad, they are important too! I always try to get some photos of just the parents, because often times the last picture taken of just the two of them without peanut butter smeared all over or dirt everywhere or spit up all over them was probably several years ago. It's important. So I shoot it.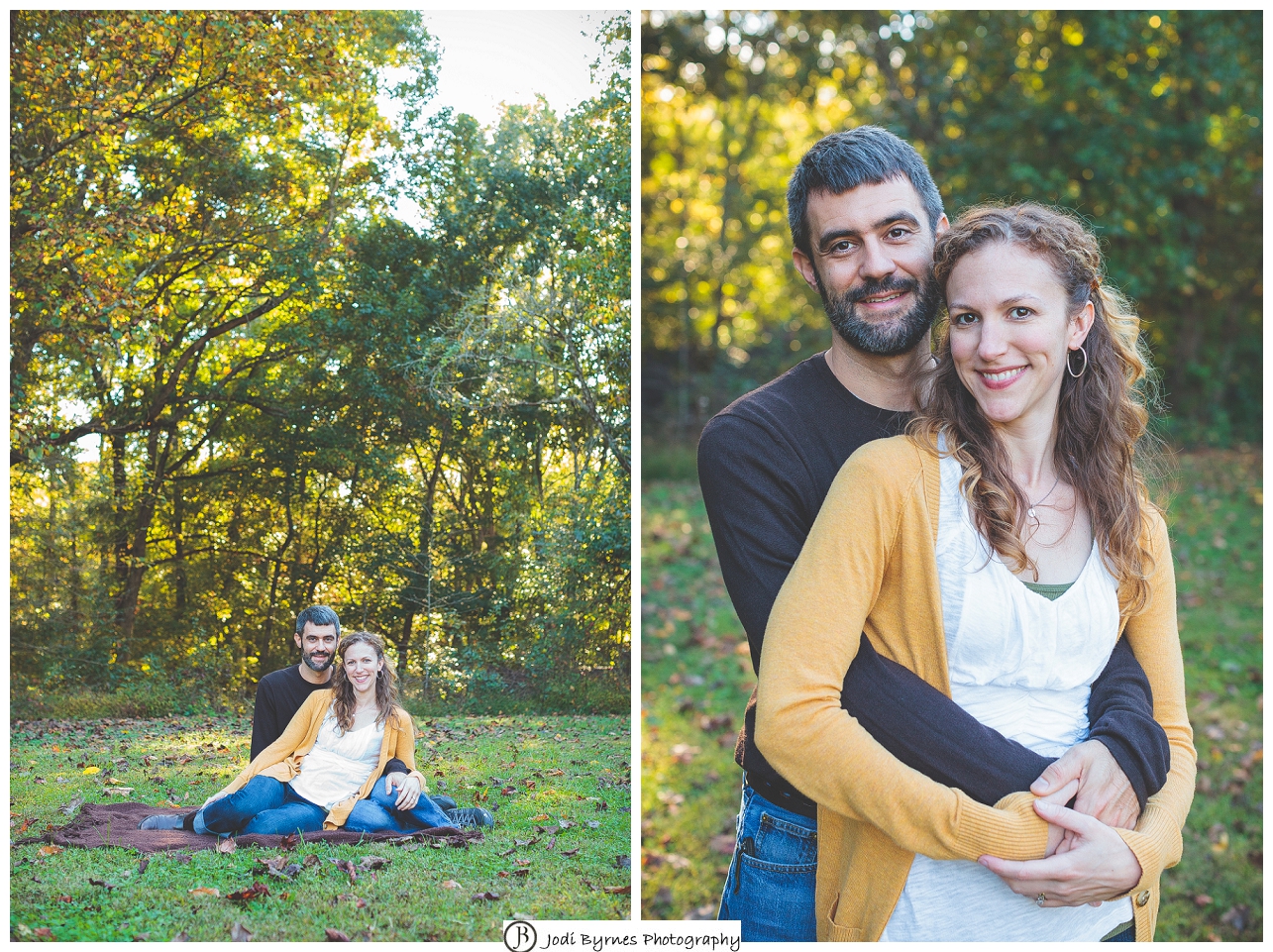 If you'd like to have your own family mini portrait session, there's still time to book yours. The mini sessions are available until November 21 and then they are done for another year. Contact me today to get yours scheduled!