Our shoot is complete and everything went smoothly! The kids cooperated, your blood pressure remained under control, and the day was gorgeous! You had an excellent experience!
Now what?
Here's a quick rundown of what to expect after a portrait session with me.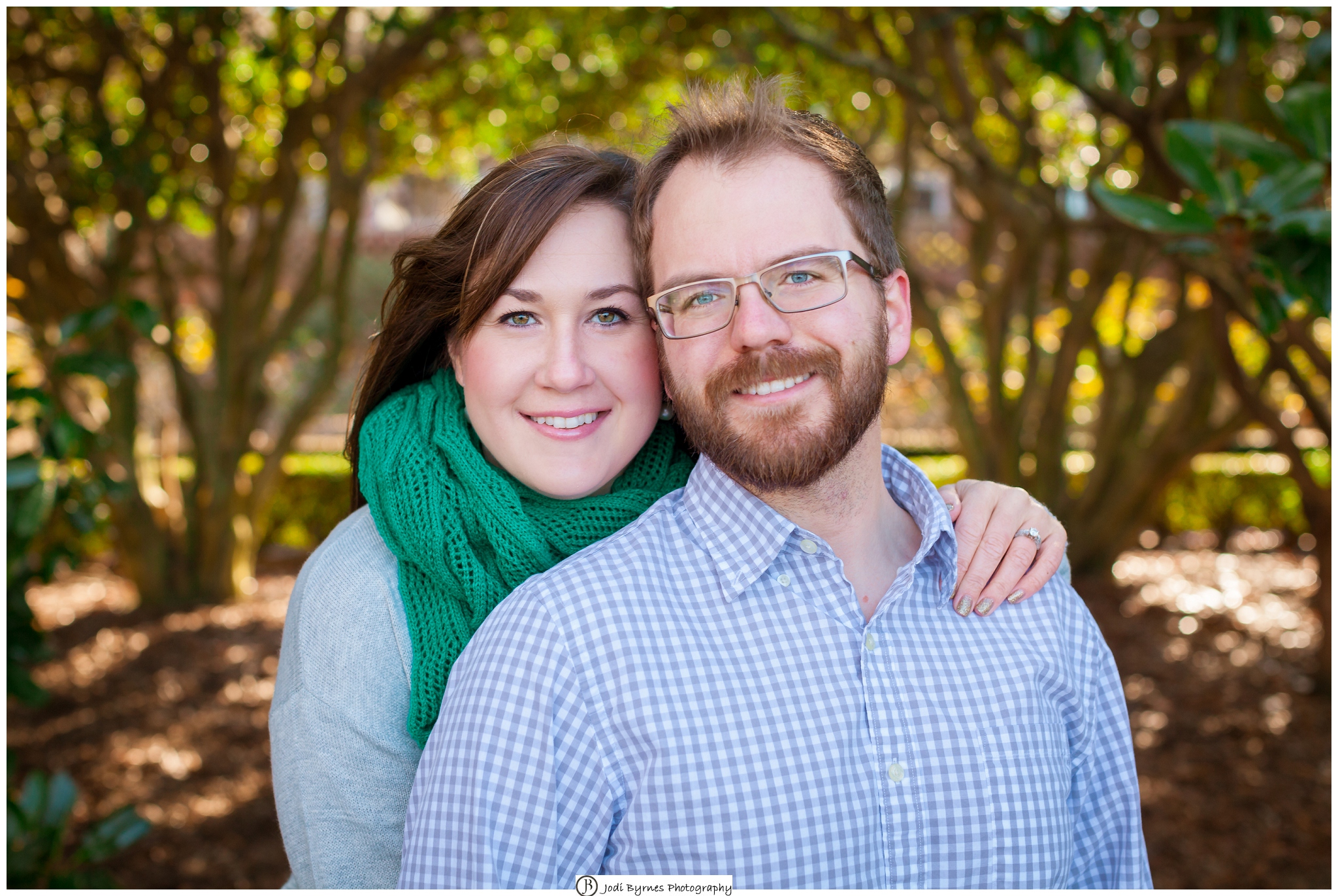 Well, I guarantee your photos will be ready for viewing within two weeks of the date of our photoshoot. Typically it doesn't take that long, but I do allow for extra time because you never know . . . life just happens sometimes.
We will set up a date and time that works for both of our schedules to get together and go over your photos. At this time, you will make any purchases you'd like with your product credit, so make sure all the decision makers are present.
I will send you a link to view your photos prior to this ordering session, so you will see them prior to our meeting.
At the ordering session, we will go through your photos one-by-one and we'll give them a rating, probably something like "Love it", "Like it", and "Not now".
I will show you the products I offer, which are albums, canvases, prints and frames, image boxes, and gift prints. Most clients will either purchase an image box or album, which allows you to have 15-20 images. Clients will also purchase a canvas of some sort, typically a 16×24 or a 20×30 for their home. If you'd like to see my full product guide, you can check that out here. 
Not to leave grandparents and the rest of the family out, it's usually a good idea to purchase a few gift prints for them as well.
The ordering session typically takes about an hour and it can be held at my house or yours.
Payment is due at the conclusion of the ordering session, and installments are okay if you need it.
Typically it takes a few weeks for everything to come in and we can wait for all of your products to arrive before delivery, or I can have them delivered to you as they come in.
That's it! Quick and painless. I promise.