March 22 couldn't have been a more beautiful day for the wedding of Bryan and Kristin at the quaint Skylight Chapel in Taylors, South Carolina. The white building and gazebo made for a gorgeous backdrop across from Lake Robinson.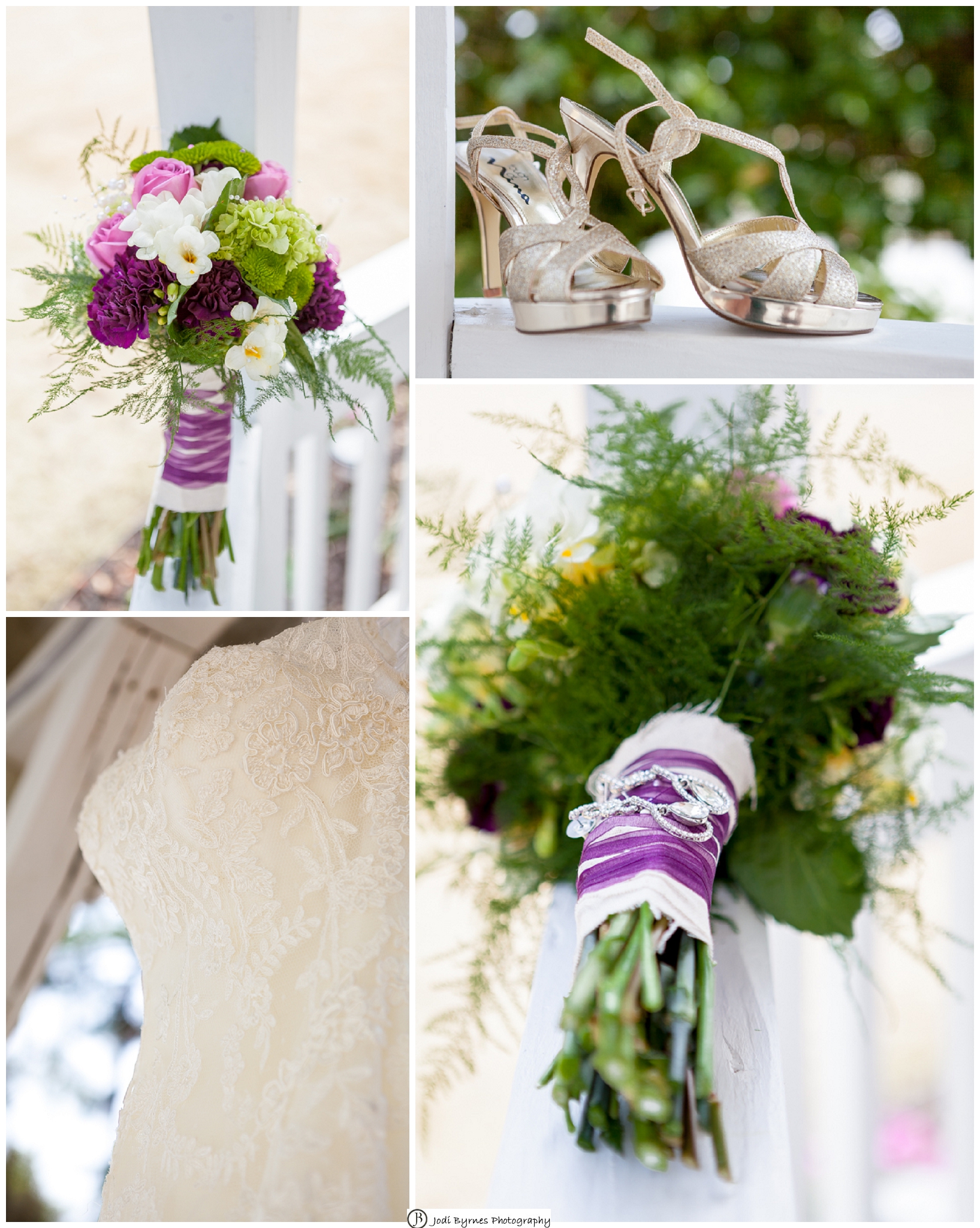 Kristin wanted to have a moment with just her and her father before her first look with Bryan. It was such a sweet moment between the two of them.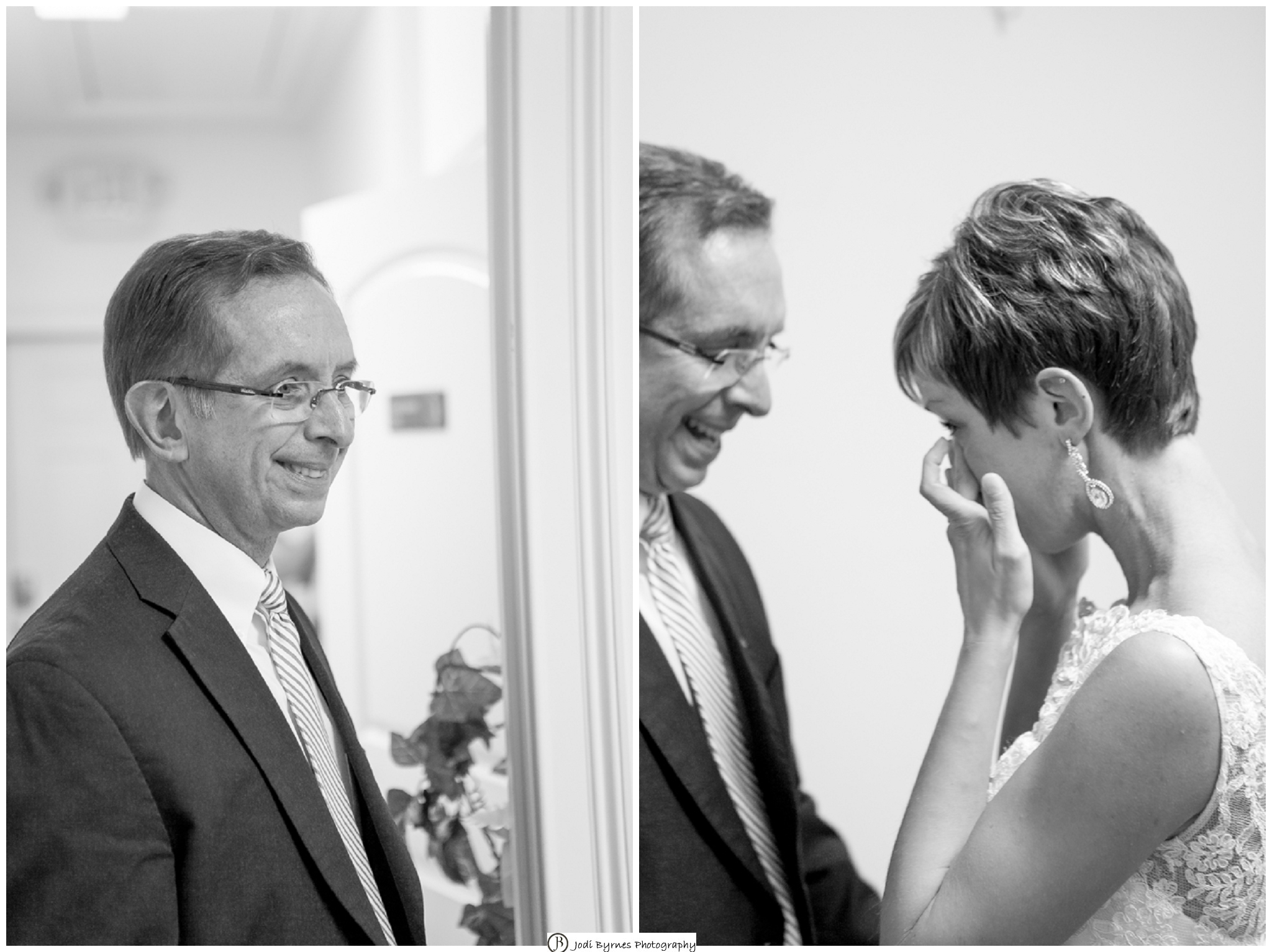 Bryan and Kristin chose to see each other prior to the ceremony (which I'm a huge fan of!) and we were able to get the formal pictures finished before the ceremony. I really like this approach, as it allows the bride and groom to get right to the reception or cocktail hour after the ceremony.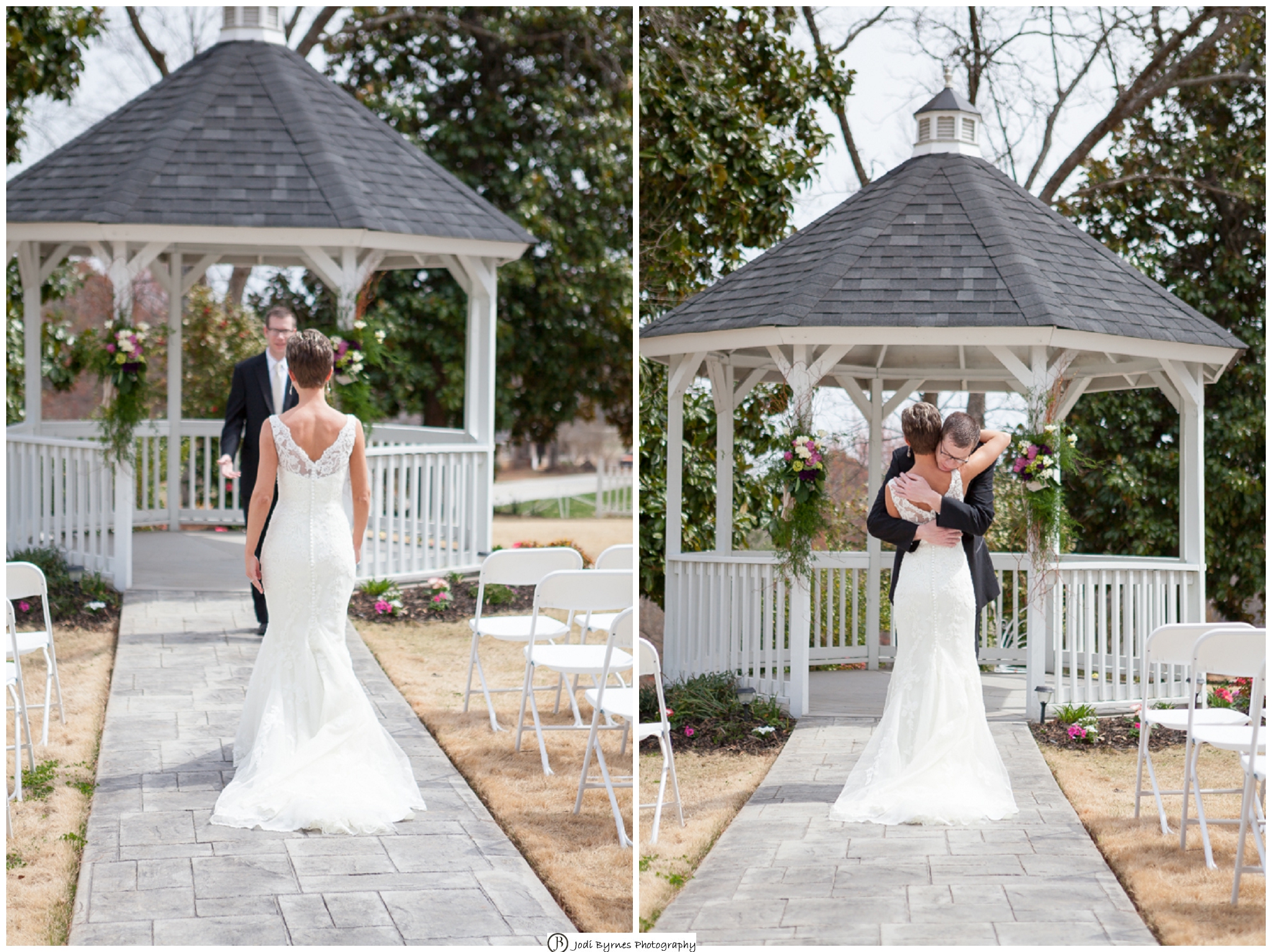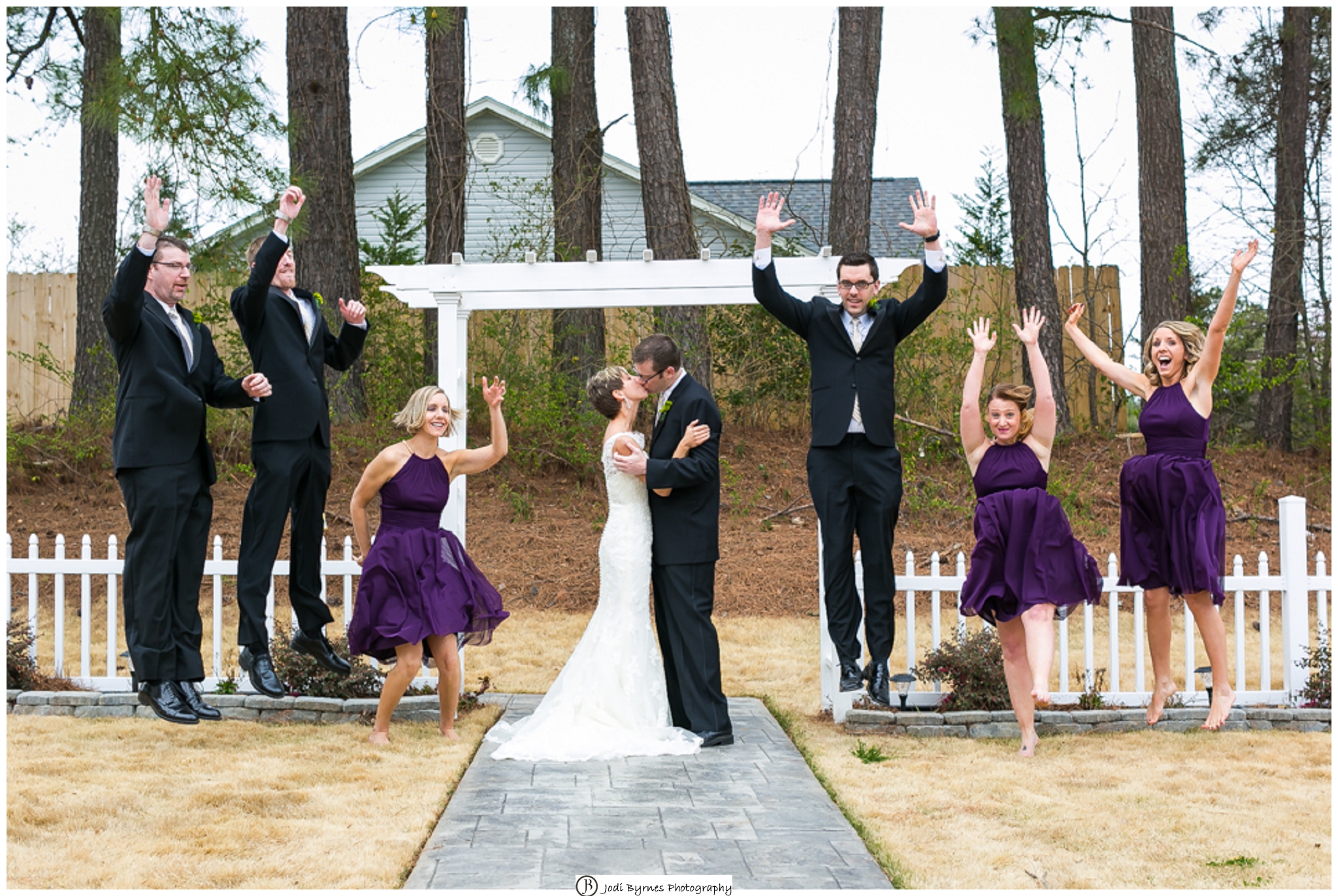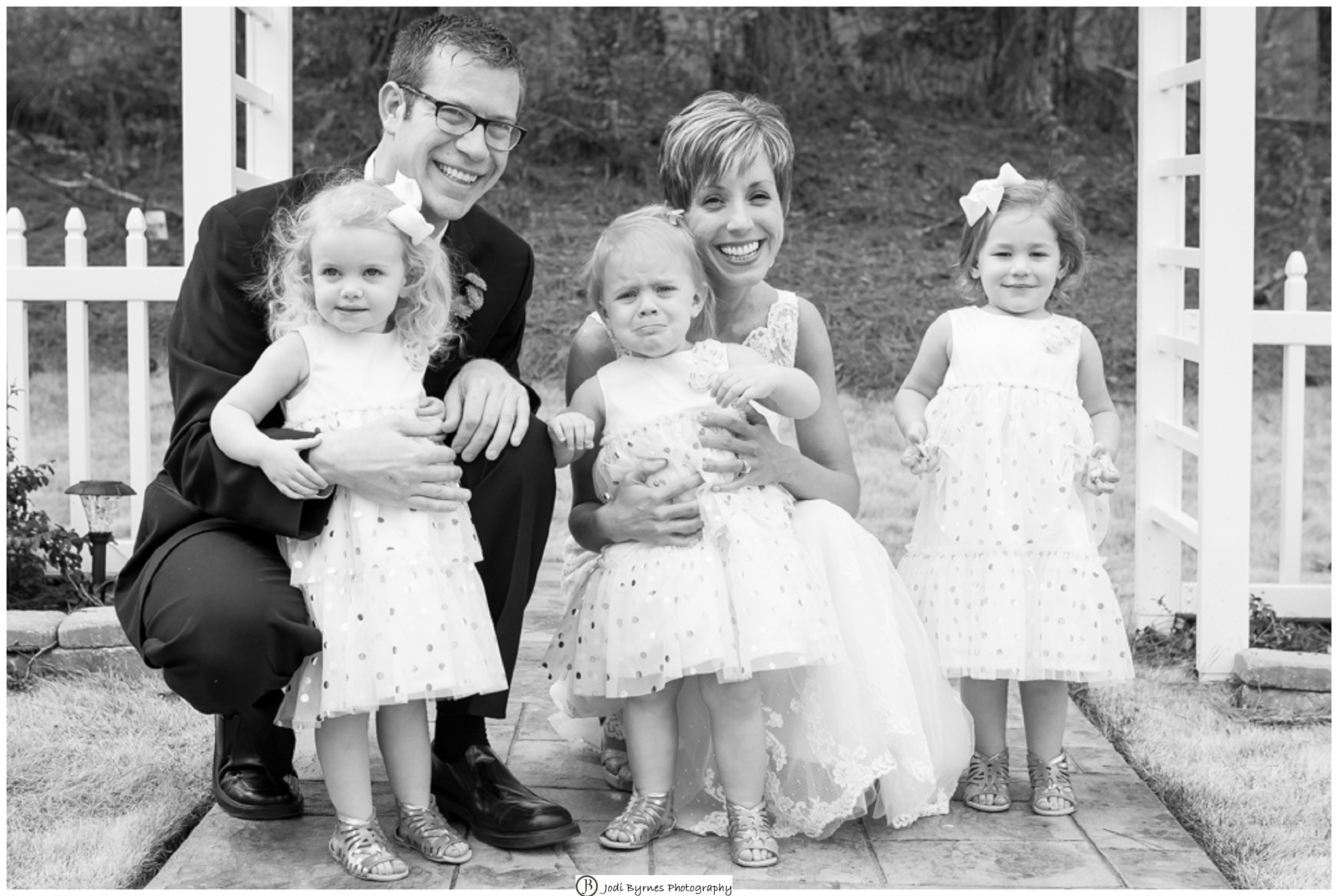 Kristin's wedding dress was from Dmitra Designs and she looked absolutely stunning in it!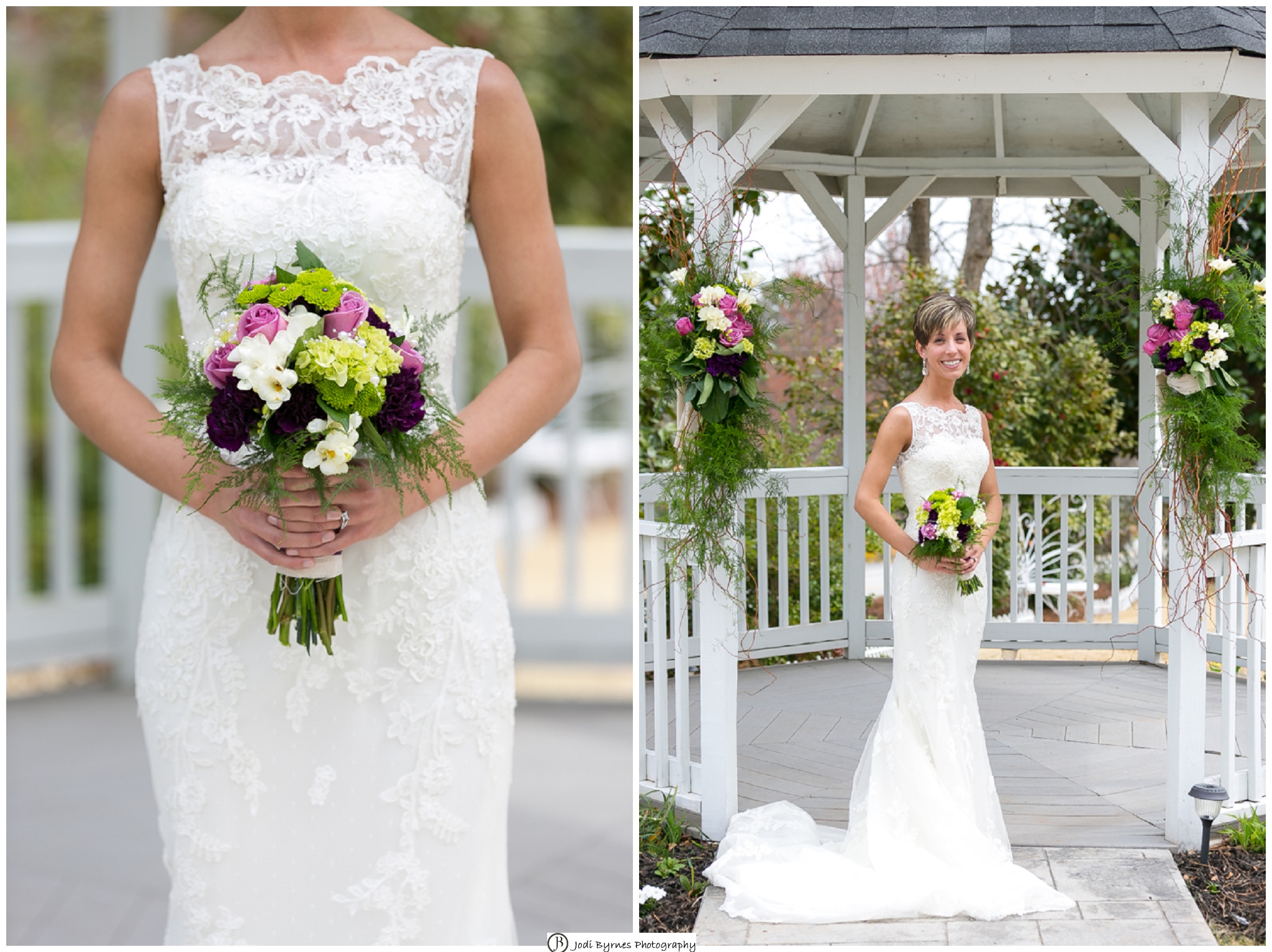 Her flowers were done by a friend and the pops of purple looked amazing in all the bouquets and gazebo. The wedding was coordinated by Amy Bustos, and everything went smoothly and timely. Amy was great to work with!
After an elegant ceremony performed by the groom's father, Kristin and Bryan walked back down the aisle with happy smiles and hearts full of love.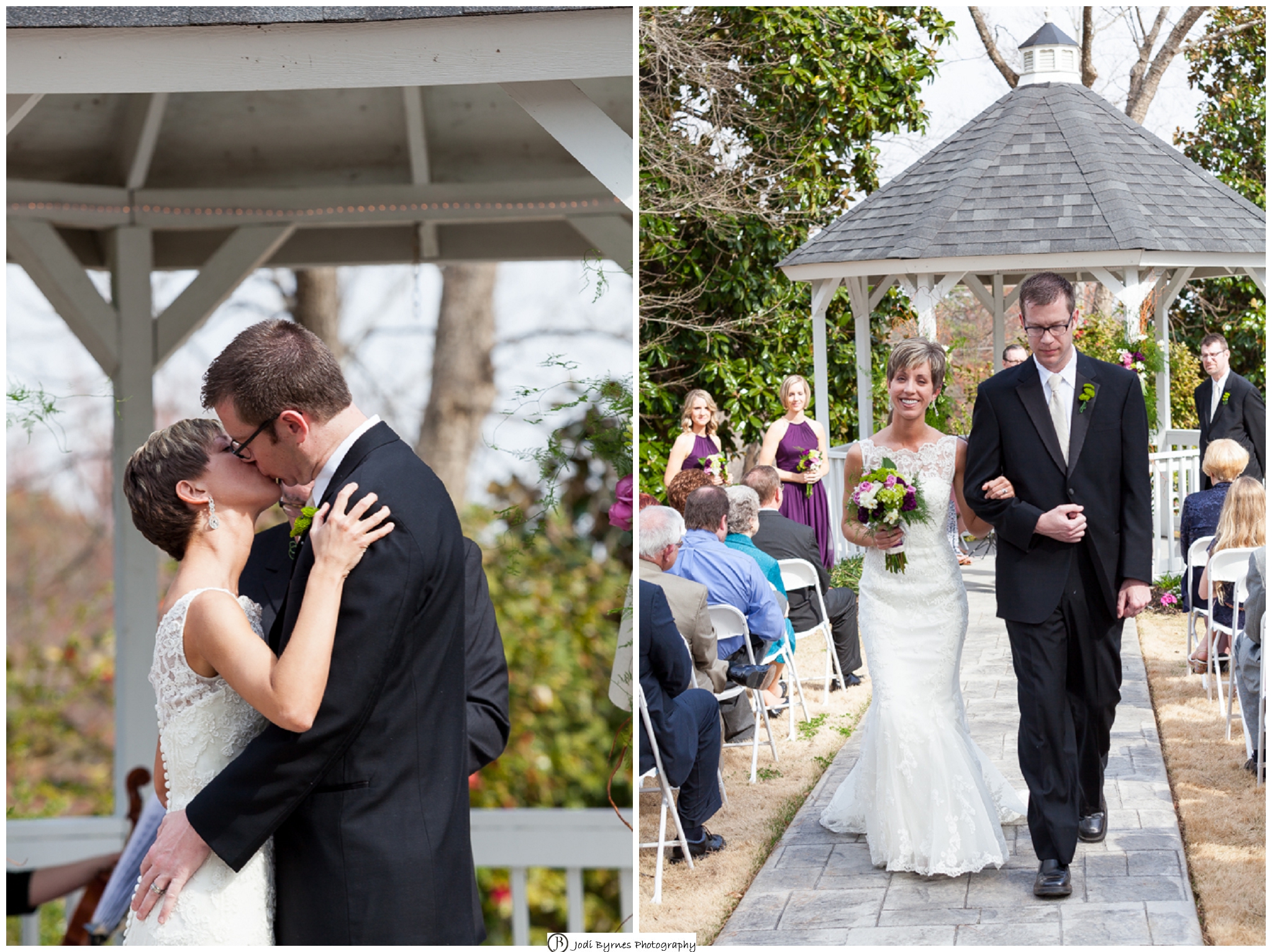 Kristin's aunt, Barb Illsley, made the delicious and beautiful cake. Linda Abrams catered the reception and all the little desserts were so good!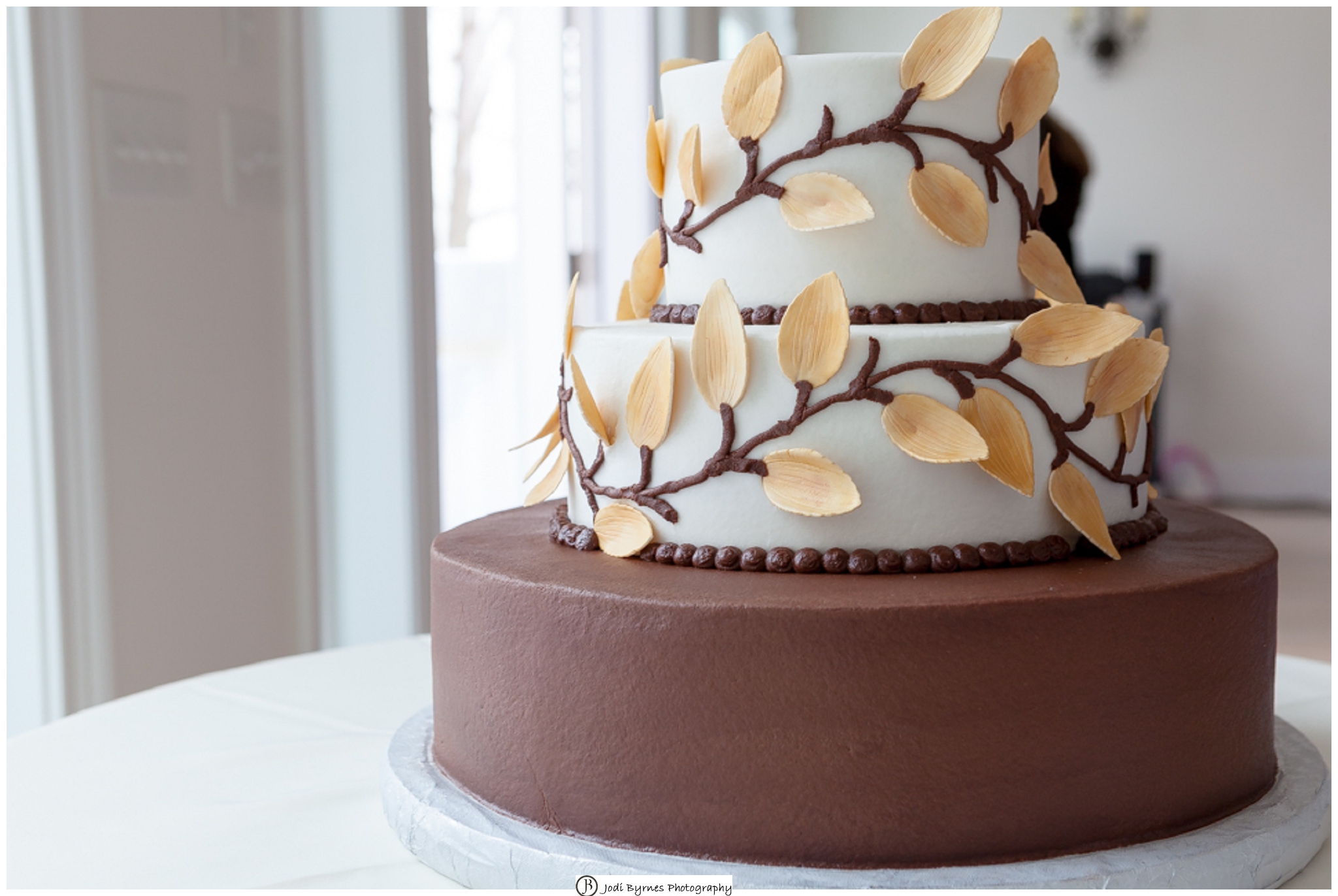 Colorful flower petals were thrown at the bride and groom as they left the Skylight Chapel.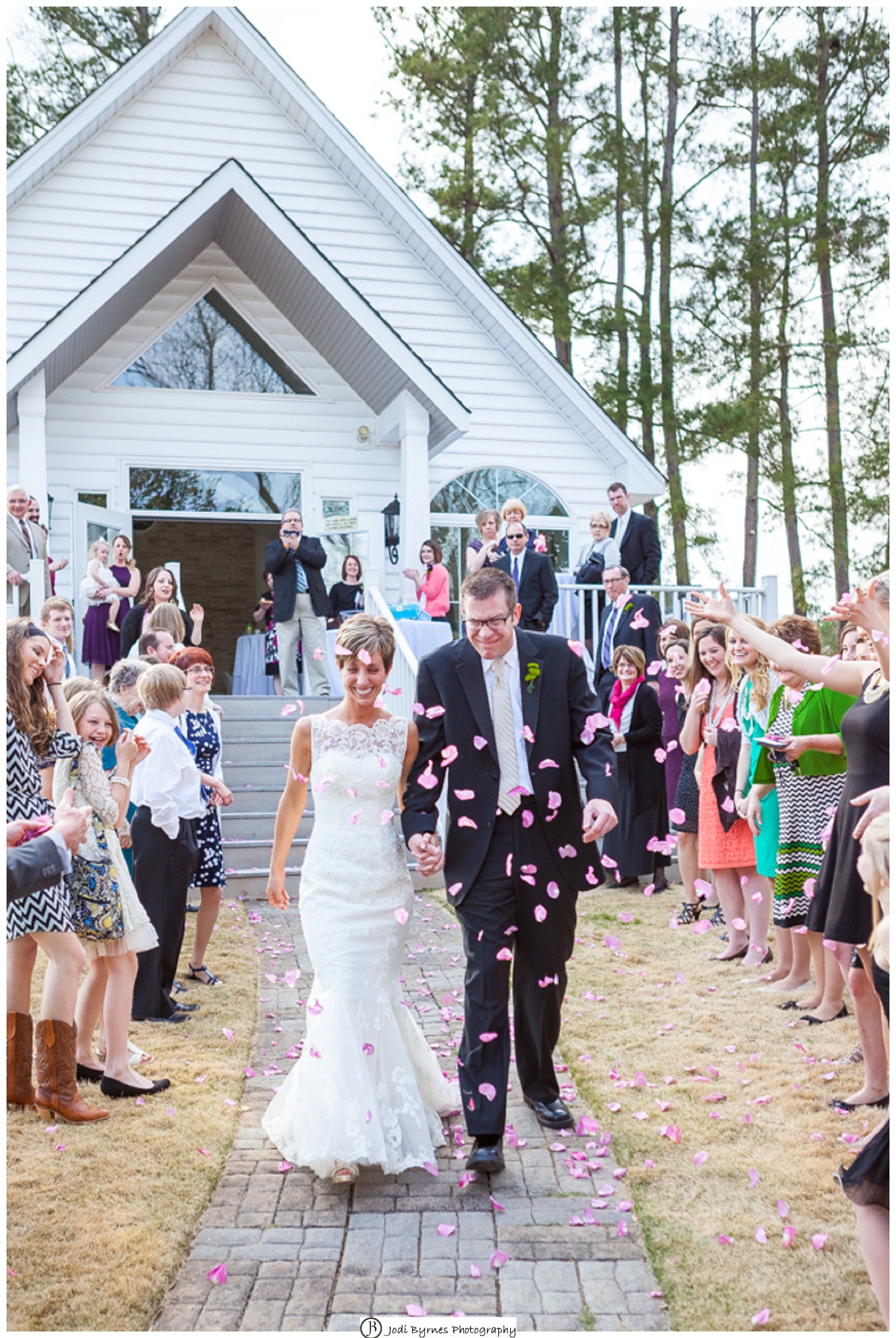 We then headed over to Lake Robinson for more intimate pictures of just the bride and groom. I think these are my favorite set from the day. The pier and the pretty scenery made for just the perfect ending to Bryan and Kristin's wedding day. Thank you so much, Bryan and Kristin, for trusting me to shoot your wedding day. I'm grateful to have had a small part in your big day!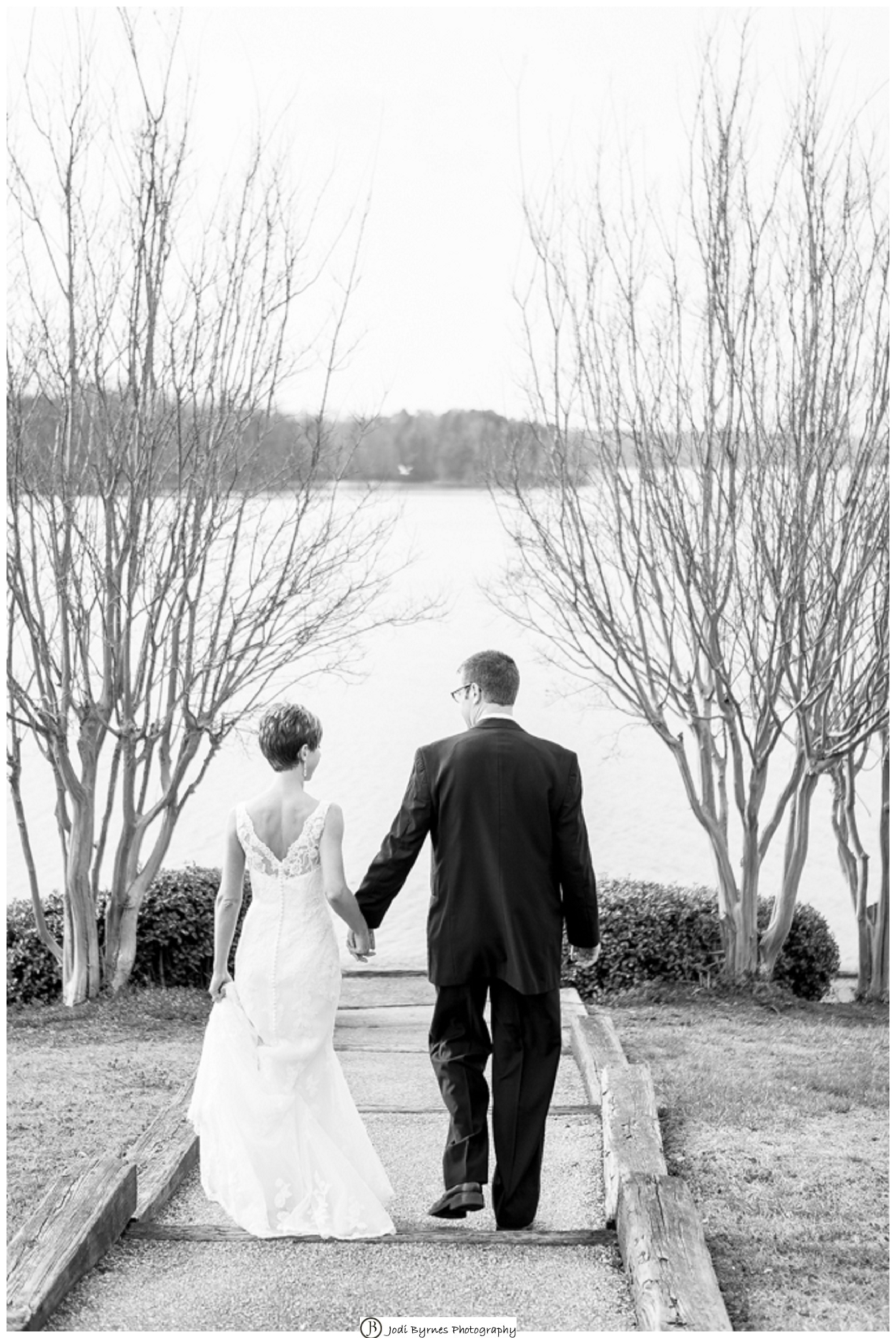 I also need to thank my second shooter, Kristy Kaliope of Kristy Kaliope Photography. She's a great friend and I loved having her shoot this wedding with me!
To view all of Bryan and Kristin's wedding, you can visit the online gallery.