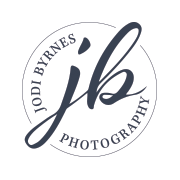 YOUR PORTRAIT JOURNEY
BEGINS NOW
I am a full service portrait photographer based out of Greenville, SC with a focus on
photographing families and helping them tell their story for generations to come. 

I photograph families, maternity, children, and couples
here is a recent portrait session!
↓
Jodi took our enegagement pictures in the mountains near Greenville, South Carolina. She found our location for us and coordinated the whole event. She even took it upon herself to help me coordinate my fiance and my outfits for the day, and took my pinterest ideas into account. We LOVE our pictures and are so excited about them!
Whitlie, NORTH CAROLINA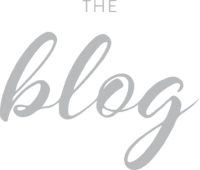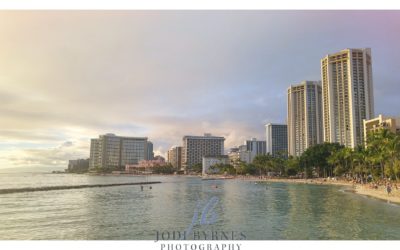 So, I know I posted a while ago about my trip to Hawaii and the highlights of that trip, but I wanted to share some of my favorite photos that didn't make it to those blog posts. Some of them were taken on our cell phones and others were taken with "the big camera",...
read more